Hey everyone! Hope your day is going well 😀
I'm lunch blogging at school, and we've already done so much today!
We continued our adventures in fermenting and made some raw yogurt, which is fermenting in the dehydrator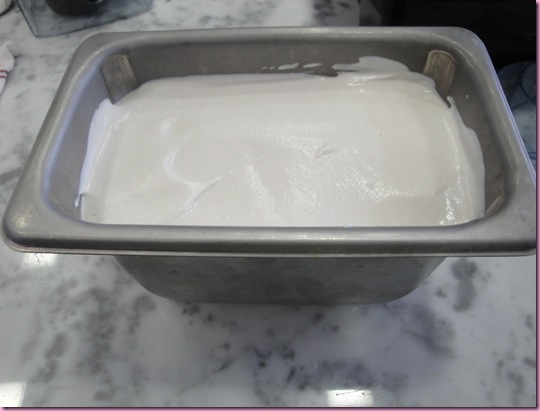 Guess I won't be missing my greek yogurt anymore- this stuff tastes REMARKABLY like it, and can be flavored any way you wish
Ferment away, my friend: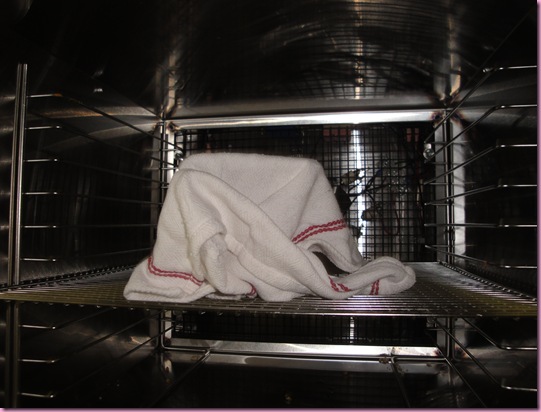 Next we made some raw cheese. Instead of doing the usual quick cheese (by using nutritional yeast to flavor ir), this type contains a probiotic (Acidophilus) so that you can get the same healthy bacteria lovin' that you would get from consuming traditional dairy.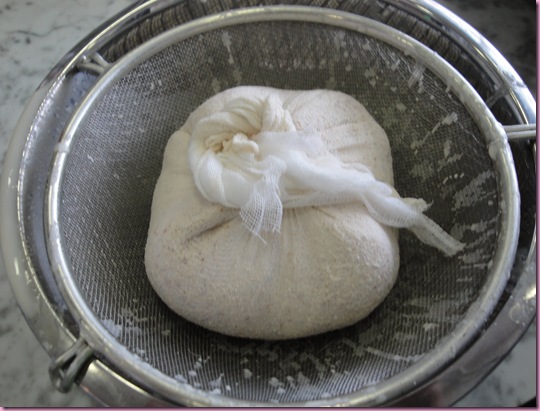 This one is sitting in a colander with a plate on top to drain out the rest of the liquid. When it's done fermenting, it will go into the fridge and will be a delectable raw cream cheese to enjoy the rest of the week 😀
After our faux dairy projects, we starting making some summer rolls to have for lonchi.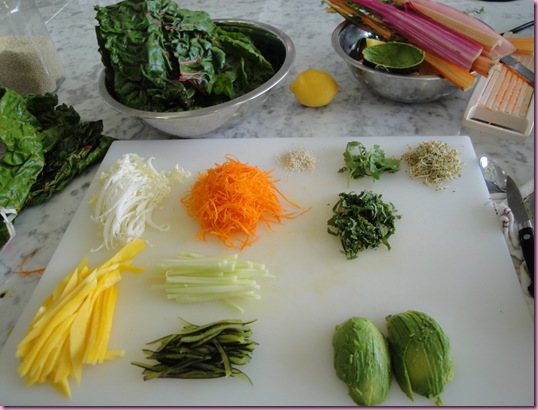 Mango, shredded napa cabbage, carrots, cucumber, purple bell pepper (!), sesame seeds, cilantro, mint, cado, and bean sprouts
We used some of the most beautiful Swiss chard I've ever laid eyes on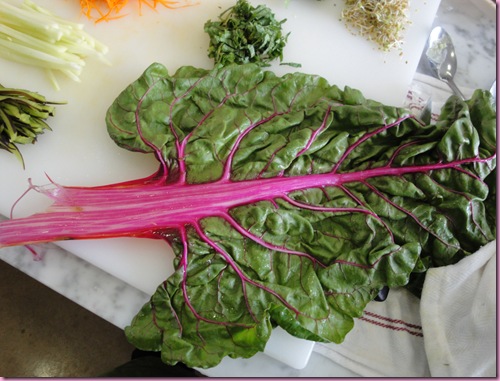 Along with some salty coconut: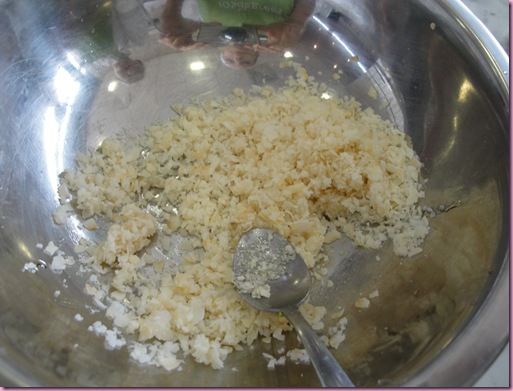 Mango chutney (we made yesterday)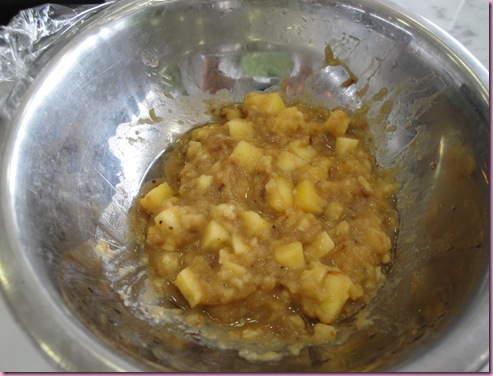 And spicy almond dressing (also made yesterday)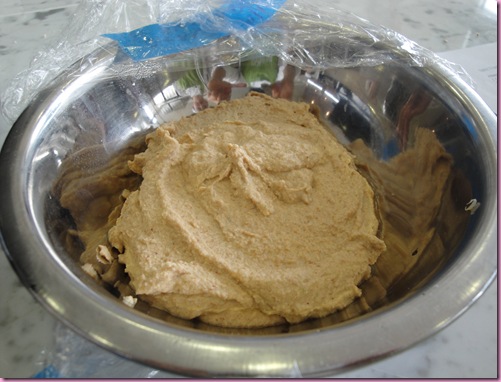 We put said fillings into the Swiss chard wrappers, rolled it all up, and here's what I got: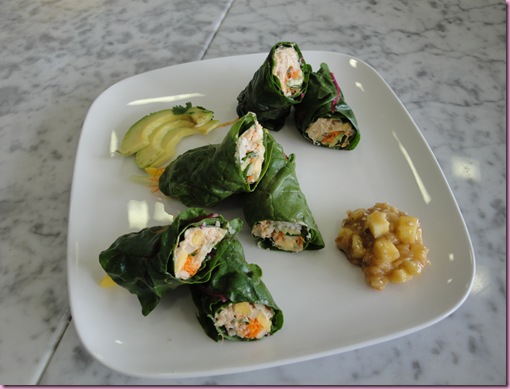 Not too shabby, eh? 😉
It was deeeeeeelicious and I finished off the plate. Shocker, I know 😀 Since we had a lot of leftover ingredients, we made extras and put them in the kitchen for the cooks and dish-people to munch on 😀
I've received quite a few emails/comments from ya'll asking if I intend to become 100% raw. My answer: NO WAY! Since I got here, I've eaten about 98% raw and have loved every second of it. Even though I think that eating raw has an abundance of benefits, I'm not one of those jokers who believe that the nutritional value of food is totally lost when it's cooked. Of course it does lose some nutrients in the cooking process, but quite a few (very healthy) people subsist on a totally cooked food diet, and they're doing just fine. I do love how this style of eating makes me feel– I have a crazy amount of energy, which is a good thing since my days have been crazy long 😀
When I get back to Valdizzy, I do plan to continue to my Gina style of eating (who know what that really means, haha) but I definitely want to give examples on how to include raw meals and snacks into your life. As my pics from school show, raw definitely does not mean bland or boring- there's an infinite amount of possibilities and there's a raw option for almost any type of food.
Well I've gotta go back into class- I'll spare you of tonight's wine-induced blog and see ya in the morning 😀
Take care,
G