Bet you never thought you'd see that title on the blog, huh? No worries, I did not partake in the bacon action 😉
How's your morning going? Hope you've had a great day so far <3
So here in Tucson, a food truck phenomenon is bacon-wrapped hot dogs, called Sonoran Dogs.
Everyone in the fam, including the Pilot, is obsessed with them.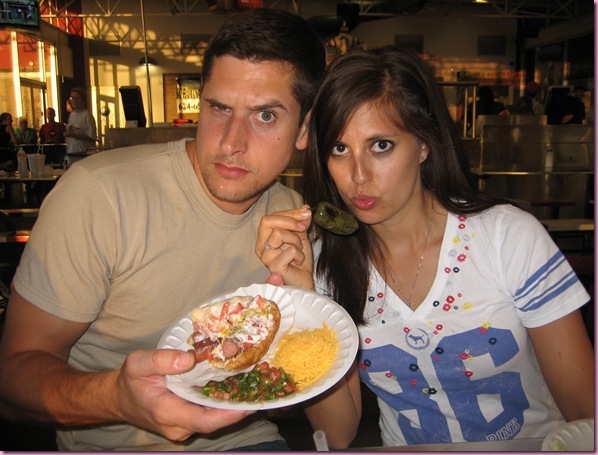 There's a place here called Guero Canelo, which specializes in Sonoran dogs, and basically you get a bacon-wrapped hot dog and load it up with toppings like beans, salsa, onions, cheese, sour cream, etc.
When my bro said he wanted to make those for dinner last night, I knew the fam would go crazy for it and decided to contribute the salad.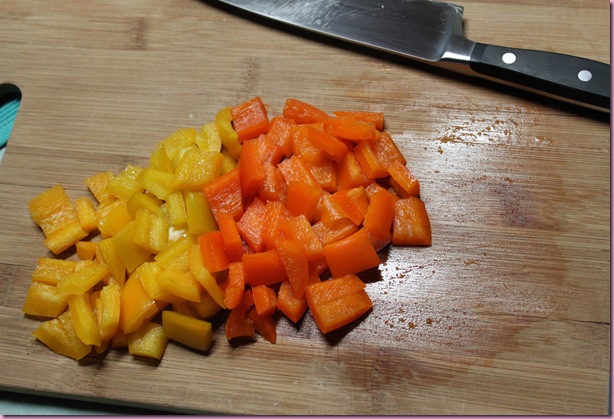 He got to work wrapping the hot dogs: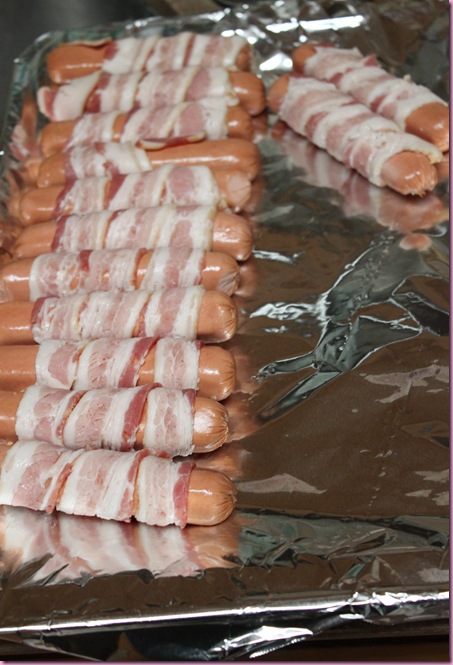 (that picture makes me gag a little- sorry if it did that for you, too, haha)
and asked me to cut the bread in an inappropriate manner.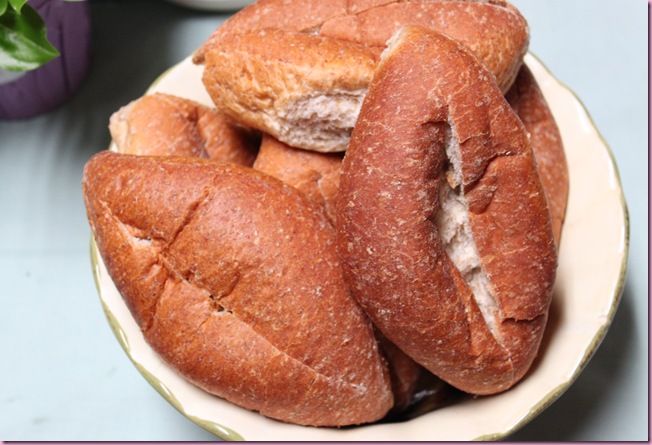 (he said this way it would hold the toppings better)
For the salad, I chopped up:
-bell pepper
-kalamata olives
-cucumber
and added kidney beans, chickpeas and cilantro: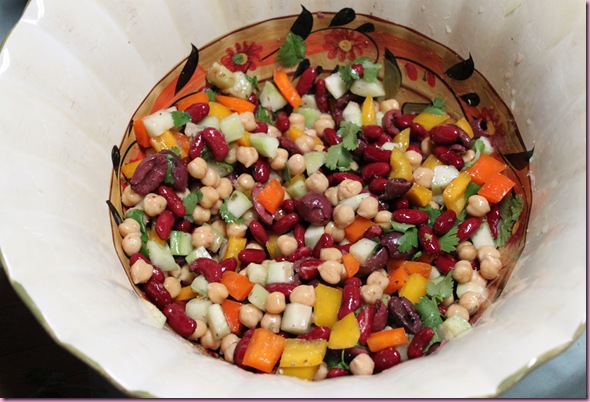 then right before serving, added chopped avocado, romaine and dressed it with lime juice, olive oil, sea salt, garlic, cumin and pepper.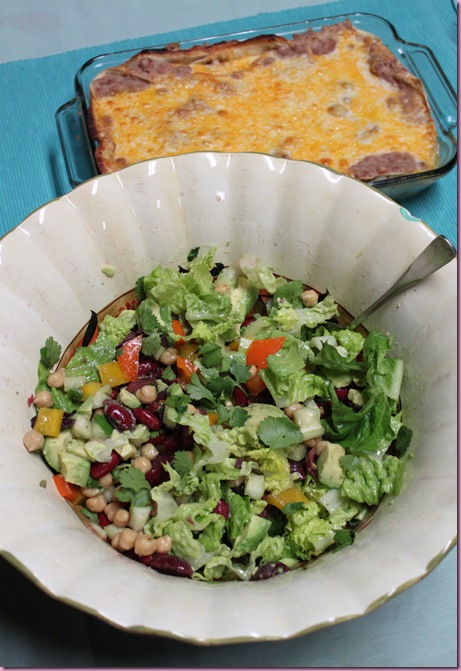 Above the salad is a quesadilla casserole my bro made. I asked him for the recipe.. and he said it was a secret, haha.
The finished bacon wrappers: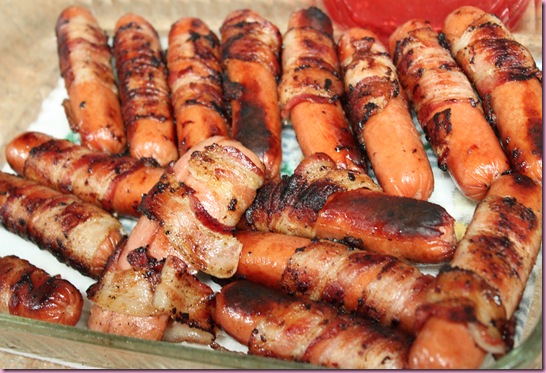 There's so much I could say right now, but this is a PG-rated blog haha.
It was a fun unique-to-Tucson dinner, fo sho. The best part about it was hanging out with the fam, though- I'm so blessed to be in Tucson finally! I think I like it here 😉
This morning, Bella and I went on our morning walk, and just got home to make some b-fast.
On the agenda today:
-Massage (YESSSSSSS!!!!!)
-Errands
-Updating the blog roll – I'll be going through the comments to add new friends to the list, too 🙂
-Meeting with a blog reader at the resort
-Weights/cardio
See ya later friends <3
xoxo
Gina
Something to talk about: What's your local destination food? There's gotta be something crazier out there than bacon-wrapped hot dogs 😉
Heads up: If you missed the Nuttzo deal and would like to try some, we have 23 left in my OpenSky store at the promo price. Hit it up if you would like- they'll go quickly!