Hey guys! Happy Saturday! Hope you're having a lovely weekend so far <3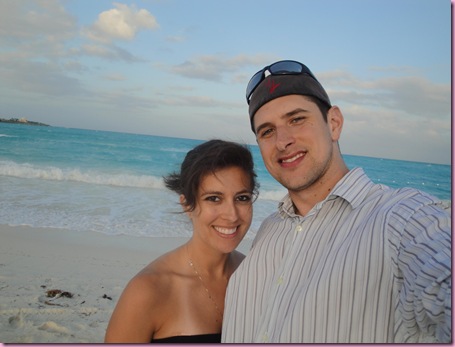 We didn't end up taking a kayak yesterday because it was too windy, but we did encounter quite a bit of Bahamian wildlife.
Lots of lizards!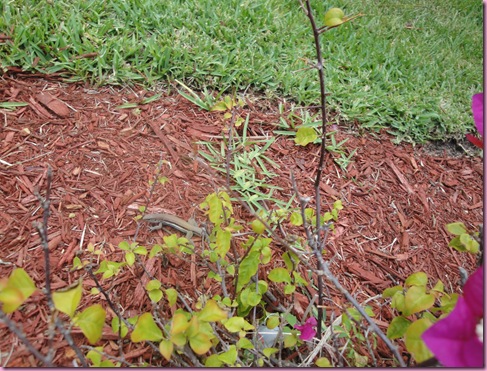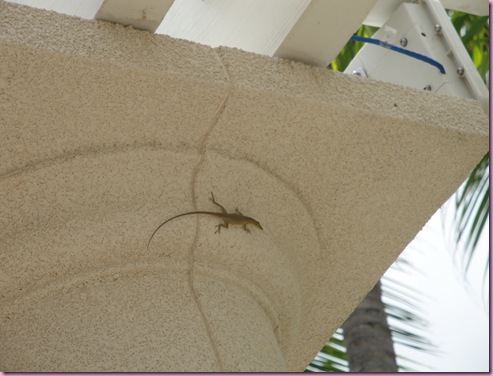 A seagull, that kept jumping into the pool to bathe and cool off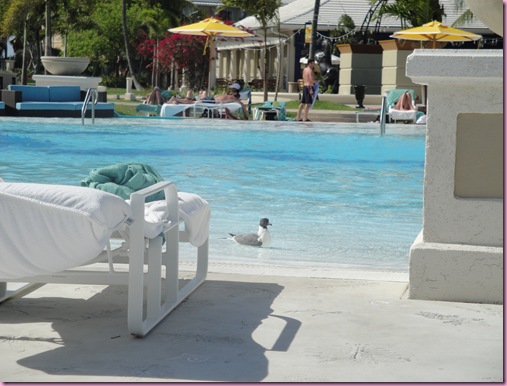 A kitty, who was curled up under one of the pub benches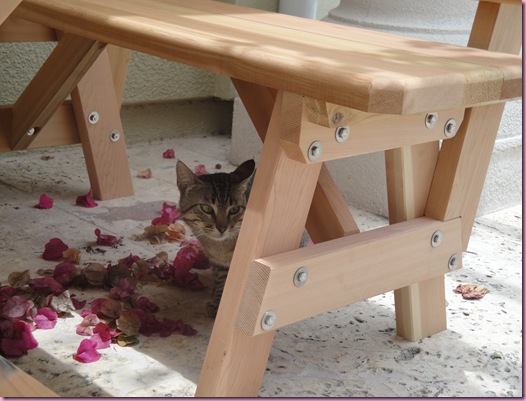 A JELLYFISH, who decided to sting me on the right ta-ta and looked pretty much like this: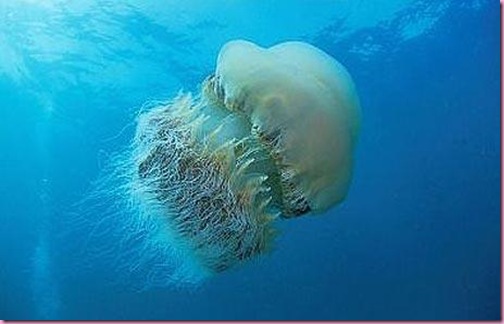 (Source)
Actually, I didn't see it. I just felt it and the pilot thinks it was probably a small tentacle that had broken off and was floating around.
That ish hurt. And I've never wanted to punch a jellyfish so badly in my life 😉
We also encountered a rabbit of the "towel" species.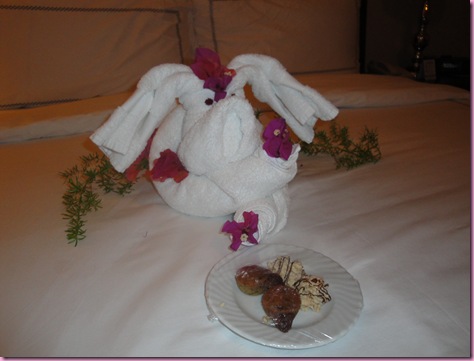 He came bearing gifts of chocolate, which we happily ate 😀
The plan for today is to do Insanity, which we skipped out on yesterday, grab bfast and hit up the beach. Hopefully it will be less windy so we can kayak 🙂 And hopefully, no more jellyfish will want to pick a fight 😉
See ya laterrrr. Have a fabulous Saturday!
xoxo,
Gina