Hey guys! How are ya? Happy INDIAN FOOD Wednesday! Who's celebrating?? You know I am 😉
Last night was pretty chill… unlike Glee, which was INTENSE. (I changed the channel from Biggest Loser to Glee…. Personal trainer, but I was a musical theatre nerd loooong before I got into fitness. Gotta stick to my roots, yo) Poker Face rocked my face off 😀
Post weights snack was courtesy of the Vega Fairy, who sent these lovely goodies:
(Disclaimer: yes, these were a gift from Vega, but I only accept products for the blog that I would purchase with my own money –I just bought a boatload of Vega stuff in Hotlanta– and use on a regular basis. You'll never see random stuff here)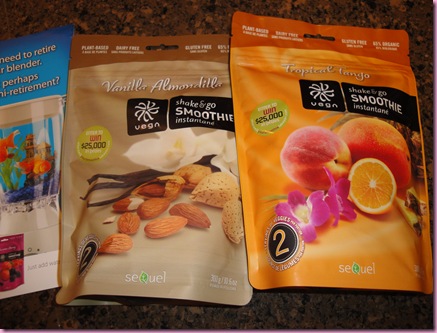 Vega Shake and Go Smoothie in Vanilla Almondilla and Tropical Tango
At first I was wondering which cup to use and I remembered THIS!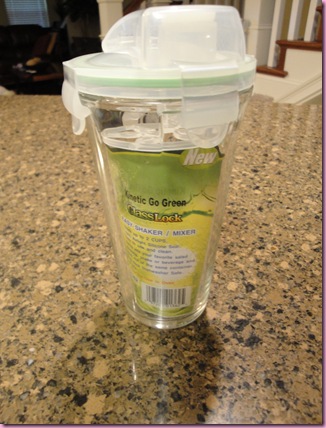 A GLASS smoothie shaker that my friend Ashley surprised me with 😀
It was perfect for my smoothie-to-go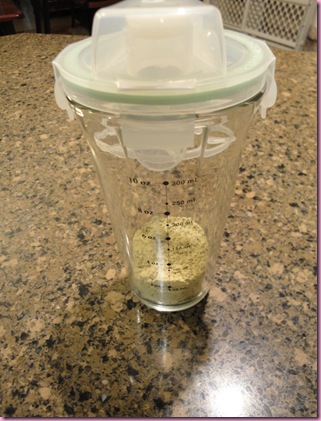 The verdict? Amazing. But seriously, when do I not like Vega stuff? Plant-based protein, tastes like heaven, mostly raw… it was smoothie love at first sip 😉
Dinner:
Salad with honey mustard dressing, grape tomatoes and Garlic Gold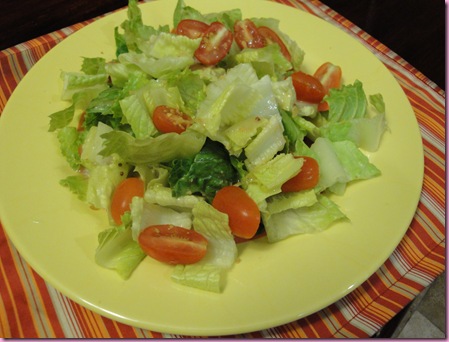 2 cups of Trader Joes Vegan Black bean soup.. which I de-veganized with a blanket of goat gouda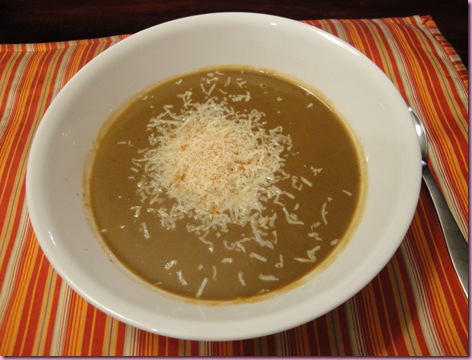 (Wish I had some cilantro to garnish… brown soup isn't very aesthetically appealing, haha)
and still snacky, I had some millet bread with almond butter and jam.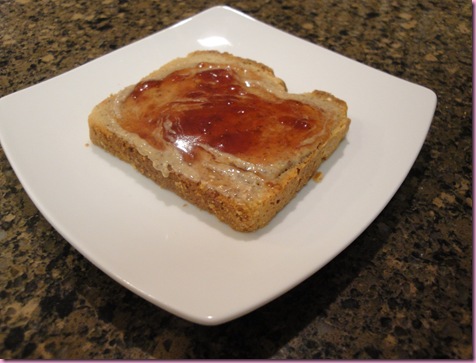 Sometimes you've gotta fill it with millet 😉
It's time to do this morning's Insanity workout with Ashley and then head to work.
Want some raw macaroons??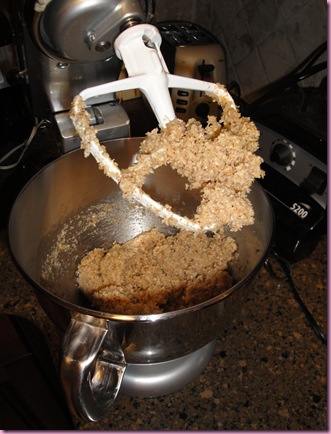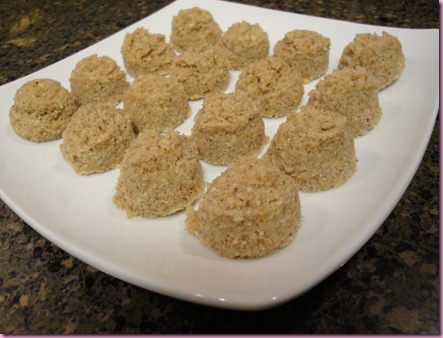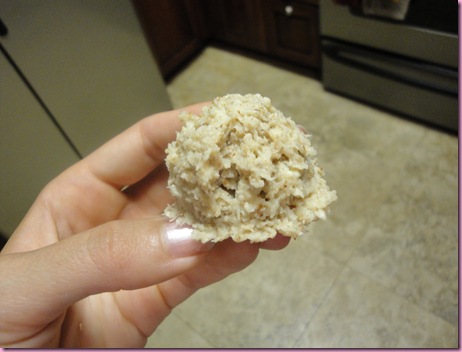 Head over to my friend Angela's Shop 4 a Cause silent auction for charity – I donated a batch of macaroons for the amazing cause and am happy to pay international shipping to the highest bidder.
Happy shopping!
<3
Gina
Something to talk about: What's your "signature dessert"? Something you'd be most likely to order from a restaurant or make for company. My number one is probably the macaroon, but number two would have to be a pizookie 😉