Like many of you, I'm a little bit of a busybody. I always like to be doing something, and when I get some down time, I'll likely spend it multi-tasking. At our work meeting yesterday, our boss said that it's why we're fitness instructors- we have a crazy thing with our brain that won't let us sit still.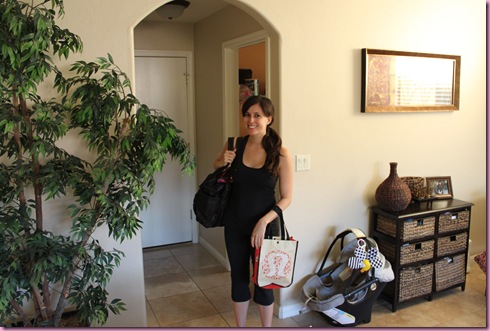 So last night, after I put Liv to sleep, I usually would have set into my nighttime frenzy: making dinner, writing blog posts and/or heading to the gym to take workout pics, writing back to emails (I'm still behind- if you've emailed me in the past 3 weeks I promise to get back to you by the end of the weekend) and getting things ready for the next day.
Instead, I napped with the Pilot on the couch,
we ate shrimp curry with rice and watched Bad Teacher,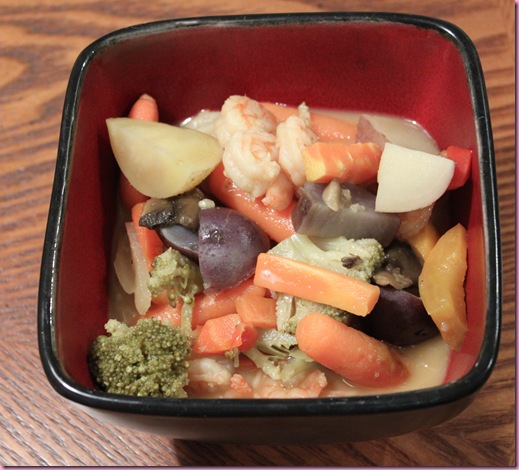 and went to bed.
It.was.awesome.
I felt rested when my little sidekick started the day at 5:45 am 🙂
Breakfast: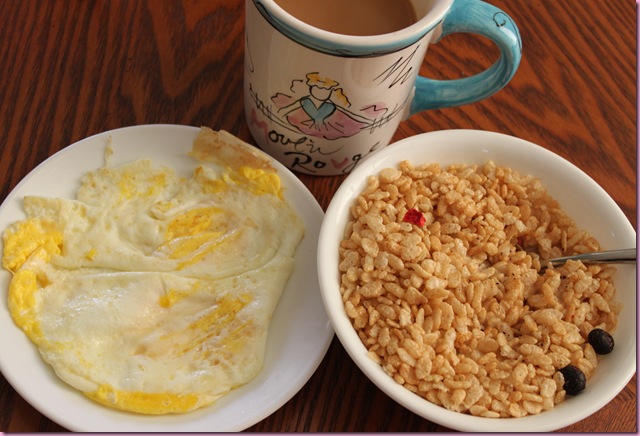 Half-caf with coconut creamer, 2 over hard eggs and brown rice crispies with berries
I could eat the entire box and still be hungry, but love brown rice crispies- with eggs it makes a bowl a lot more satisfying.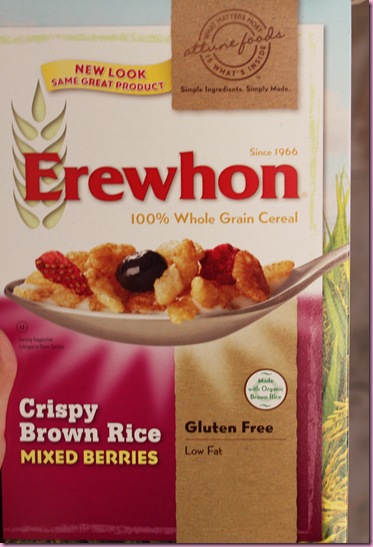 What are you up to this weekend? Any fun fitness plans? Marisa is coming over tonight –we're going to have vino, play Dance Central and make dinner- I work tomorrow, we're having a date night (!) and finally getting the Pilot's new car. Big purchases freak me out, but it needs to happen :/
Hope you have a happy Friday! See ya later on the Fashion Page.
xoxo
Gina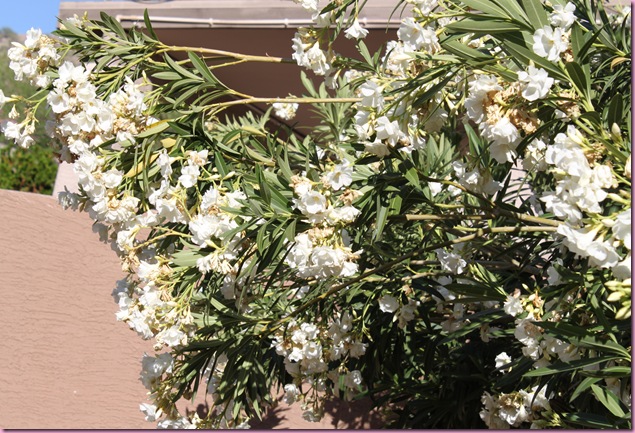 Something to do: How 'bout a leg burner?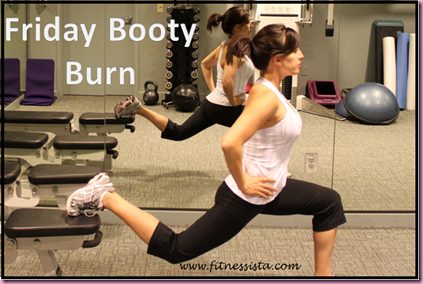 Wherever you are (bonus points for at work), bust out:
-15 split squats on each leg
-15 squats
-15 pulsing squats
-15 squat jumps
-15 lateral lunges on each side
Repeat 2 more times if you're feeling feisty 😉
*As always, check with a doc before making any fitness changes. Honor your body and your injuries.