Hi guys! How's your day been??
Mine has been bueno 🙂 Even though I get a little antsy when I have to stay home sick, I've gotta roll with the punches.
I've spent the day laying low….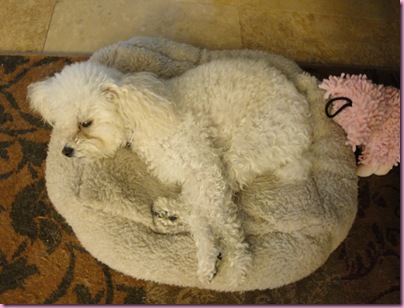 watching profound intellectual films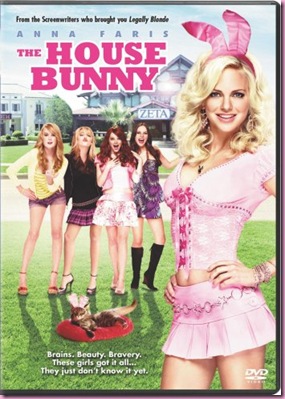 (Source)
sorting through mail,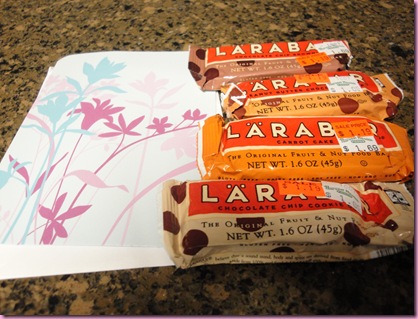 NEW LARABAR FLAVAHHHHS! Thank you, Andi!
eating chocolate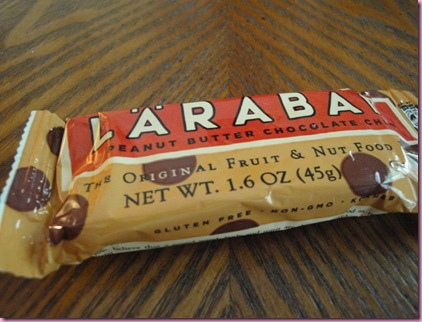 drinking chocolate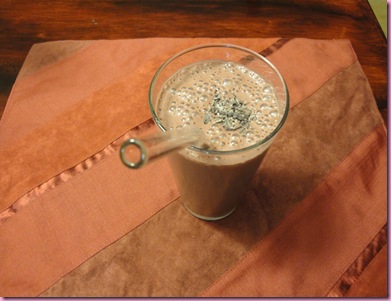 lots of tea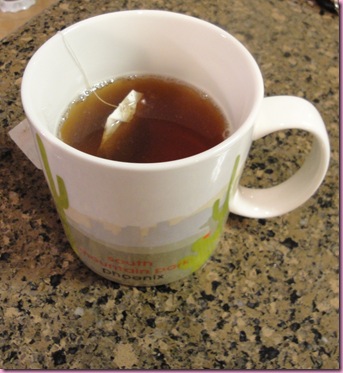 and shopping online 😉
I think I FINALLY decided on a camera!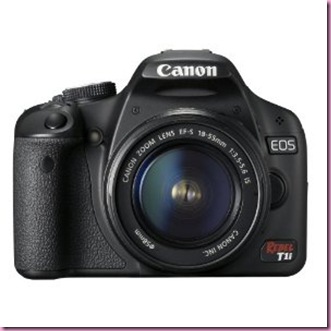 Source
I'm still not a huge fan of DSLRs because they're so bulky and giant –I love my little point n' shoot- but think my pictures could be a lot better. I know we'd love having a nicer camera for our next vacay and when we have mini Fitnessistas and Pilots, too 🙂
So what do you think? Those of you who are experienced with DSLRs, please help a chica out- I know nothing about these things.
Well, I'm off to the gym to tell my client I'm still infectious –can't get a hold of her- and then back to the casa to wear jammies, drink more tea and beg the pilot to stop at Indian on his way home 😀
Enjoy your night!
xoxo,
Gina
Upcoming:
-Cookbook giveaway
-Reader's Request post on how to *clean up* recipes – which recipes would you like to see adapted? (I'll also post my thought process on how I healthify things)
Something to read: 20 Secrets Your Waiter Won't Tell You
Today's workout jam: "Cupid Shuffle" –Cupid (LOVE this song—fun beat for a steady run or jumps on the spin bike)