Let's shop, let's shop awayyyyyyy 😀
Hi everyone 😀
I've joined the OpenSky party!
I figured it would be an awesome way to share all of my favorite products with you, since I'm often asked which brands I buy and where I get them. This way, you can get my faves all in once place! Baller.
Like…..
My dehydrator: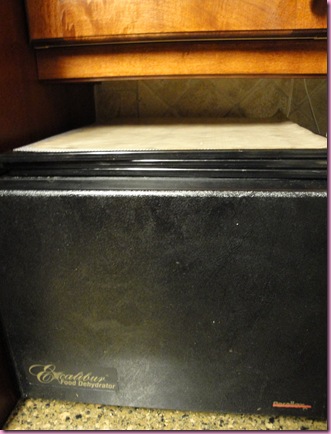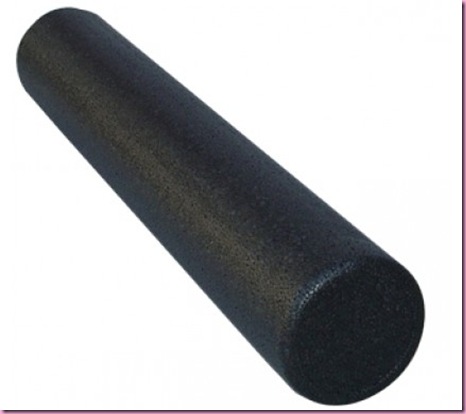 Beloved chia seeds: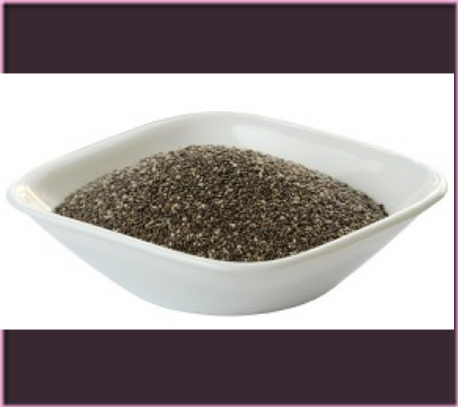 SPIRALIZER! (I was so stoked that they had this one!)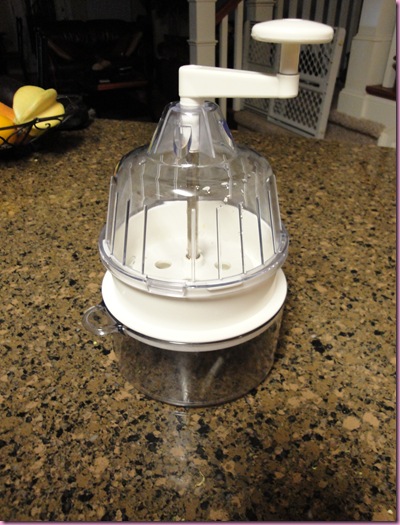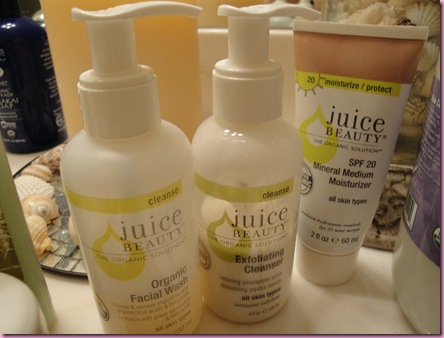 And so much more 😀 It's really an amazing creation.
The thing is, my OpenSky store isn't going to be a hodge podge of random stuff. Every single item in my store is something that I currently own, have used often and LOVE.
I'll keep working on adding more goodies and stay tuned for an awesome promo that the OpenSky peeps have generously offered Fitnessista readers – this will go down on Wednesday!!!
Happy Shopping and please let me know if there's anything you see on the bloggy that you'd like to find in my store (I've already requested Sun Warrior, maca and spirulina).
_______________________________________________________________________________________________________
This morning, I munched the bfast cookie that we made the video for last night.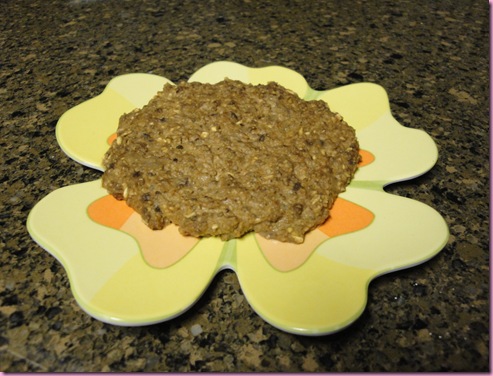 I think it tasted better because it took so long to make it 😉
Next, I hit up the gym for the best weights sesh I've had in a LONG time.
Since last week was so chill, I did a whole-body workout and some cardio. I moved quickly in between sets and did the entire workout in 30 minutes. Here it is for ya'll:
Whole Body Toning Sesh (weights 30 minutes; cardio 30 minutes)

1. Cardio warm-up (15 minutes, moderate intensity)

3. Supine Chest Fly with Reverse crunch

4. Stability ball hamstring curl

6. Bent over row and kickback (I did both arms at once, feet hips width apart and knees slightly bent)

9. 15 minutes cardio of choice (I did steady on the elliptical since I have Zumba tonight—add in some sprint or hill intervals to kick things up)

10. Stretch
I'm back at the casa and am about to tackle the disaster that's my car. I'm one of those people who likes the house to be spotless, but my car is a hot mess. What can I say? I live out of it 🙂
See ya tonight <3
G
Something to do: Hit up OpenSky 😀 Lot's of fun fitness, foodie and kitchen goodies.. maybe even something PG-13 (gasp!)