Dinner Made Easy is HERE :)
Hi friends! Happy humpday! Hope you're having a wonderful morning. We are doing the usual playing, errands, and hanging out around here, and I'm excited to catch a yoga class this afternoon. It's been too long!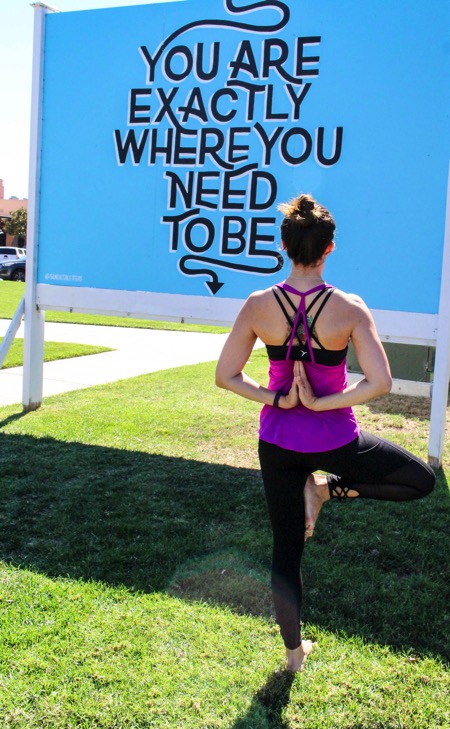 I'm writing to you with exciting news today: our Dinner Made Easy ebook is officially here!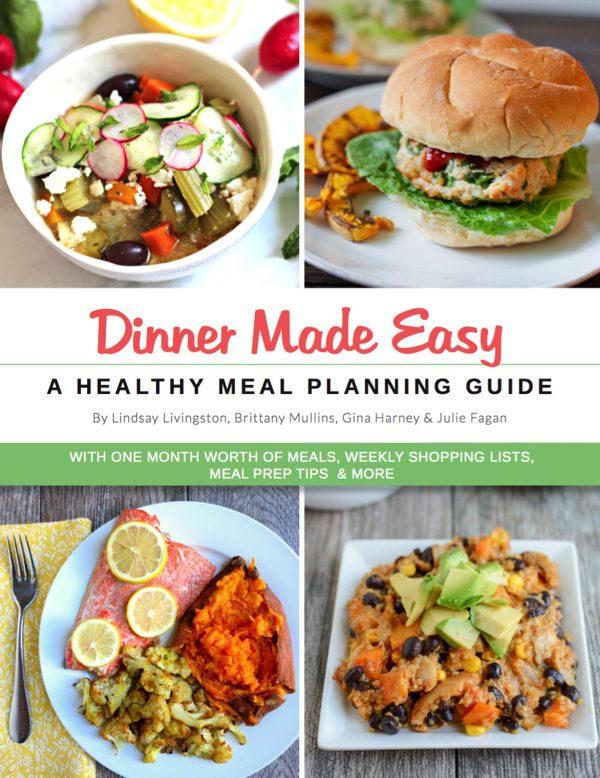 Remember when I mentioned developing new recipes and hinted at a fun project that was in the works? Behind the scenes, Julie, Brittany, Lindsay and I were creating a meal planning resource that helps to simplify the dinner routine and change up the recipe rotation. It's so easy to get stuck in habits or ruts, so I always look forward to trying new recipes that I know I can make quickly.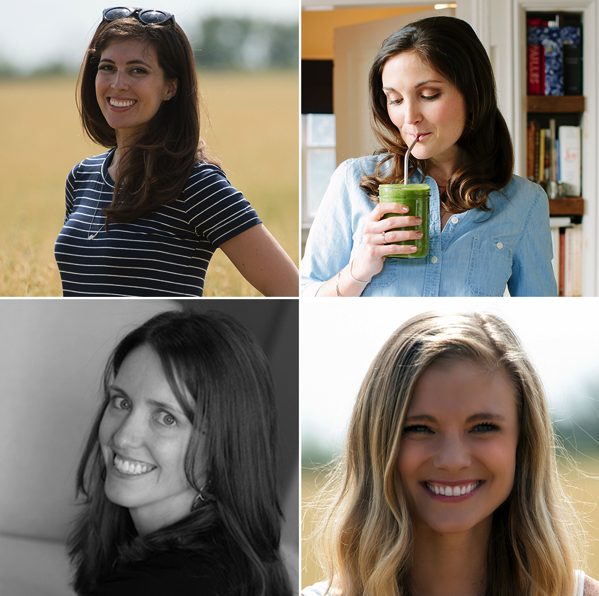 This ebook includes 4 weeks of healthy recipes, plus a full grocery list for each week, along with tips on prepping in advance.
When Julie first approached me about working together on this, I was like "YES!!!" Not only because I love creating healthy recipes, but also because this is something that we needed in our own kitchen. I've already made a handful of the recipes (they are SO GOOD) and am going to be making my way through the weekly plans now that the fall schedule insanity is in full swing.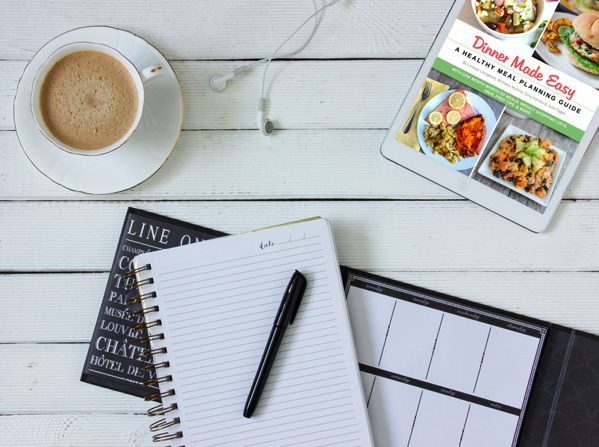 I don't know about you guys, but when I get dinner on the table nowadays, I want to run around high-fiving everyone. "I DID IT! I managed to scrounge up something and actually cook it in between working, teaching, keeping our adventurous baby from injuring herself and our preschooler entertained. WE MADE IT!!!" haha
Having a meal plan has changed my world. If I don't take the time to plan out our groceries and meals in advance, it's a quick downslide to takeout city. It's only for convenience sake, because I prefer to make our meals at home. (They're cheaper, they taste better/fresher, and you know what's in the food!) This ebook really breaks it all down, and also has a ton of new, delicious family-friendly recipes. Liv has already requested Brittany's Paleo chicken tenders again.
Here are the BBQ chicken tacos with stone fruit salsa: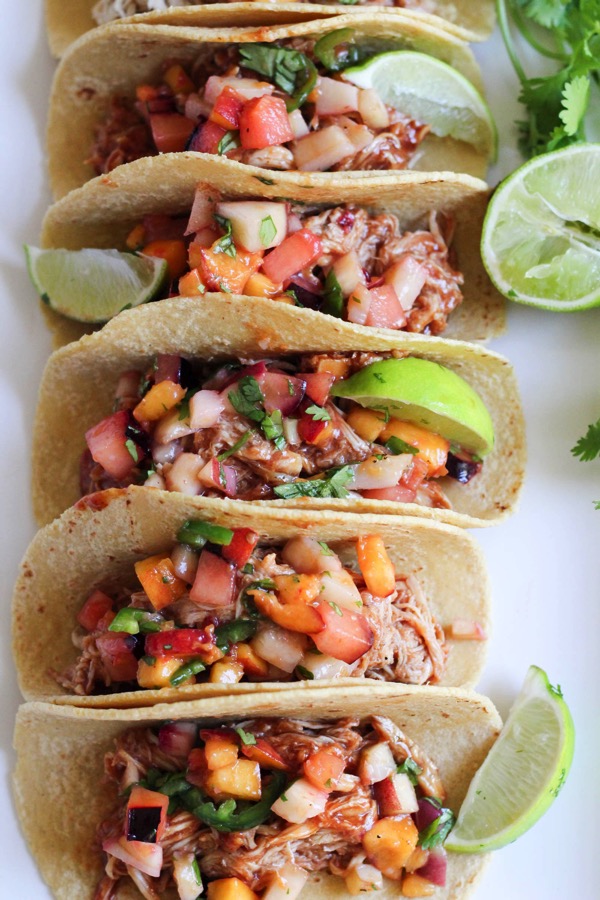 and the black bean quinoa burger from my section of the ebook.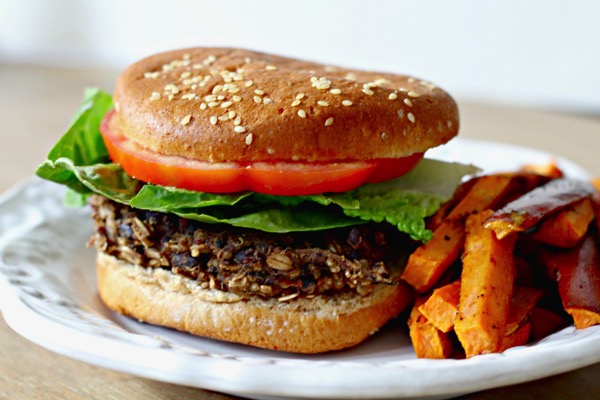 We're offering a special intro price, just this week (until Sunday) for $9.99.
Thank you so much to those of you who have ordered already. We put a lot of love into putting it together, and we really hope you enjoy it.
xoxo
Gina