DIY brown sugar body scrub
Friends, we have a bit of a Sephora problem. While I'm pretty sure it's the basis behind all things Sephora, I go in for new mascara and well, you know how it goes.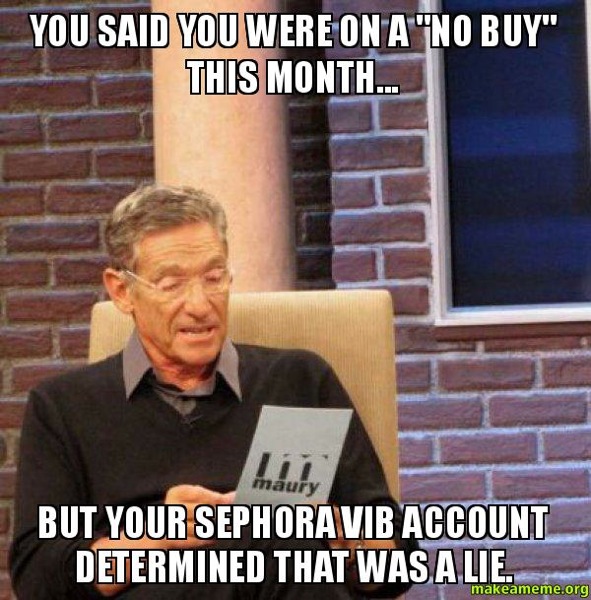 I shared some of my latest beauty faves here, but (collective sigh of relief) failed to mention the hundreds of other things that caught my eye haha. While I do enjoy picking up fun new skincare and beauty items, I also like to get inspiration for DIY skincare at home. This facial scrub has become one of my favorite things, and I was also scoping out the body polish. After checking out the ingredients, I knew it was something I could recreate at home, and the results were pretty glorious. This sweet and lightly scented scrub exfoliates and is also extremely moisturizing.
Best part?
It includes ingredients you may already have in your makeup cabinet or pantry.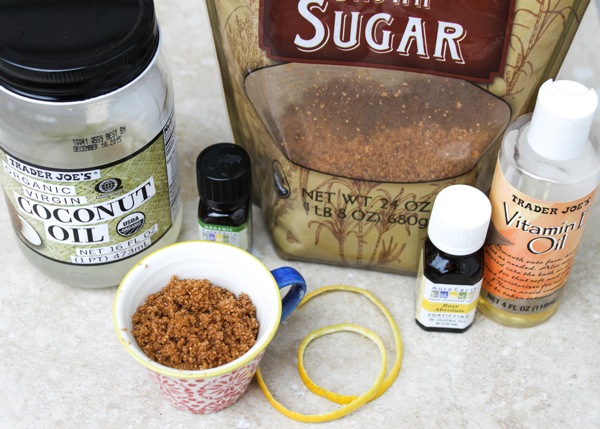 Here's the mix if you'd like to give it a try:
-1/4 cup liquid coconut oil
-1/4 cup Vitamin E (or jojoba oil)
-1 long strand of lemon zest
-24 drops each of two of your favorite essential oils (I used sweet orange and rose absolute, but some other oils that would be fantastic: lavender, sandalwood, geranium, rosemary and jasmine. Mix and match! If you're pregnant, here is a list of essential oils to avoid + some helpful tips about using essential oils)
-1 cup brown sugar, lightly packed
In a small bowl, I mixed the Vitamin E and coconut oil and added the strand of zest. I covered it tightly and set it in fridge for the zest to infuse the oil for a few days and removed it. Next, I stirred in the brown sugar.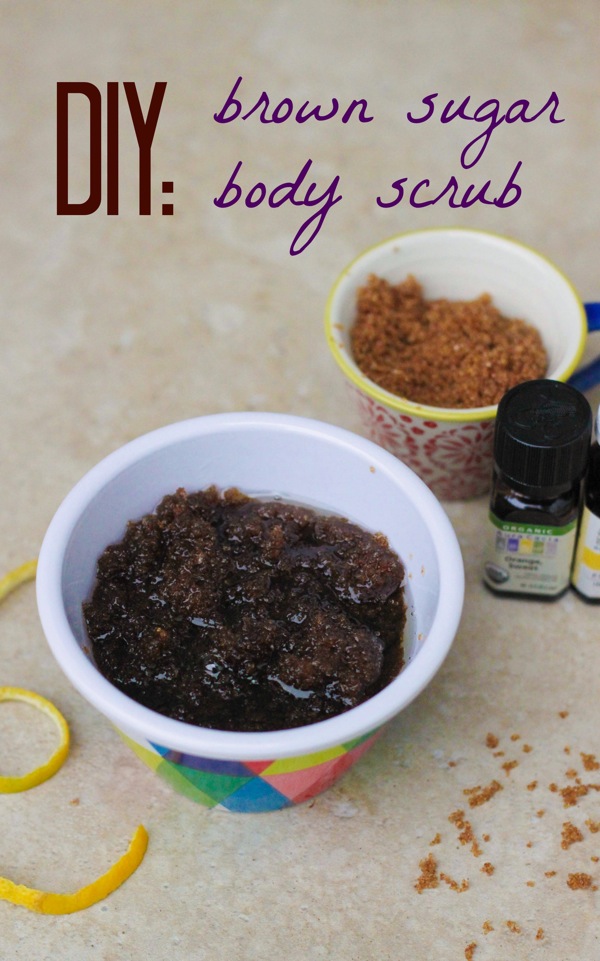 It's now covered in the shower to use whenever I want to exfoliate (every few days or so). The sweet smell is fantastic and since the oils are absorbed into the skin, I usually don't need lotion afterwards.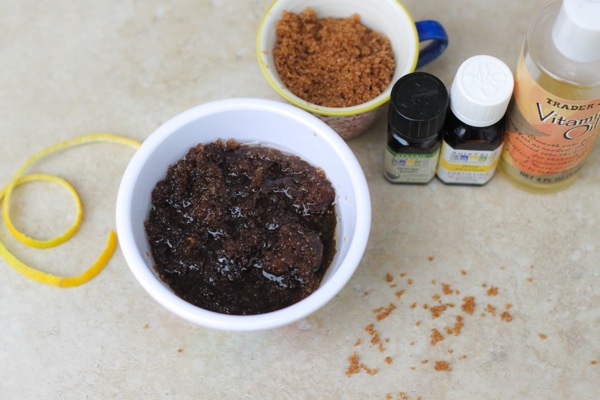 Let me know if you give it a try 🙂
What are you up to today? What's on the fitness plan? Make sure to check in today for this week's giveaway!
xoxo
Gina
More of my favorite homemade beauty products: