Hi friends! How are you? Hope you had a lovely day <3 It was fun to read about your most-used and most neglected kitchen items.. and that the Pilot isn't the only guy who has their things randomly disappear 😉
Just got home from work- it was a longie today.
Also, I was on the board to teach that drum class I told you about. [Everyday we go into work we could end up teaching anything, so we have to be prepared for anything]
Of all of the classes we offer, drums is the one class that isn't for me. The clicking gives me a wicked headache and something about bending over to hit the ball makes my bun-in-the-oven belly feel weird.
My boss gave me the heads up yesterday that it might happen, so I made a playlist last night, but was struck with hardcore anxiety. All morning, I kept thinking to myself "what if I have to teach drums today?!" and then when I saw it on the board, I knew I'd be worried and dreading it all day.
And then….
I saw that one of my friends, who loves drumming, was looking for a 3pm class, since she had a private lesson that hadn't been booked. I donated the drum class to her.
On one hand, I feel like a giant chicken wuss for not standing up to my fear and conquering it. But on the other hand, I feel like asking my friend to switch was a good idea, since it was really stressing me out. Have you ever been in a similar situation?
I already decided that if I'm ever on the board for drums again, I'll teach it.
Drum fear is no joke, my friends. A good surprise was that I ended up teaching Zumba (Saturday is usually my day), so that made up for the anxiety and stress 😉
Some eats!
Lunch was 2 pieces of brown rice toast with hummus, salad with Greek Style Quinoa on top and balsamic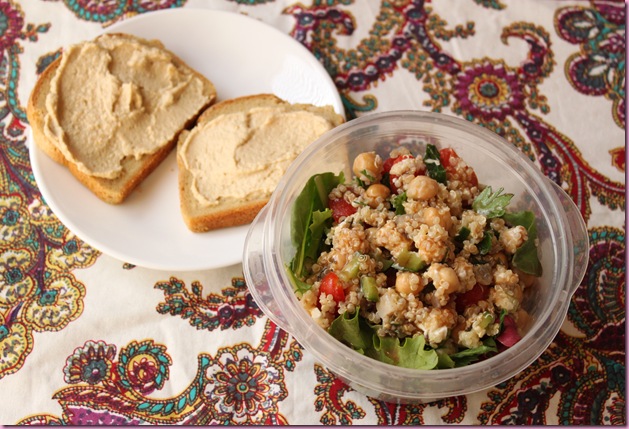 Snacks: 2 steamed eggs (ate 1 yolk and 1 white), half a banana and almond butter (it's just easier to take the whole jar)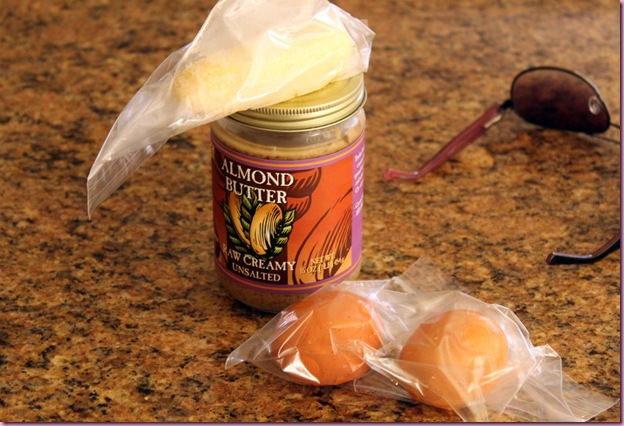 After-work smoothie: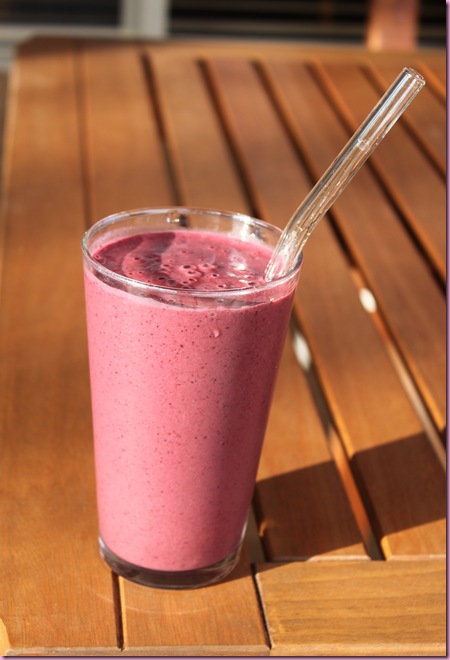 -1 cup almond milk
-1 C frozen organic cherries
-1 scoop vanilla Sun Warrior
-1 T cacao powder
The Pilot just got home, so I'm thinking we'll hang out. I like him 😉 Bella needs a walk, too.
See ya in the morning!
xoxo
Gina