Hey hey 😀 How was your day? Hope you're having a great night so far 🙂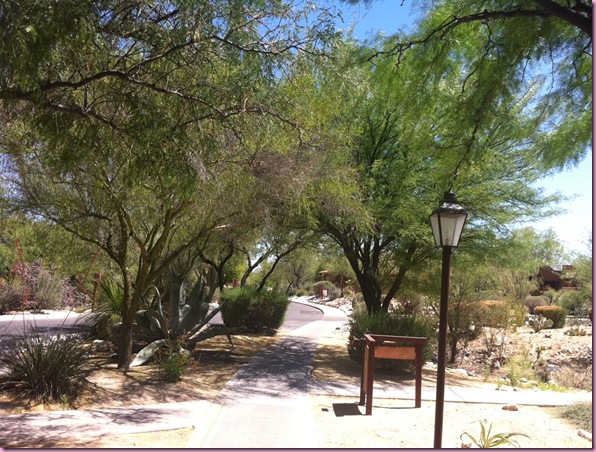 Work today was amazeballz. I just feel so fortunate to do what I love every single day. When I get paychecks, they're kind of surprising because I have to remind myself that I actually worked. As the saying goes "do what you love, and you'll never work a day in your life" <3
So glad ya enjoyed the stretch playlist this morning- I adored all of your suggestions and have been a downloading machine 🙂 I'll post my new playlist sometime this week with your additions <3
Since I didn't have to participate or teach any intense classes today, I thought it would be fun to try out a Physique 57 DVD on my lunch break: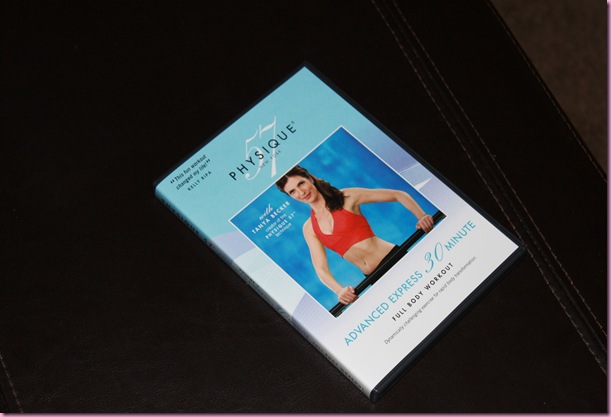 The verdict?
Love.
I did the 30-minute advanced DVD and I have to say it's one of the most effective quick workout DVDs I've tried. From the start, it was burn city and was over SO quickly. My thighs, arms and abs were all worked to failure – I will most definitely be pleasantly sore in the morning. Can't wait to try the other DVDs!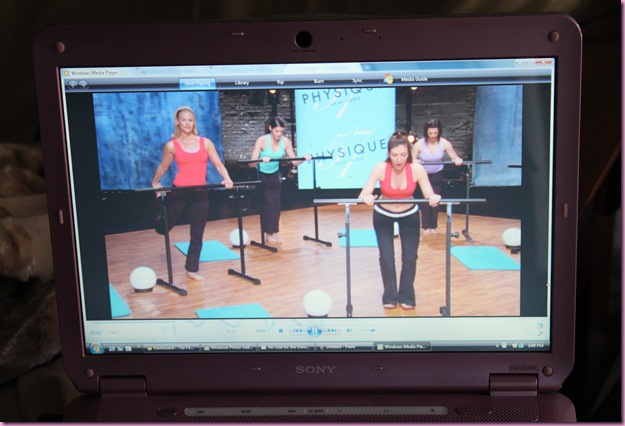 Post-workout, I enjoyed an almond butter and jelly smoothie: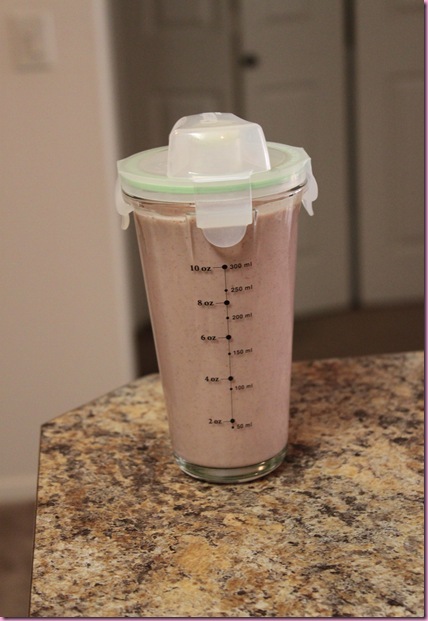 -1.5 C almond milk

-1 scoop vanilla Sun Warrior

-3/4 C frozen organic strawberries

-half banana

-cinnamon

-1 heaping T of almond butter
+ two Twin Cakes mesquite cacao biscotti (promo tomorrow!)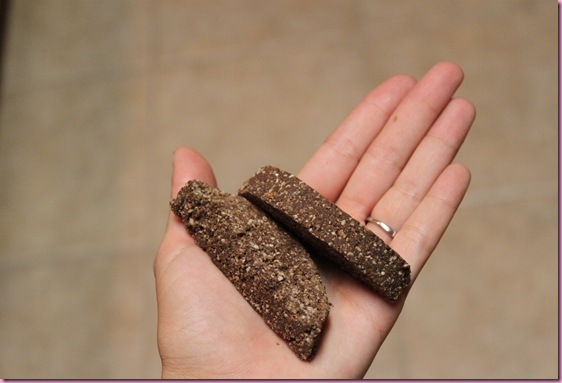 Crunchy, chocolate bites of heaven <3
Went back to work to teach stretch and now I'm chilling at the madre's. She had to have a surgical procedure this morning (all is well now), so I laid in her bed with her for a while to rest and keep her company. The healer (aka Bella) has also been snuggling with her today <3
I'm off to do the shower thang and then figure out dinner 🙂
See ya in the morning with a Reader's Request!
xoxo
Gina
Focus On: Bellydance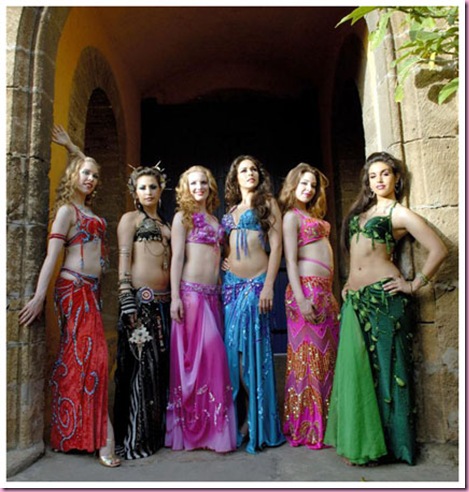 What is it: Bellydance classes are traditional Middle Eastern dance classes, utilizing small isometric movements. It's a misnomer because you use your entire body while bellydancing, with a focus on the hips and core. The class usually will follow a traditional aerobics-style workout format with a warm-up, cardio (usually some type of choreography combination) and a cool down/stretch.
What to expect: Expect an instructor who will most likely blow your mind with body parts that she can move. The first time I took Bellydance, I was actually a little discouraged that I couldn't pick it up right away. It's definitely something that takes practice, so be patient with yourself and have fun with it. It's a very sensual, empowering and unique style of dancing.
What to wear: Tighter fitting athletic pants (so you can see that you're doing the movements correctly) and any type of top. The instructor may have fun coin belts for you to wear, tambourines, finger cymbals or veils to play with. Bare feet.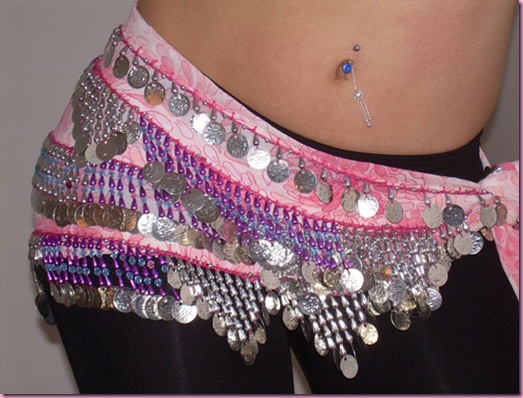 Source
The pros:
-Sore abbies! Bellydance will work your core like a mofo. It helps to target your abs in a different way than traditional ab movements, which can influence some awesome results.
-It's very low impact, so those with join problems would most likely be able to participate in bellydance sans injury (pending doc approval, of course)
The cons:
-Maybe it's because I"m still not fab at it –I can pretend for Zumba but that's where it ends- but I don't get a great cardio workout from Bellydance. I do it as more of a fun way to switch things up, rather than a serious workout. It's great for lower-intensity days.
-Like I said before, it takes practice. It's not one of the classes you can walk into and be a pro at (unless you're a freak, I kid, I kid), so have fun with it, pick up what you can, and practice at home! There's even a show called Shimmy on FitTV, which I LOVE and helped me learn a lot of the basics so I had more confidence with a live class.
Have you tried Bellydancing before? Can you roll a quarter up and down your belly? (<—if this is you, I'm jealous and please show me your ways haha)