-An amaaaazing NYC experience.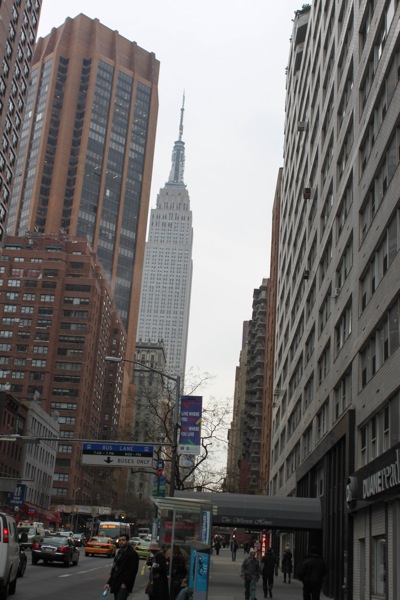 I'll be back soon with all of the glorious restaurants we tried while we were there! It definitely deserved its own post 😉 Thank you again to Reebok and Fitfluential for the opportunity and experience. <3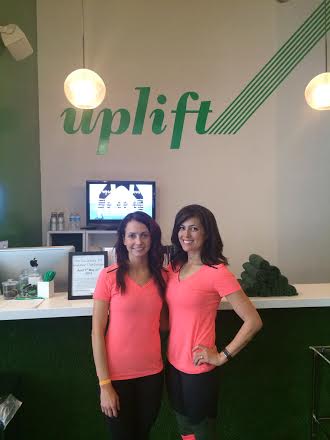 A fun strength and yoga hybrid at Uplift studios! Theodora has always recommended their classes, so I was so excited that Heather and I got the chance to check it out our last morning in NYC.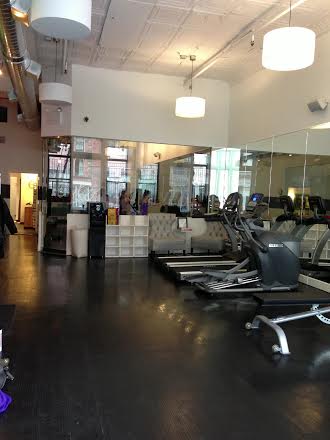 The class went by quickly and consisted of traditional yoga moves fused with traditional strength training dumbbell exercises. I especially loved the vibe of the studio. It's women only with a bright, positive atmosphere + a kind and lovely staff. They also have little trail mix snacks to enjoy after your workout and coffee! Love.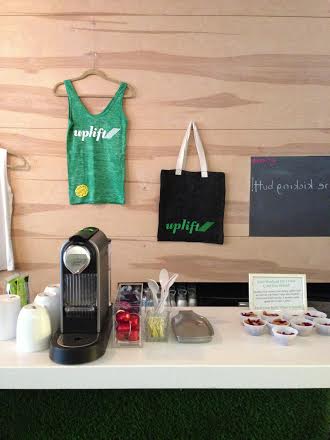 9 little-known habits of confident people.
Our race photo from a couple of weeks ago! <– I wish I could post it, but as much as we loved it, it wasn't worth $40. Everyone cheered so loudly for the Pilot; he looked like a hero carrying me across the finish line. 
(I was originally going to carry him on my back, but you know. My legs were tired by that point.)
THESE MACARONS.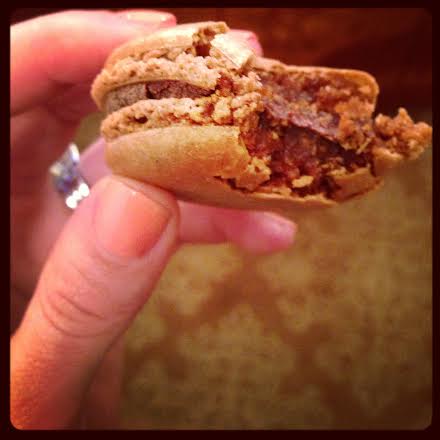 I grabbed a box to share with Livi. We went into a bakery called Macaron and they had every color and flavor your could wish for. Peanut butter and jelly? Yessssss. 
These pictures of dogs going home from the animal shelter with their new forever families.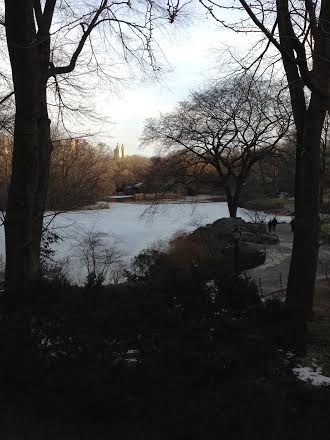 SNOW. We were walking near Central Park to hop on the metro, and I said, "What's that white stuff?!" Derp. SNOW. Hashtag desert creature for life. Seeing snow was probably far more exciting to me than it was to many of you who get pleeennnnty of it. I definitely wasn't as much of a fan when the 19 degree wind hit me in the face. 
14 habits of ultra organized people.
This video of random strangers kissing. Some of these made my heart swell and others, I felt like I was living the awkwardness with them. I think we can all agree that it was a very clever marketing strategy. When I googled to find the link, it said the video was fake??? Not strangers. You win, Wren. 
Generation Y can't we sleep. I found this post especially interesting because everyone in my family (especially on my dad's side) has no problem waking up early. My dad has always been awake by around 5, eating breakfast and reading the paper before heading off to work. Whenever I have to wake up at 5, I die a little inside. I'd love to make being a real early bird a part of my lifestyle, but still not there yet. 
Your giveaway entries! I'm so happy you were stoked about the new Skyscapes, too.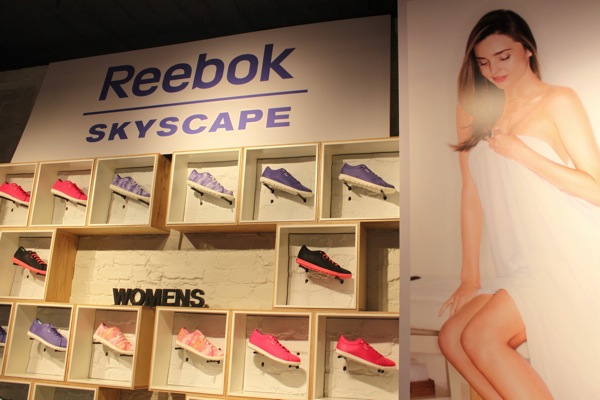 Congrats to the lucky winner:
Lindsey, who said, "I'd definitely pick gray. I need some casual comfy shoes for walking with a toddler on our family vacations this summer!"
Congratulations, Lindsey! (Send me an email to fitnessista at gmail dot com and Caro will get your Skyscapes on the way)
Stay tuned for more fun giveaways soon <3
Happy Friday!!
xoxo
Gina
New post with toddler recipes on the Family page!