Hi friends! How's it going?? Hope you're having a happy Friday. I am so.pumped. for the weekend. It's been an avalanche of celebrations about here (Christmas! New Years! Liv's birthday!) that I'm definitely ready for a *down* weekend. I'm taking an Orangetheory class with my friend Katie, and we're going to meander around the farmer's market. That's all we have planned, and it's awesome. (I'm also hoping we can sneak away to see La La Land. I heard it was the best!) I hope you have some fun and relaxing on the agenda, too.
In standard Friday style, here are some faves from the week and around the web. I always love to hear what you're reading, wearing, watching, laughing at, and eating, if you'd like to share it in the comments section.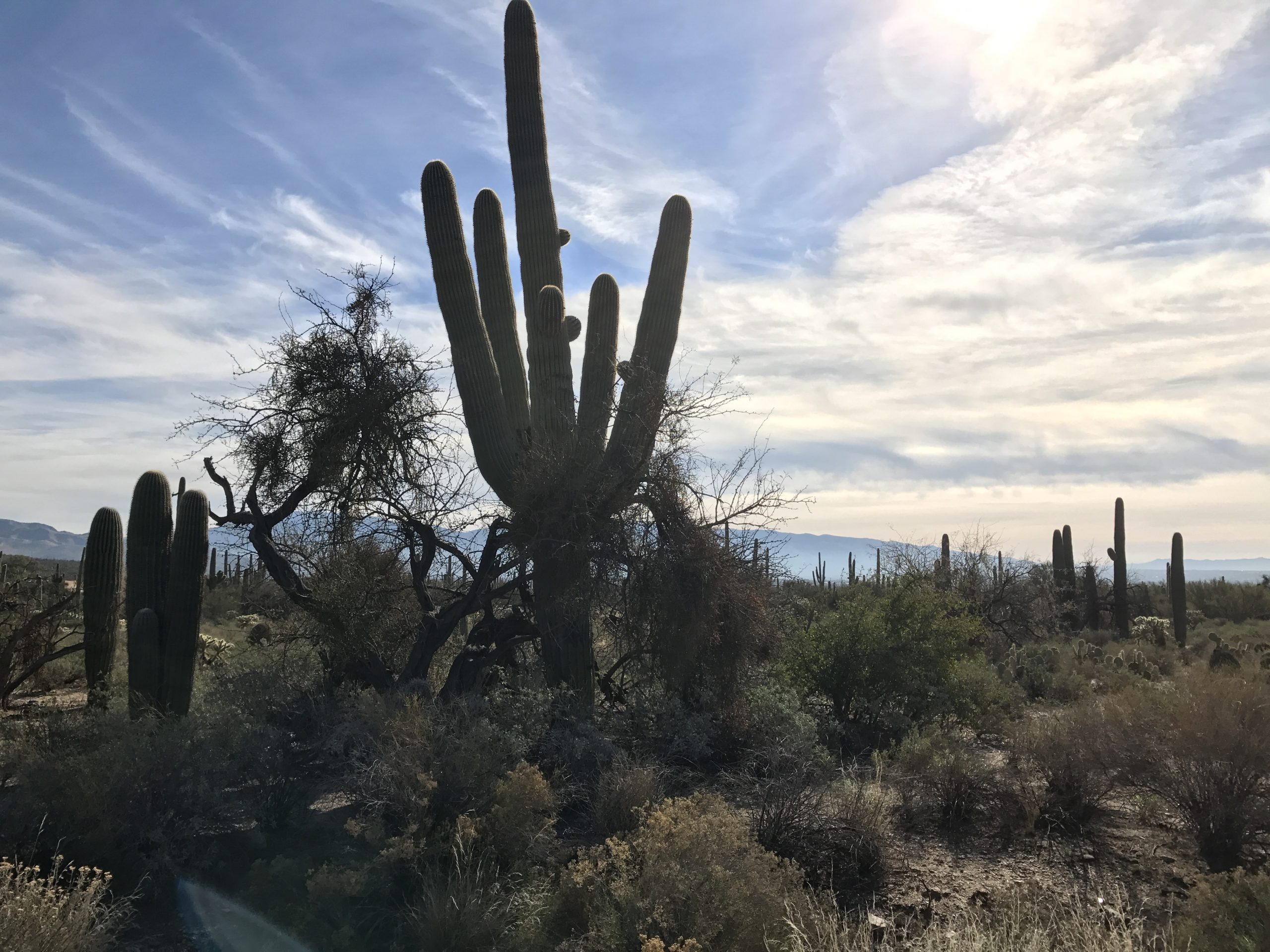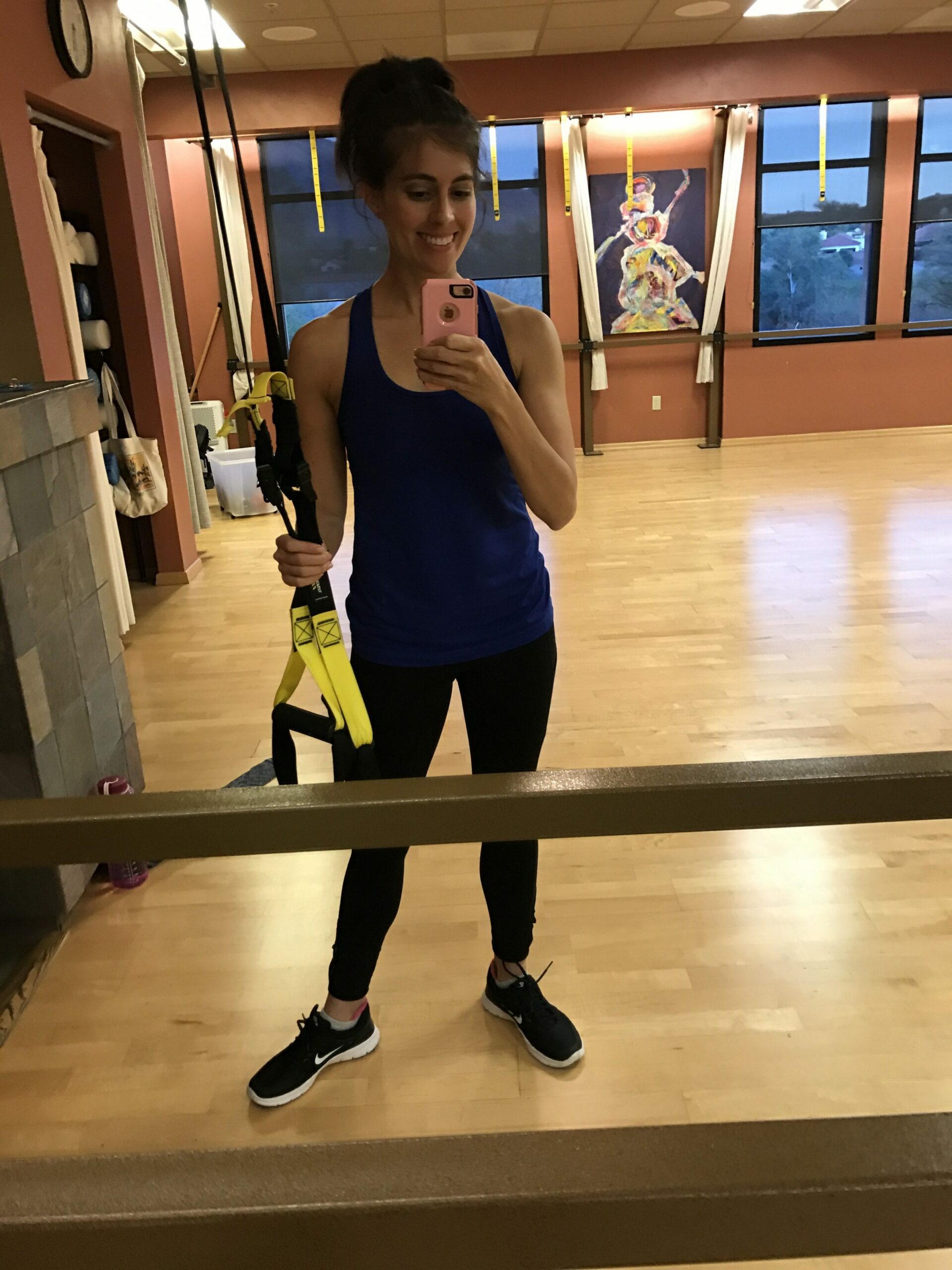 The girl crush on Katy Bowman continues. I've been reading her book Alignment Matters for quite a while -it's 5 years of blog posts!- and finally ordered another book, Diastasis Recti. I'm determined to learn everything I can about postpartum fitness and making my workouts as safe and effective for ALL women, so I'm diving into whatever I can find. It's funny because I devour her books (which are pretty hilarious for being technical) like they're a juicy novel. Just.One.More.Page.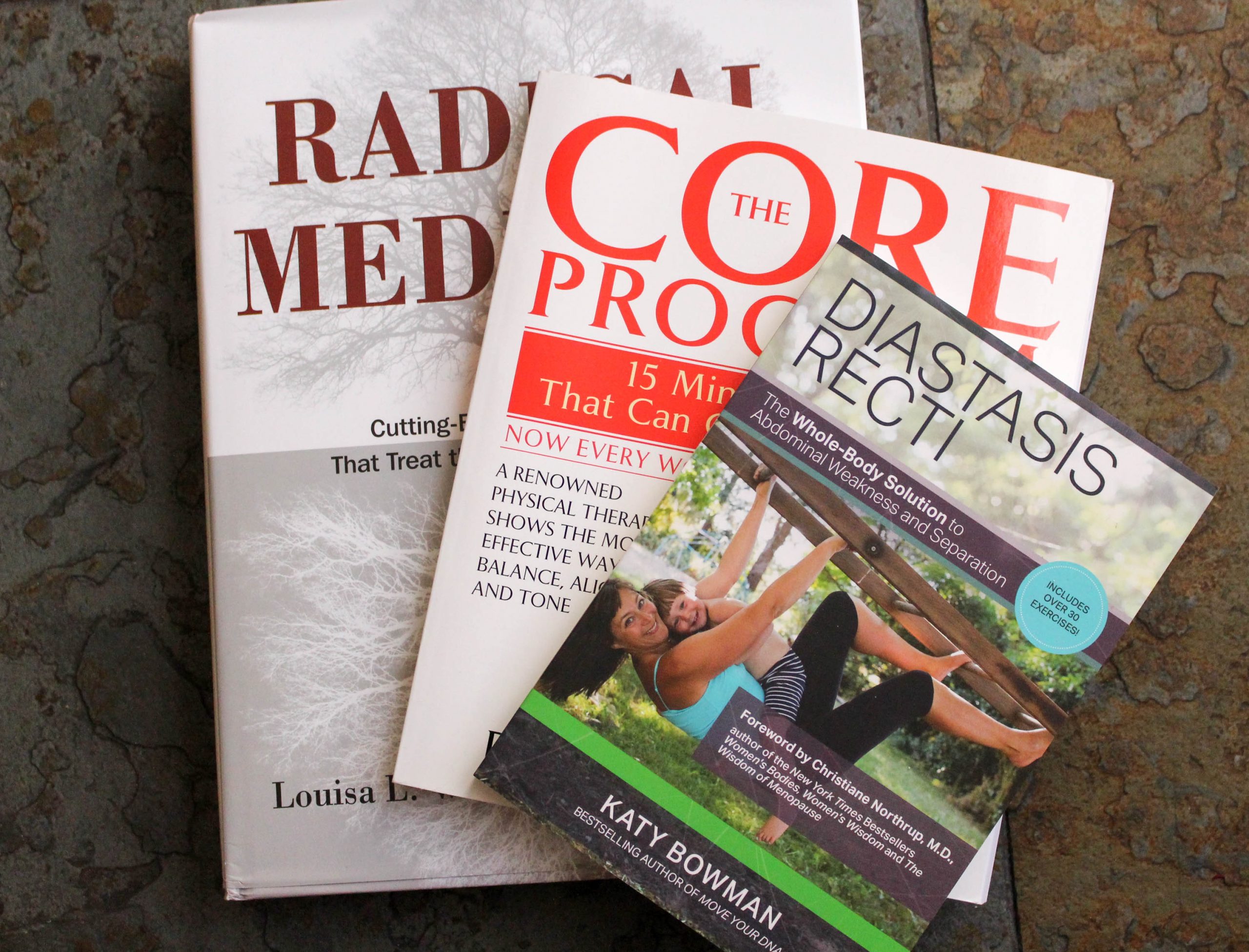 I also got that core guide to learn more about core training techniques and strategies, and have also been picking at Radical Medicine to learn about eliminating toxins, nutrition, and health (and to freak myself out a little?). Hi, I'm a sponge.
Jojoba oil. I've been using this for a couple of years now, and can't believe I haven't really talked much about it on the blog. You guys. Jojoba is the best eye makeup remover, ever. As we all know, my eyes are super sensitive (I was the conjunctivitis queen until I switched to daily contact lenses) and I have to be careful what I use on my eyes. I don't like to leave makeup on my eyes, but also couldn't use just anything to take it off. Jojoba oil is the answer. I put a little on a cotton swab, and all of my makeup wipes off easily. Rinse with water, and boom. So inexpensive and a bottle lasts forever.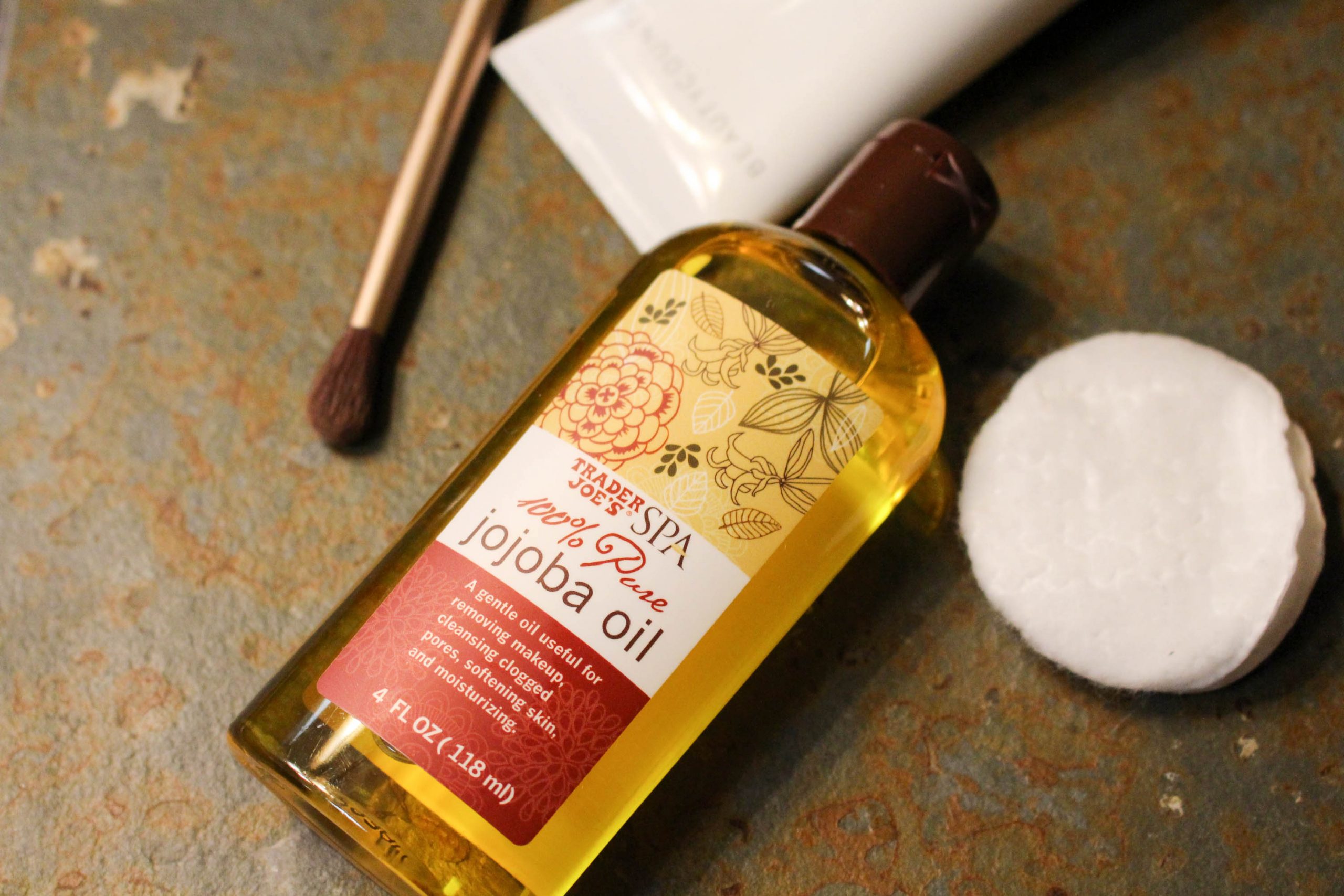 (You can get it at natural food stores -I got that bottle at Trader Joe's!- Amazon and Thrive Market. <— Right now Thrive Market is giving away a container of Orgain protein powder with orders over $59!)
7-day meal plan and shopping list.
They're handmade with coconut wax and essential oils. No weird ingredients floating around the air, and they smell beautiful! I just wish they lasted a little longer.
Saw this little guy on our walk yesterday: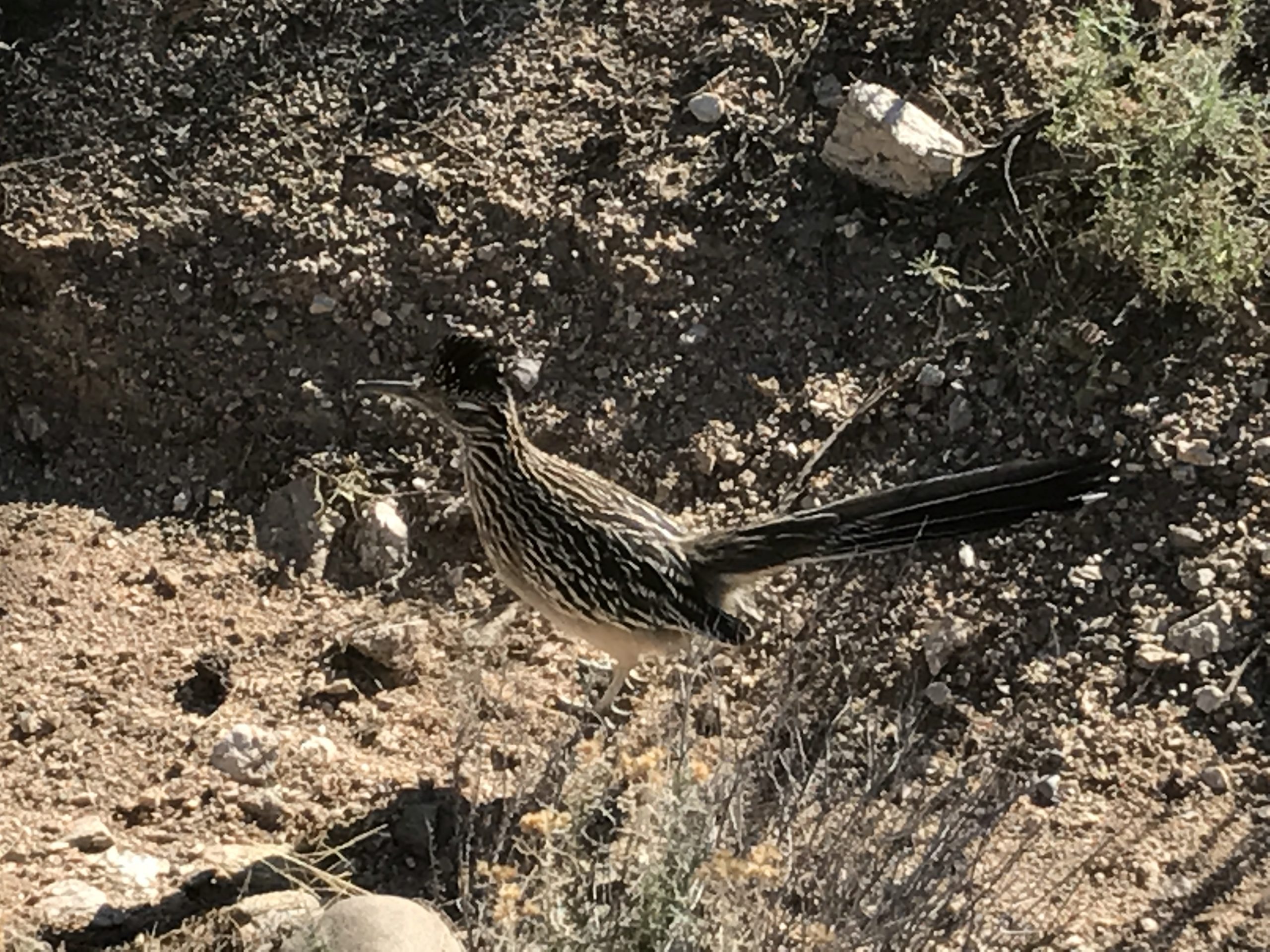 23 ways to eat greens that aren't salads.
So many good Instant Pot recipes!
Sticking to fitness goals when the gym is crowded.
10 best blogger recipes. (Thank you to Julie for including me! There are so many on here I want to try.)
Cashew Cow. They have vegan cashew ice cream, and it is amaaaazing.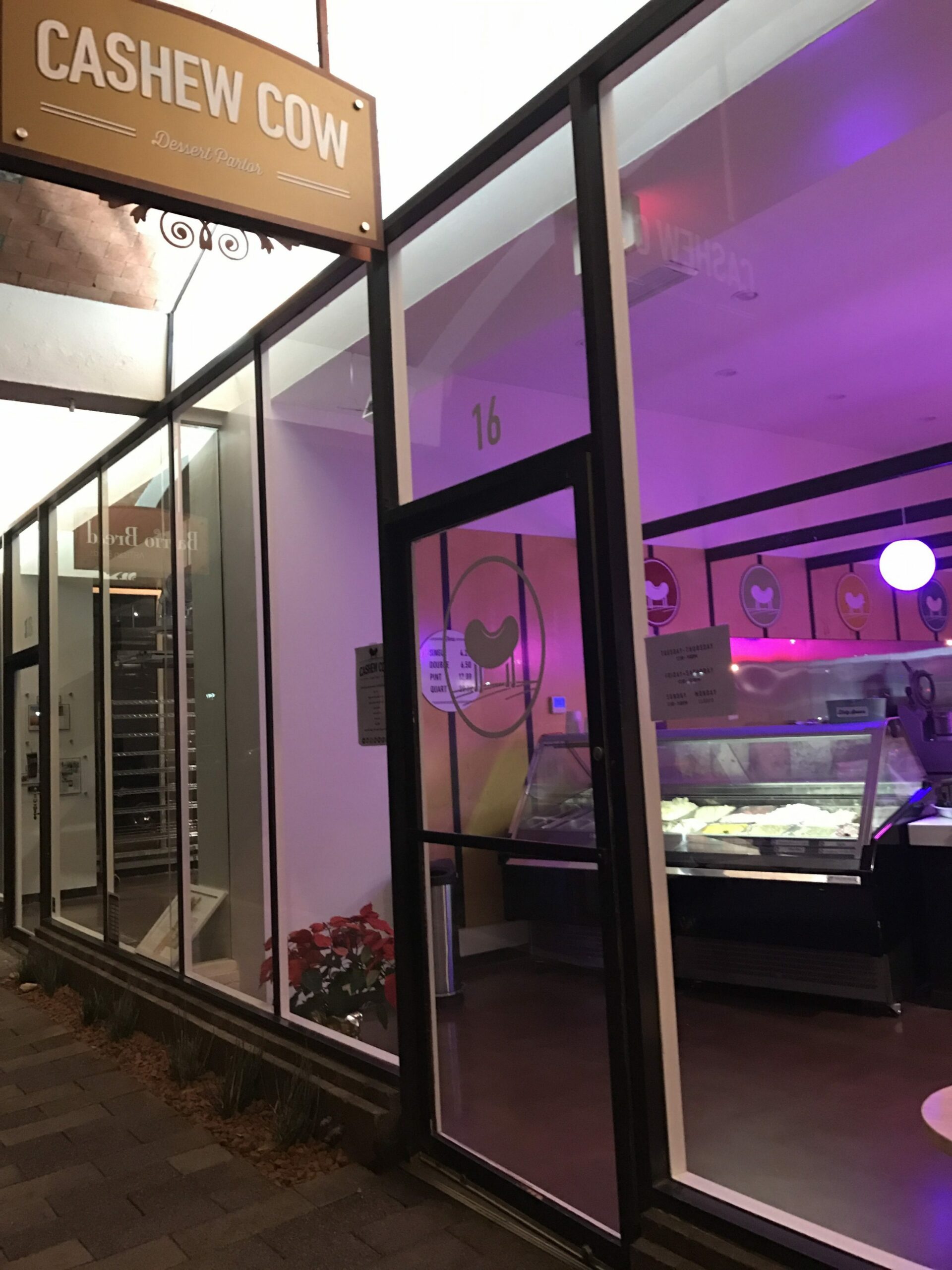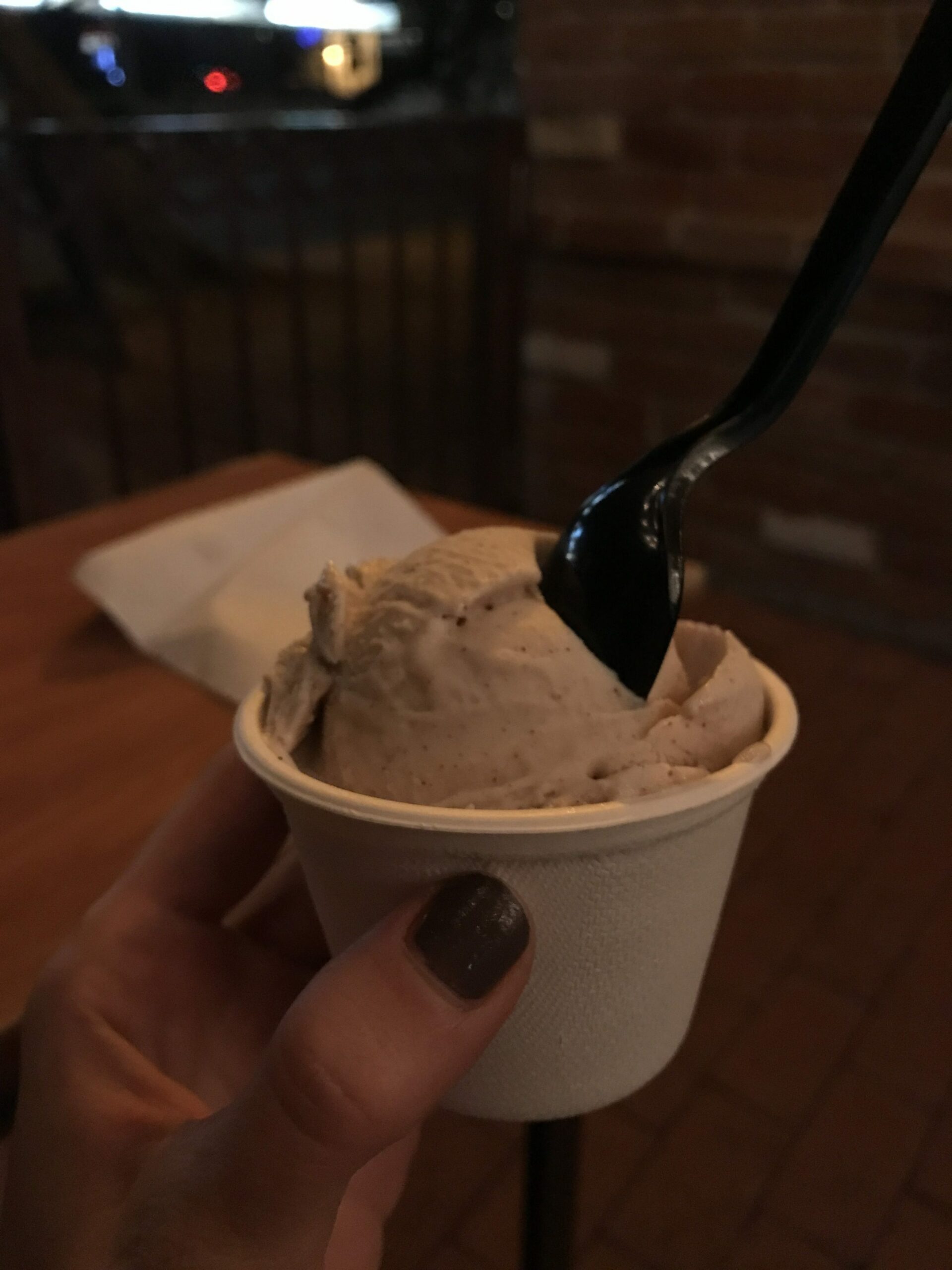 Well, this was the best thing I watched all week.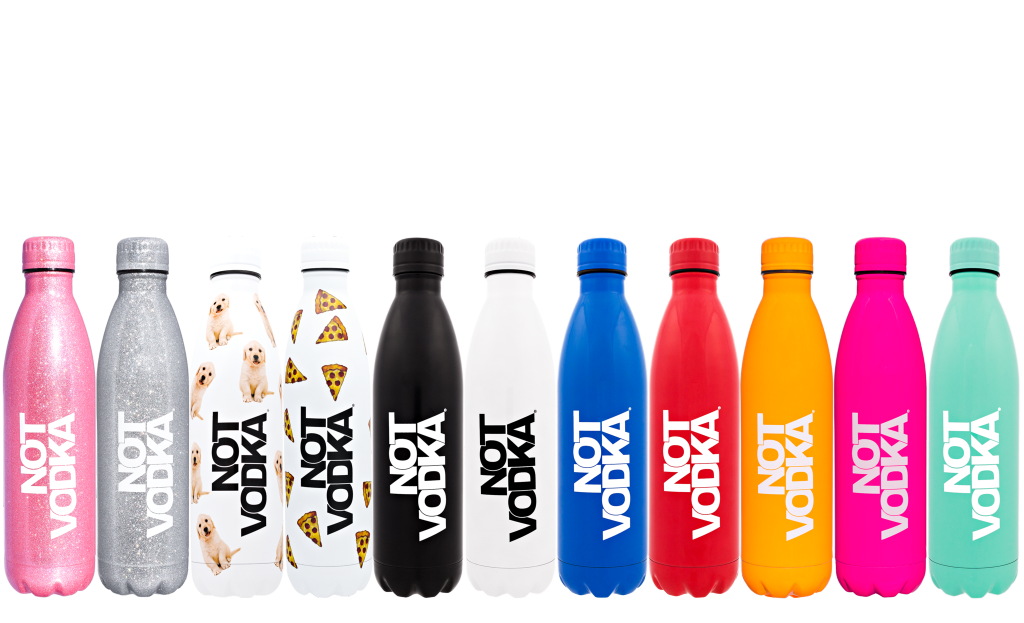 I saw these at a spin class, and then at the yoga studio, and they gave me a good laugh. I love them so much, and adore the different colors and glittery options. The only bummer is that they're expensive for water bottles, but gotta capitalize on that trendiness I guess. They also give $1 of each bottle purchase to Thirst Project or Code Red (you can choose where to send your dollar on their site).
Last chance to get PBB Advanced FOR FREE when you order the original plan.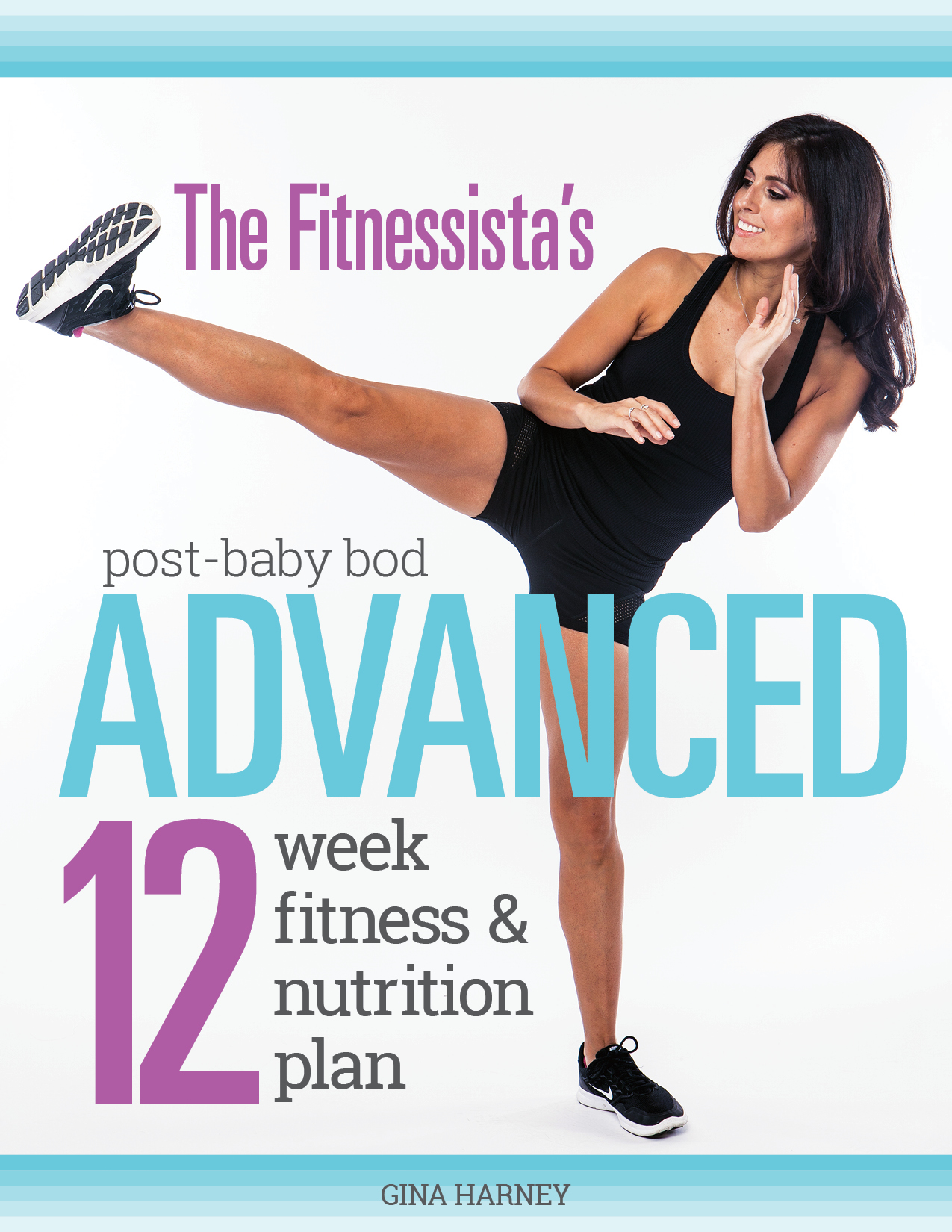 The intro party is almost over! I put my heart and soul into creating these intense, fun, and effective postpartum fitness plans, and the launch day is Monday! If you order the OG post baby bod plan, you'll get the newest version + the advanced version for free in your inbox Monday morning. All my mama and expecting friends: claim your copy here.
Some testimonials from the plan:
"I have no regrets and only good things to say. I know that without this program I would have either jumped into intense workouts too soon, or been overwhelmed by thinking of my own workout and not working out at all. It was great to be responsibly led back into feeling fit. After 12 weeks, I feel stronger and comfortable running."
"I loved the PBB Plan! I was so ready to start working out again and It was helpful to have a plan to keep me from overdoing it! I was back to my baseline fitness level by the end and had lost 10 lbs! Thanks Gina! "
"This PBB plan was a life saver for me. When I got the go-ahead to resume exercise I had a plan ready to go- a NECESSITY with a newborn and 16 month old. I loved how it took the thinking out. The simple workouts at the beginning started getting my body and mind back into a groove. The workouts steadily became more challenging, and I was able to adapt them to meet my needs. I loved being able to include my babies in my workouts too! What a perfect example for me to start setting for them from the beginning. The weekly "goals" were also helpful as it sometimes seems we're not going to accomplish anything (whats a shower, anyways?) those first weeks/months with babies. It really gave me ONE thing to focus on for myself, even if it was just to drink more water, or eat cleaner. I think its hard to feel like we can take a break and do something for ourselves. This was a good way for me to focus on being a healthy version of me, FOR MY KIDS!"
And last but not least: a blog redesign is on the way! Behind the scenes, I've been working hard on PBB, and also collaborating with my awesome web designer on a new site. I am so excited for what he put together, and I think you're going to love it. Stay tuned for a blog facelift…. 🙂
P and Liv after Liv's dance class: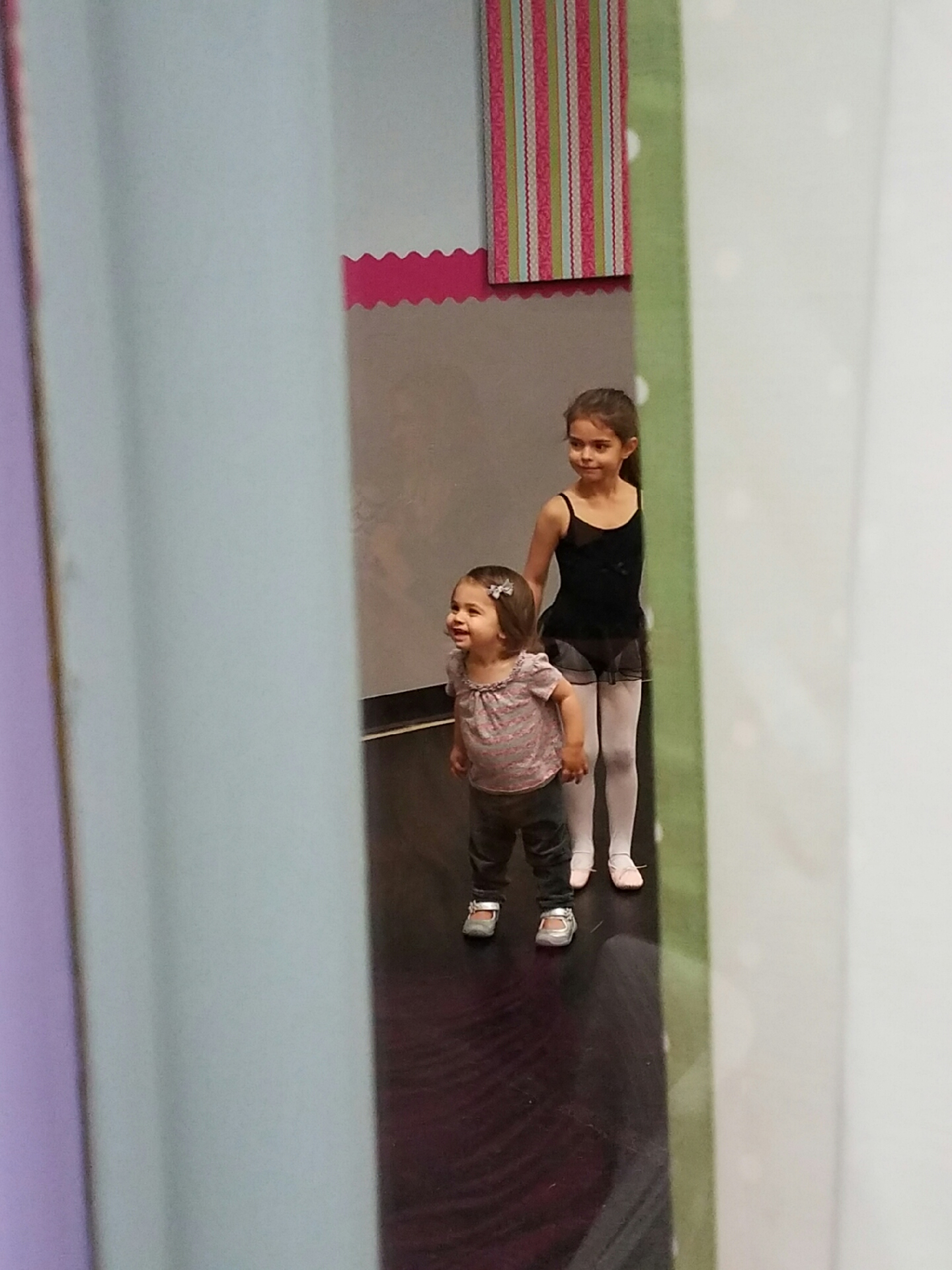 Happy Friday, friends.
xoxo
Gina