Hey hey! Happy Friday!! I'm so glad the weekend is here! What are you up to? Any fun plans?? I'm taking a yoga class (yessssssss) and also meeting up with Grant to discuss some upcoming fitness videos for the site. We're also hoping to enjoy time with the fam, relax in the rainy weather, and catch up on life. I have to organize all of my stuff for taxes which should be a peach.
In standard Friday fashion, here are some faves from the week and around the web! I always love to hear what you're enjoying if you'd like to shout it out in the comments section.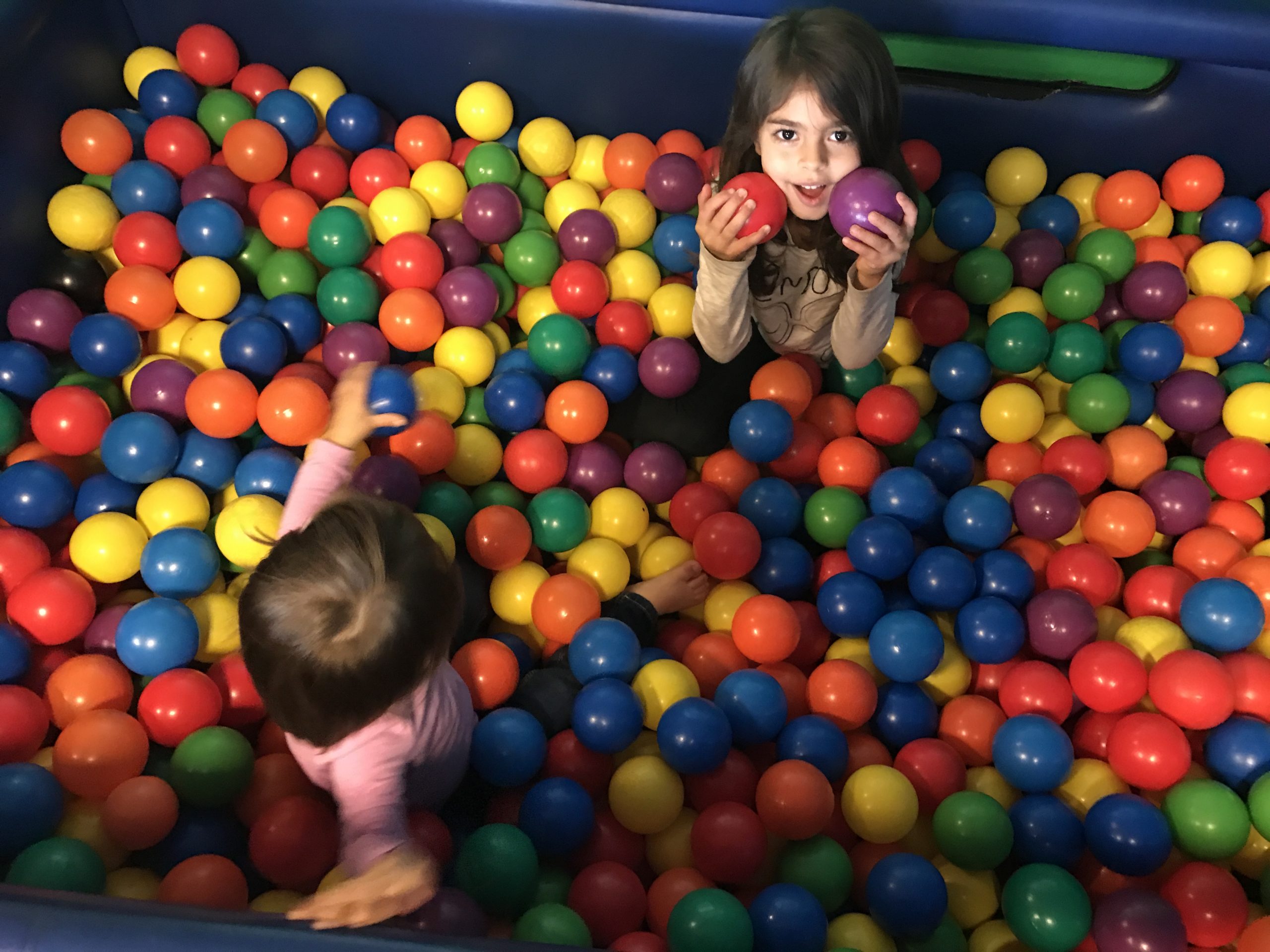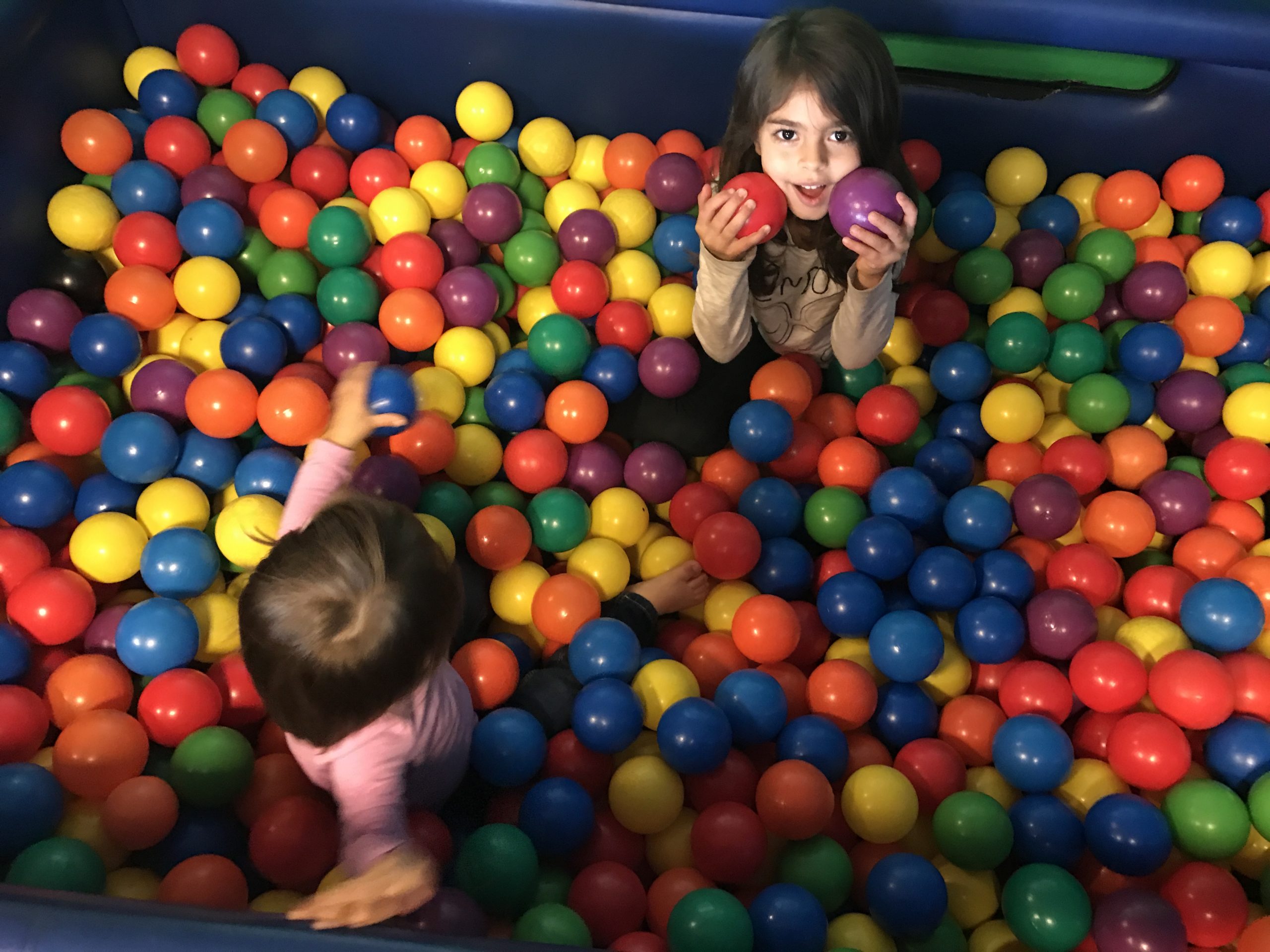 A family walk at Sabino Canyon. The Pilot got off from work early one day, and we were trying to figure out what to do with the girls. I'm sure other parents can relate, but sometimes it's easier to take them somewhere than watch them try to injure themselves at the house. Liv was dragging out toys while P was trying to climb the furniture and we were like, "Ok we need to leave now."
We decided to get some fresh air, and ended up doing a 3-mile walk at the picturesque Sabino Canyon. The weather was perfect, the water was rushing, and the girls really enjoyed the beautiful scenery. It was an awesome pre-dinner activity that allowed us to stretch our legs and get in some exercise, too.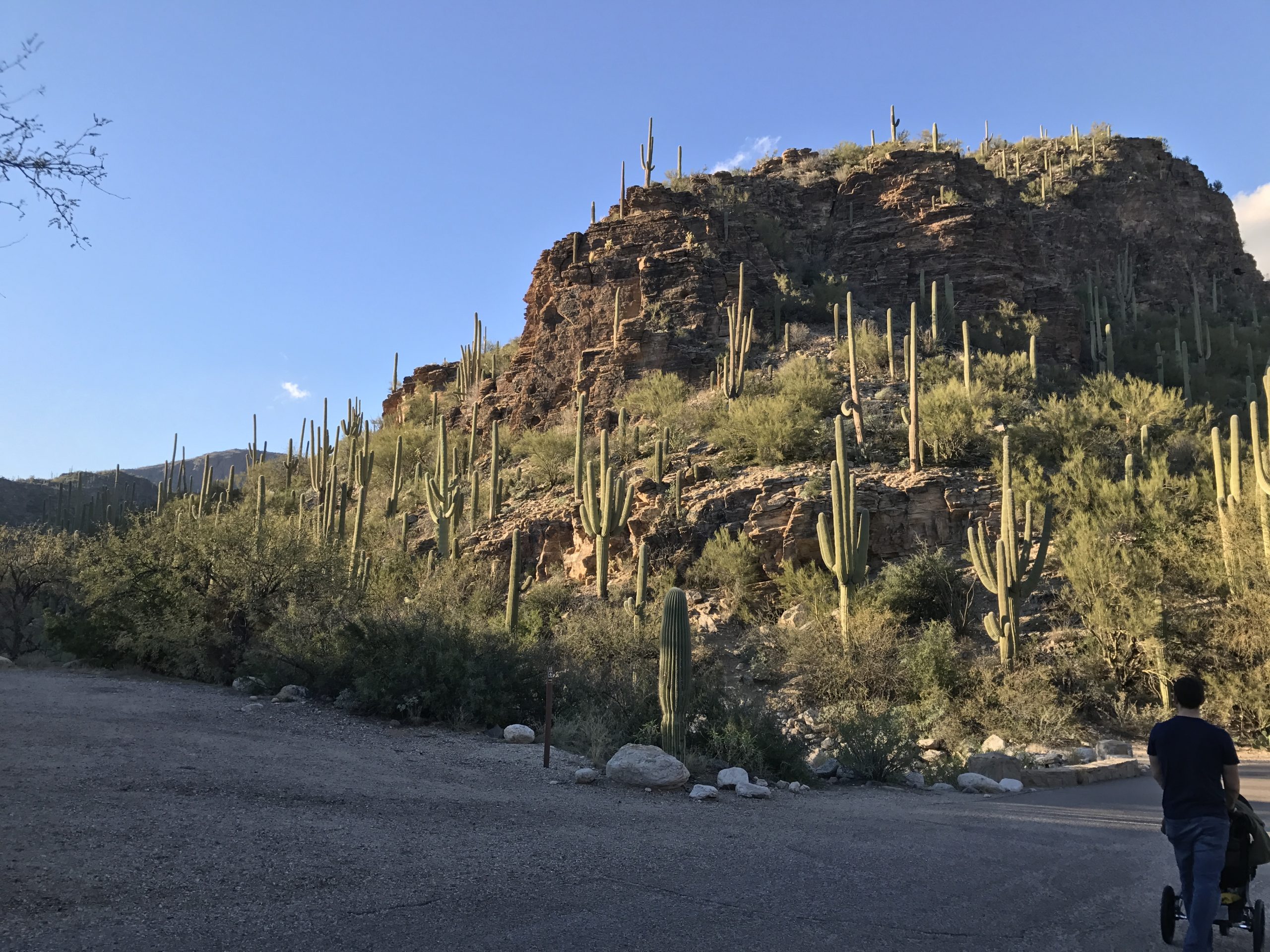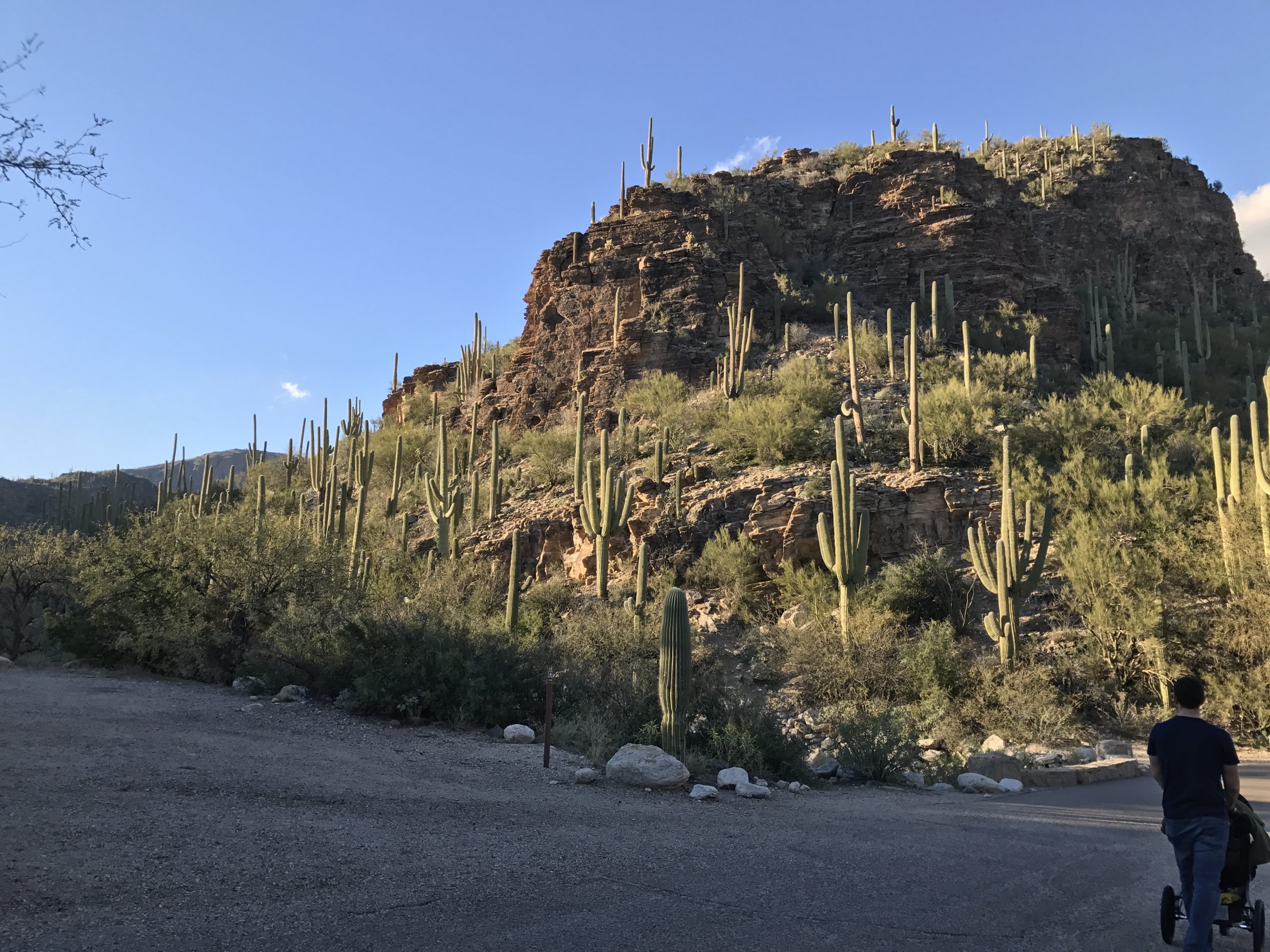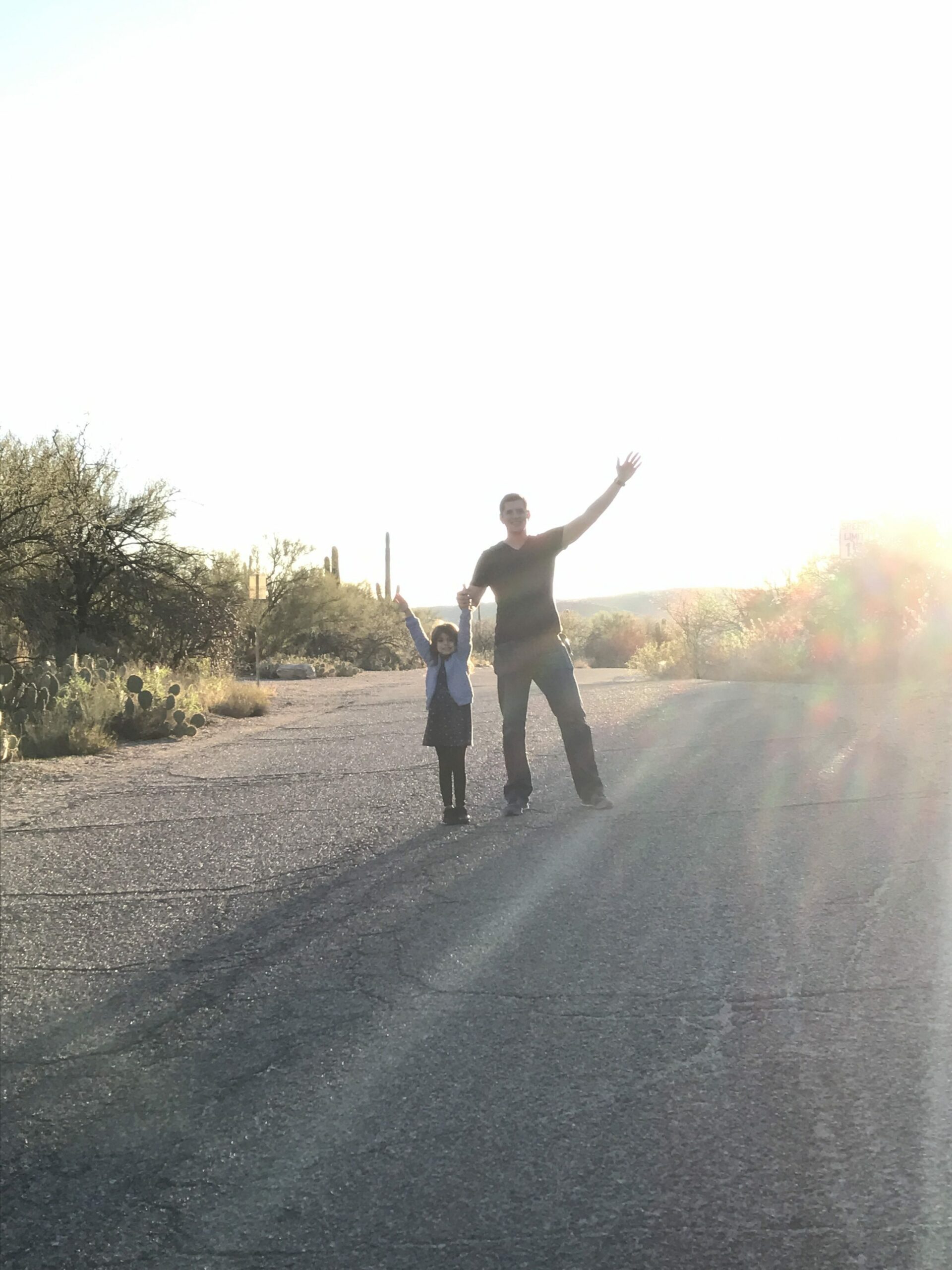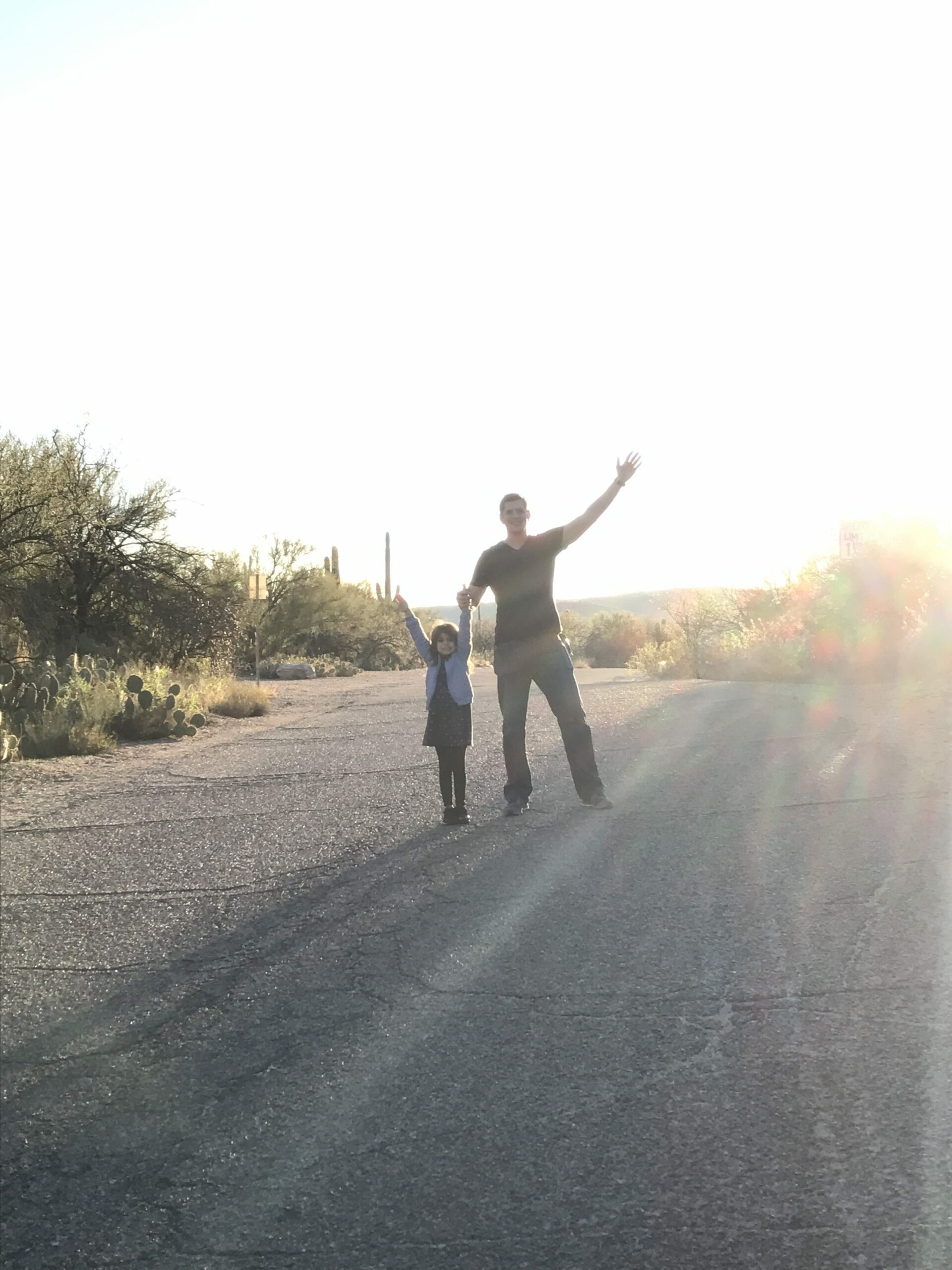 Uncle E's cast iron skillet.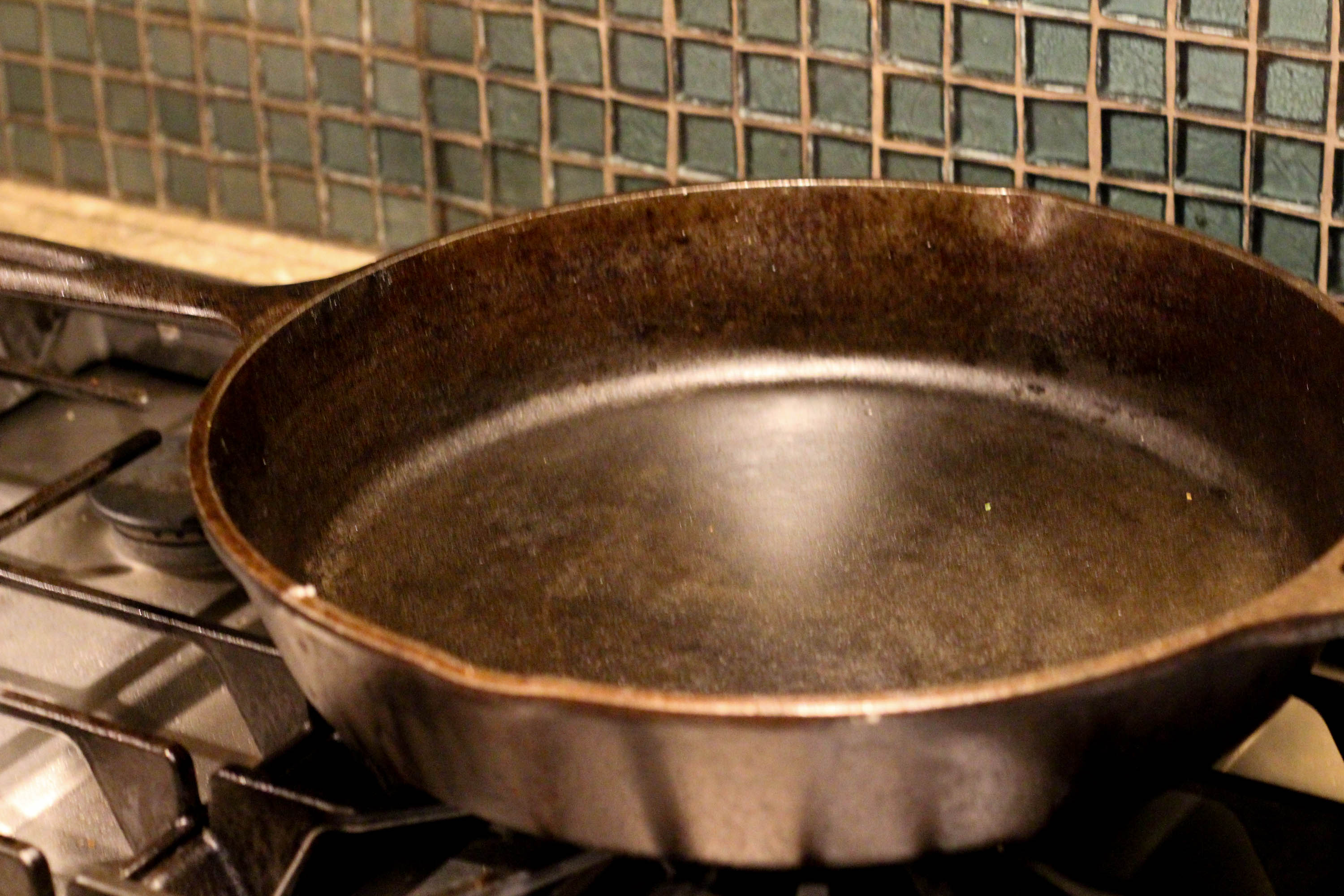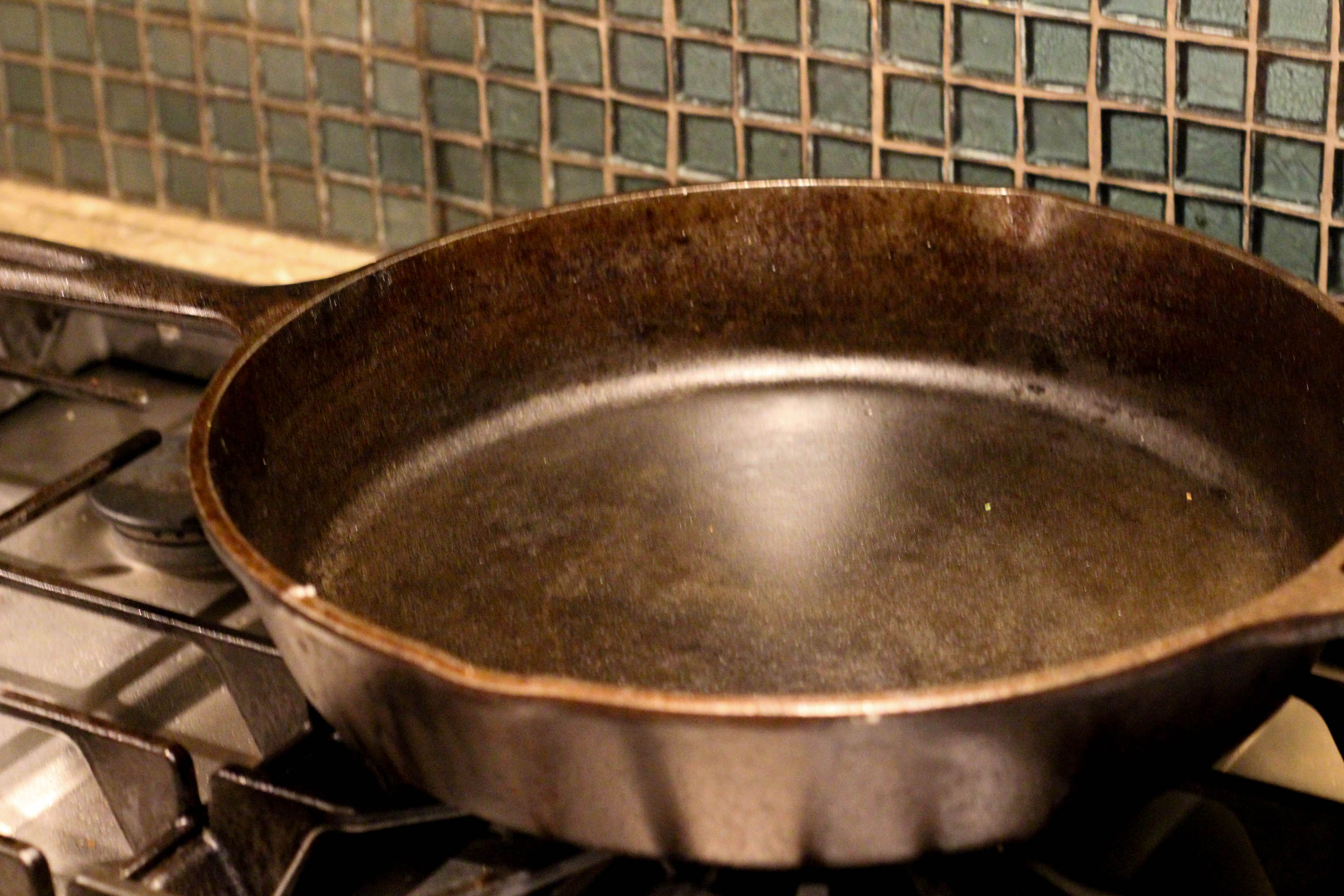 Our cast iron is in Georgia waiting, so we borrowed one from Uncle E make the best chicken ever, and haven't quite given it back yet. Don't worry, we're not accidentally stealing it, but we've definitely used it a few times since then. It cooks everything perfectly, and I'm convinced the food turns out better because the skillet was touched by Uncle E's cooking magic.
20-minute circuit with dumbbells.
A time evaluation exercise you need to do.
Family breakfast at Prep & Pastry:
I had eggs, housemade turkey sausage, potatoes and gluten-free bread with jam. I could eat this every day.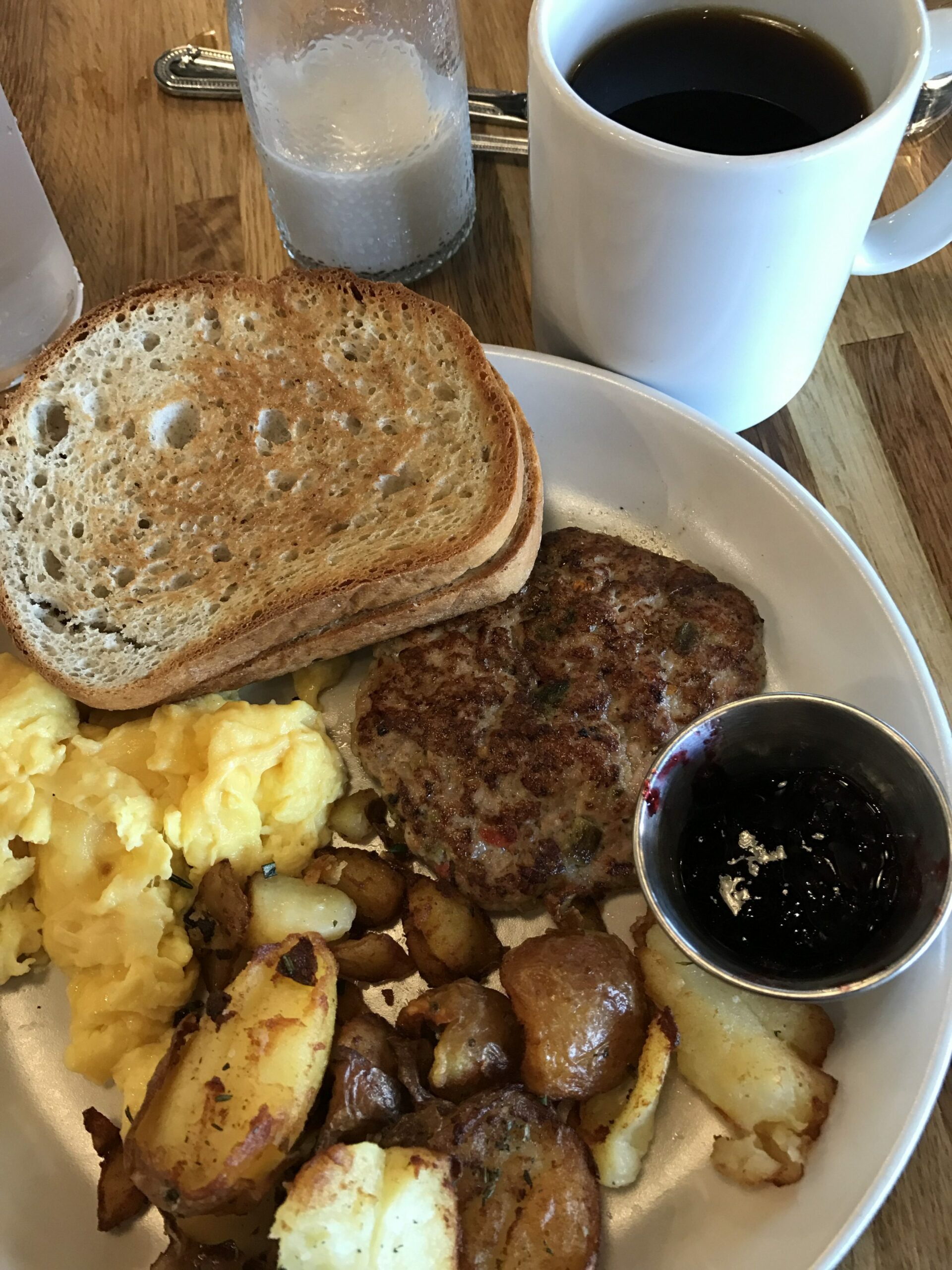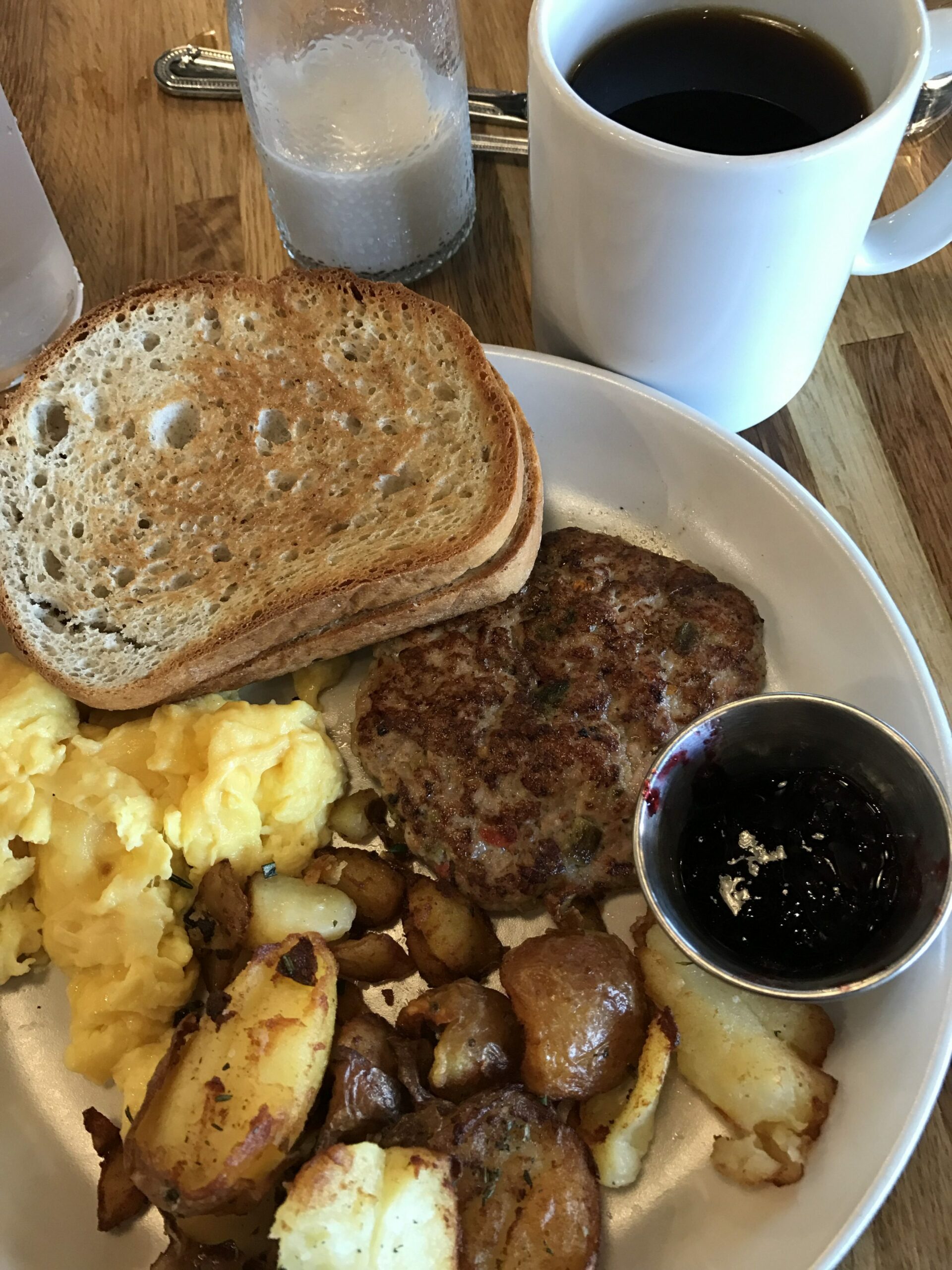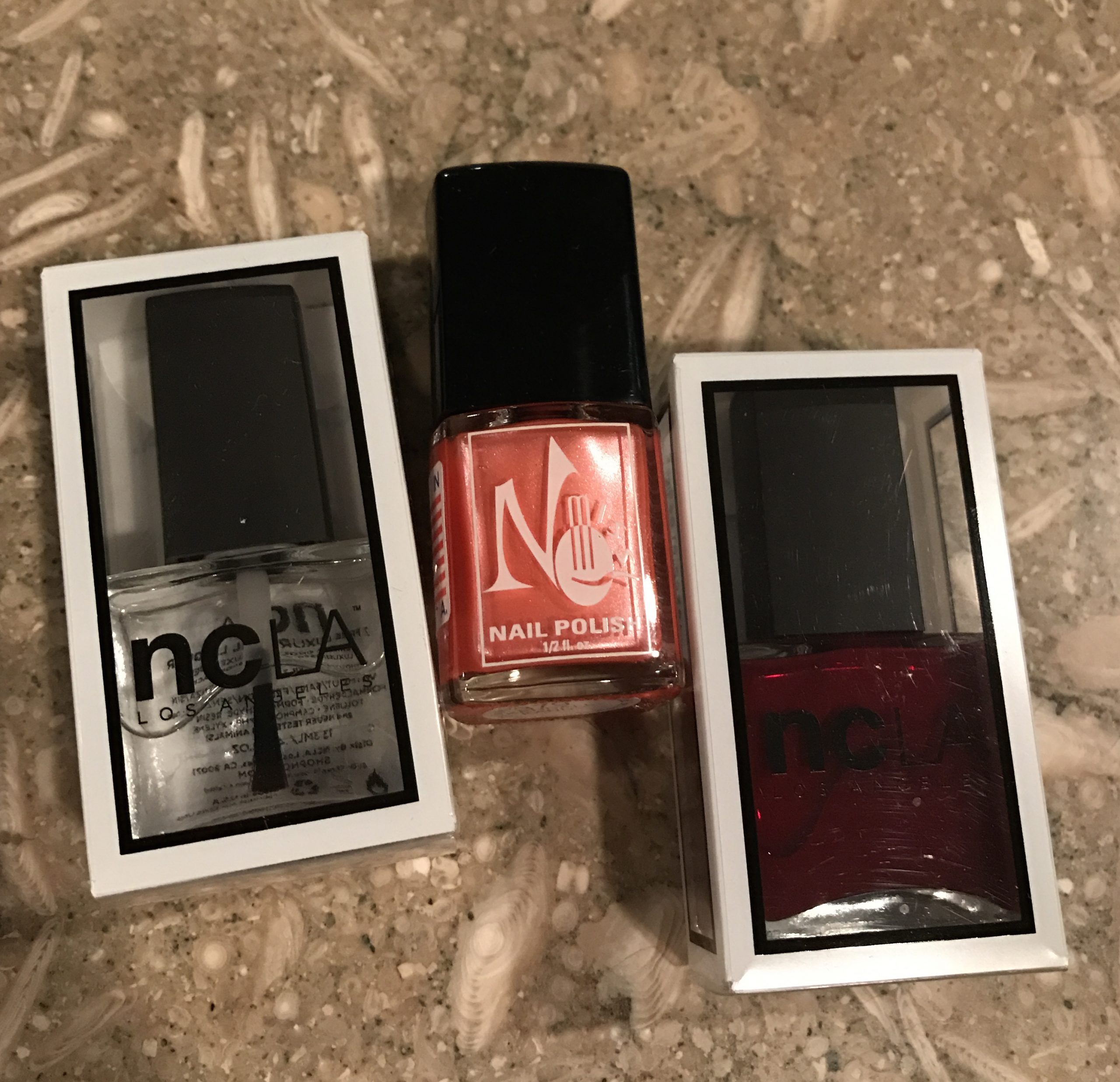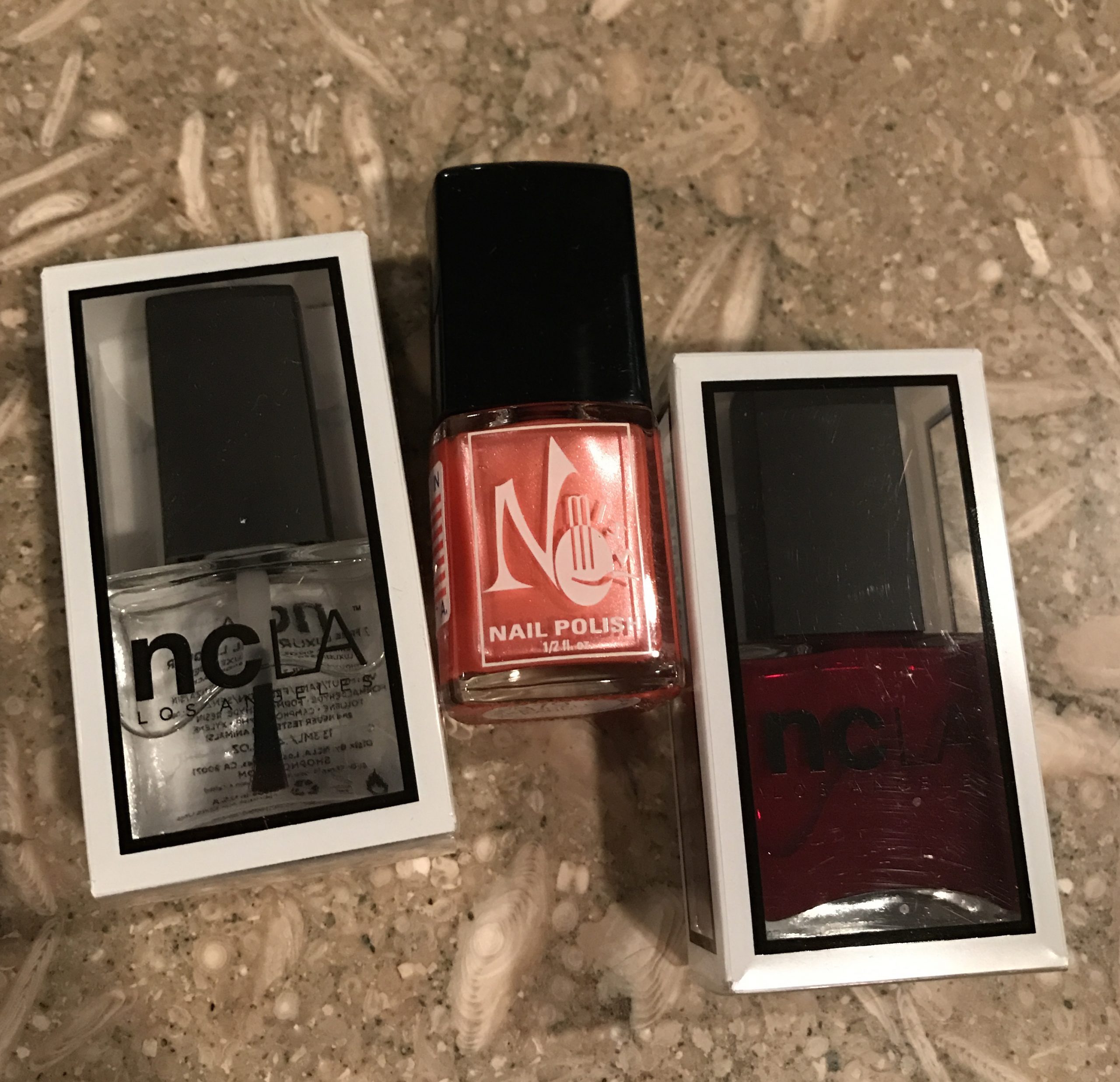 These are from Thrive Market, and I can't wait to try them! I've heard great things about these brands, and the reviews were good, so I'll be partaking in a little nontoxic at-home mani. I'll report back on how long they last, because lifting weights and scrubbing dishes aren't so gentle on ma hands.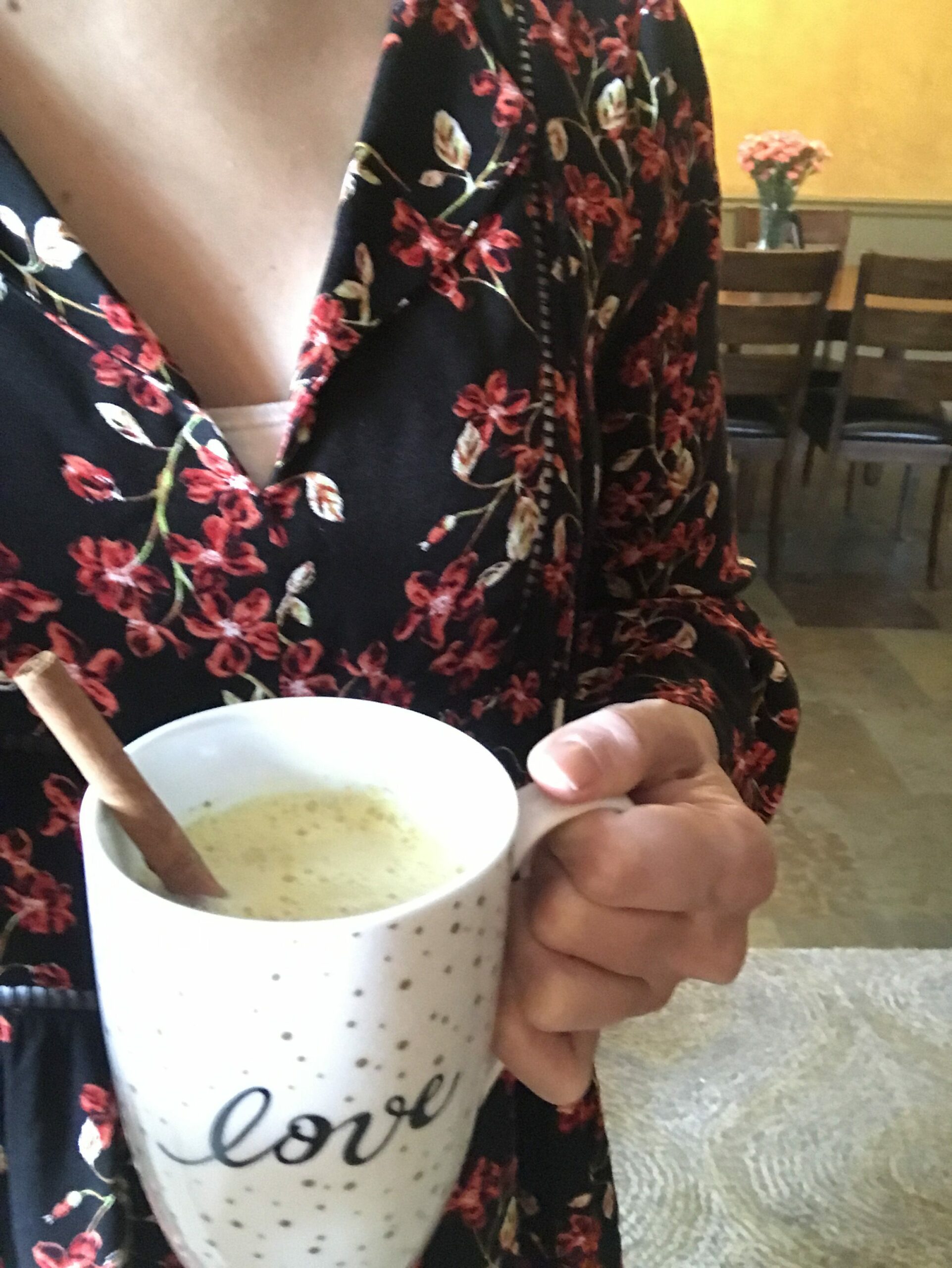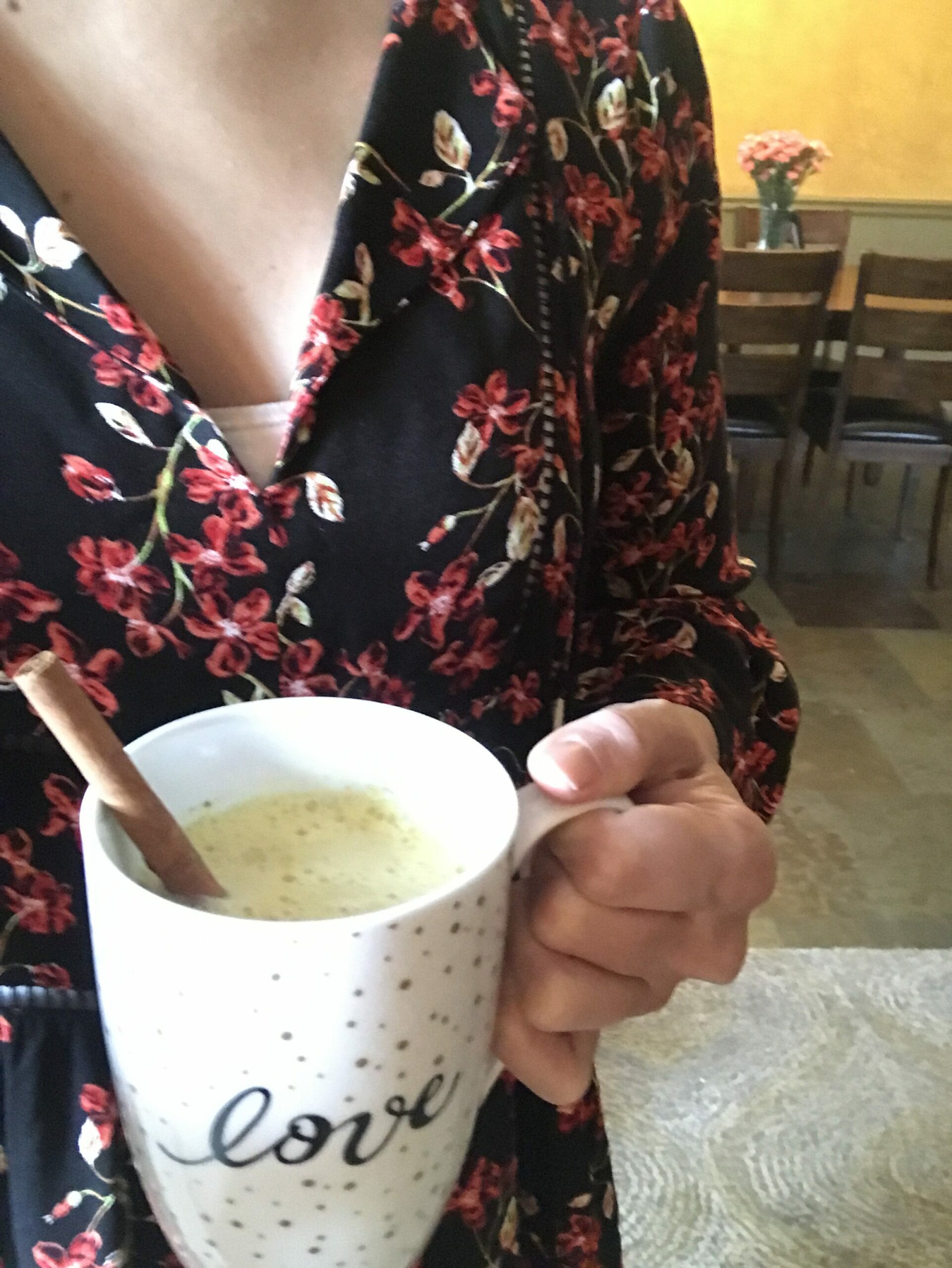 (Sorry you can only see like 1/3 of it! I need to do an updated Stitch Fix post.)
This dress came in a recent Stitch Fix and I LOVE it. The cut is super flattering and unique, and it's perfect with booties.
This "adult s'more" from our date night last night:
Chocolate Cake Crisp, Graham Cracker Ice Cream, Coffee Reduction Whipped Vodka Meringue, Rum Flambe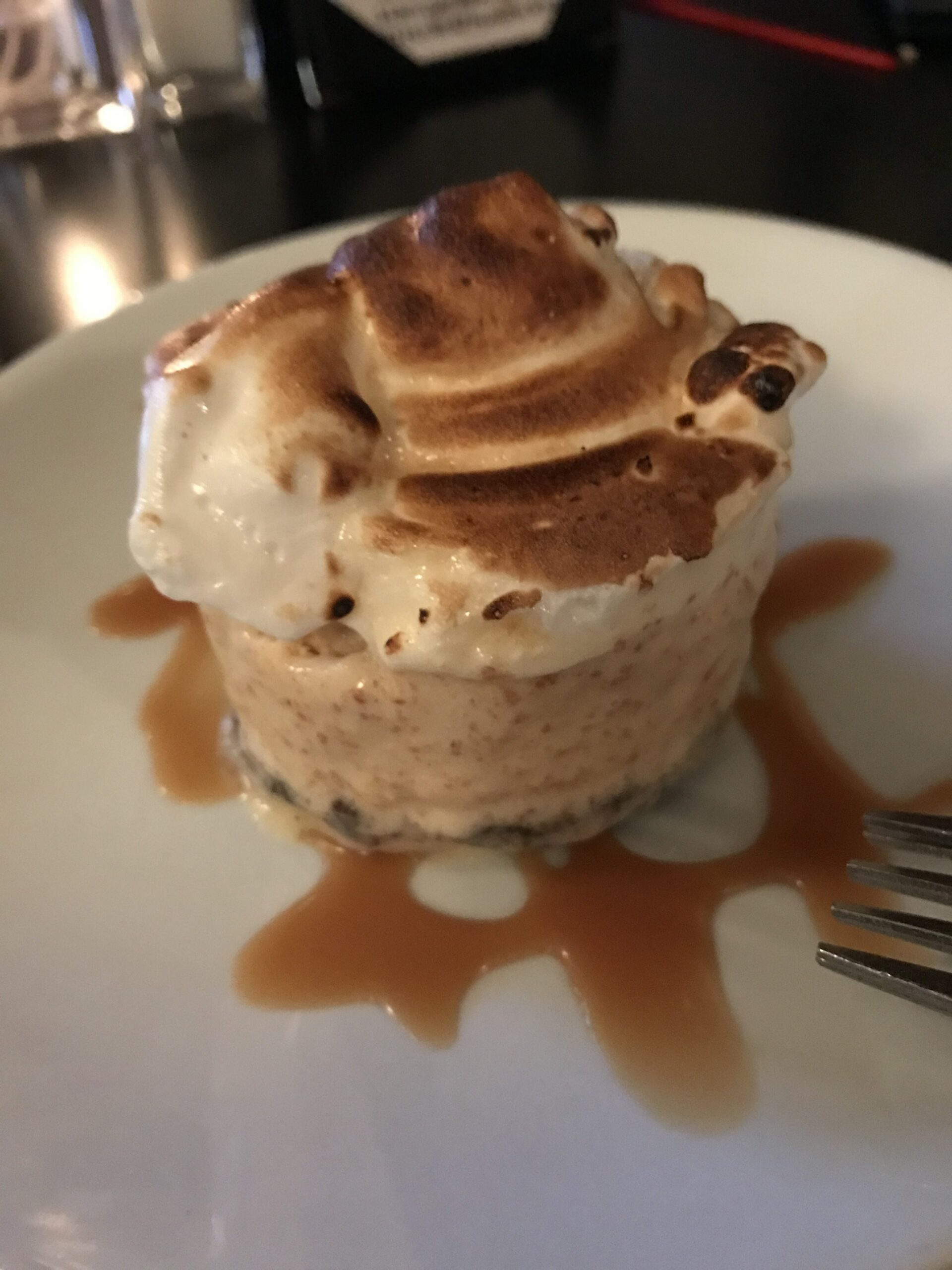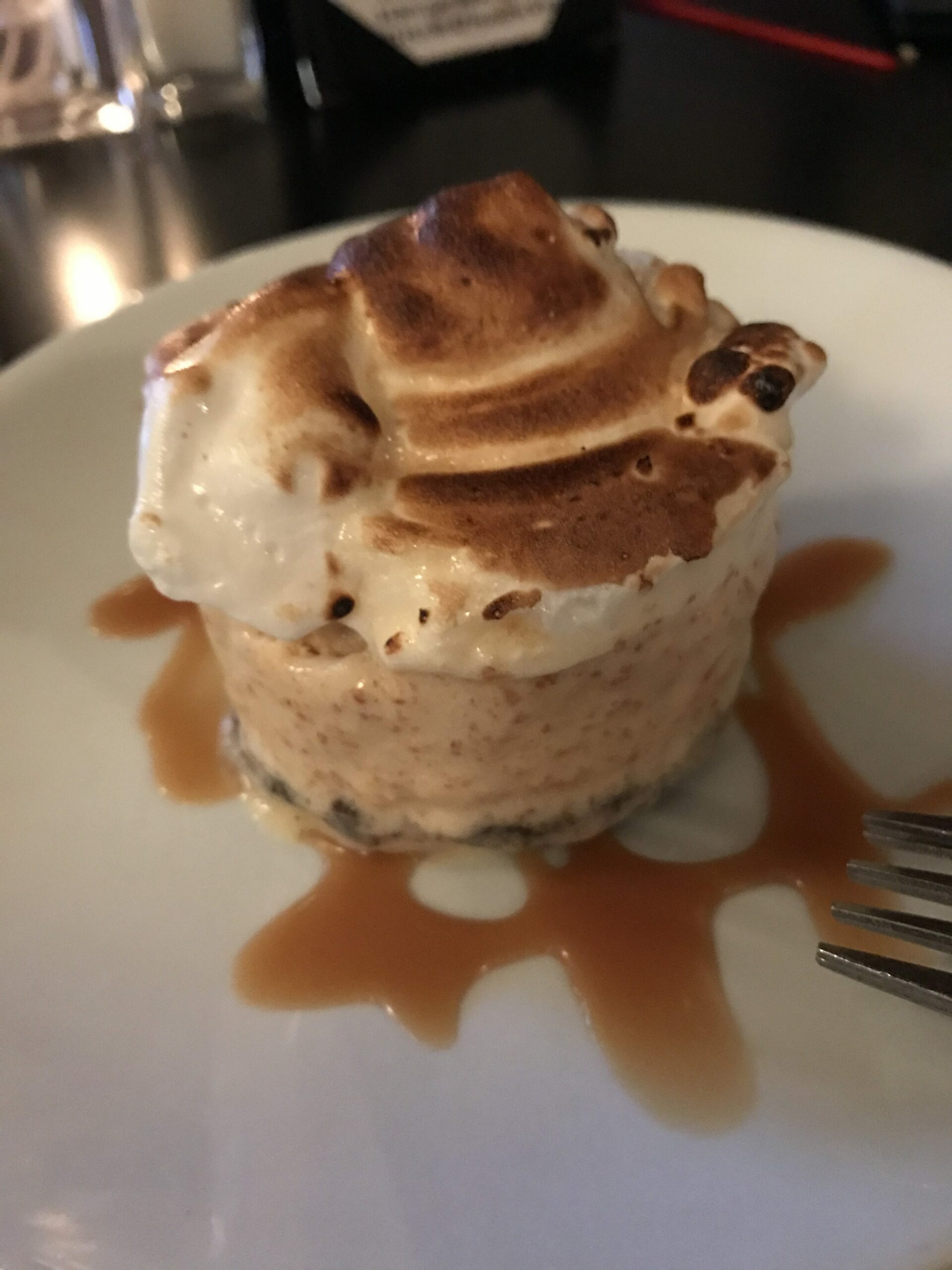 What the world's oldest yogi wishes she could tell herself.
How every Pixar film is connected. They FINALLY broke it all down.
And last but not least: Kyle and Meg's baby girl will be here so soon I can't even handle it. Every time I drive past the hospital I get so excited. I can't believe the big day is almost here. <3
I hope you have a very happy Friday and a wonderful weekend! I'll be back later today with a recipe post for an amazing healthy nighttime beverage.
xoxo
Gina
Looking for a workout? Try this total body bootcamp circuit.