Hi friends! Happy Fri-YAY. What are you up to this weekend? Any fun plans coming up?? To all of my friends celebrating holidays this weekend: where are you celebrating?
We have Easter on Sunday, and even though I'm usually pretty good with planning for holidays, I've done hardly anything this year with everything going on. Thank goodness for Amazon Prime and being invited to a friends' house for brunch. (I'll probably make Nana's egg casserole + sangria.) I'm also SO excited for Barre Bootcamp! It starts on Monday, and there are a few spots left if you want to claim yours. I'll send out the 4-week plan later today and all of the details/videos Sunday night.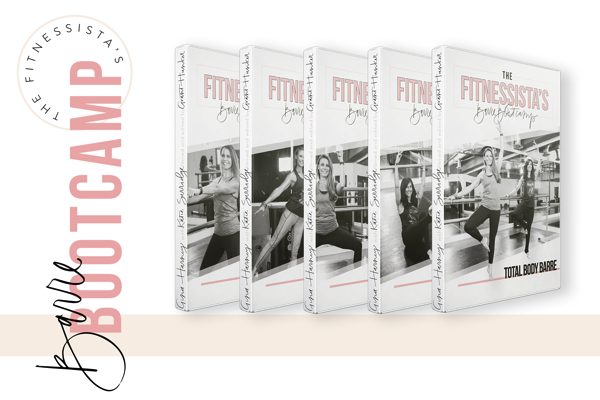 (Thank you to Julia for the beautiful graphics!)
In the usual Friday fashion, here are some faves from the week and around the web! I'd love to hear what you're enjoying, too, if you'd like to leave a comment with something you're loving below.
WE'RE HERE! I think I'm just so happy that the travel nightmare and canceled flights situation is over. It was a rough weekend, and I'm glad that we can officially start to get settled. Having the madre here this week was a huge lifesaver -it still makes me cry to think about her leaving today- and with her help, we were able to unpack a ton of boxes. We also enjoyed spending time together and taking her around Valdosta since it was her first time here.
I don't have any fun house pictures to share yet, but I'll hopefully have everything together next week.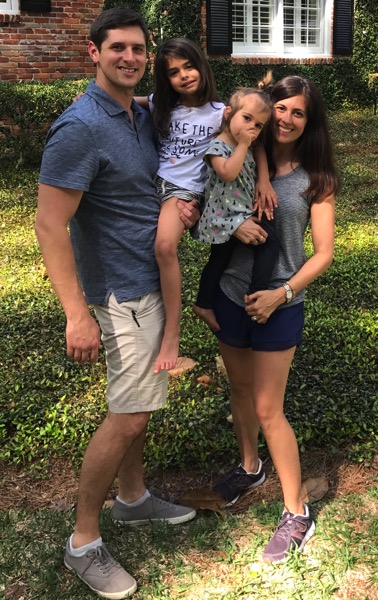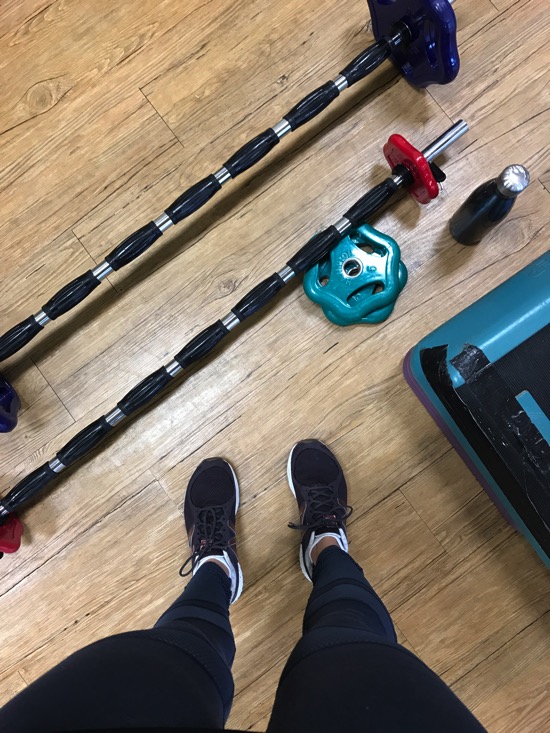 (My only workout sans moving boxes this week: a sweaty Pump class)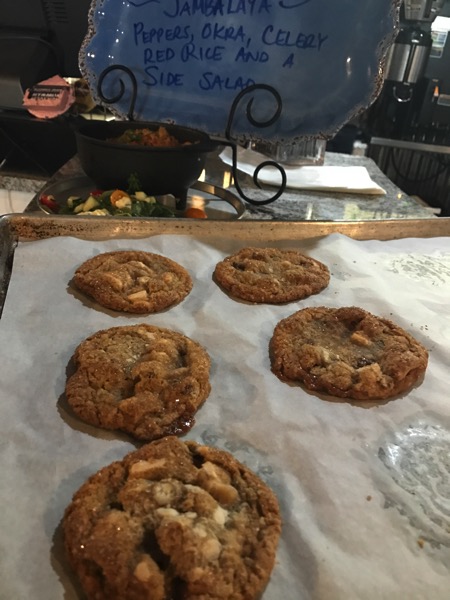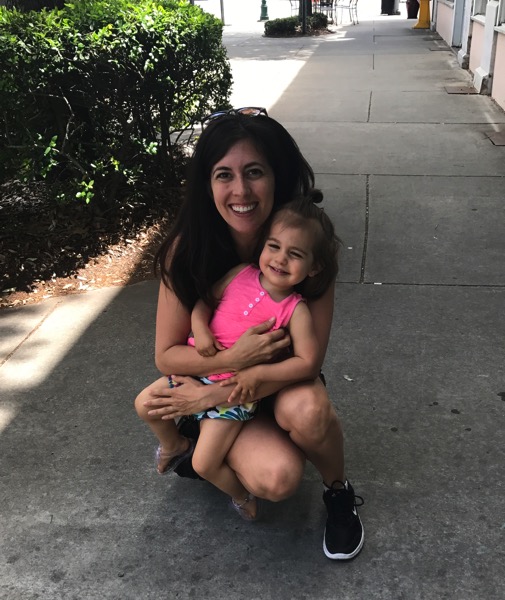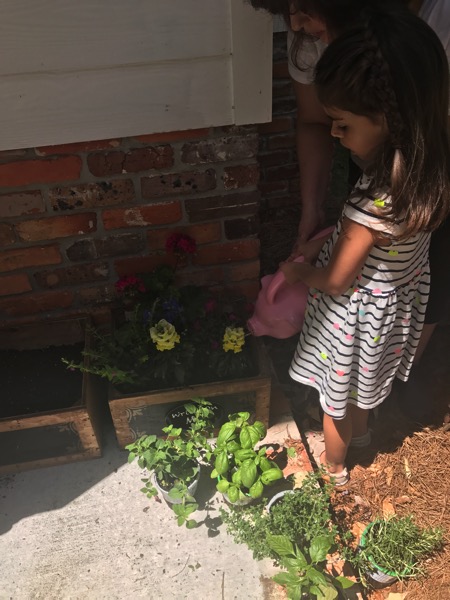 Since we've been back in Valdosta, we've had SO MUCH amazing food.
In the most predictable blog move of 2017, we celebrated Indian Food Wednesday: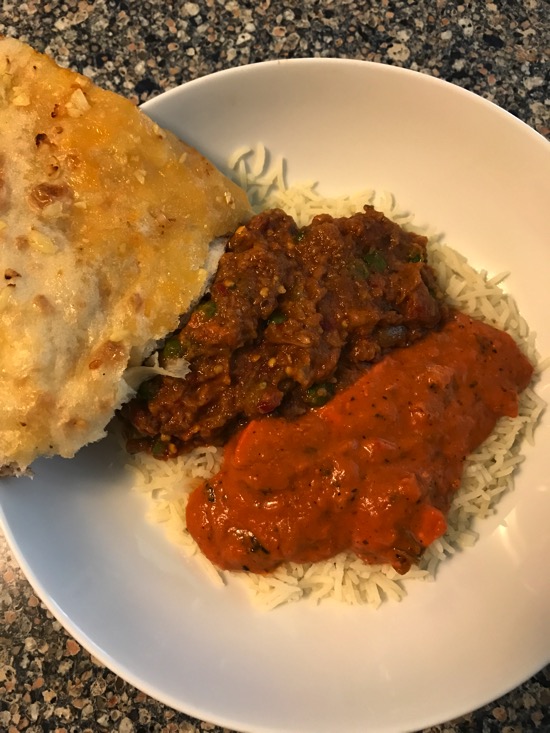 (We used to celebrate Indian Food Wednesday every week, usually after I taught Spin and Zumba. I had the baigan bhartha, my ol' favorite, + some of the chicken tikka masala)
dinner on the patio at Friends (which used to be Two Friends; one of our old go-tos)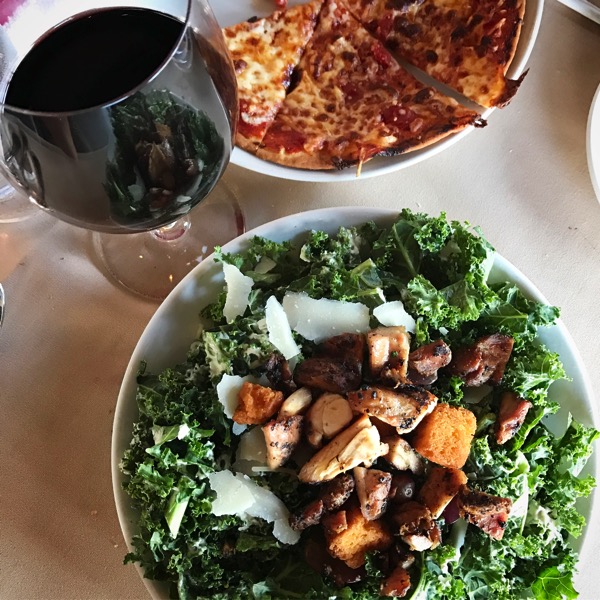 and have also explored some new-to-us places.
We had an awesome lunch at Birdie's,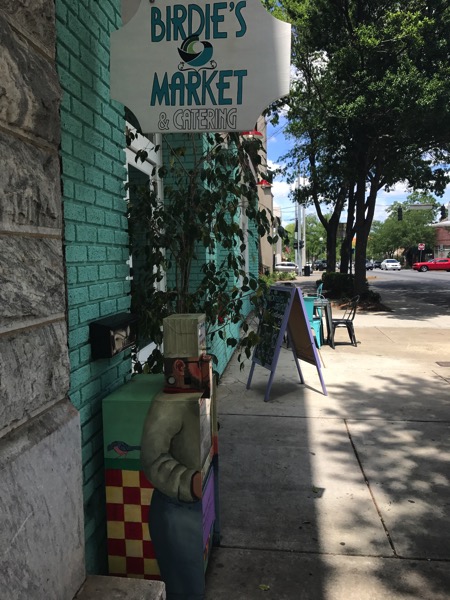 and dinner at Steel Magnolia's on the rooftop.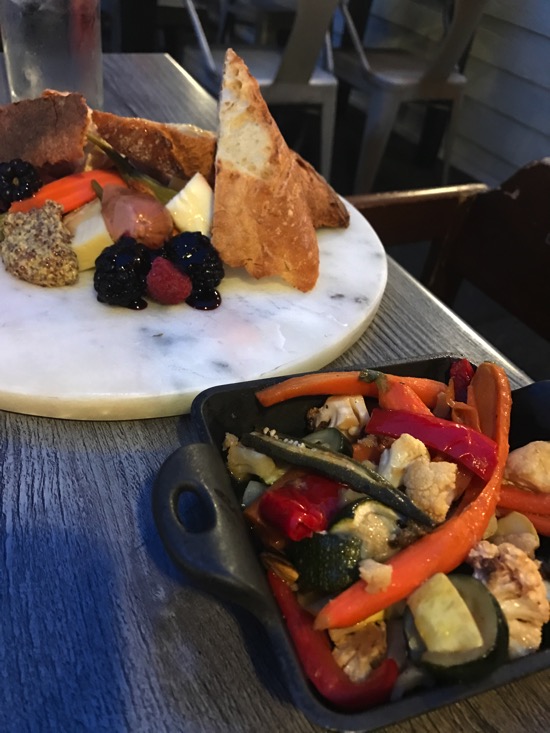 (I later found out that they're owned by the same person. These two spots are gems here in V-town. Birdie's was so cute, and they have a marketplace with unique finds in the front + local coffee and delicious brunch. The dinner at Steel Magnolia's was fantastic; lots of local, modern foods with Southern flair.)
Check out the cocktail menu: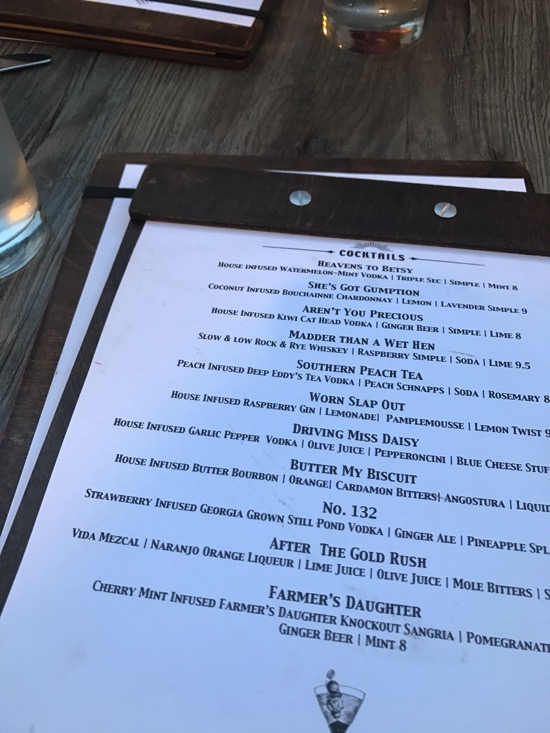 New Fitness Marshall! Thank youuuuuuuu.
Sparkling sake. It has like zero alcohol in it, but it's a way to turn unpacking 27162836 boxes into a bit of a party.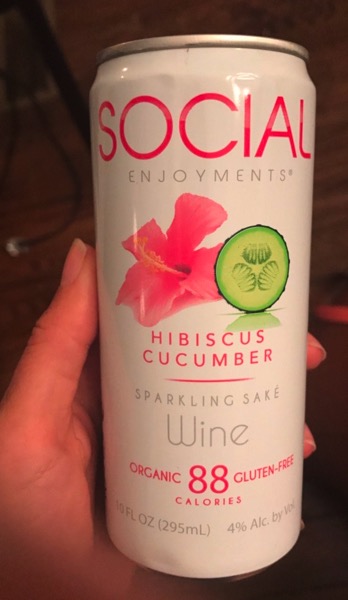 Simple Mills. I'll usually order a few boxes of the baking mixes from Thrive Market because Liv is into baking and she can do almost the entire thing by herself. All of the mixes we've tried have been so flavorful with a great texture -they're also Paleo and made with almond flour- but the chocolate frosting was over the top. It has coconut oil and is very low in sugar… and it tastes like real, chocolatey frosting. Win win win.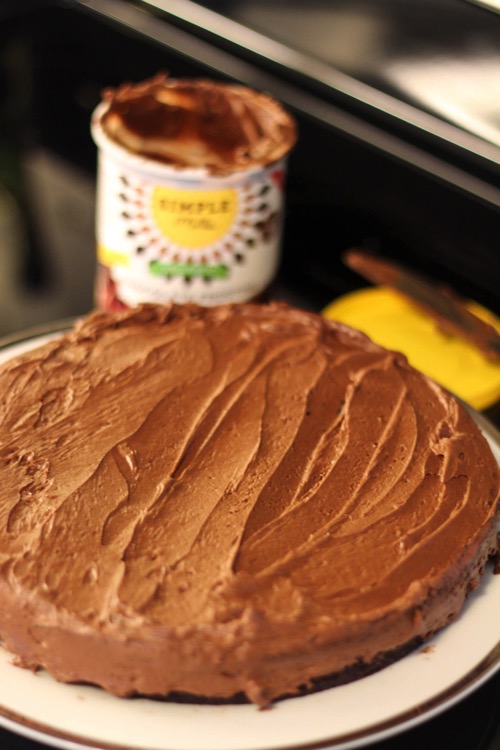 Jammies + bunny ears.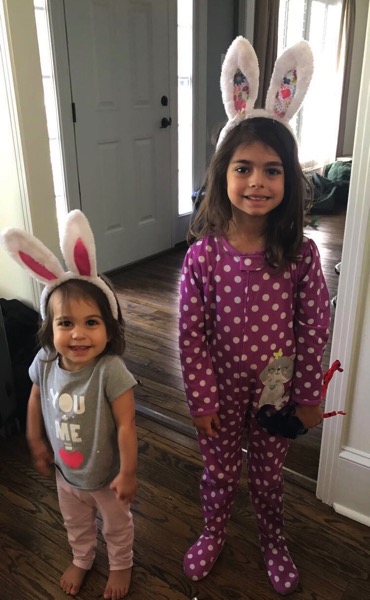 The latest haul. (I also highly recommend the Primal Kitchen Ranch, Epic bone broth, coconut wraps and the lime seaweed snacks.)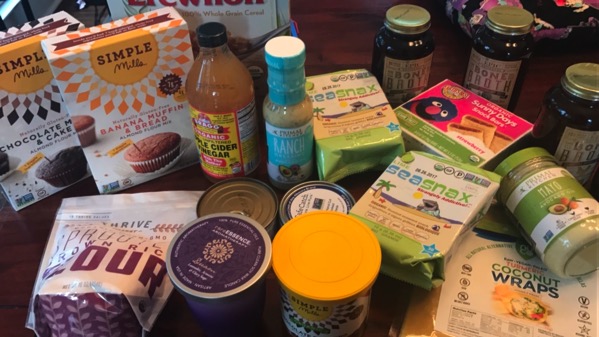 Have my eye on these casual everyday shoes.
10 things I want my daughters to know when things get real.
16 fun Zumba-inspired workouts. (Quite a few *classic* Zumba songs in here.)
70's dinner party. If you want a good laugh, check out this Twitter account.
Happy happy Friday!
xoxo
Gina