Hey hey! How are ya? Happy Fri-YAY! I'm so ready for a relaxing weekend. We don't have a lot on the agenda, and those end up being some of the best weekends. All I want to do is hang out with the fam at the pool, catch a date night, and take Livi to see the musical Shrek.
It's crazy because from now on, it's an avalanche of activities between school starting, trips, work events, and the like. The Pilot and I sat down the other night and mapped out the fall, and almost every weekend from August through Thanksgiving has something going on. Time to buckle up! There are a lot of fun things to look forward to, and I'm excited to take some trips with the fam, enjoy a blog trip to Rancho La Puerta in the fall (YES), and get into a routine. While we've been flying by the seat of our pants since we got to Valdosta, I'll definitely always remember this summer as a fun and adventurous one.. and quality time before Liv starts kindergarten and is then in school for ever. Brb while I cry.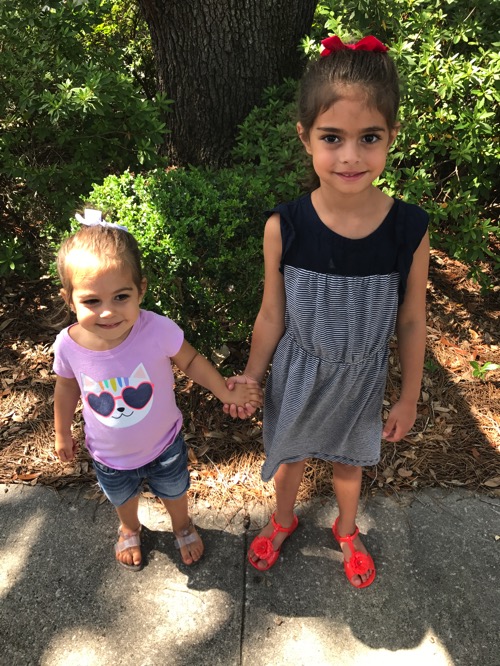 (the sweetest little sisters. I bought those Joe's jean shorts P is wearing when I was pregnant with Liv!)
In standard Friday fare, here are some faves from the week and around the web! I always love to hear about your faves, too, if you'd like to share something you're loving in the comments below.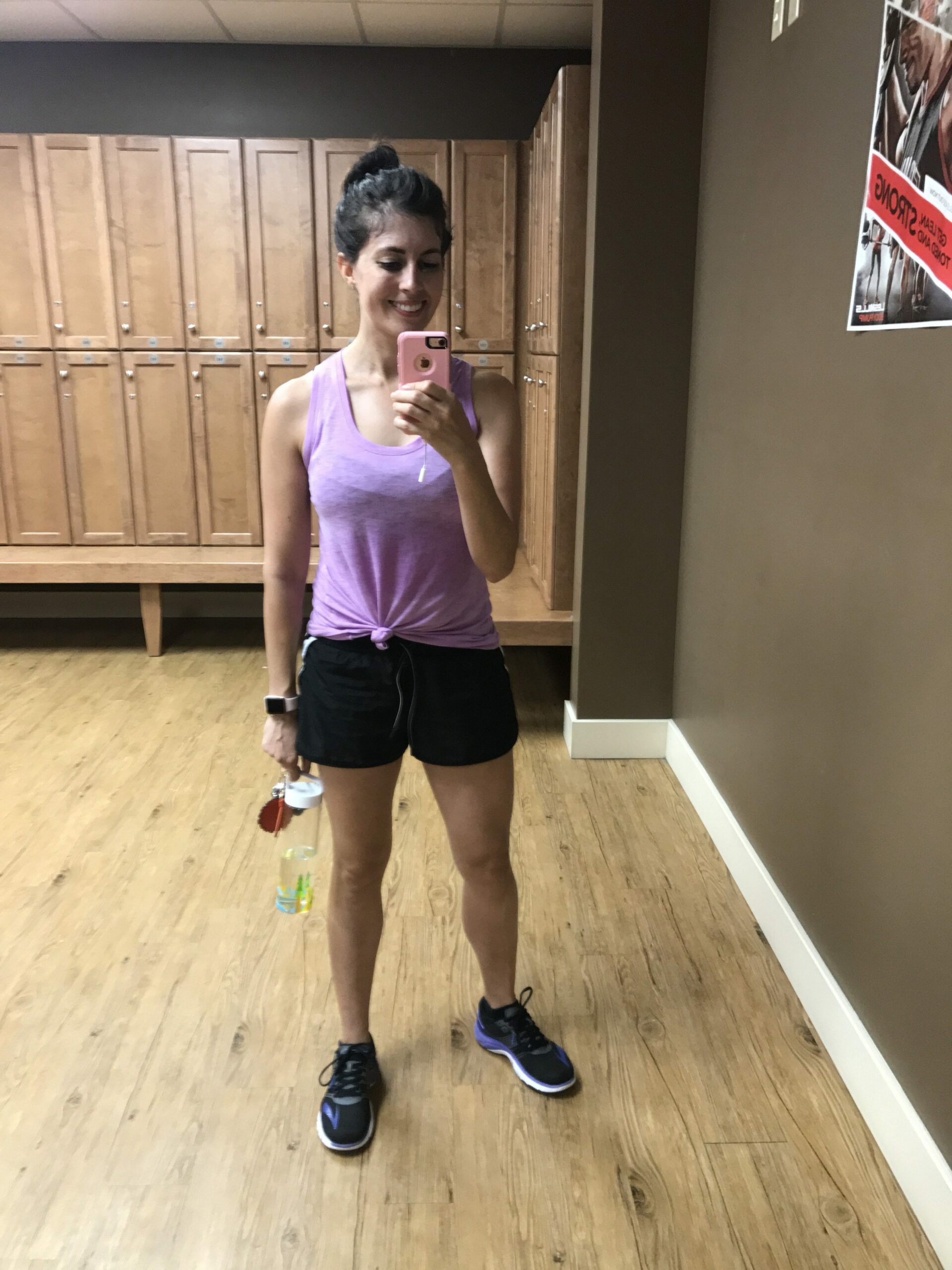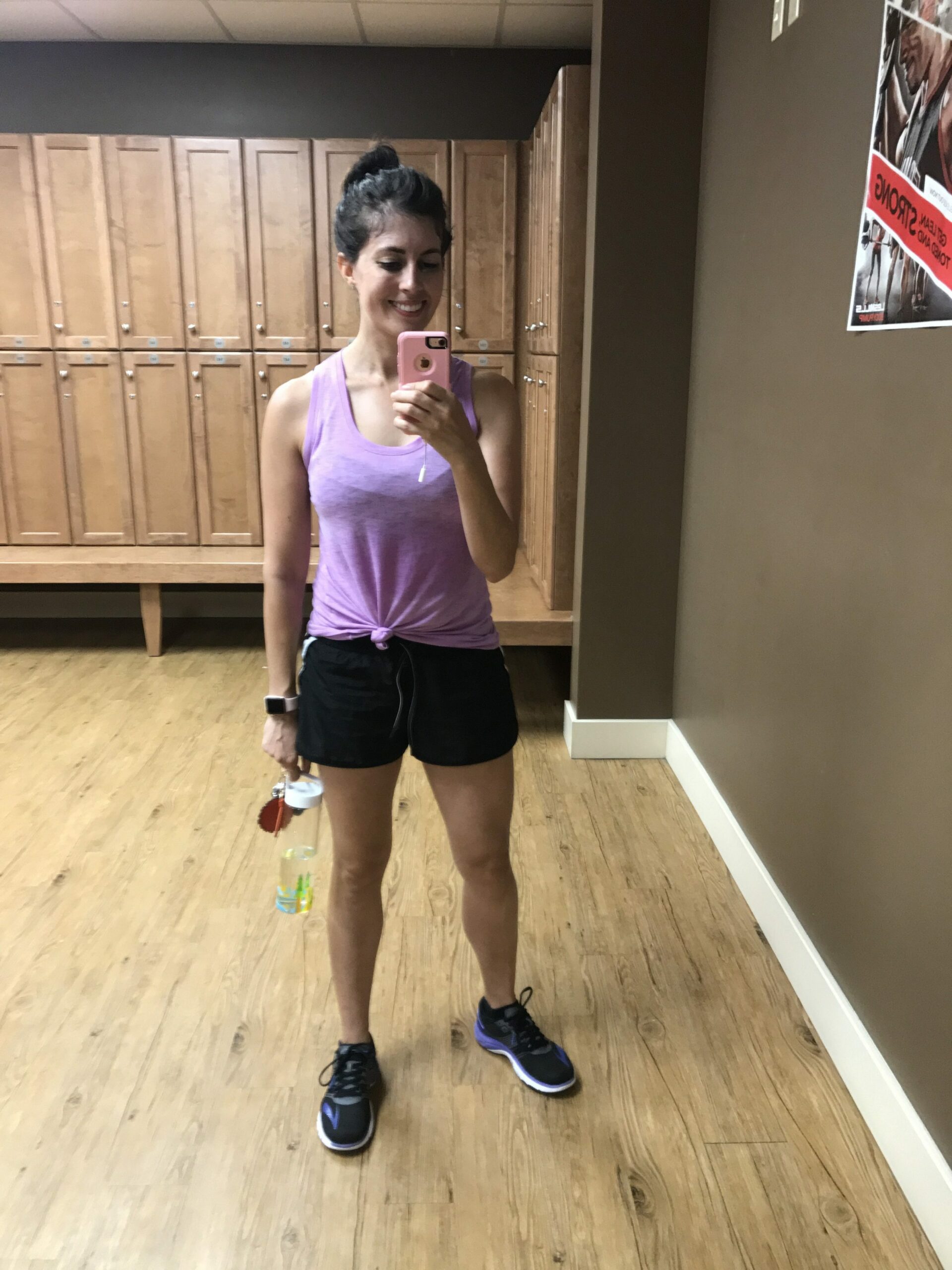 Siete chips. Regular tortilla chips are beyond addictive -I feel like I can eat chips and guac forever without stopping- and these just take things to the next level. The lime flavor is BOMB. The only sad thing is that I eat an entire bag by myself in less than 24 hours. I'm ordering more than two bags next time.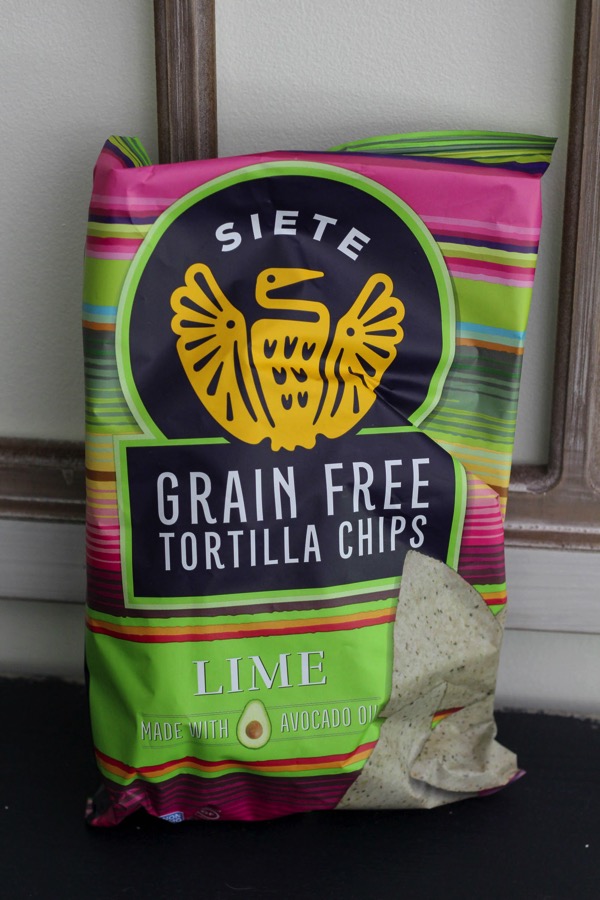 Ok, this made me laugh pretty hard.
How being childlike can make adulting easier.
YES. It's time to get our personal care and beauty products regulated.
My lipgloss fave of the month: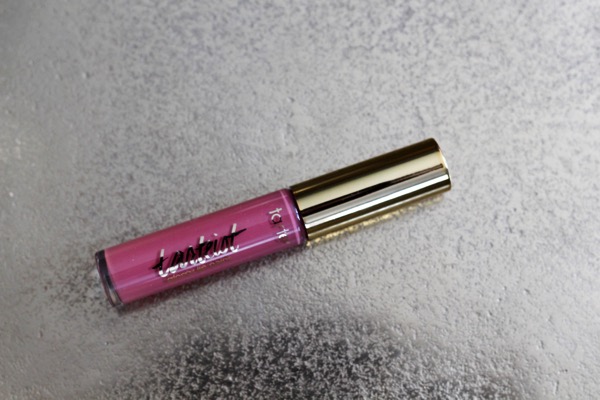 (color: goals)
We all know I have a bit of a problem when it comes to lipgloss. This one is shiny and smooth, doesn't smell/taste like anything, and has a nice neutral pink hue. All good things.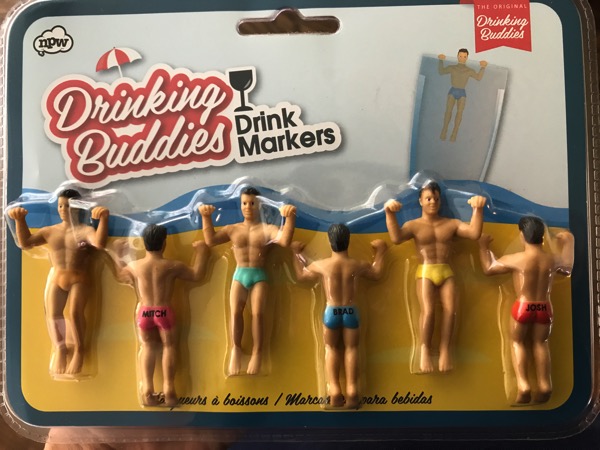 Girls' night is at our house next week, so I picked up some fun goodies. I was most excited about these eco-friendly biodegradable plates, and these Drinking Buddies. I've heard that Brad is notorious for drowning in the wine.
I'm making a batch of the best sangria to go along with an enormous cheese board and snacks/desserts from Birdie's. It's going to be amazing.
14 ways to power up your vinyasa flow. I used some of these ideas in class this week! It was also my first week NOT using notes, and it actually felt a lot better without them. Things went together more organically and I feel like I'm starting to find my style and format.
Giant leftovers salads. Lately, I've just been throwing everything into a bowl and making a quick dressing with avocado oil, Dijon, a little honey, garlic, red pepper flakes, oregano and salt and pepper. This one had leftover grilled asparagus, some chicken I made for an upcoming blog recipe (it was SO good), spinach, cucumber, and pumpkin seeds.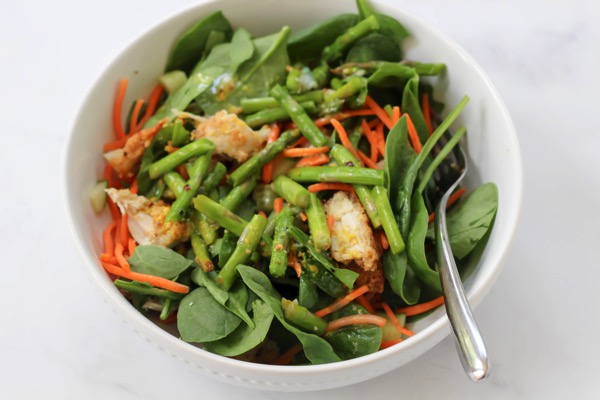 Breakfast with the crew at Cracker Barrel. It's usually a road trip stop -it's fun to look at the gift shop- but I hadn't eaten there in years. The Pilot is a huge fan of their food (as he loves everything biscuit, gravy, and bacon), so we headed there for breakfast one morning.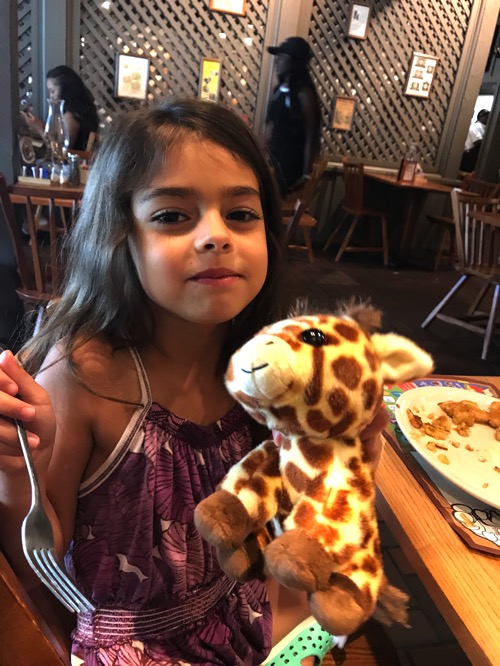 The service was super fast and the food was awesome. My oatmeal came in this little silver pot and had like pie filling on top of it. It was delicious.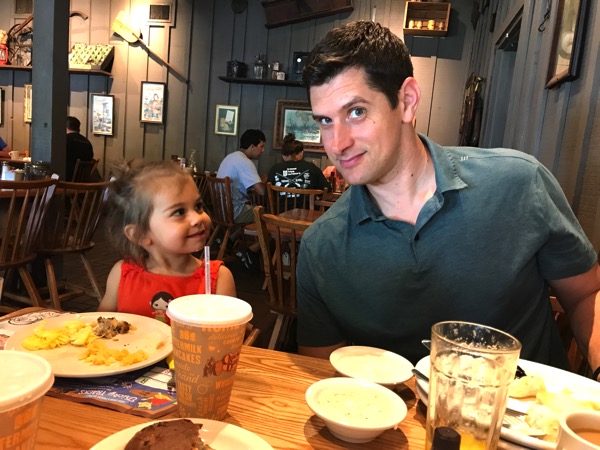 (Of course, no trip to Cracker Barrel is complete without wishing Brad's wife was there. Posting a picture of her smiling and back at work would be the best PR move CB could ever make.)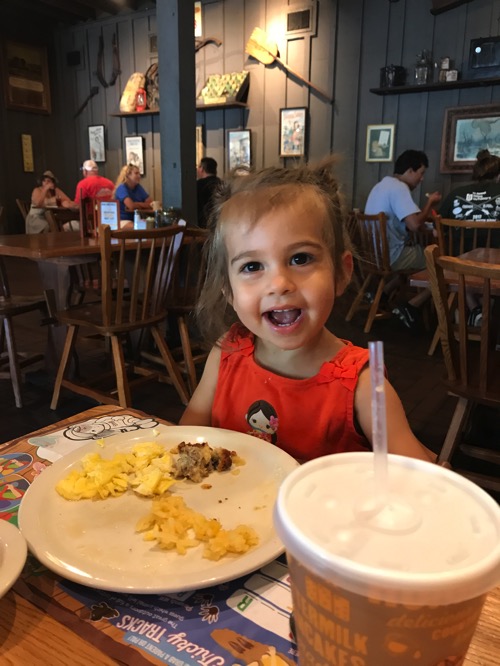 Hope you have a very happy Friday and an amazing weekend.
xoxo
Gina