Hi guys! Happy Friday <3 Sorry for disappearing yesterday. I was hit with a nasty virus and spent most of the day sleeping.
I finally moved from the bed to the couch during Liv's nap time for some kombucha and magazine reading. Feeling much better today 🙂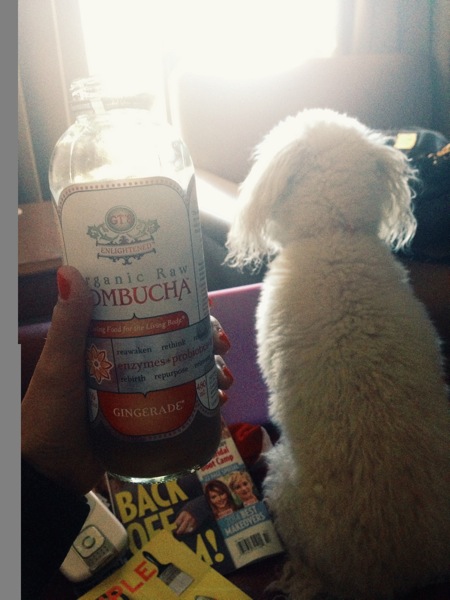 Some faves from the week:
41 random facts about New York.
This Trader Joe's salad + iced almond milk coffee. What lunch dreams are made of: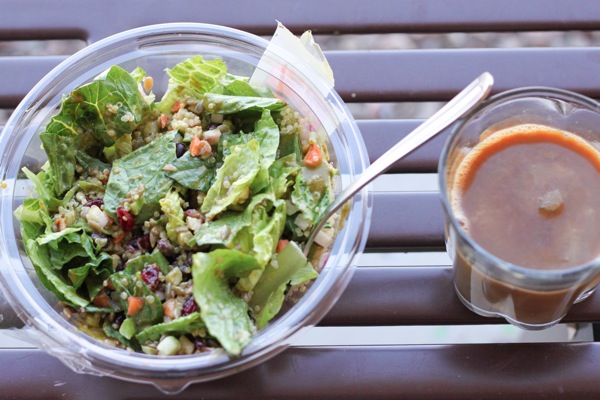 (this is the "crunch chopped salad with a kick." The perfect combo of sweet + spicy)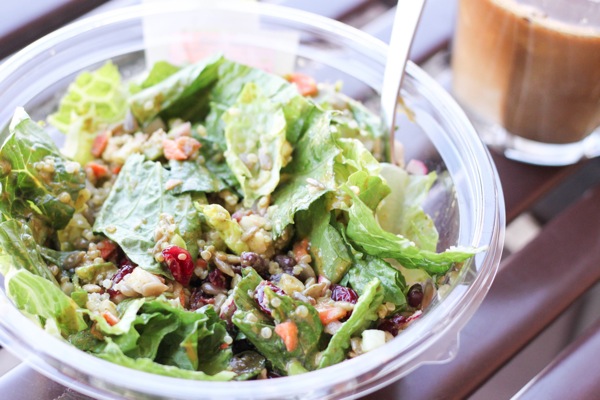 30 things you need to know about Tucson before you move here.
This shampoo and conditioner: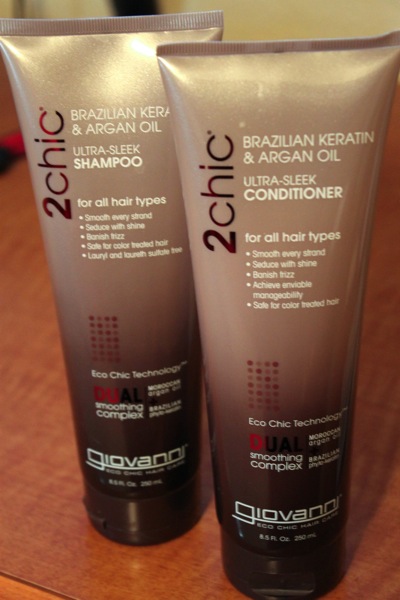 This song:
Being included in the "How We Do" series on Roo's amazing blog. You can check it out here! I recently met Roo at the Reebok event in NYC, and she's become a great friend <3 Check out her blog if you haven't already!
Yoga shirt: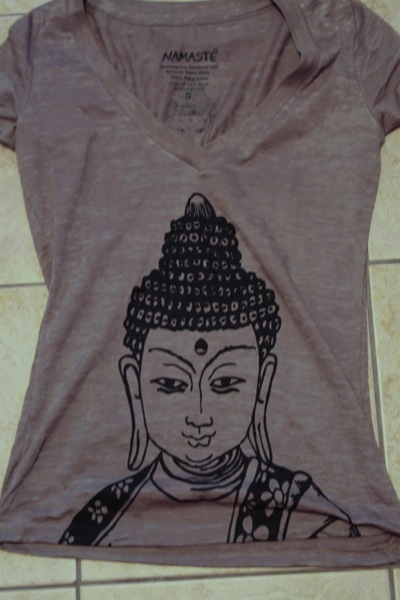 Hope you have a very happy Friday! Any faves this week?? Something fun you're doing this weekend? Livi's off to fly in the simulator for the first time!
xoxo
Gina