Hi friends! Happy Fri-YAY. What's going on this weekend? I'd love to hear what you have going on.
We have nothing planned and I'm pretty excited about it. I'm looking forward to breakfast at Birdie's (always), getting some chores accomplished around the house and catching a yoga class. Above all, I'm just hoping P decides to sleep a little bit. Is there a two year sleep regression? If not, there is for this child. Fingers crossed it passes soon. I think it's hilarious that I'm like, "I'm going to start waking up early!" and P is like, "Hold my juice box."
In standard Friday style, here are some faves from the week and around the web! It's so much fun to put this list together each week, and sharing some of the things I've been enjoying. Please shout out your faves in the comments section if you'd like to play along!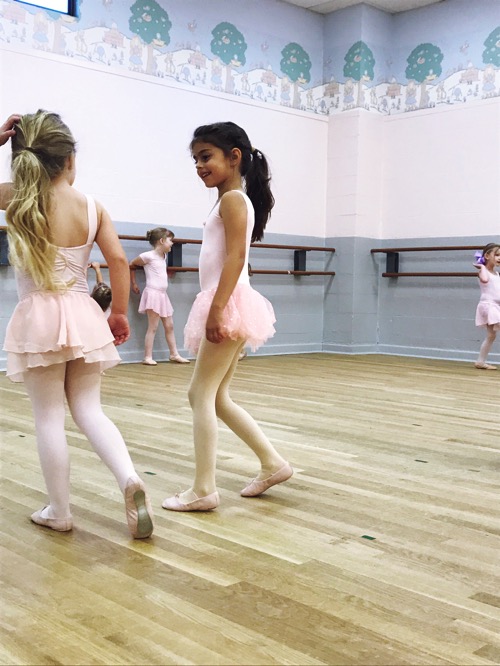 Life: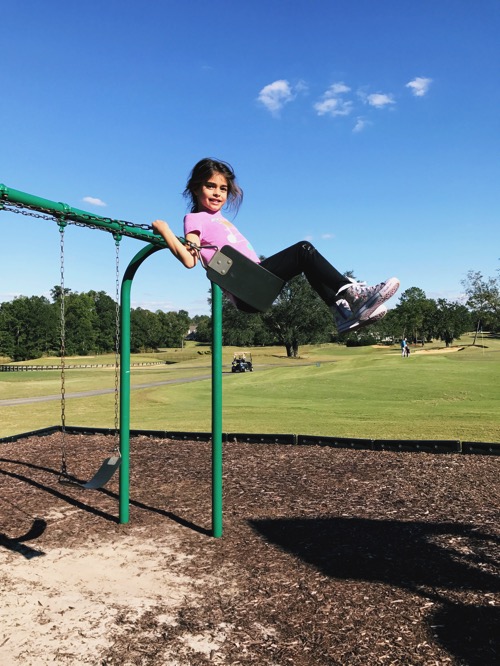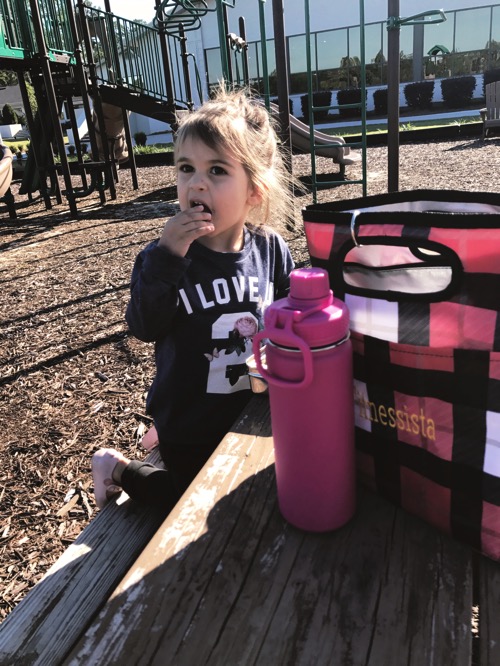 A picnic with my best girls. I picked Liv up from school and had a little lunchbag full of snacks and drinks, so we headed to the park for an hour or so to eat and play. The weather was so dreamy -it was in the low 70s- and the perfect afternoon to get a little fresh air.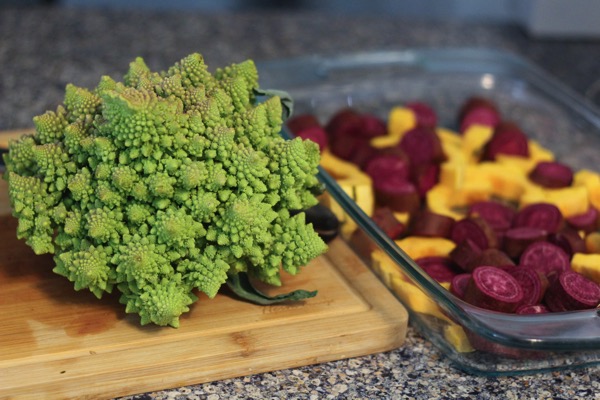 (Huge trays of roasted veggies in the fridge.)
Astros win! I'm not the biggest baseball fan -college basketball is my thing- but I was cheering so hard for the Astros during the World Series games. My cousin is one of their pitching coaches, so it was beyond amazing to see him on TV in the bullpen. I didn't get to see the final moments because it was so late on the east coast, but was so excited to see that they won.
Fitness:
Reunited with the POSH Podcast. The POSH Podcast used to be one of my resources for class playlists, and also when I needed some upbeat, driving music to power my personal workouts. After taking a bit of a hiatus from the gym for that whole surgery thing, I had forgotten about it. I was following a PBB Advanced workout in the garage when I remembered the POSH Podcast and was PUMPED to hit play. (We've been using this Bluetooth Speaker, which we originally picked up for the party, and it.is.awesome.) It gave me a surge of energy and I've listened to it a few times since then. It almost makes you feel like you're in a club, which is a nice surprise after dealing with naptime battles haha.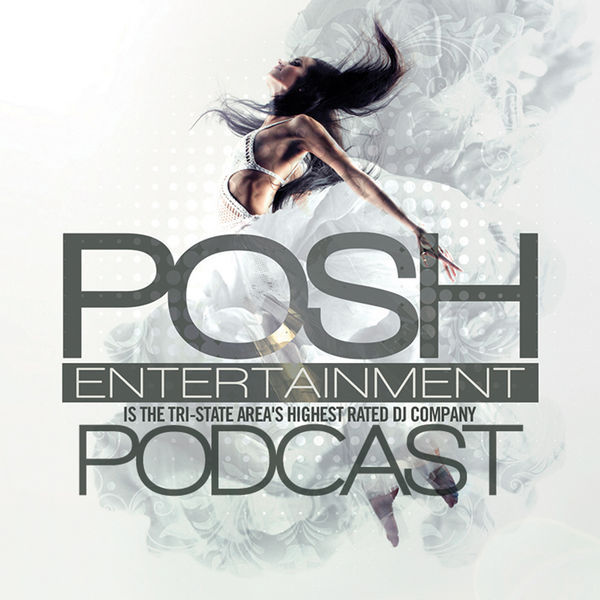 This legs and booty workout looks killer.
Good reads:
The Hypnotist's Love Story. Liane Moriarty is one of my all-time favorite authors, so I was surprised to see that I hadn't read this one yet. Her writing is such a joy -it's compelling, witty and always includes a bit of mystery- and I've coasted right through this page-turner. Hopefully I'll finish it tonight!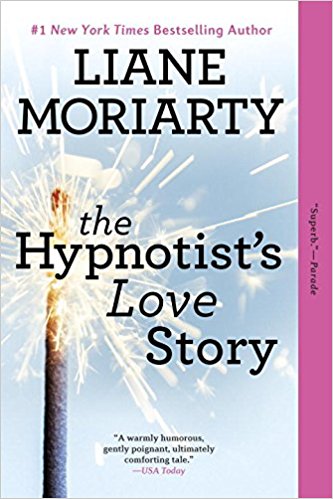 Four inspiring women shaking up the culinary world.
An easy tip on remaining present.
Fashion + beauty:
Beautycounter holiday sets are heeeeeere. There's such a gorgeous selection; I'm having a hard time choosing. I'll likely be ordering this one and this one to start. I'll definitely be ordering some as holiday gifts, too.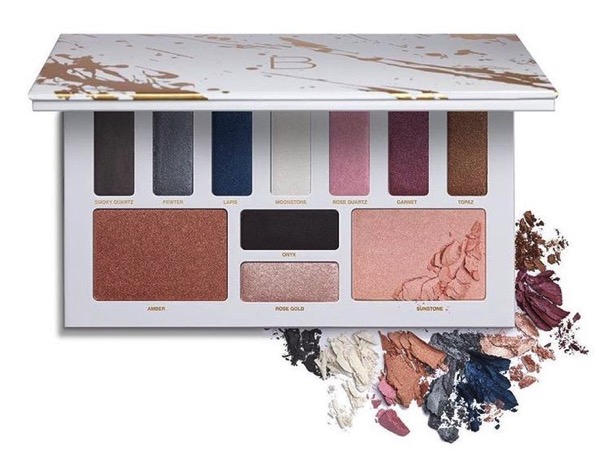 The most perfect brown booties.
Having way too much fun scouring dresses for holiday parties.
Food and recipes:
Siete chips. I think I may have written about these before, but they needed another shout out. The lime flavor "gives me life" as the kids say.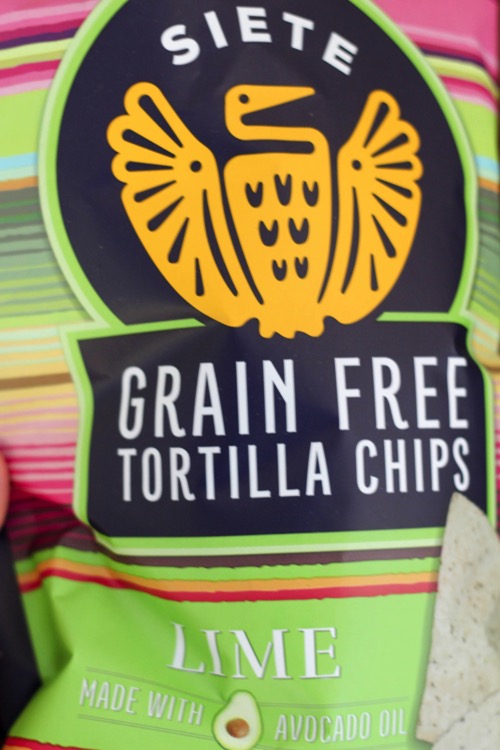 Whole Foods has them, but I'll usually order from Thrive Market.
I need this trifle in my life.
One of our standard fall make-ahead breakfasts has a new video! The full recipe is here. You just heat it up and add a little almond milk in the morning. It tastes like dessert and is gluten-free + vegan.

What's something you're loving this week?
Happy Friday!
xo
Gina