Hey hey! Happy Friday! The weekend is here again and I'm excited for night swims with friends, trying to sleep in late (fingers crossed), and Sunday dinner with the fam. All the good stuff.
I'm so sorry for disappearing yesterday. Pretty much every night, I stay up late because it's my chance to wrap up my post for the next day, answer comments, and maybe watch Shameless if I'm caught up with work stuff. On Wednesday night, I fell asleep putting the girls to bed. Like, CRASHED. There was no way zombie blogging was happening, so I took it as a clue that I needed to sleep and it was glorious. I've been feeling kind of *off* all week since I hurt my back on Sunday.
I was on the rowing machine feeling way too confident with my intervals. I kept pushing my wattage until I hit my highest number ever and left the gym feeling pretty stoked. Lately, many of my workouts have felt mediocre and I felt like I really pushed myself for the first time in a while. I noticed my back was bothering me that night and then when I woke up on Monday, I could hardly walk. I had to take these weird short shuffle steps because if I bent my knees too much or twisted too much, pain shot up my back. It was pretty horrible.
I made it through Monday and then on Tuesday, I had a massage I originally had booked as a *treat.* I ended up needing it because I was injured. She worked on my back, my super tight hips and hamstrings, my shoulders and pecs (OW), and when I left, I could walk like a semi-normal person.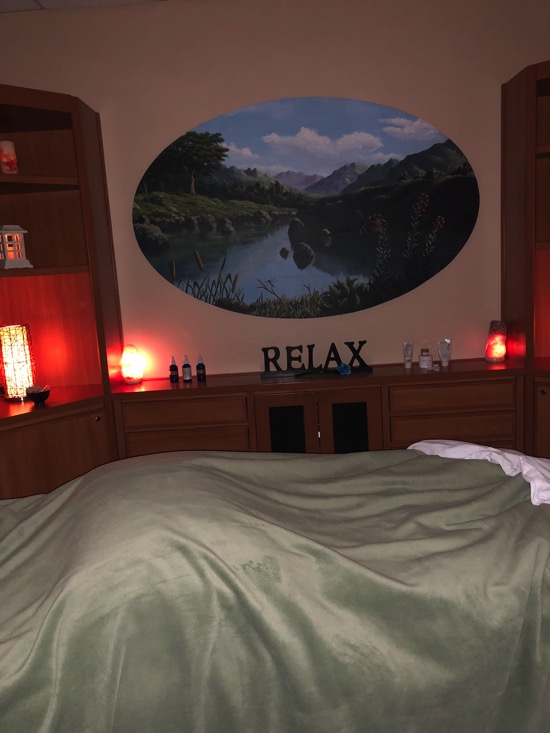 My pain level was dramatically down and I felt worlds better. Just to seal the deal, I had a chiropractor appointment on Wednesday and she popped everything right back to where it needed to be. I tried my mom's chiropractor and she is an ANGEL. (If you're local, send me a message and I'll be happy to send you my massage therapist and chiropractor's info!) Since she has a PT background, she also gave me stretches for my shoulders and hamstrings, which were really pulling things out of alignment. 
I've learned over time that one incident isn't usually what causes an injury. It's consistent repeated motion with muscle imbalances and compensation, and then one time you move a certain way, it's literally the straw that breaks the camel's back. I'm very thankful that massage and chiropractic care were able to provide sweet relief! I had to take a more rest than usual, and was easy on myself this week. Just thought I'd share this story for my friends who may be feeling blah or nursing an injury. I hope you'll take the time you need to feel better and seek the assistance of professionals that will be able to help you. <3
Let's get into the Friday Faves party, shall we?
This is where I share some of my favorite finds from the week and love hearing about your faves, too. Please shout out something you're loving in the comments section below!
Read, watch, listen:
The Aida soundtrack. Ugh, it's just SO GOOD. I listened to this at the gym on Sunday (the day I was feeling super pumped and hurt my back. fail) as a way to switch things up from a podcast, and while it's not your typical pump-you-up workout music, it was a refreshing change. I was a huge Aida fan way back in the day – I think it toured here when I was in high school?- and the music is Tim Rice and Elton John, very much like The Lion King meets RENT (thanks to Adam Pascal). If you love musicals and haven't heard this one, listen to the first track, "Elaborate Lives," and "The Gods Love Nubia." You'll feel it in your soul.
Crazy Rich Asians. I'm about halfway through this book and loving it so far. I'm seeing it next week with friends and am determined to finish it before then. Did anyone see the movie yet?
50 things from the 80s. I don't remember all of these, but quite a few forgotten treasures popped up from my childhood. 
To the mom who stays up way past her bedtime (yup. Every night). 
Don't forget to check out this week's podcast episode here! If you enjoyed the episode, please consider throwing a rating or review my way. I'd appreciate it so much! So many great podcast recommendations in this post.
Fashion + beauty:
Countercontrol was just released and the reviews are insane! If you have acne-prone or oily skin, check out the new collection here.
Tarte is another one of my fave beauty brands and this new set looks like perfection. (I've been wanting to try their lashes!)
I really didn't need to see that Tory Burch has a home collection.
5 pieces everyone will be wearing this fall. Leopard shoes make me v. happy.
Fitness:
Fit Guides are coming and they're better than ever. I've been spending the past month tweaking the fitness plans and we've also added 2 follow-along videos + meal plans from an RD. They are all designed and ready to go, and they look AMAZING. I can't wait for you to have them later this month. For first dibs, click here to get on the waiting list.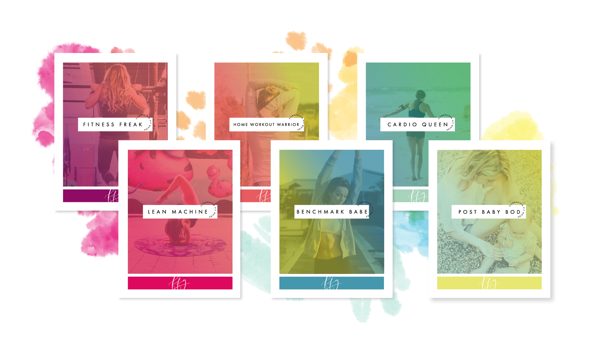 Good eats:
Cooking club! We had cooking club here at the house last night. Since I'm writing this post on Thursday afternoon, I don't have pics yet from the festivities, but here's the glorious bread from Barrio. I'll share some pics in my next post! The theme was Ina Garten, so you know it included some incredible food.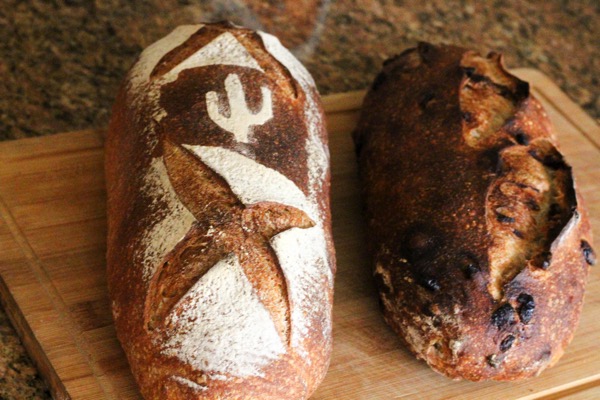 Trying this simple shrimp salad this weekend. 
Easy dinners for back-to-school.
We can't stay away from Bahama Bucks. I get the mango, melón, and cucumber with chili salt and chamoy. YAS. The girls often get the princess flavor, which means it tastes like cotton candy, unicorns, and rainbows.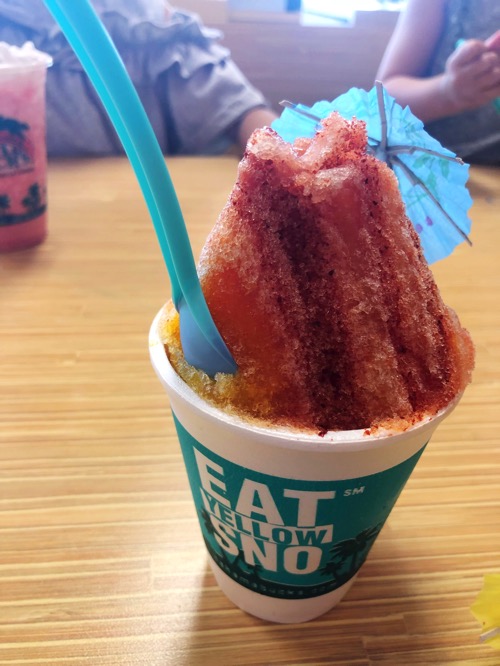 Funny story:
Liv and I were talking about a students in the news who developed a way to bottle scents for astronauts. She wanted to give them a way to smell a bit of home while they're away from earth, so they can sniff the pendants and be reminded of their favorite people and places. I asked Liv what scent she'd want to bottle if she went into space and she said, "Nana Cece. She always smells so good." (Truth. Madre always smells beautiful.) And then she said, "Mama you'd want to bottle the smell of sleep." When I stopped laughing, she said, "You sleep like a bear." LOL
Happy Friday, friends!
xo
Gina