Hi friends. Happy Friday to you! I hope you have a lovely weekend ahead and that those of you who are celebrating Easter enjoy a beautiful holiday. We'll be eating egg casserole at Nana's house and celebrating my brother Trevor's birthday, so I know it will be a good one.
It's time to share some faves from the week and around the web. If you have something you're loving, or any fun weekend plans, I'd love to hear about them.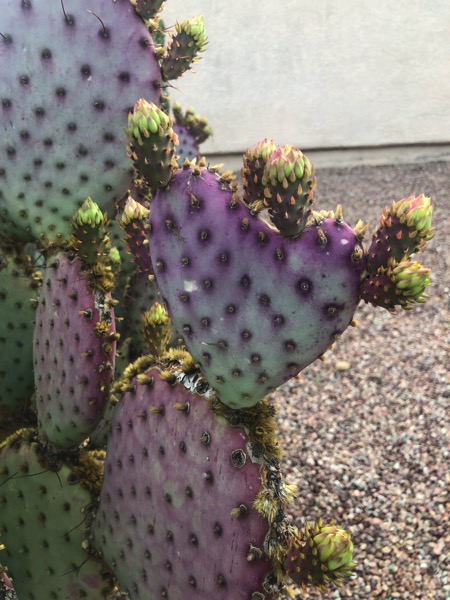 Fitness:
My favorite DR exercises are in this post.
How time of day affects our exercise.
Fashion + beauty:
So many amazing messages following the Beautycounter sale. I'm so happy so many of you found new faves! And yes, the peel is this awesome.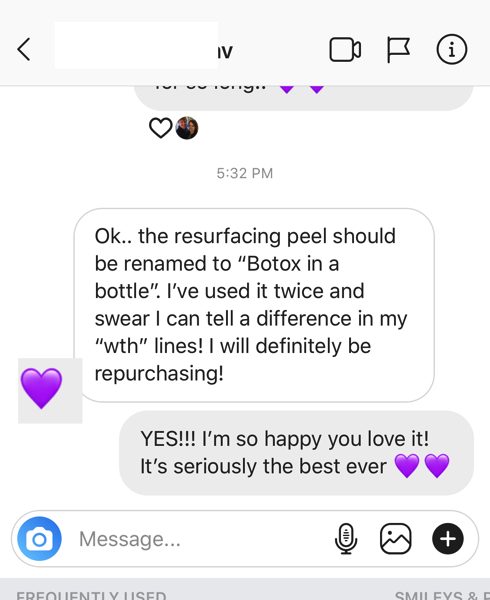 LOVE this off-shoulder dress. The fabric is super light and the off-shoulder vibe adds a little something fun.
Old Navy has so many cute dresses for the girls, and they're all 50% off this weekend. These cute little everyday dresses are $10!
Good eats:
This Kite Hill everything cream cheese spread. It's dairy-free and tastes so great with sourdough + Everything But the Bagel seasoning from Trader Joe's.
Love this easy sheet pan recipe for breakfast.
If you make anything for Easter brunch, let it be this egg casserole or French toast bake!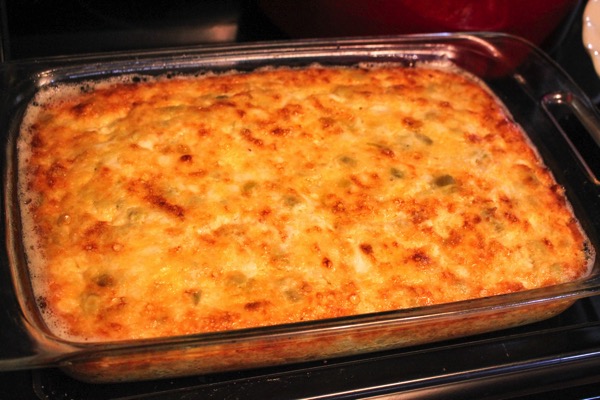 Read, watch, listen:
I literally gasped while I was watching it, but she was so sweet and handled it so well.
I finished The Great Alone earlier this week, and it was easily the best book I've read this year. It felt like it covered an entire lifetime of events, yet I didn't want it to end. It takes a bizarre turn around 75% of the way through the book (no spoilers), but the ending was way better than I was expecting. There's a reason why it has so many positive Amazon reviews.
Finally, while we have so many reasons to fill our hearts with joy this weekend, we received some sobering news. One of my aunts passed away at the beginning of the week. I haven't fully processed it yet. I feel silly saying that I don't handle grief well, because who does? I tend to push it away and ignore it until it all bubbles up and then I can't figure out why I'm crying so much. I didn't get to see her for the past few years because they of where they lived, but she was a big part of my life growing up. She was at every single musical theatre play, dance recital, and family event. She was a shining star: bright, resourceful, and funny. She and my uncle loved each other dearly. I feel very sad that she's not here anymore and I'm praying that we can develop a cure for cancer, which takes too many young lives too quickly.
Hope you have a wonderful weekend.
xo
Gina