Helloooooo. Happy Friday to ya! What's going on this weekend? It rained all night last night (YASS) so if it's not pouring, you can find me at the pool later with my Friday margarita. I'm looking forward to some adventures with P while Livs is at school, putting the finishing touches on the formal living room (I completely revamped it!), and hanging out with the fam.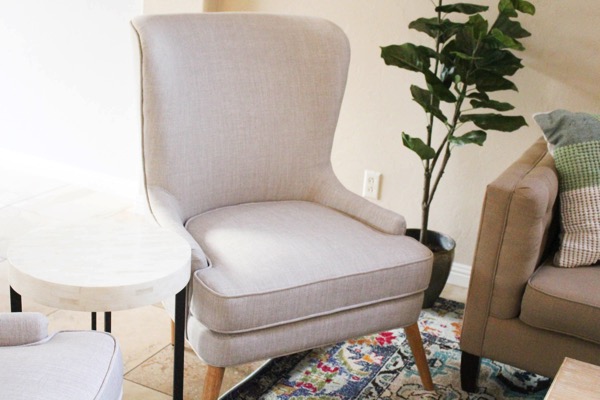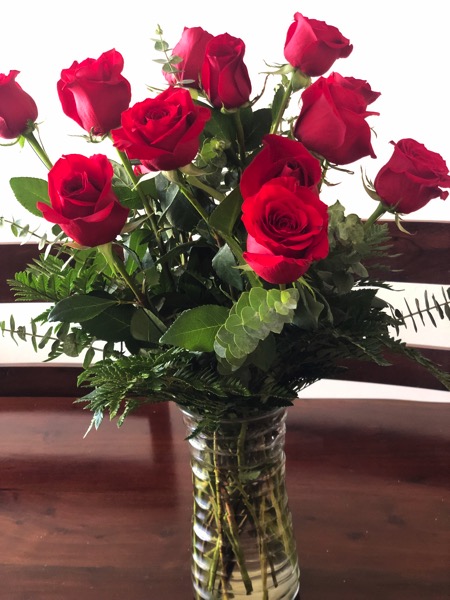 (Anniversary roses from my love)
Today is the last day to snag a pair of these Four Athletics x Fitnessista leggings. I hope you love them as much as I do! The fabric is really beautiful, the high waist is flattering, and they have this unique mandala design on the thigh. They're different without being over the top, ya know? The sizing is very similar to lululemon (I'm wearing a 6 in these pics.) Click here to get a pair for yourself or for a friend!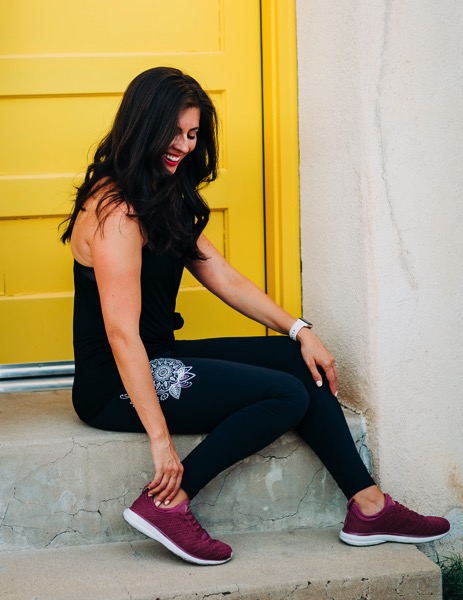 It's time for the weekly Friday Faves party. This is where I share some of my favorite finds from the week and around the web. I love hearing about your faves, too, so please share something you're lovin' in the comments section below.
Fashion + beauty:
The Sephora sale is here! Some of staples: this blueberry cleanser, this toner (I currently use Countertime essence instead, but still love this one!), this lash primer (this stuff is bomb and makes lashes appear much longer when you use it before mascara), this palette (I use it every day), and this beloved Moroccan Oil.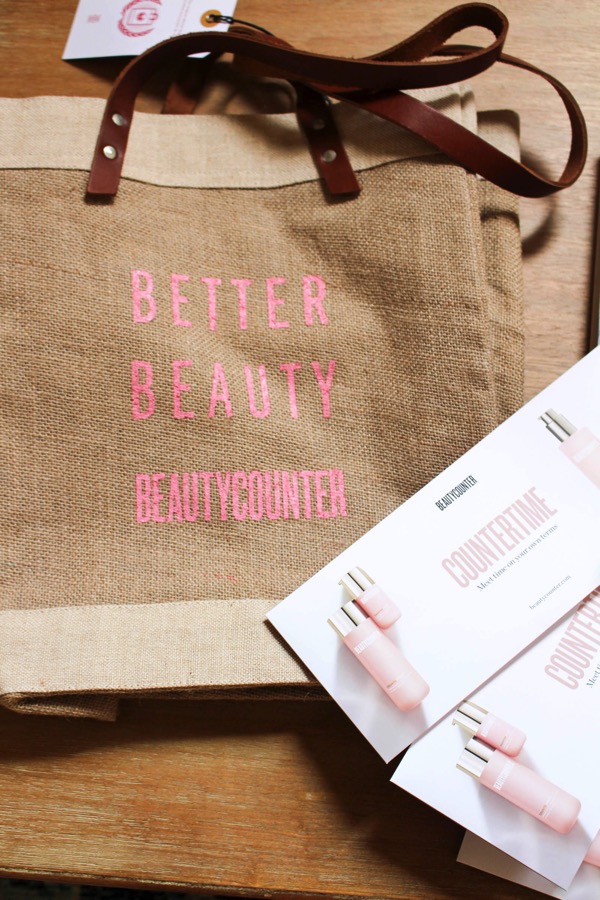 My team had an awesome month at Beautycounter – thank you so much to everyone who ordered during the sale! – and as a gift, I received this super gorgeous Apolis tote bag, plus some samples of the new Countertime line. I'll be giving away the samples of IG stories later today, so be sure to follow over there! If you'd like to join my Clean Beauty email list where I send out special offers + gifts with purchase, you can sign up here:

Fitness + good eats:
If you haven't tried the street taco kit from Costco, you're missing out. It makes such an awesome easy dinner. I'll usually cook some beans and Instant Pot rice to serve along with them, and usually have enough fixings leftover for lunch the next day.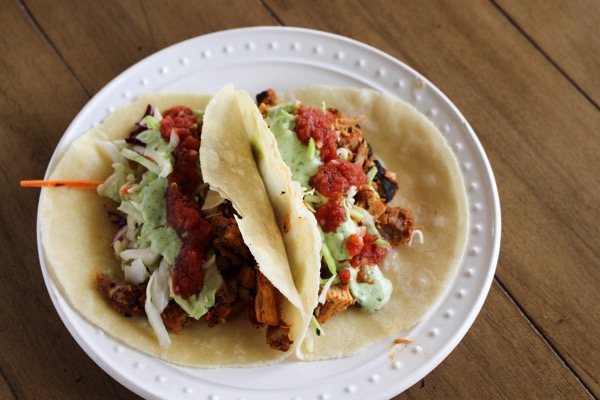 (If we're out of the tortillas, I'll use Siete ones from the freezer.)
This baked oatmeal looks amazing.
15-minute HIIT circuit workout.
Try this quick and intense arm burner!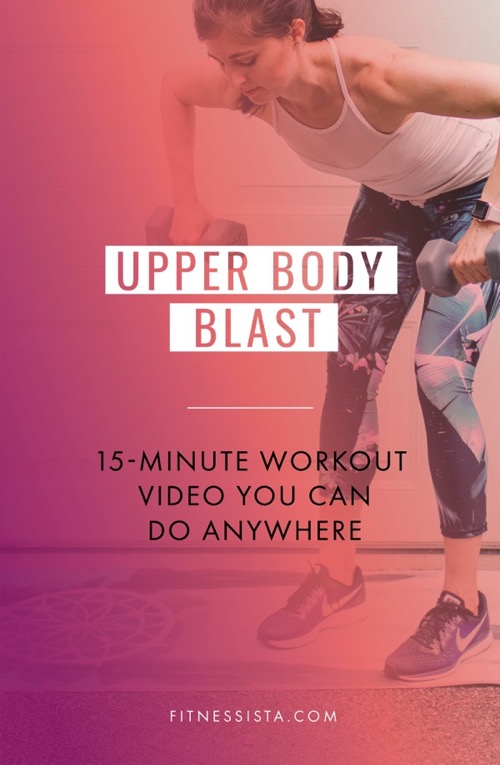 These waffles are my fave right now! I've found them at Whole Foods and Natural Grocers. They're amazing with almond butter and fruit on top.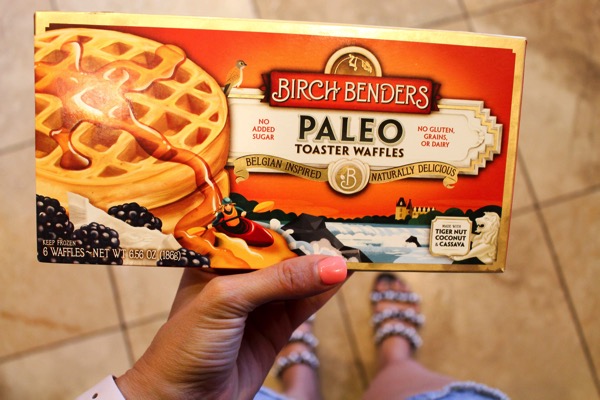 Read, watch, listen:
My latest post for WebMD with the fitness mistakes I see most often.
Latest podcast episode here (plus a full transcript here). We're chatting about chiropractic, functional medicine, and gut health.
I'm reading this book about gallbladder health right now, which isn't the most exciting topic, but after my ultrasound this week, I'm trying to be proactive about what I'm eating/drinking/doing. I have to have another ultrasound in 6 months, and if some polyps have grown, they want to take it out. So please cross your fingers for me that these things go away or stay the same size.
Self care is not an indulgence. It's a discipline.
Here's what you can do to help the rainforest.
Just because it's funny: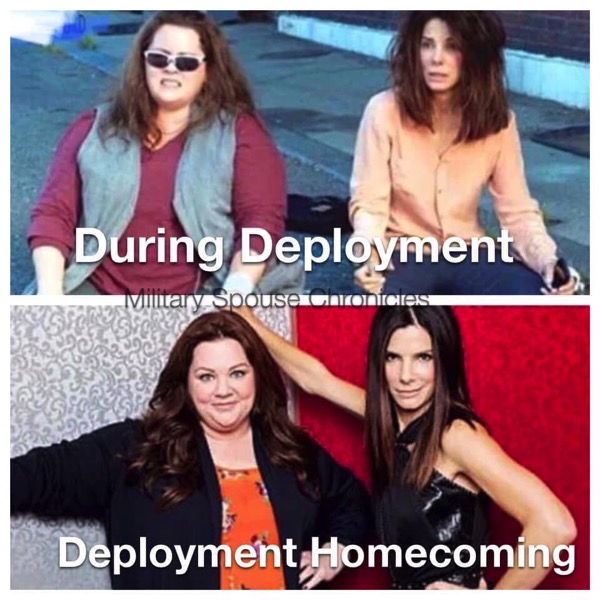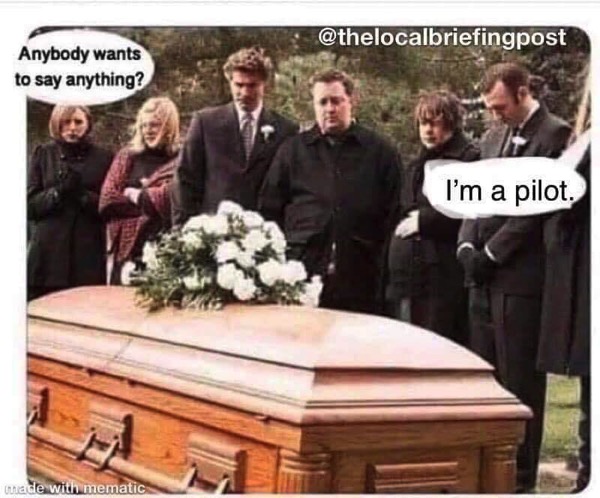 Happy Friday!
xo
G