Hey hey! Happy Friday! What are you up to this weekend? P and I are taking the dogs to get haircuts – they need it, big time – and we're looking forward to visiting the Botanical Garden's Luminaria Nights, spending time with cousins, and possibly seeing Frozen 2 again. (I didn't love it nearly as much as the first but the girls went crazy for it.) I'm going to catch a 30-minute Peloton class later today and lift some weights tomorrow. I'd love to hear what you have going on!
Our tree! Half the lights are burned out on our tree but it still looks pretty great.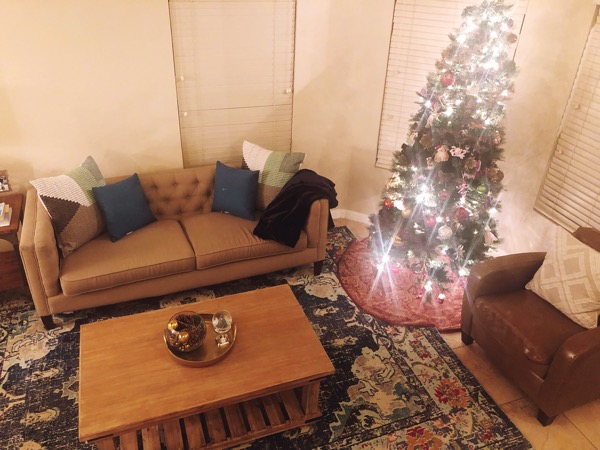 It's time for the usual Friday Faves party! Here's where I share some of my favorite finds from the week and around the web. I love hearing about your faves, too, so please shout out something you're loving in the comments section.
Read, watch, listen:
What happened when I showed vintage Mister Rogers to my 21st-century kids.
Beautiful thoughts on parenting in this post.
Relationship tips in this post (and the comments!).
SO proud to be a part of Beautycounter and the mission we stand behind. Our CEO, Gregg Refrew, testified in front of Congress as an expert witness for cosmetic reform. She testified on behalf of all Americans. We all deserve transparency when it comes to our products, and the confidence to know that skincare and beauty products were made without toxic chemicals and endocrine disruptors. The goal has never been for everyone to only wear Beautycounter; it's about safer skincare for everyone. Check out the video here!
Show, movie, book, podcast, and album suggestions.
Check out the gift guides for Her, for the Kids, and for Him. I'll have a couple more up next week and will also have my annual Favorite Things giveaway coming up. 🙂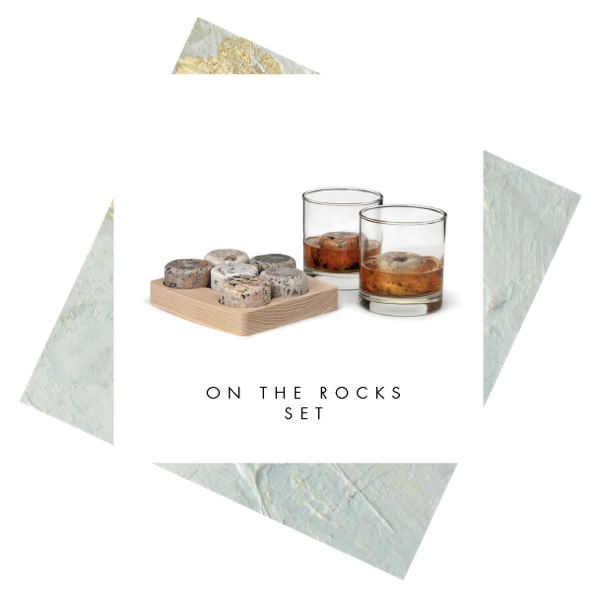 Fitness + nutrition:
Check out this kettlebell workout.
Sticking to your goals this holiday season.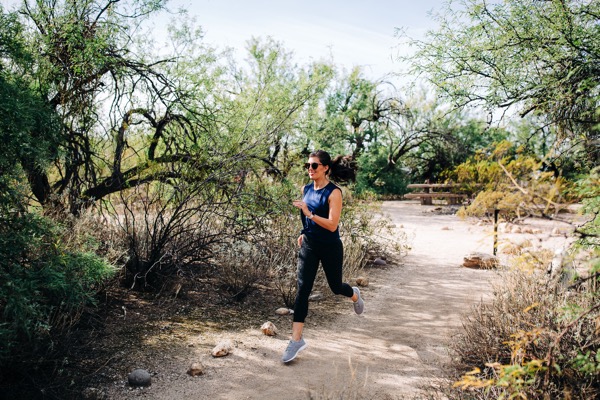 Holiday recipes to try: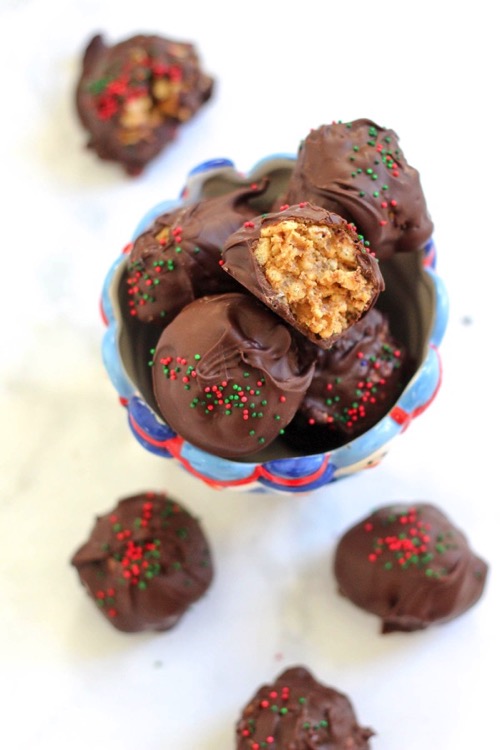 Slow cooker holiday mulled wine.
Maple gingerbread pots de crème.
Chocolate peppermint bark cookies.
Peppermint chocolate amazeballs.
I'm going to get baking supplies and figure out a gameplay over the next week. I'd love to hear your favorite holiday cookie or treat! Feel free to link it up in the comments section.
Happy Friday, friends!
xo
Gina