Hey hey! Happy Friday! This feels like the shortest weirdest week ever. I still feel the sway like I'm on a boat and am a bit disappointed to wake up each morning and breakfast isn't waiting. 😉 The cruise life is a nice one, I tell ya! I think everyone in the house is experiencing a post-vacation funk, including the guinea pigs who had the sweetest pet sitter watching them, and we're all trying to get back into the swing of things.
A fun mid-week treat: I met up with Meg and Bri to go to Bachelor LIVE On Stage. We're all Bachlelor fanatics and couldn't pass up the chance to meet some of the contestants from previous seasons. (PS I'm like 3 weeks behind and I've heard the current season has turned into a flaming dumpster fire. Hoping I can catch up a bit this weekend!)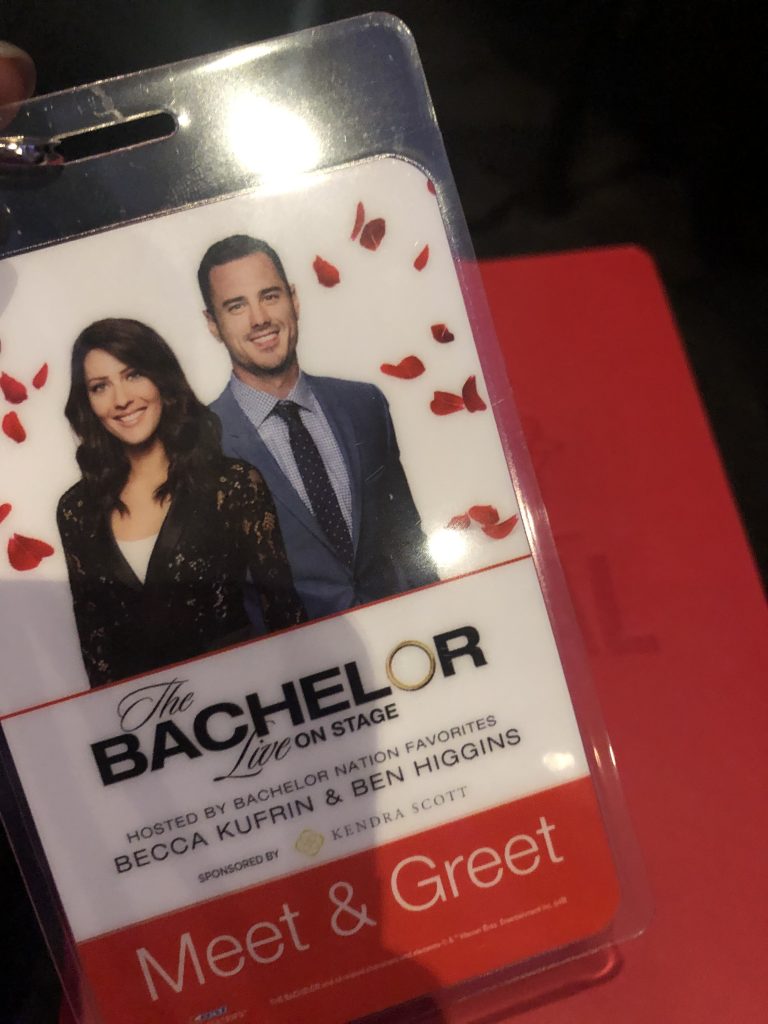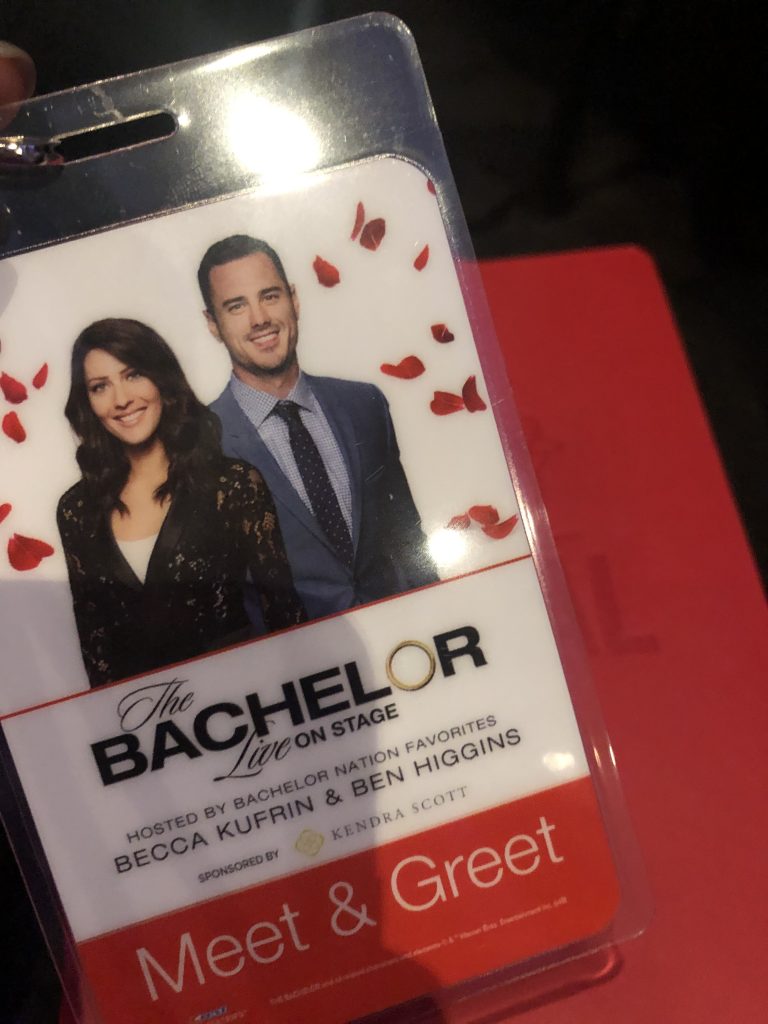 Ben and Becca hosted a condensed live version of the show and introduced Tucson to our own bachelor, a PA named Joe. They had 12 local contestants (many of them were college students from the U of A) and we got to watch Joe narrow them down through first impression rose, games, lip syncing (this was amazing) and even a 3-minute Fantasy Suite. It was a little cheesy but mostly amazing.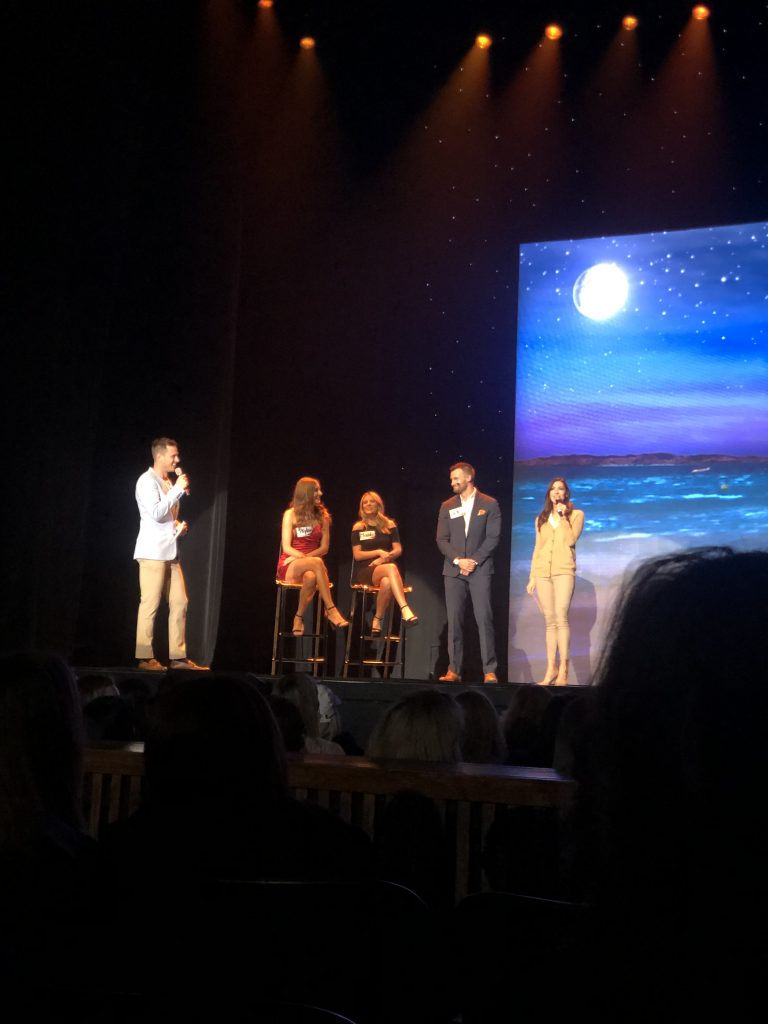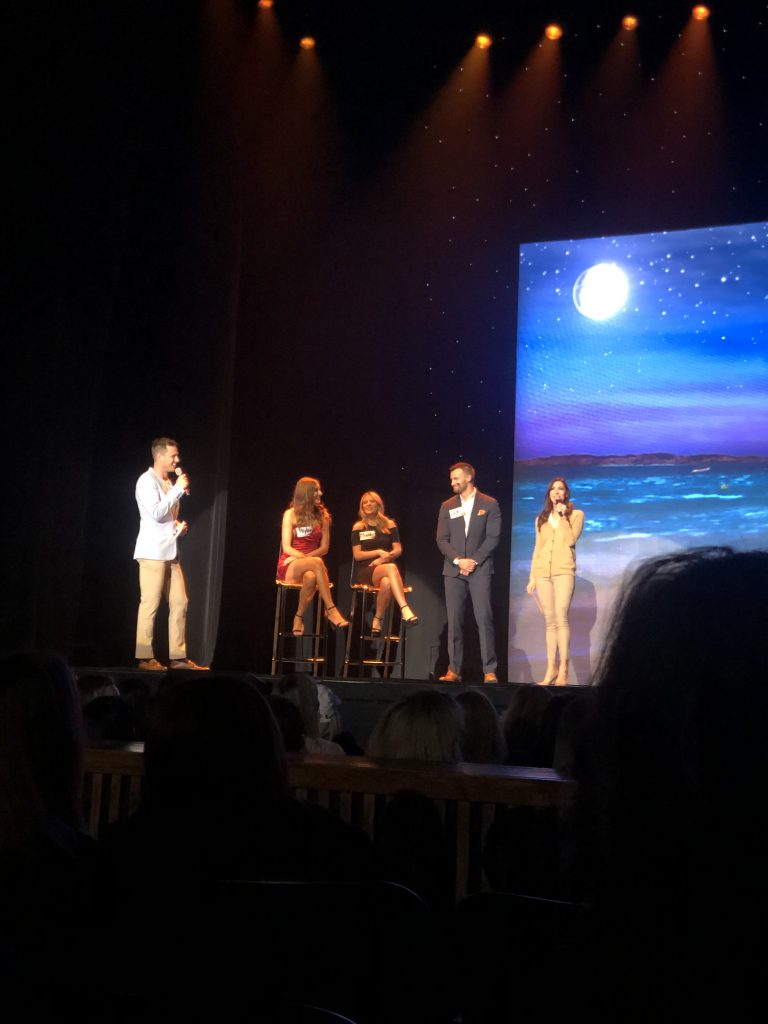 We got to meet Ben, Becca, and Sydney afterwards during the Meet and Greet. (We got VIP tickets because YOLO.) I'm always SO awkward when I meet anyone famous or whom I admire, so my plan was to say hello, tell them we loved the show and stand there awkwardly while Meg and Bri did the talking. My plan worked perfectly haha. I have to say that Ben is SO nice in real life – Meg said we were a group of moms and we were nervous and he said, "I love moms" AHHHH – and Becca is a goddess. All of her dresses were so amazing. Sydney was also super beautiful and nice IRL.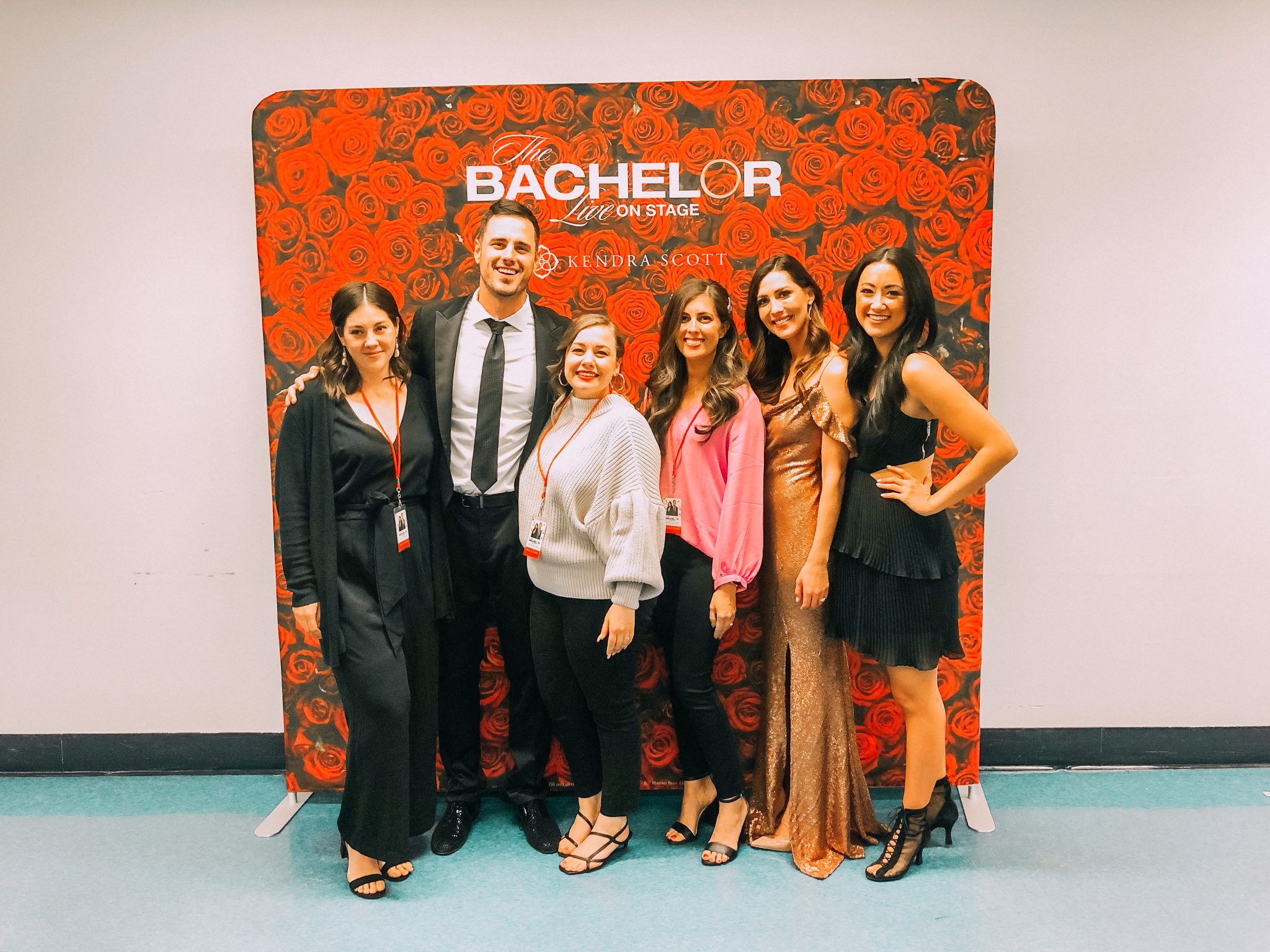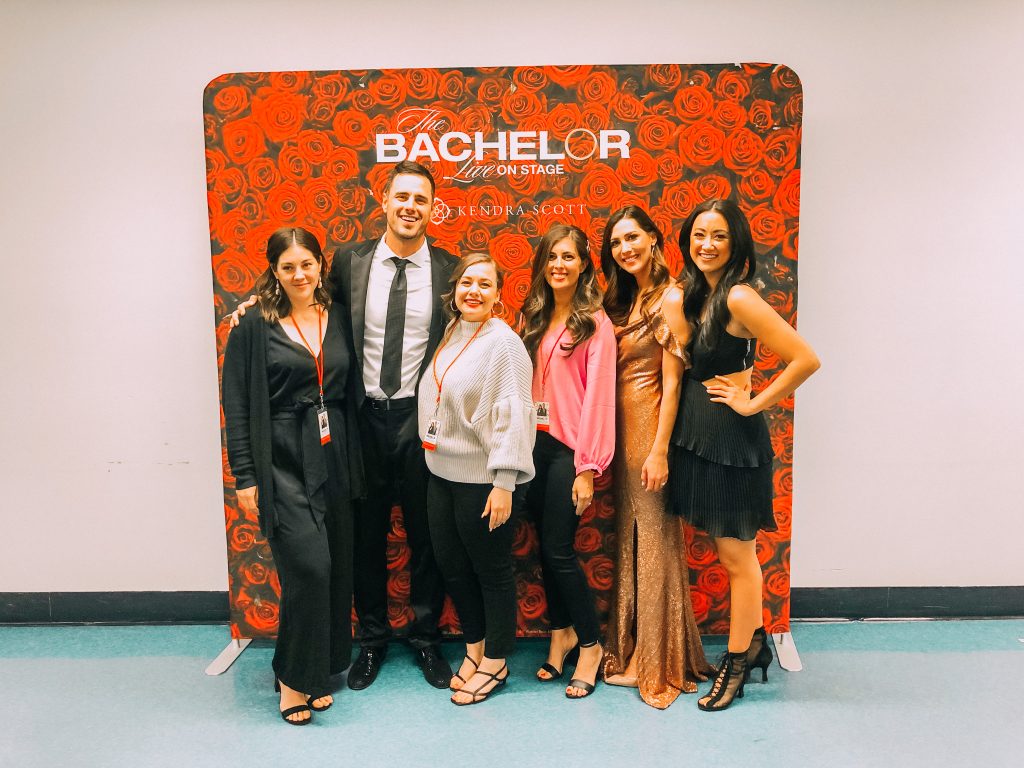 It was such a fun girls' night and I didn't have a voice yesterday from all the screaming.
Now it's time for the weekly Friday Faves party! This is where I share some of my favorite finds from the week and around the web. I always love to hear about your faves, too, so please shout out something you're loving in the comments section below!
Random:
Stasher bags. I picked up some of these for the guinea pigs' veggies while we were out of town. (I had another brand but I found that they don't seal as well.) They're reusable, easy to clean, and I know that I'll use them frequently for the girls' snacks and lunches.
Read, watch, listen:
Ghosted. I flew through this book on our cruise and couldn't wait to finish it! The plot was extremely intriguing and it was the kind of book that leaves you hanging in the best way possible until you get to the very end. The book is about a girl named Sarah and a weeklong romance she has with a guy named Eddie after randomly meeting him one afternoon. Eddie has to leave for an international trip, and they plan to be together as soon as he's back, but he ghosts her. He doesn't return any of her phone calls or emails. Part of her wonders if he's just blowing her off (even though all signs point to true love) but she can't help but wonder if something horrible has happened to him. Cue all the suspenseful music and Gina staying up way later than normal to find out what happens. Read it; you'll like it. 😉
This video. I've talked about Bark a bit here on the blog and interviewed Roo for the podcast. Watching the video made me feel an expanse of emotions: disgust, gratitude, fear, devastation, and empowerment to do everything possible to protect the kids in our family. Please take 10 minutes out of your day, especially if any kids in your life have access to social media. Then download Bark. (You can use my code FITNESSISTA to get 20% off the monthly rate.)
Beauty + fashion:
These Spanx pants! They were sent in my latest Trunk Club and I loooooooove them. I have to start wearing more business casual attire for weekly meetings (and some upcoming Beautycounter events), so Daniel has been sending me more business casual attire in addition to my usual casual mom mode outfits. These pants are everything you could want from a work pant. They're classic, stretchy, thick fabric, and flattering. I can tell they'll be a staple.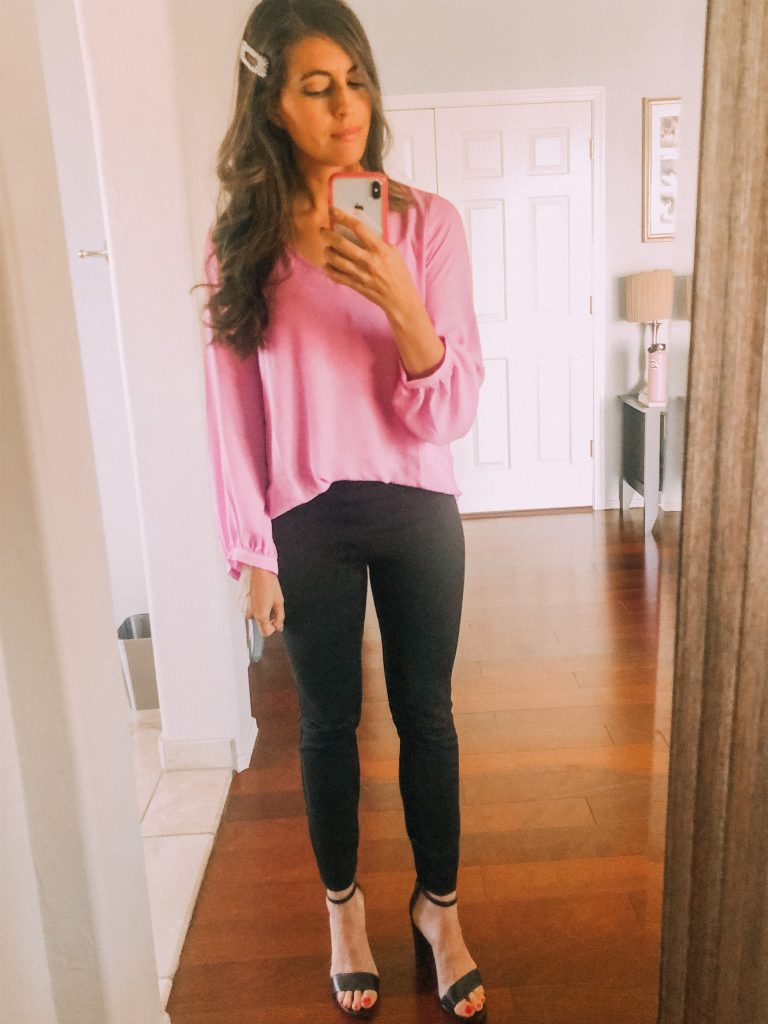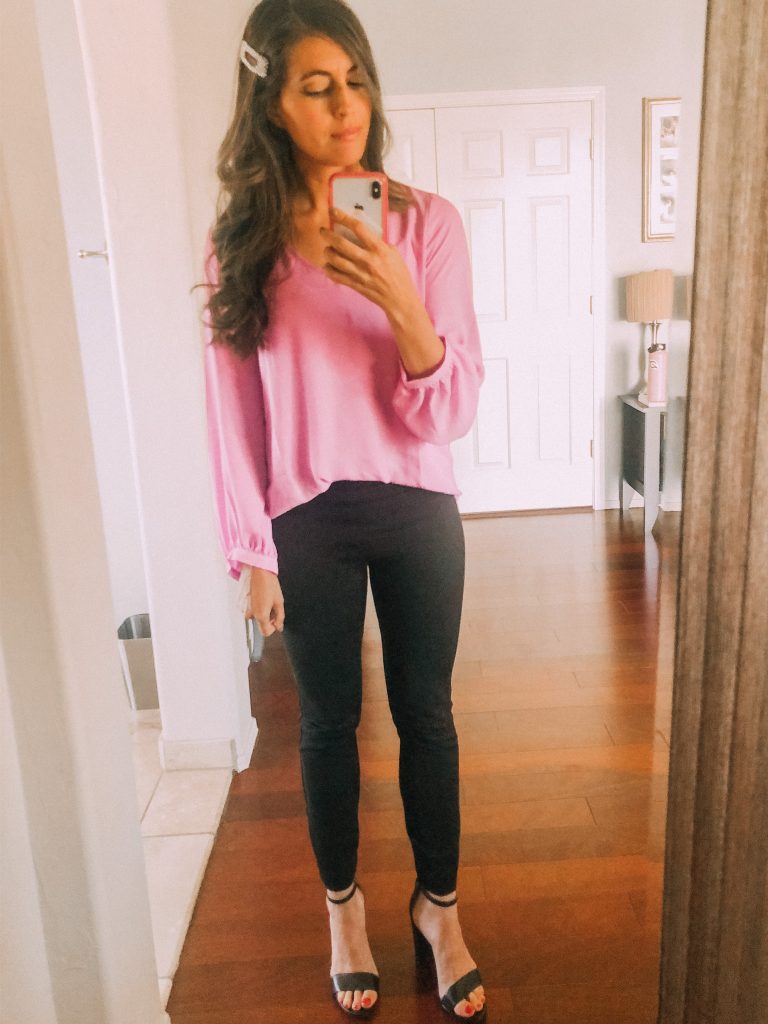 (PS to try out Trunk Club, use my referral link! You'll get a $50 credit to use towards your first purchase.)
Congrats to this month's mystery hostess rewards winner! For February, I set up a pop up in the system and used those links in my posts about Beautycounter. Through the links, we maxed out the hostess rewards for the pop up so I could surprise a lucky winner with the freebies and discounts (5 free products + 5 50% off products <— no obligation to order anything). Everyone who ordered from Feb 12 through yesterday was entered to win! The lucky winner this month: Carolyn!
To join my Beautycounter newsletter to learn about exciting new things and promos, sign up here.
Fitness + good eats:
Check out this barre and yoga fusion workout
Orange ginger salmon looks awesome.
I've been into buddha bowls lately and had this recipe twice (once for dinner and once for lunch) this week. The Pilot and Liv weren't huge fans, but P and I went crazy for them. The lemon tahini sauce is SO good.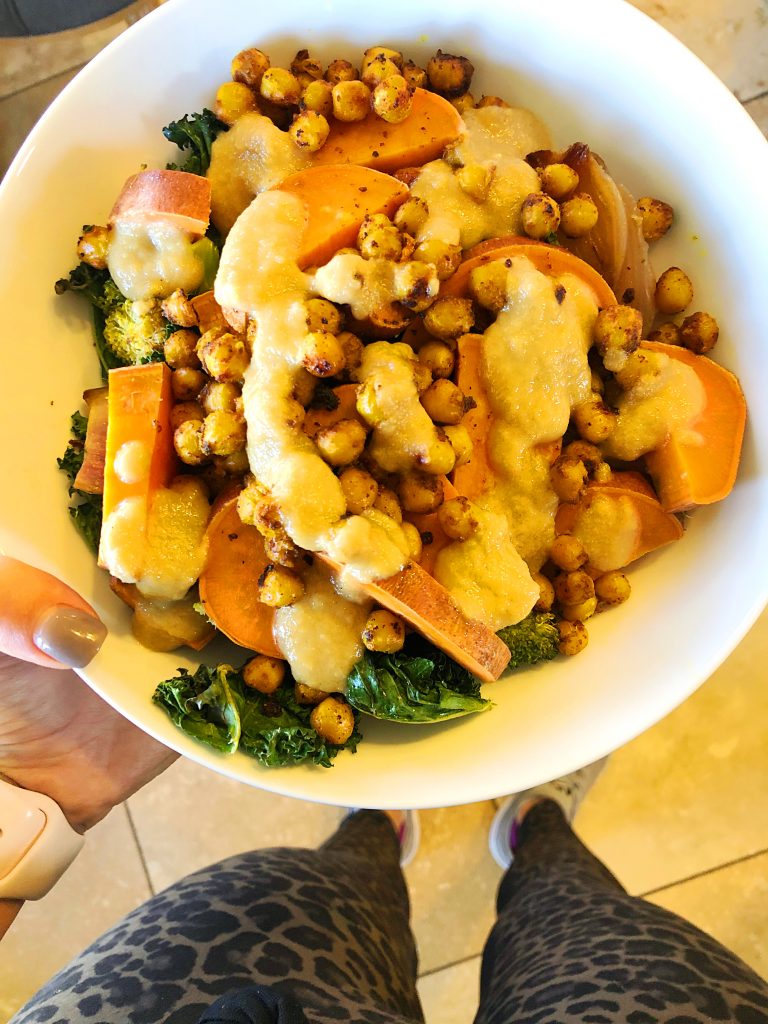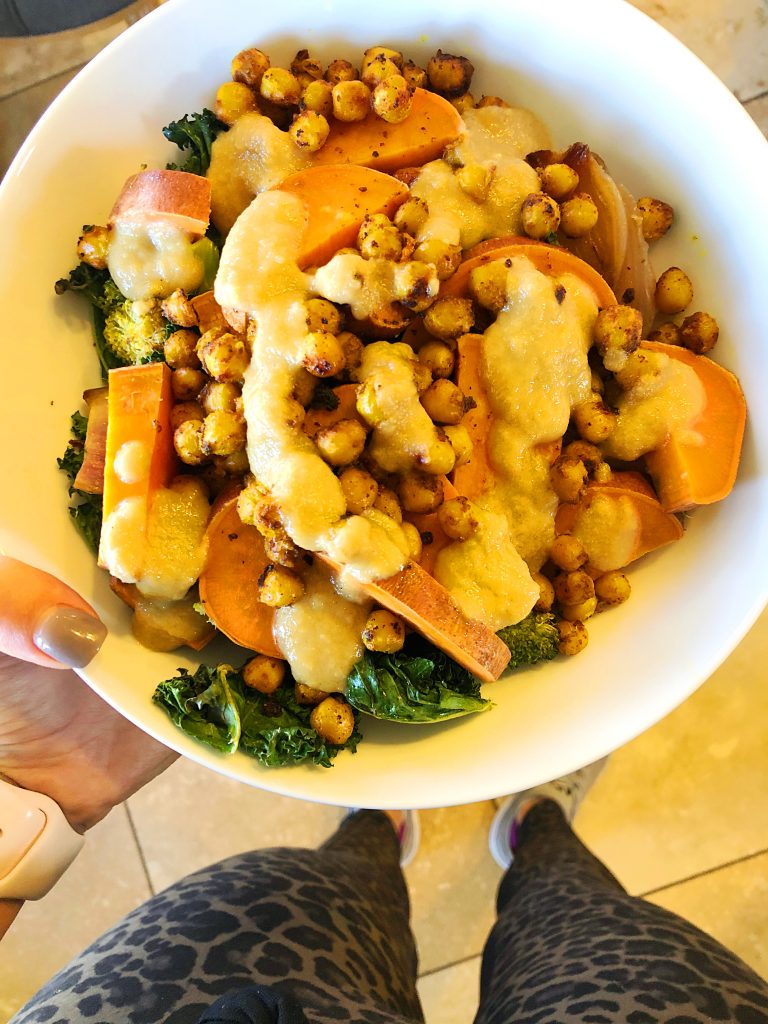 Found these chickpeas at Natural Grocers (love that they're soaked and pressure cooked. This can make them easier to digest):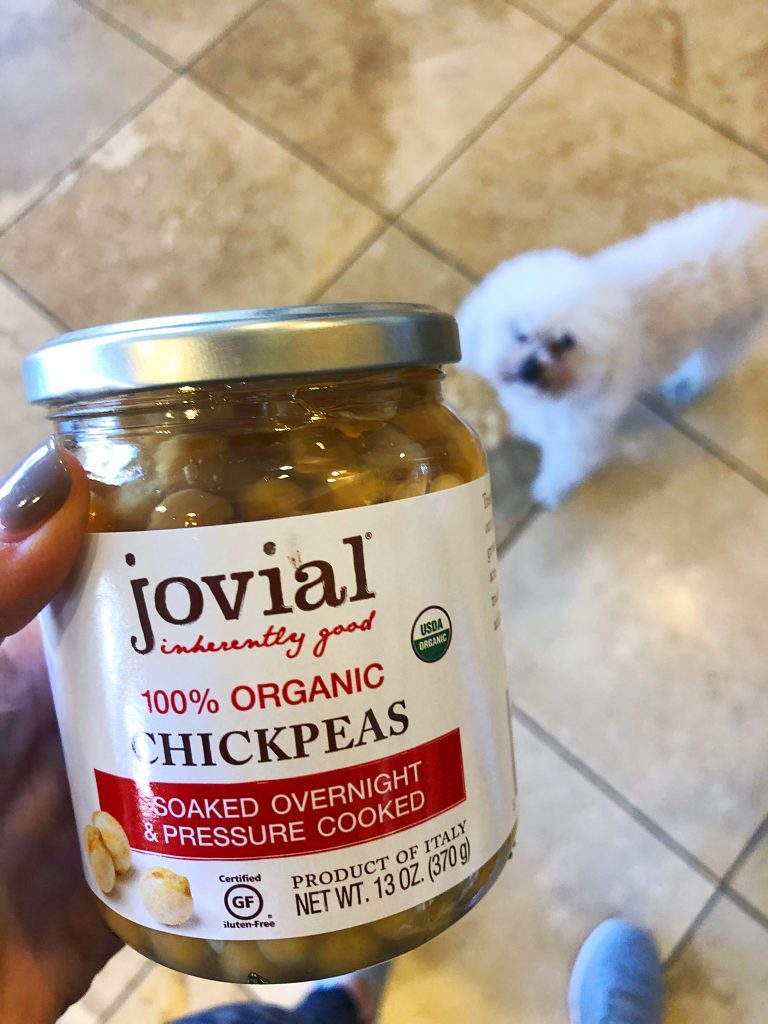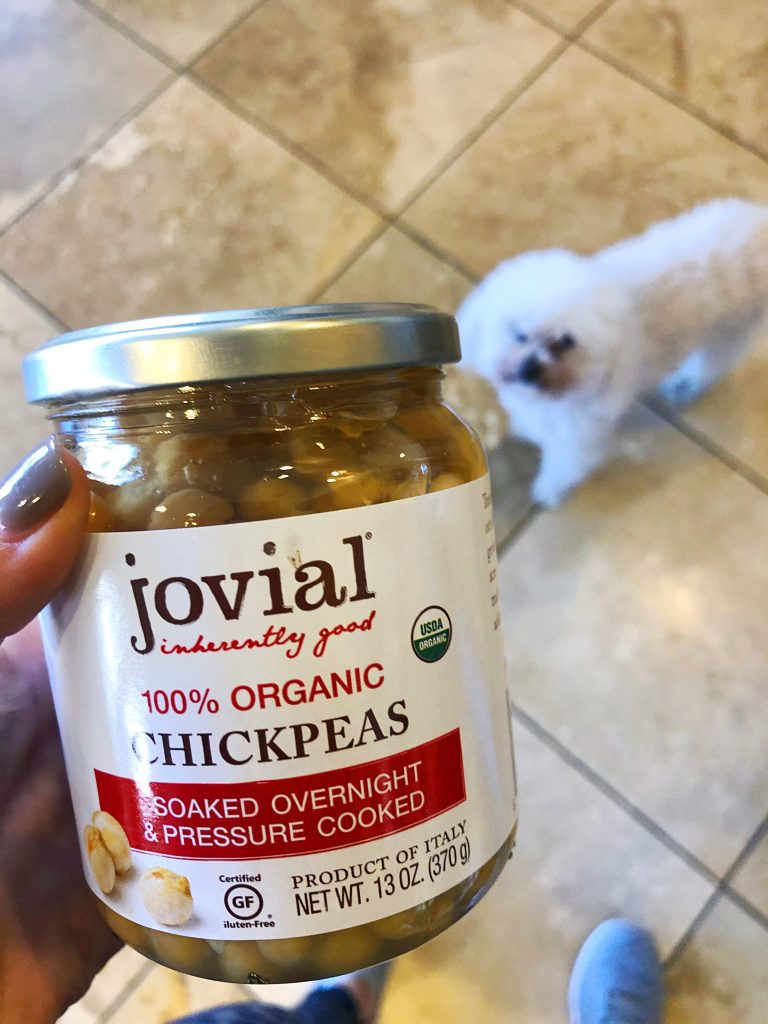 Can't wait to try this family workout with the girls!
This salmon recipe looks awesome.
Question of the day: have you ever met anyone famous? What did you say to them?
xo
Gina