Hi friends! Happy Friday! I hope you're having a wonderful week. It's been a bit busy on the family front lately, but I wanted to pop in and say hi, and share a quick Friday Faves.
Something exciting from this week: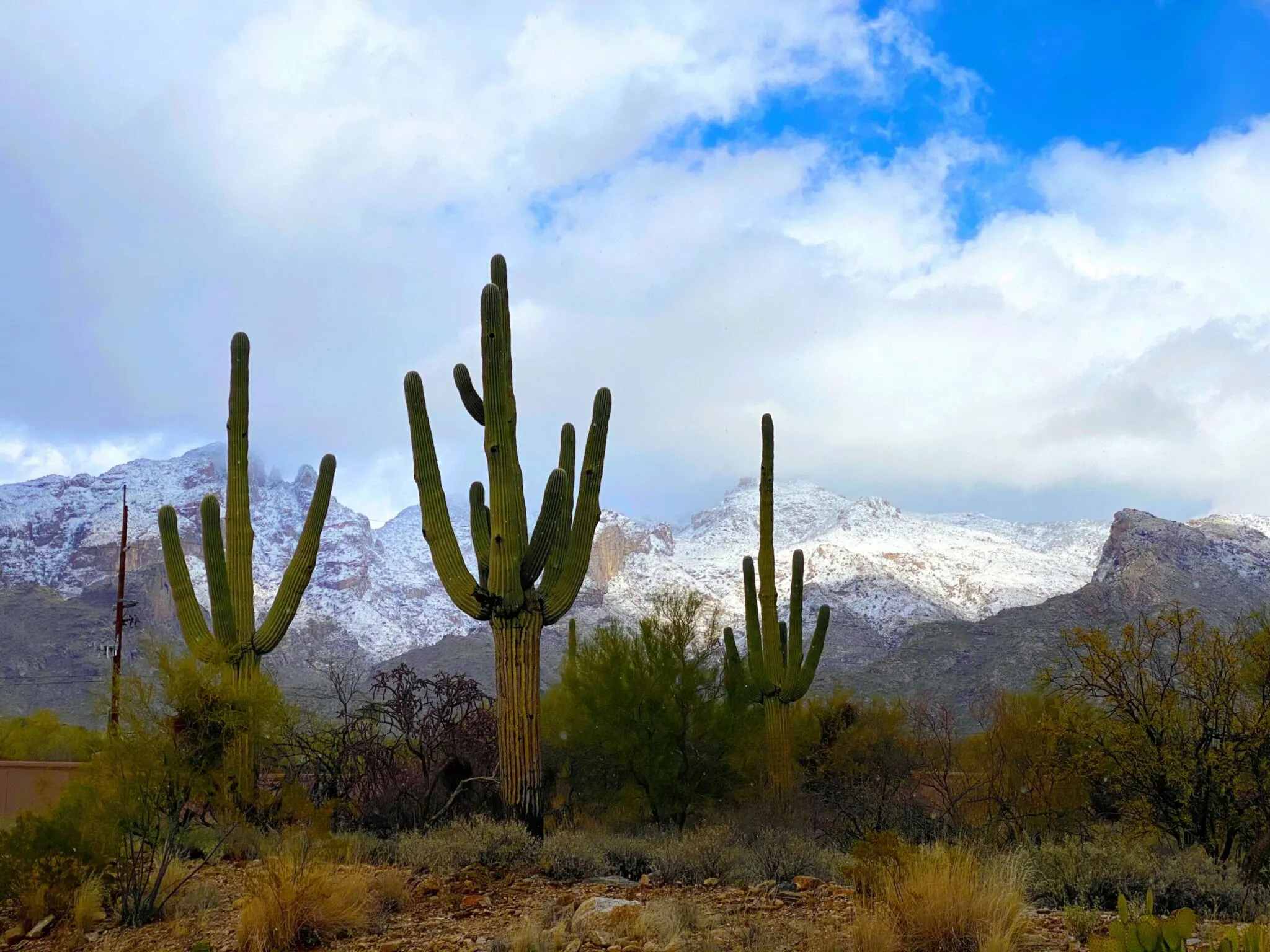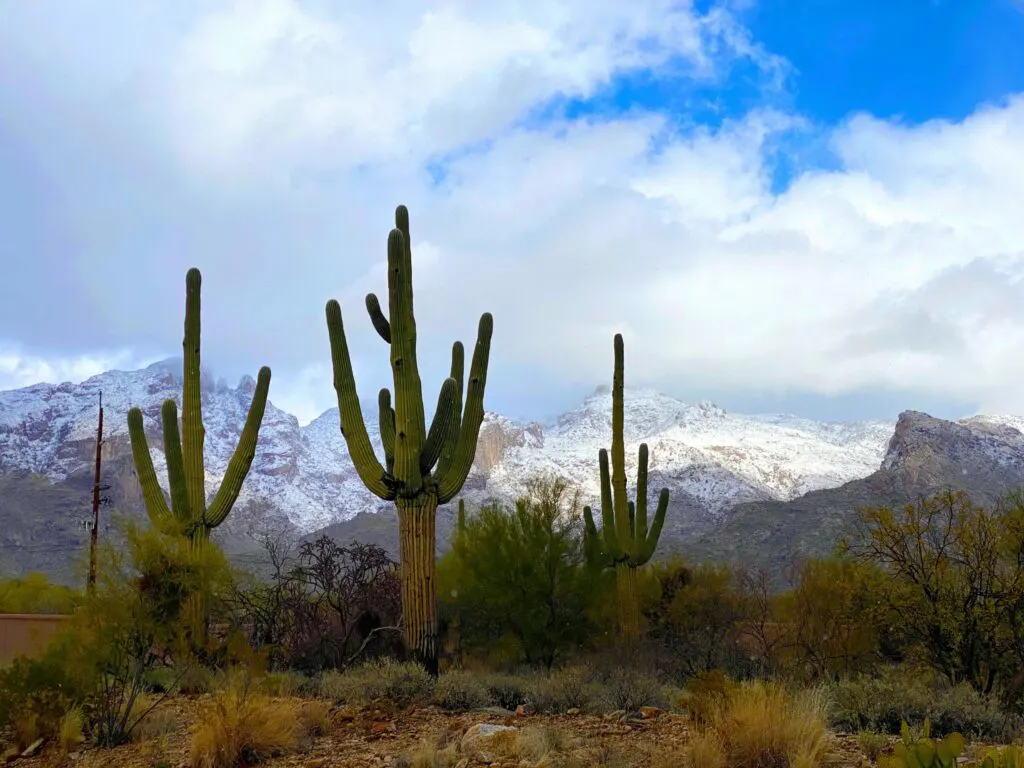 Tucson got SNOW! All of my east coast friends are probably like meh but in Tucson, snow is a serious novelty. The girls were able to chase snowflakes in the backyard, shrieking with happiness. The snow didn't stick on our side of town, but it did in many parts of Tucson. The contrast of saguaro cacti and fresh snow is always surprising and majestic.
Thank you so much to those of you who have joined Fit Team already! Don't forget that enrollment closes on Monday and you get a free bonus meal plan and HIIT & Strength video if you sign up before tomorrow. Check out all the details here. 
It's time for the weekly Friday Faves party! This is where I share some of my faves from the week and around the web. I always love hearing about your faves, too, so please shout out something you're loving in the comments section below.
Read, watch, listen:
If you haven't listened yet, check out my skincare podcast with Danny Neifert here.
We finished Schitt's Creek last weekend and I have so many emotions. I'm mourning the fact that it's over! I feel like this series is everything I'd needed over the past year. It's lighthearted, hilarious, witty, heartwarming, and I couldn't decide which character I enjoyed the most. If you have any idea for something the Pilot and I can watch next, please send my way!
How do you preserve family recipes?
Just for kicks:
This gave me a good laugh. (Who can still remember how to play "Hot Cross Buns" on the recorder?)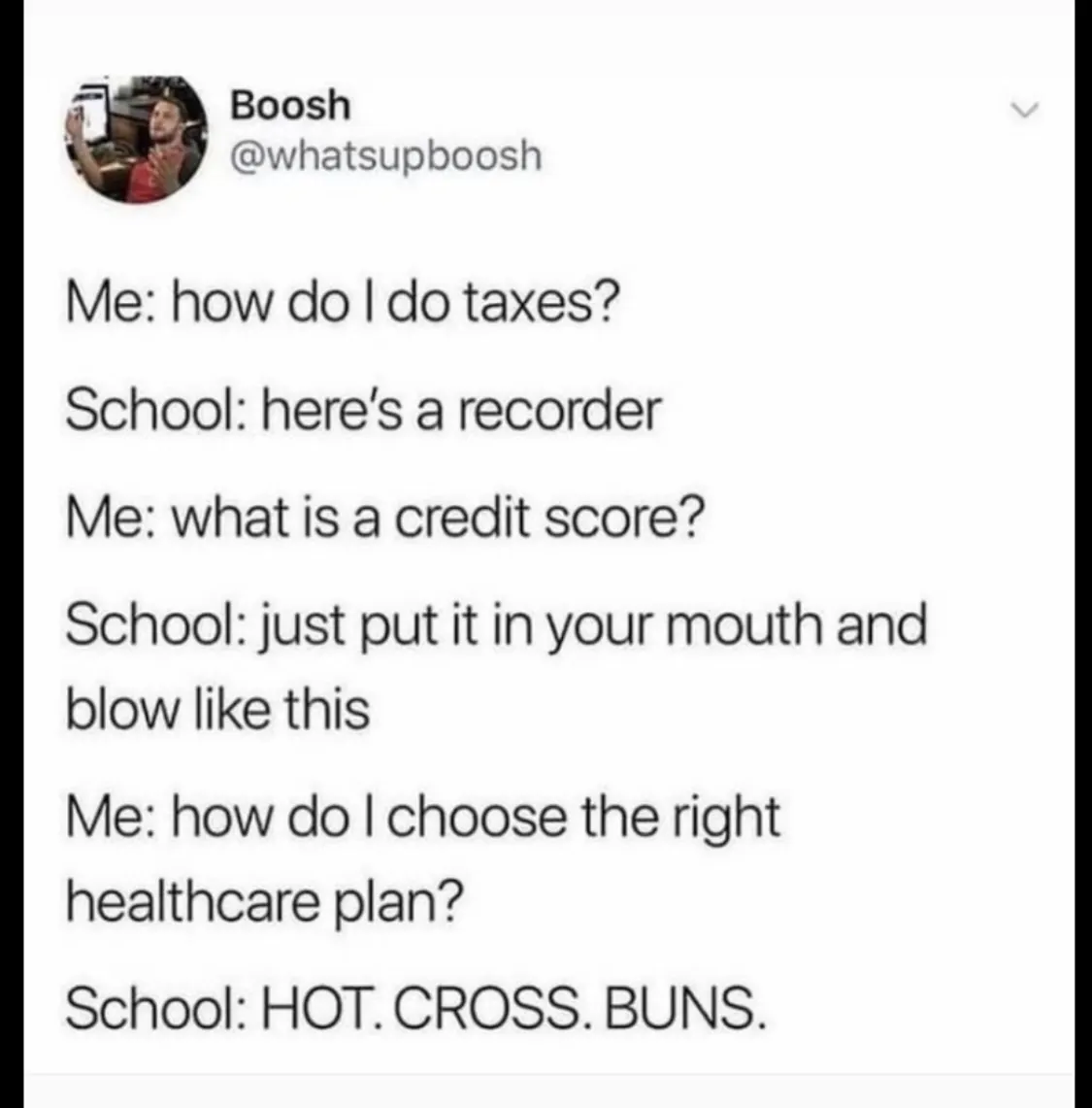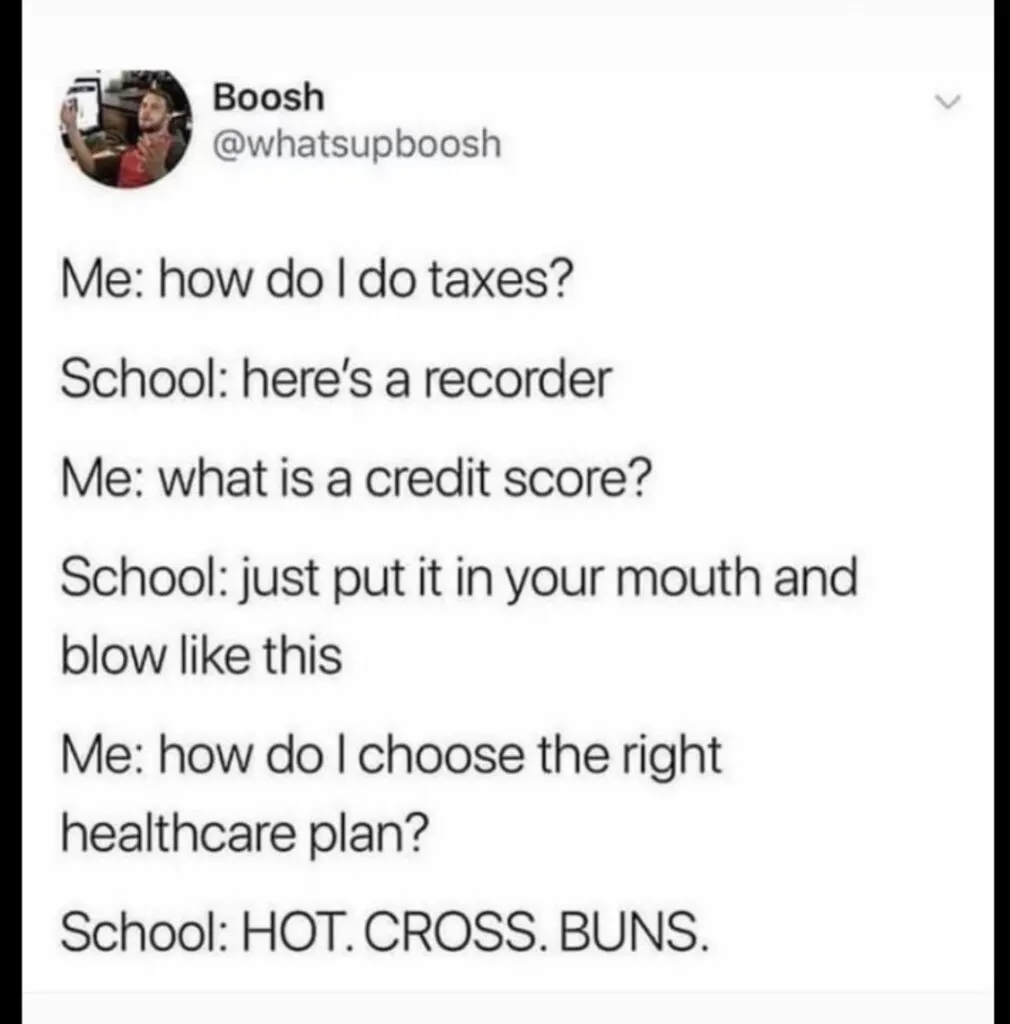 We finished this beautiful puzzle! It was an xmas gift to the girls from my mom and it gave us a couple of nights of rainy weather entertainment. Turns out P is a huge Fleetwood Mac fan. We played music, sipped on wine (cocoa for the nuggets), and worked on this.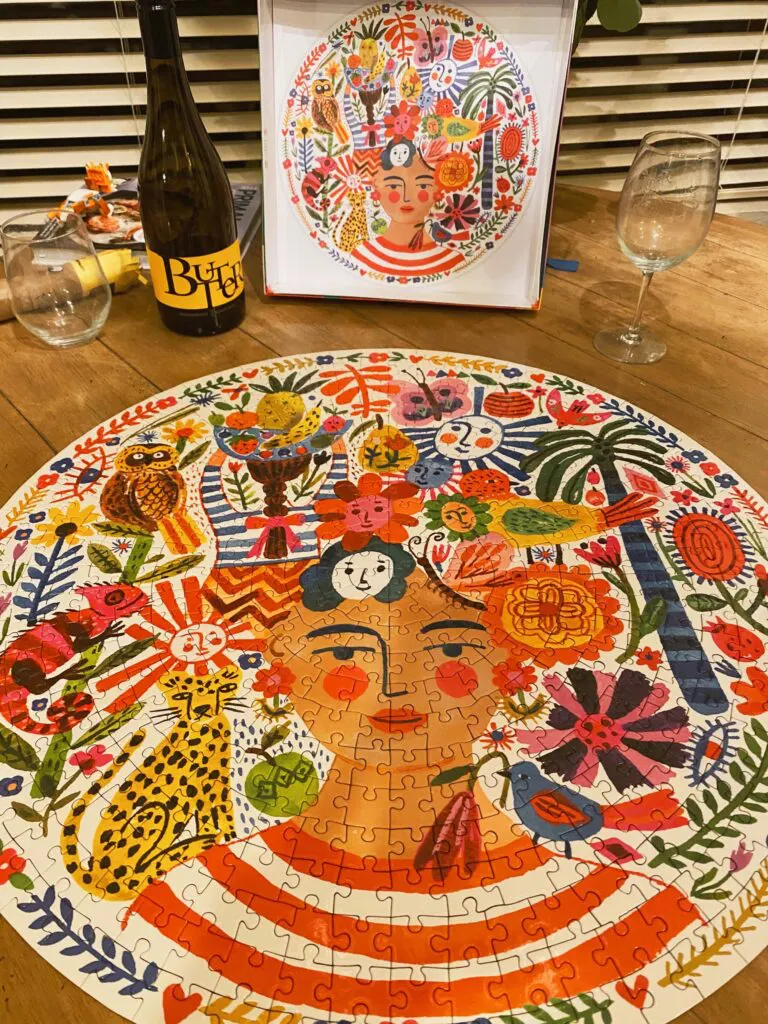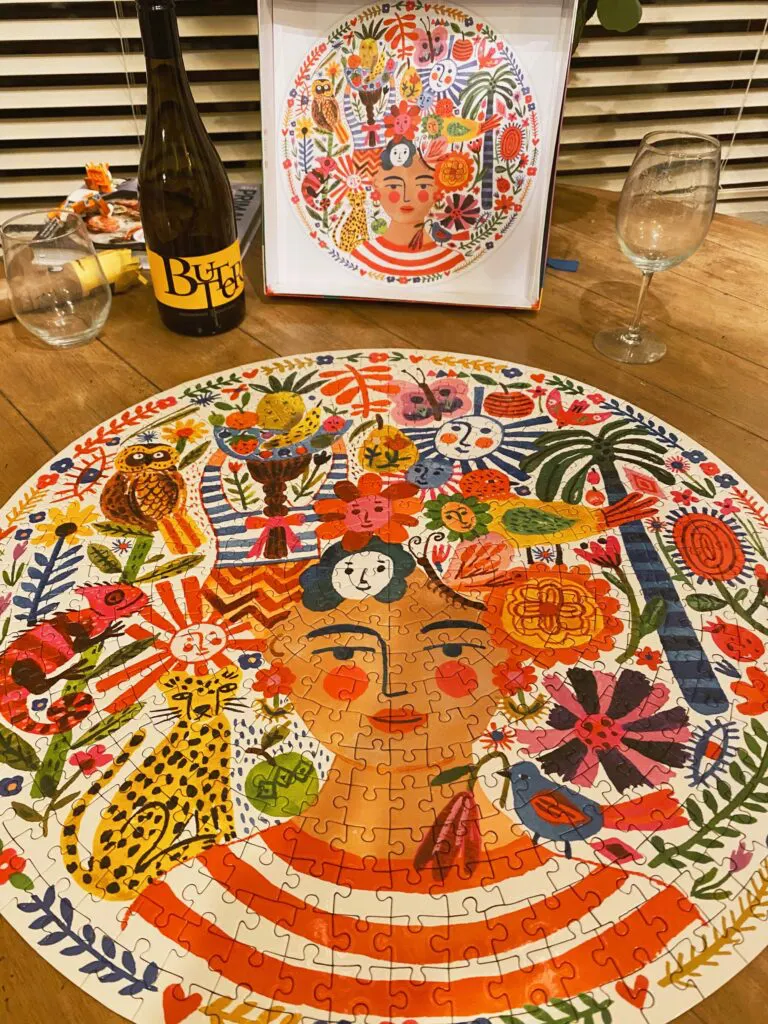 For the girls, I think destroying the puzzle before putting it back into the box is even more satisfying than finishing it.
Fitness + good eats:
Quick bodyweight HIIT workout you can do at home.
Making this avocado kale Caesar salad.
Beauty, fashion, + wellness:
Valentine's nails! I went to see my favorite guy (if you're in Tucson and need a rec lmk) and asked for little hearts. This is what he did and I absolutely love it.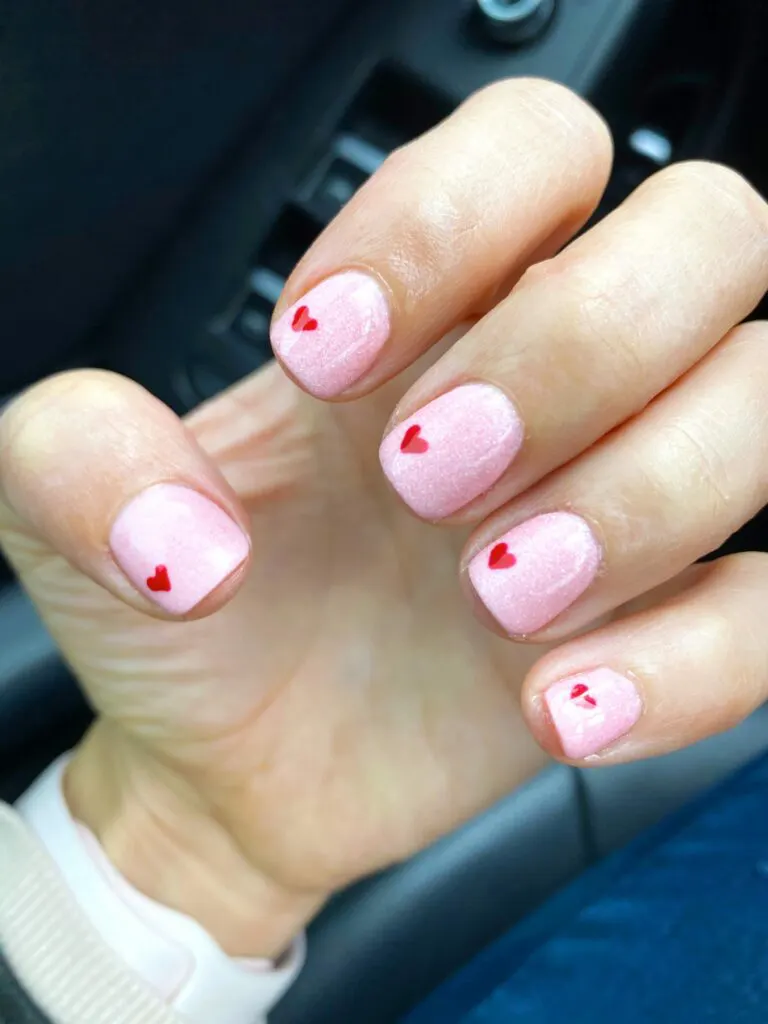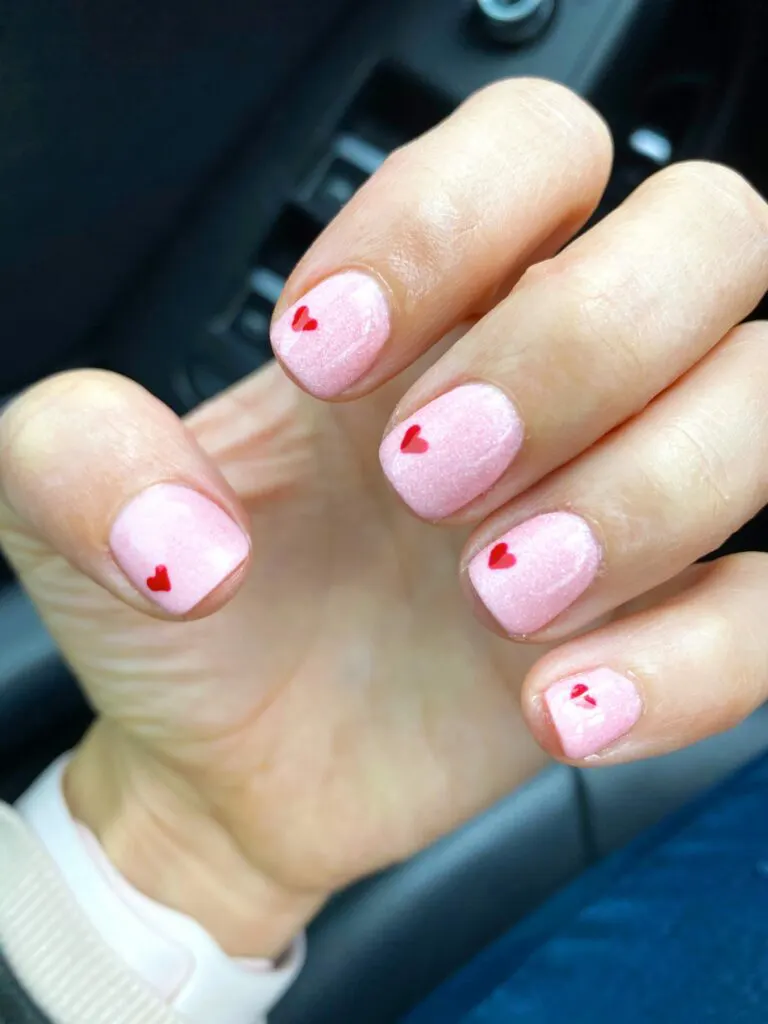 Equilibria sale! They're doing a special offer just for my followers through the weekend. Use the code FITNESSISTA25 for 25% off sitewide. I highly recommend their new Body Box if you just want to try topical CBD options. It contains their mineral salts (they smell lovely and are great for sore muscles), the daily treatment oil (facial oil that can help with dry skin, breakouts, irritation and chapped lips) and the relief cream (it helps me a lot with topical pain).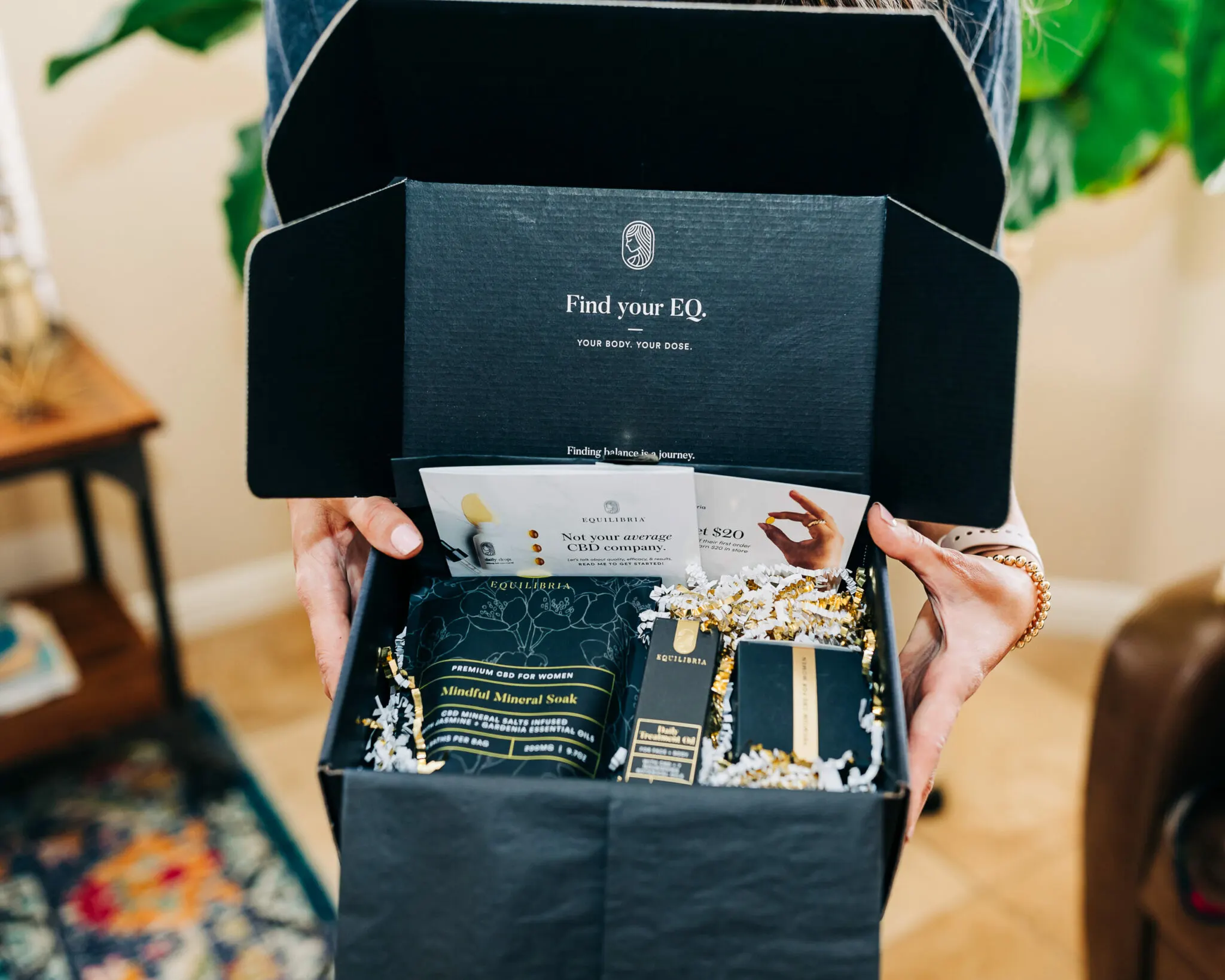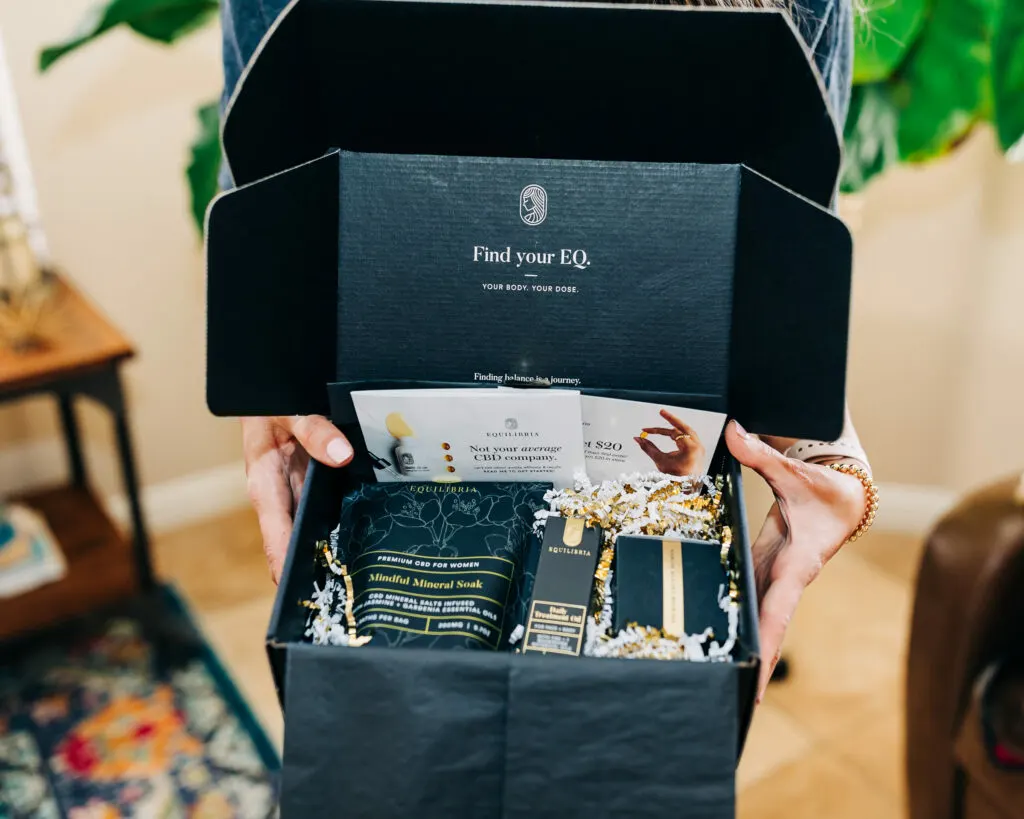 The daily drops are my very favorite and they just released three new flavors in their indulgence collection: peach gelée, mint chocolate truffle, and strawberry shortcake. Mint is my top flavor and I can't wait to try these new ones. Check it out here and use FITNESSISTA25 for 25% off the entire site!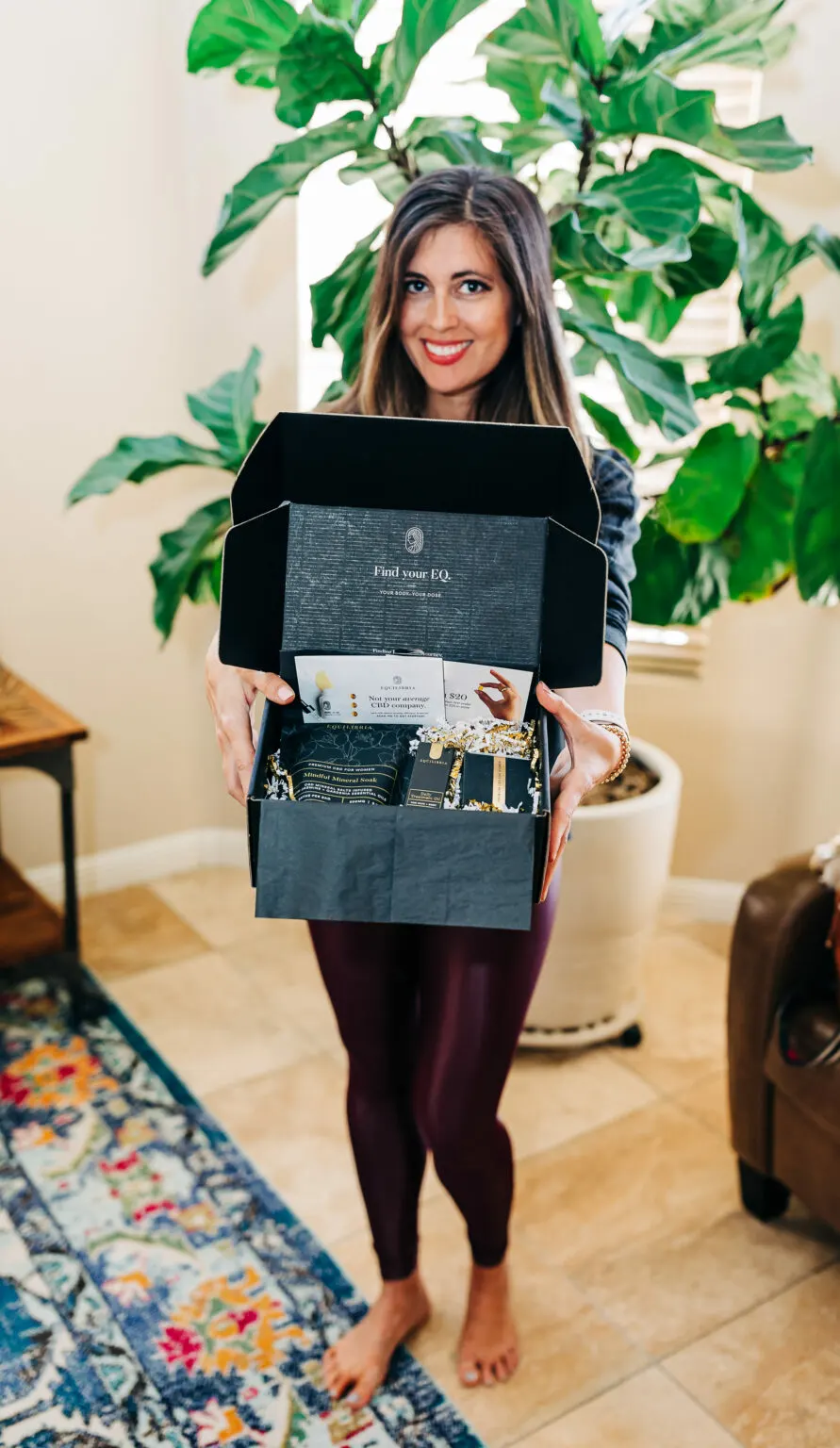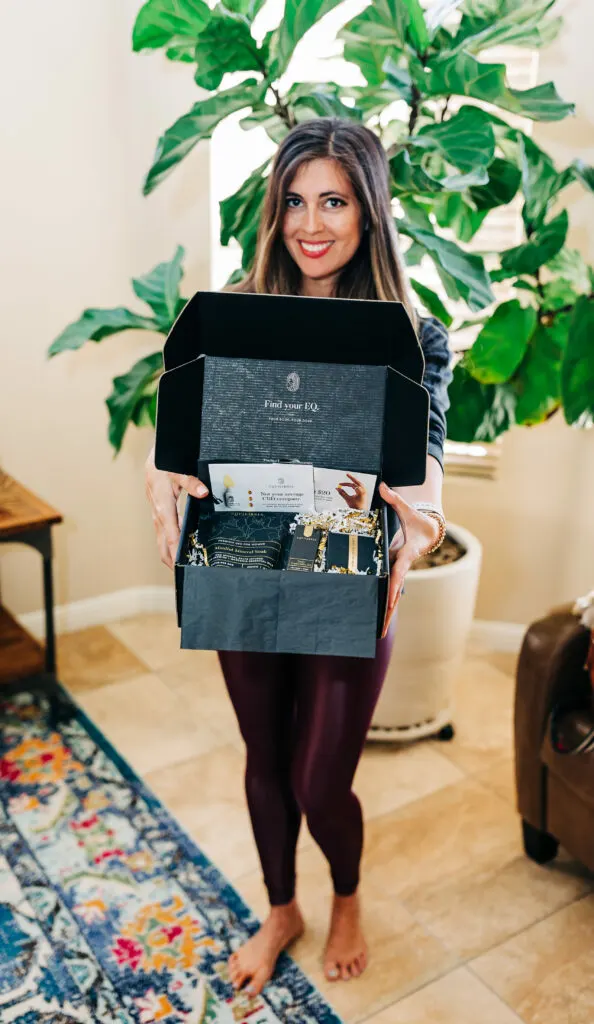 Hope you have a happy Friday and a relaxing weekend.
xo
Gina