Hi friends! Happy Friday! What do you have going on this weekend? This is the first weekend in a LONG time that we don't have much on the schedule. While I love the hustle and bustle, I'm pumped for some chill time. I'm looking forward to catching up on house stuff, filming a couple of workout videos for the blog and YouTube, and getting Fit Team programming ready to send out next week. I'd love to hear what you're up to!
It's time for the weekly Friday Faves party! This is where I share some of my favorite finds from the week and around the web. I always love hearing about your faves, too, so please shout out something you're loving in the comments section below!
Black Friday finds!
With supply chain issues and shipping delays, so many spots are having early Black Friday sales. I'm trying to get our list crossed off as early as possible, so I'm pretty pumped for these early discounts.
Here are my top three places to shop Black Friday deals:
Sakara! This is their ONLY sale of the entire year, so if you've been wanting to try it, now is the chance. Use the code XOGINAH-BF21 for 25% off sitewide. Cost was one of the factors that kept me from trying Sakara for so long, so the discount is an excellent opportunity to give it a whirl for the first time. The code is good for new and current clients, and also includes their holiday collection. I have and love the robe, milk frother, and sweatshirt. (I have a feeling these will sell out quickly, too.)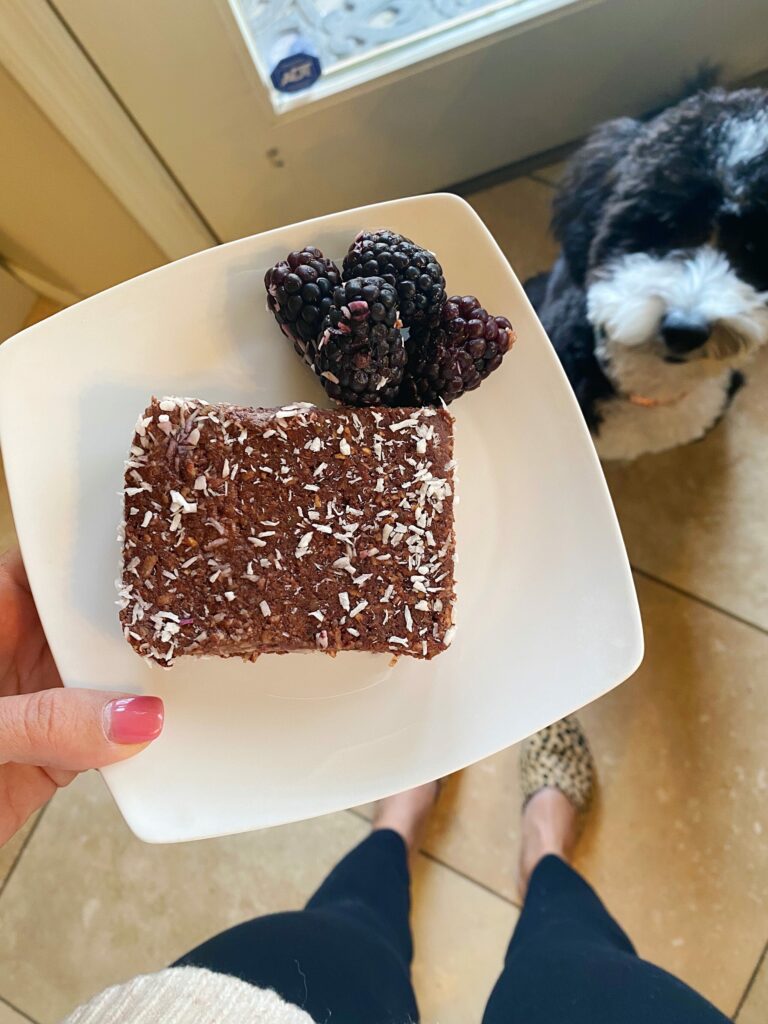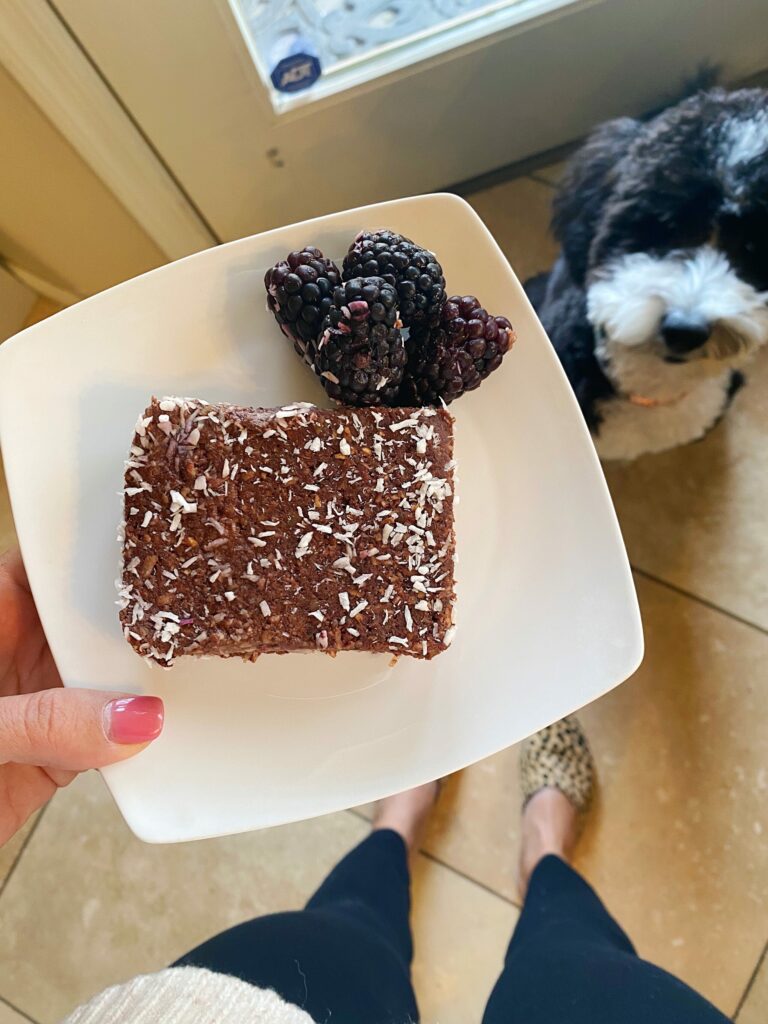 You can also use the discount for their meal delivery service (I get it once a month as a treat for myself and it feels like a gift to eat this beautiful, vibrant food I didn't have to prepare), gifts, and clean boutique items (highly recommend the beauty chocolates, protein + greens, granola, and metabolism bars). Check it out here and use the code XOGINH-BF21 for 25% off!
HigherDOSE. You guyyyyyys. My beloved sauna blanket is on sale for Black Friday! I use this thing 2-3 times a week, every single week, and it makes me feel amaaaaaazing. The toasty warmness is especially lovely over the cooler months! It makes my skin glow, I get an awesome sweat, and sleep so well on the nights I use my sauna blanket. Check it out here and use the code DOSE2021 for 20% off! This was a Black Friday gift to myself last year and an excellent choice indeed.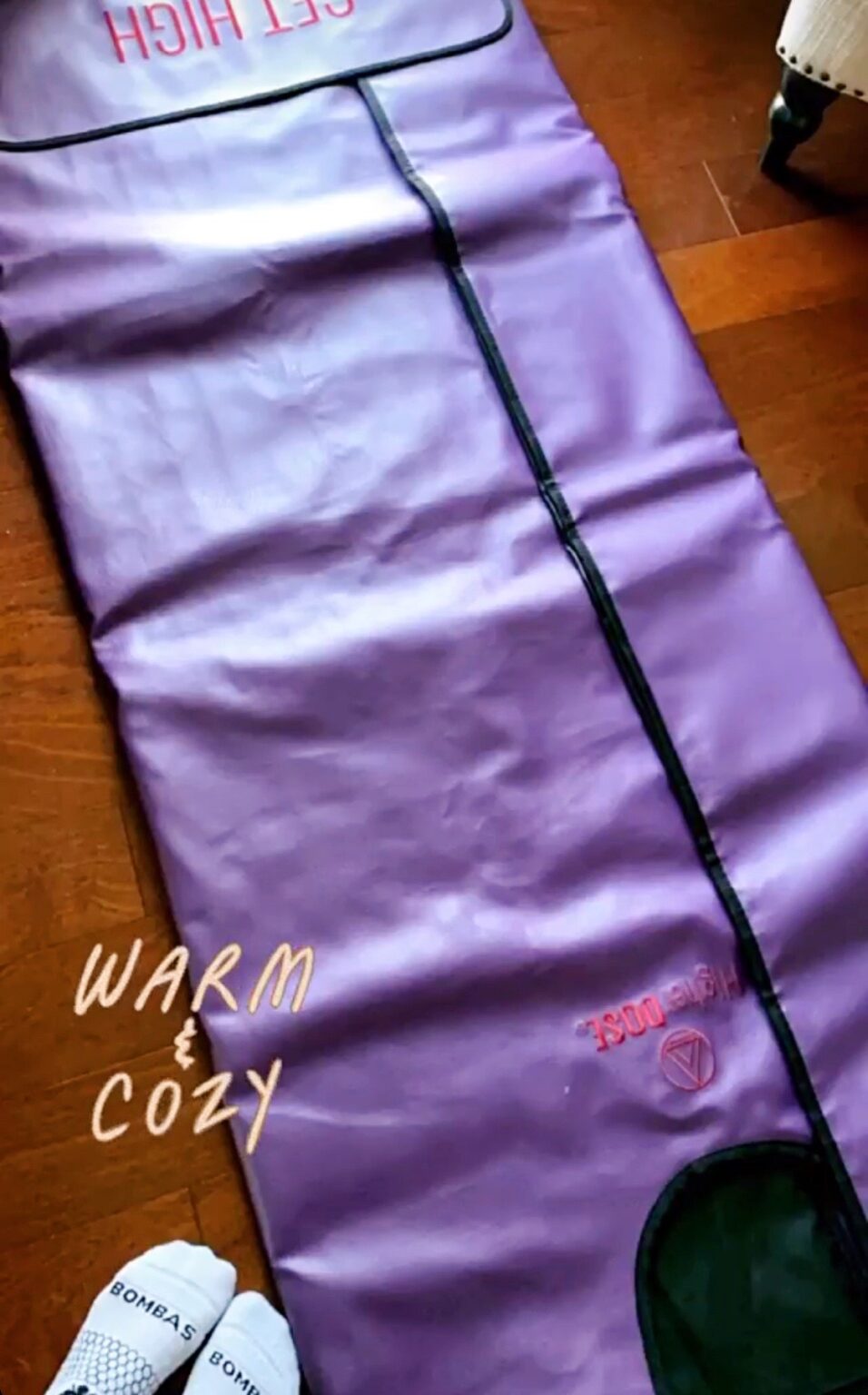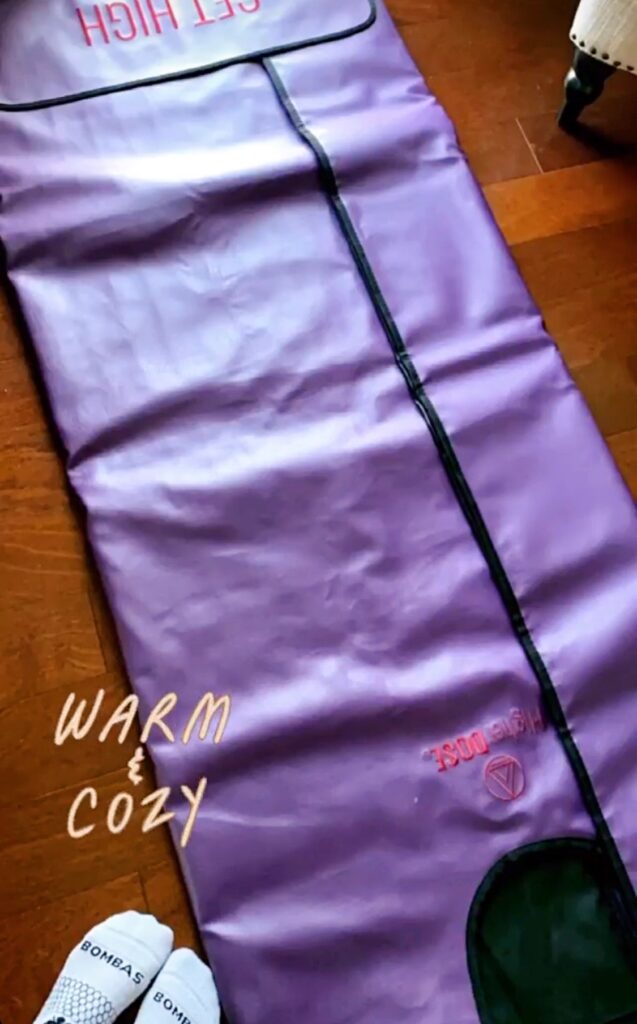 Beautycounter! It's 15% off sitewide and free shipping on orders over $50. I'd definitely recommend stocking up on gift sets (they're expected to sell out), like the hand creams, bath oils, and Clean Dreams set. I also love the Beyond Gloss minis and the new Smooth and Bright Duo (new face mask alert!). I'd also use this chance to order daily faves, like the All Bright C serum, Overnight Peel, Countertime Supreme Cream, Color Intense Lipstick, and Charcoal Mask. Check it out here and if I can help you with skincare recommendations or holiday gift ideas, please email me gina@fitnessista.com and I'd love to help.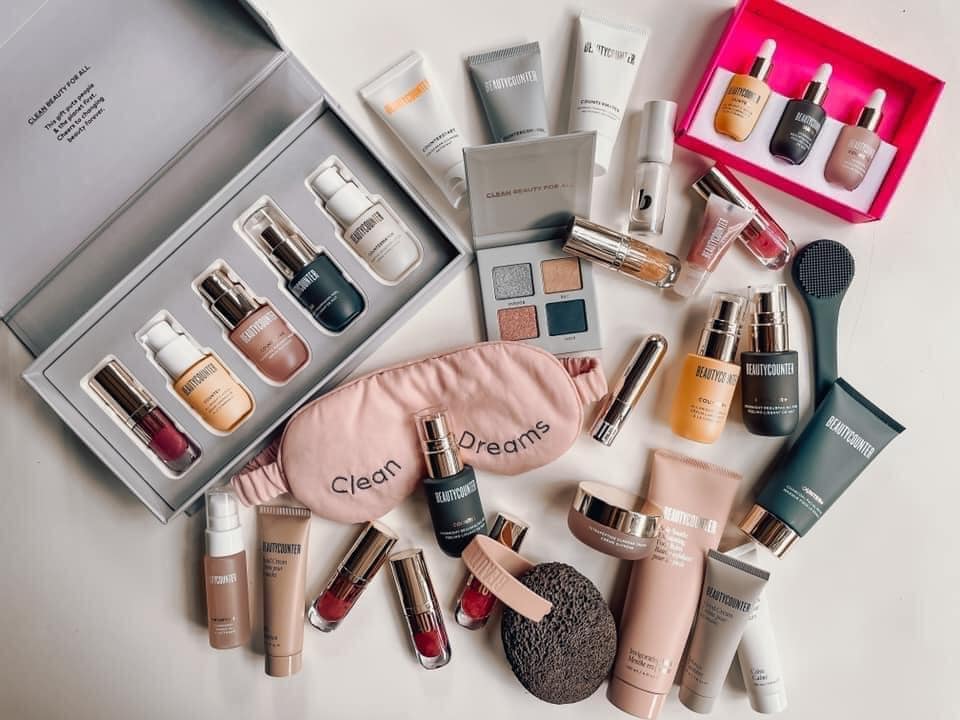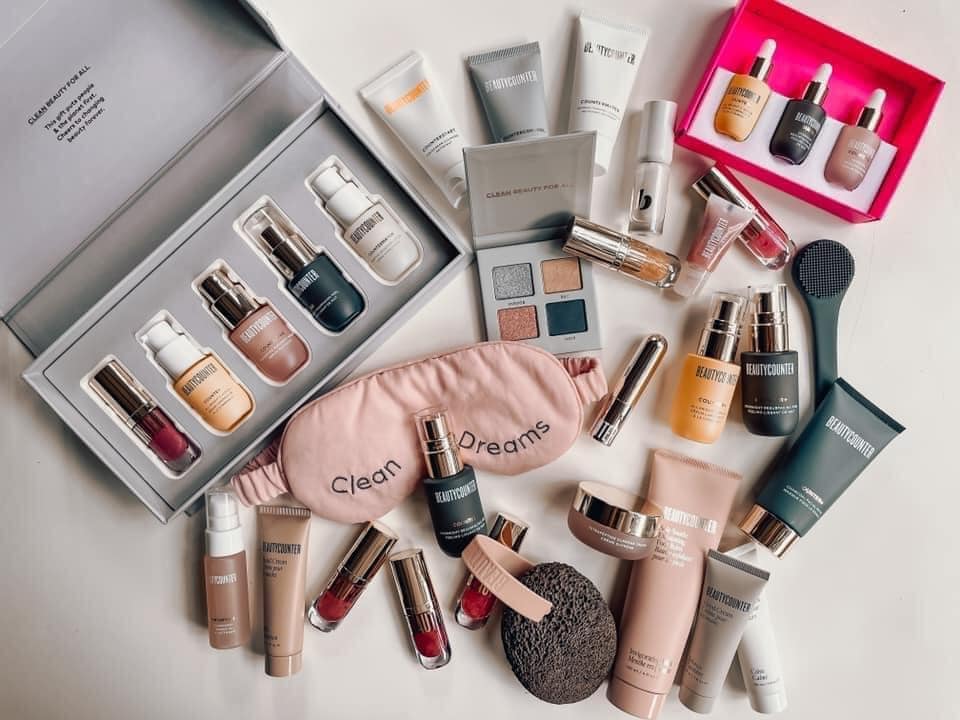 More Black Friday sales:
Madewell 30% off with code OHJOY. This smocked mini dress is so cute and I love this sweater.
gap is having a flash sale while I write this post – I'll update it in the am if it expires! This is where I buy most of the girls' clothes, and they love these soft twist shirts, this velvet dress, and all the leggings.
Old Navy up to 50% off sitewide. P wore this sweet plaid dress for our family holiday pictures.
The best matching holiday pajamas for 40% off.
House:
The cutest decorations my stepmom brought over last week. We were planning on going out for a bday dinner, but P had the sniffles and stayed home from school, so I texted everyone to say we were going to raincheck. I ended up having kind of a bummer day – I was just in a funk and going through some things – and the family ended up coming over here for dinner and cake. A bad morning/day turned into a lovely evening.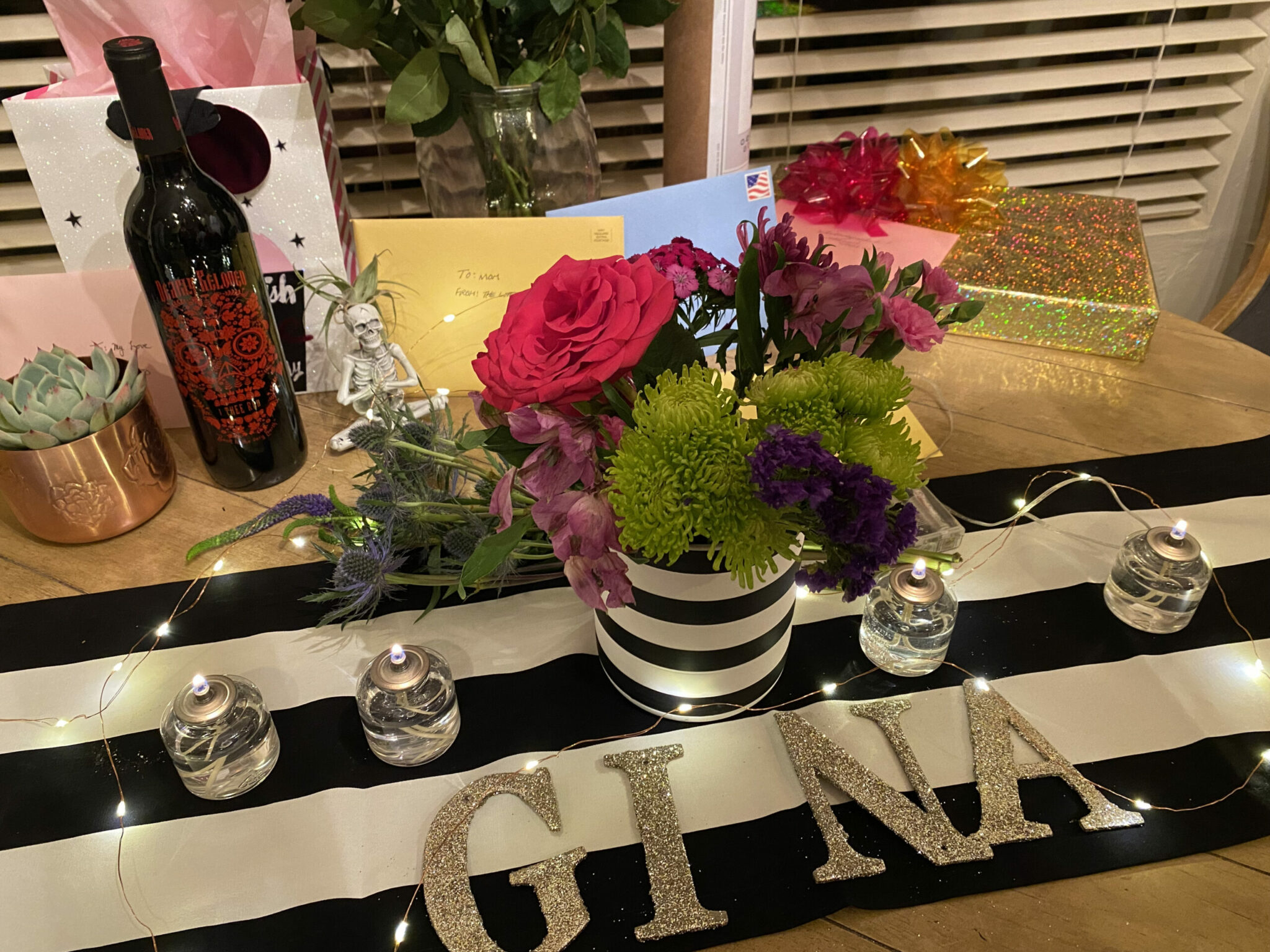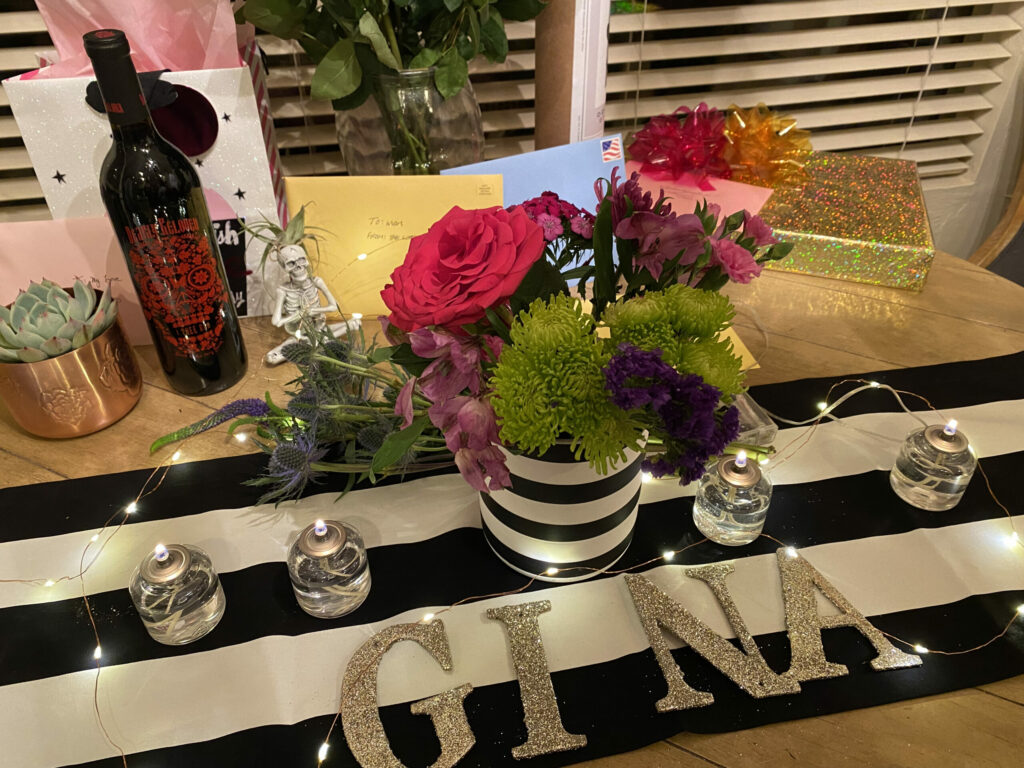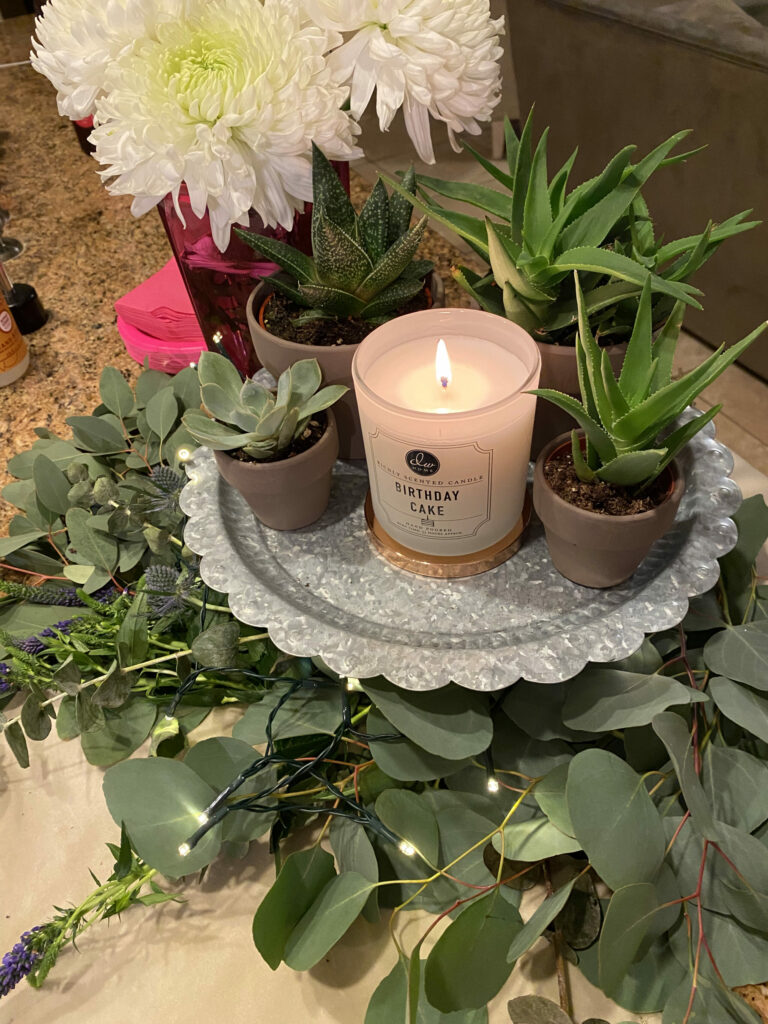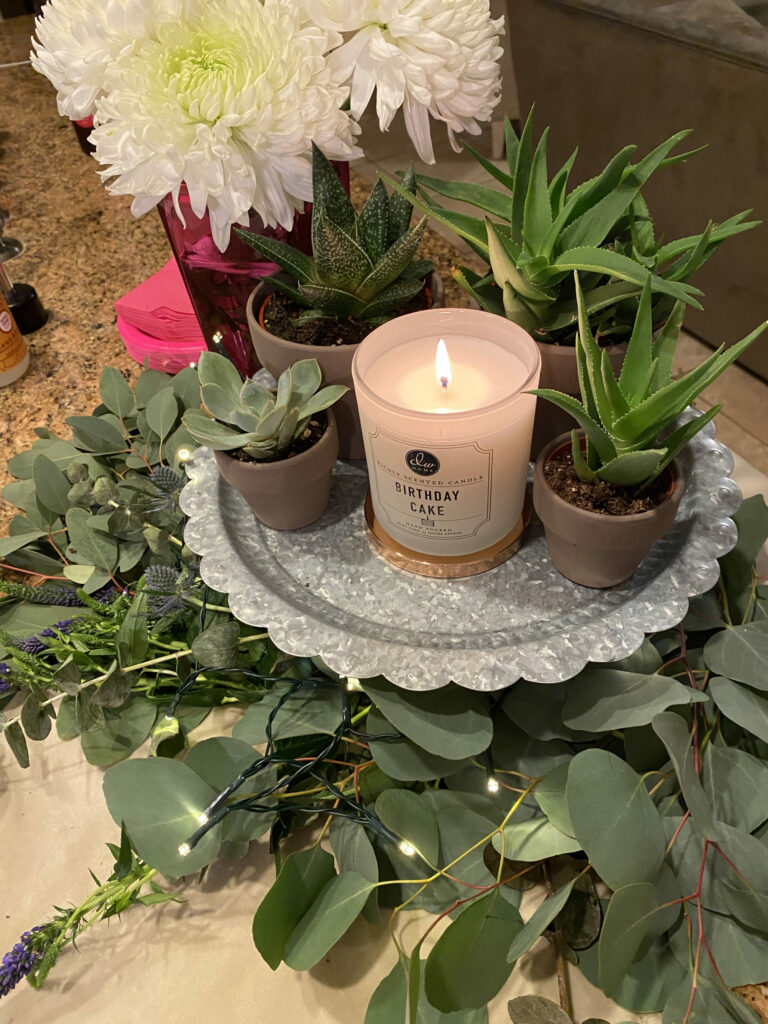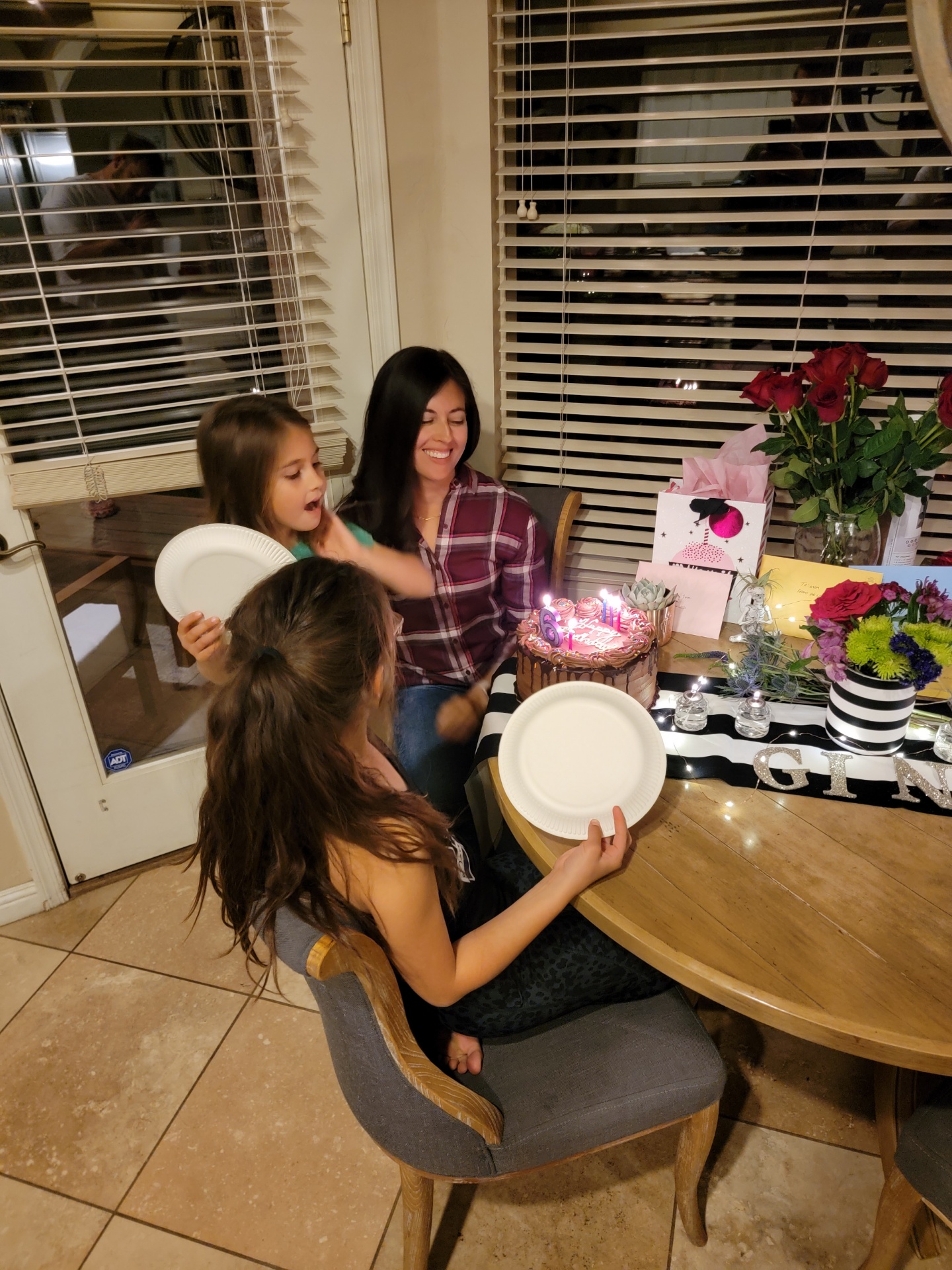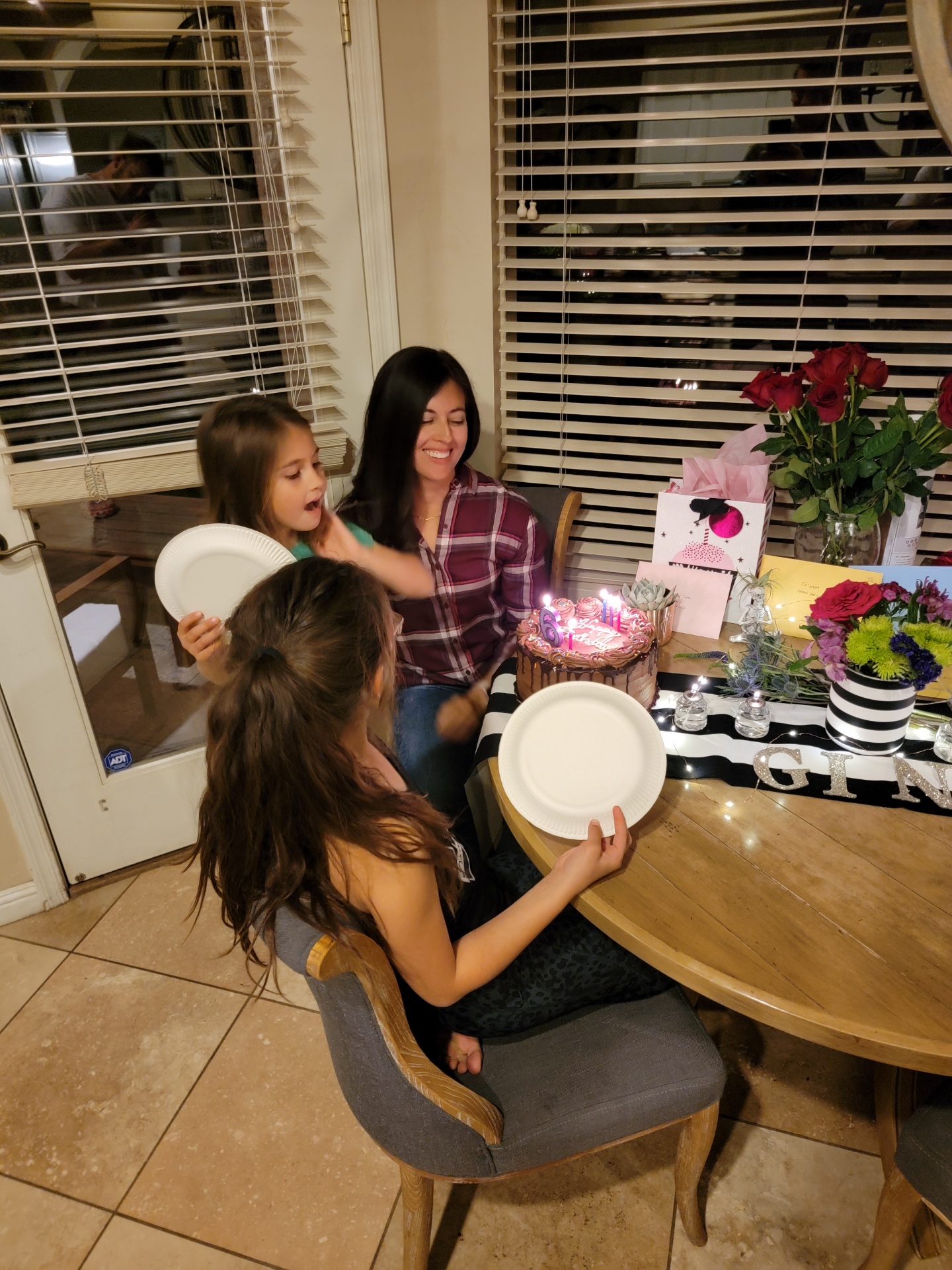 Ashley with the BEST vegan gluten-free funfetti cake from Lovin' Spoonfuls.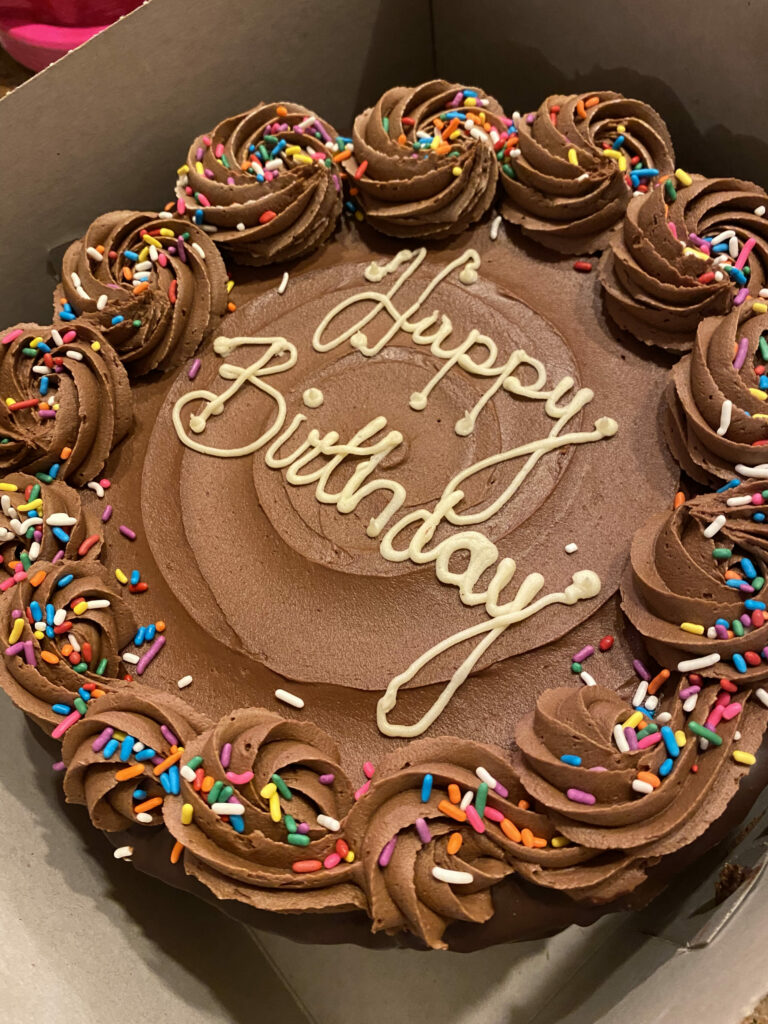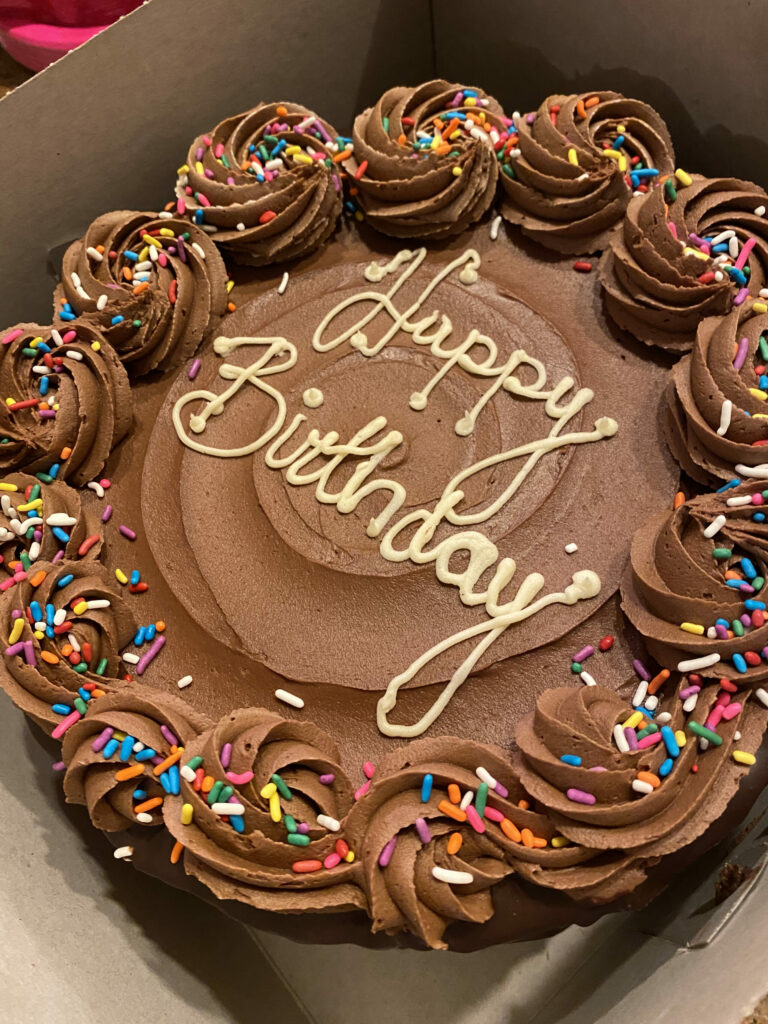 Thanksgiving decorations! I know everyone is pumped about xmas decorations (me too!) but I'm still loving our festive lil Thanksgiving table.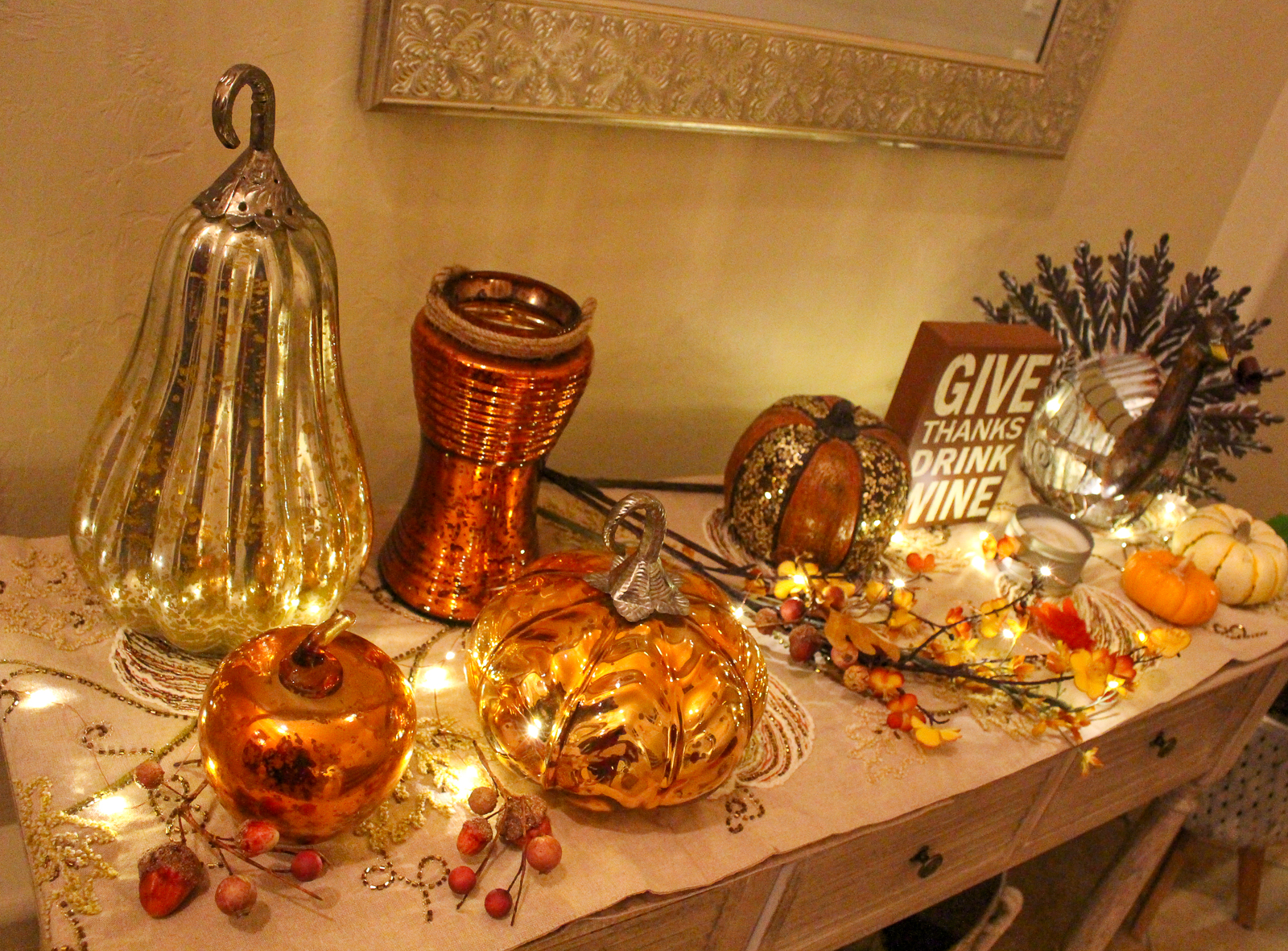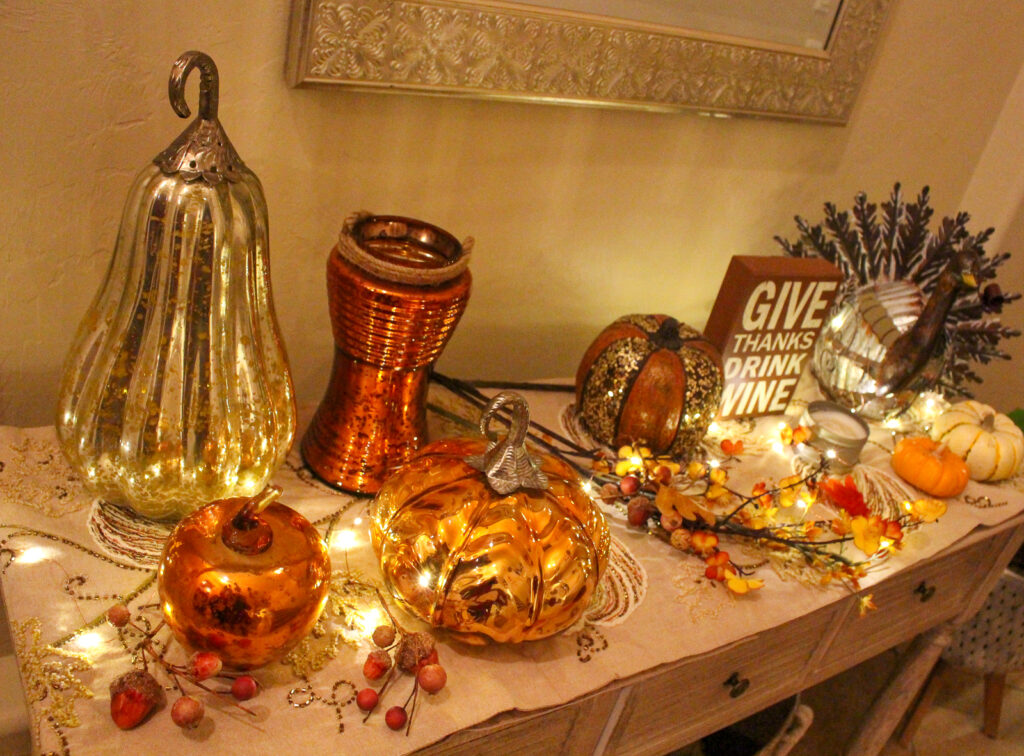 Fashion + beauty:
I ordered these boots because I wanted a clunkier trendy boot, and I have no clue how to wear them haha. What do I do with my jeans?! Cuff them? Tuck them so they're more cropped looking? I have no clue… halpppp me.
New palette from Tarte! I love when they include ideas for different *looks* with their palettes because it encourages me to use the colors in a new way.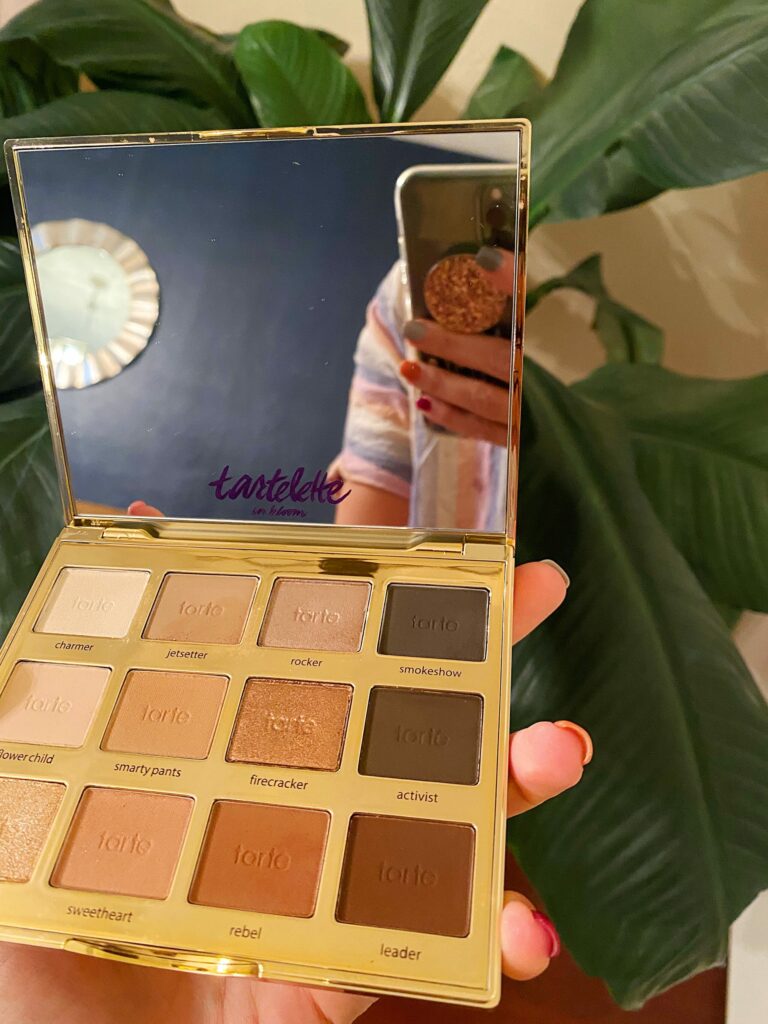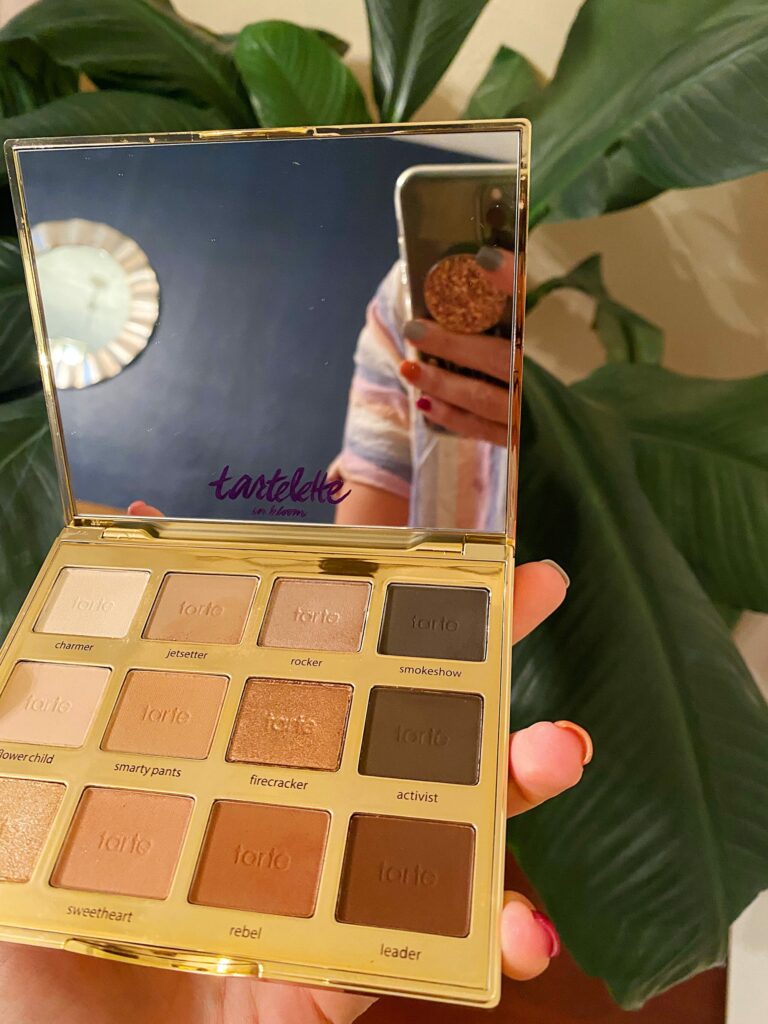 This Amazon dress! I'm always skeptical about ordering clothes from Amazon, mostly because of sizing and quality issues in the past. Rachel Parcell posted this dress on IG, and I decided to go for it because I needed something cute but not *too* fancy to wear to a ceremony for the Pilot on base. I LOVE it. It's true to size, flattering, decent quality, and you can dress it up with heeled sandals or dress it down with low-top sneakers or booties. Also, it's only $30! I'm tempted to order another color.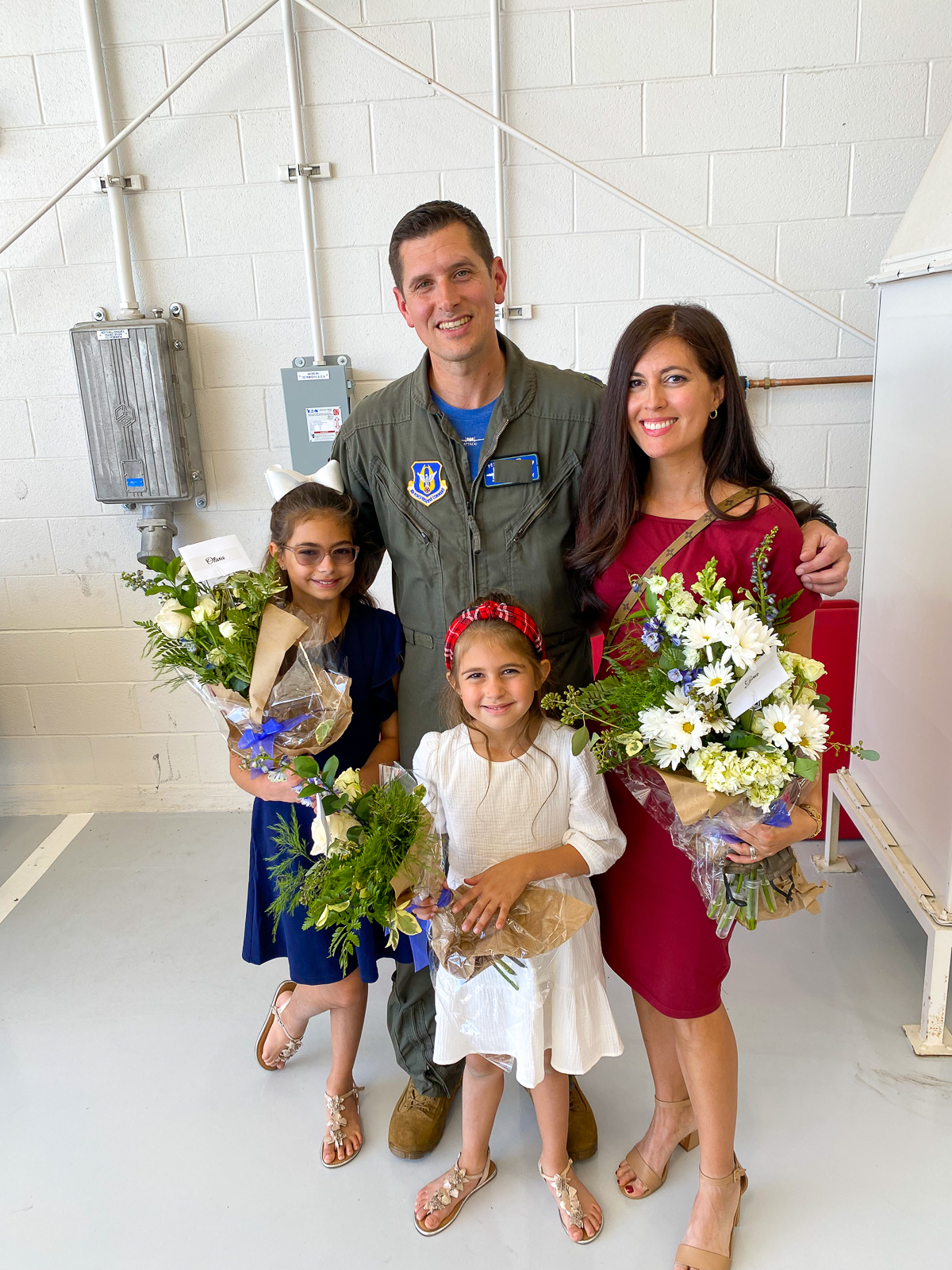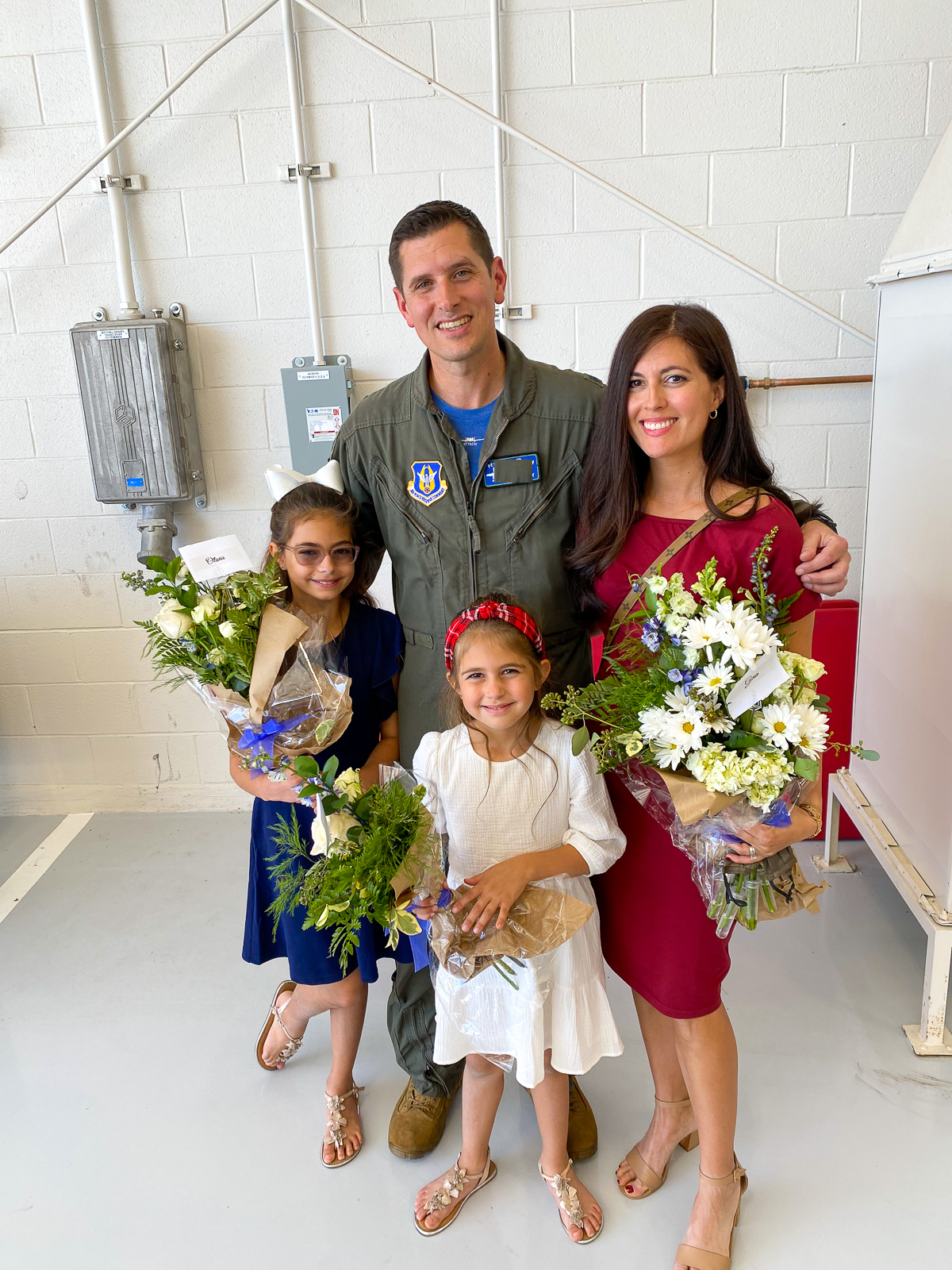 (So proud of our favorite guy)
Fitness + good eats:
Give Planks workout plan – lots of ideas to use this week, especially if you're traveling
Grazing boxes – perfect customizable holiday appetizer
How exercise can potentially help with anxiety
Read, watch, listen:
Queer Eye is coming back in December and I.can't.wait.
Check out this week's podcast episode here!
Tips on avoiding the comparison trap.
Happy Friday, friends!
xo
Gina