HI friends! Happy Friday! What's going on this weekend? For my friends celebrating Easter, any fun plans? We're headed to Easter brunch at my nana's and you know I'll be diving into the egg casserole. I can't wait. We're also meeting up with some friends at Mt. Lemmon and I'm a studying machine for my IHP cert. It should be a good one! I hope you have a fun and relaxing weekend ahead.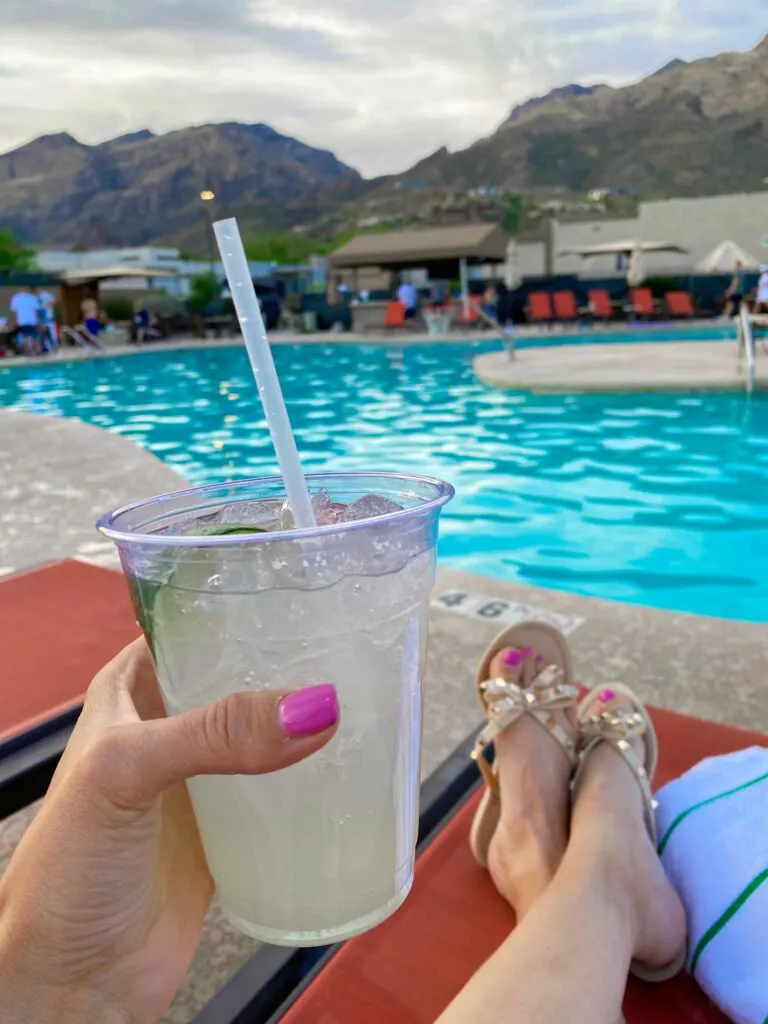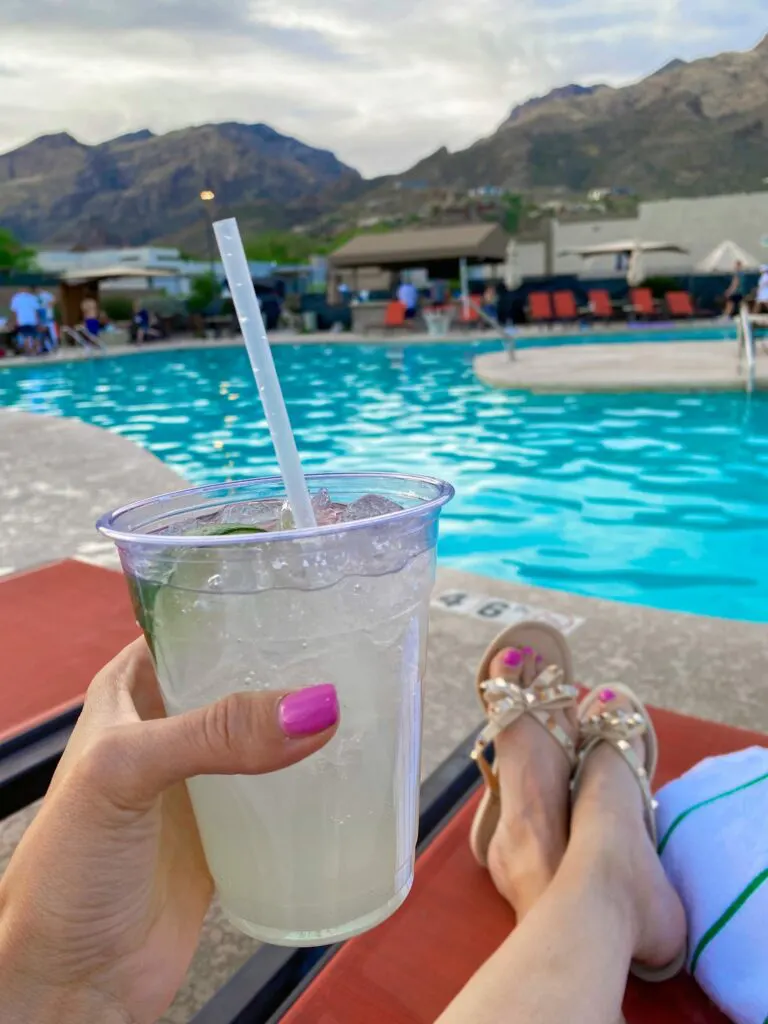 ('Tis the season for pool nights and margaritas with friends)
It's time for the weekly Friday Faves party! This is where I share some of my favorite finds from the week and around the web. I always love to hear about your faves, too, so please shout out something you're loving in the comments section below.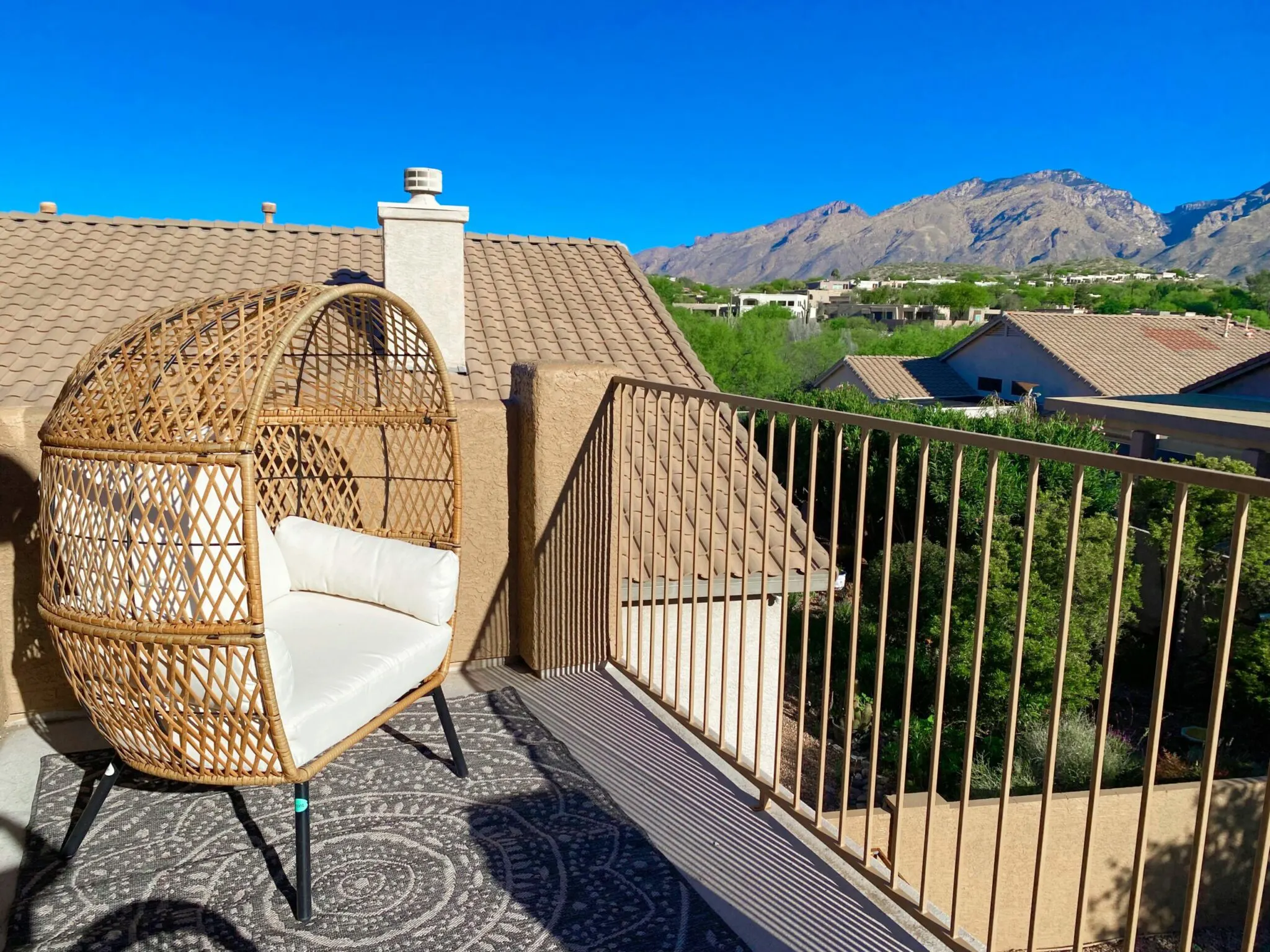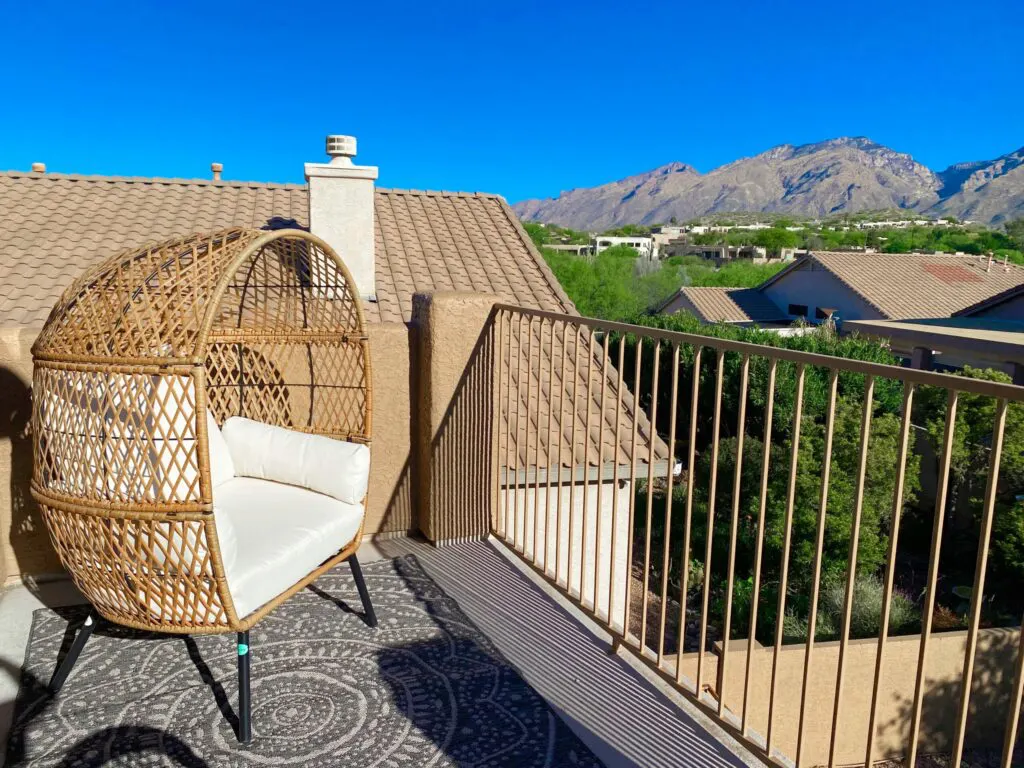 Egg chair in all its glory! I want to add a cute table and a plant, but I love our little balcony setup so far. Also if you have tips for removing the stickers on the legs of the chair please lmk.
Easter break has officially begun, so we met up with some friends for lunch, boba tea, and henna tattoos yesterday. The perfect afternoon 🙂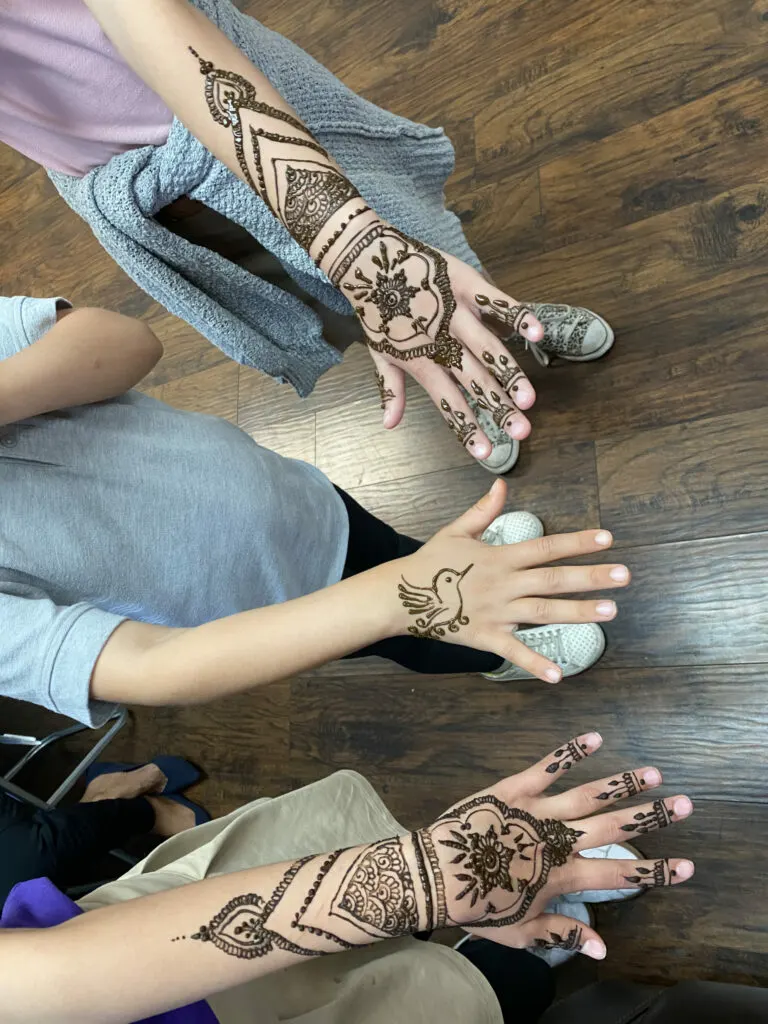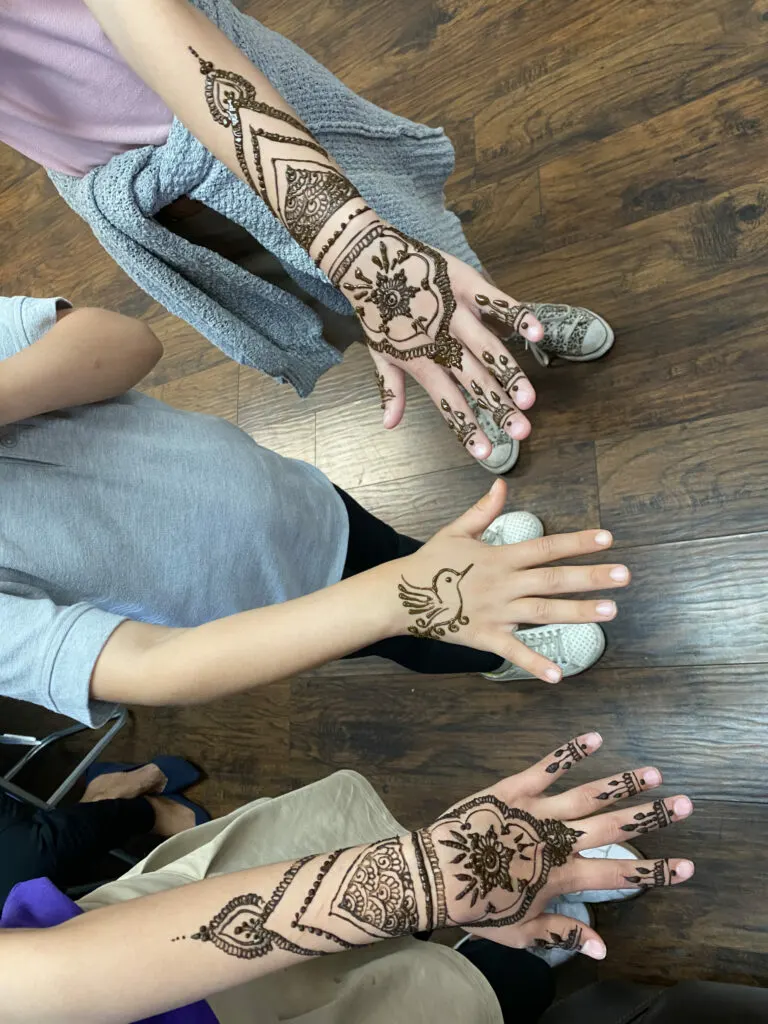 Friday Faves 4.15
Read, watch, listen:
My brother Kyle was on TV last night! Last summer, he headed to Atlanta for a week to film Rat in the Kitchen. It's now on TBS and his episode aired last night. We had a little watch party at their house and it was SO GOOD. I always knew he would be awesome on TV and feel like this is just the beginning.
View this post on Instagram
I think that it can be hard for personalities to translate on video, but Kyle is destined for it haha. He was absolutely hilarious and his plating and cooking were top-notch as always.
Can we just talk about Brigerton? I'm barely into Season 2 and ALL IN. I don't know how they managed to make Season 2 even spicier than Season 1, but well done.
Simple heart-opening exercises.
Tips for dealing with hair loss.
Fashion + beauty:
I don't think I've mentioned it here yet but new Beautycounter clients get 30% off! This is an AMAZING promo. Just enter the code CLEANFORALL30. Some of my top picks: this lipstick in Brunch (the perfect pinky nude), All Bright C serum, overnight peel, Countertime Supreme Cream and their new AHA Reflect Effect mask!
Another cute pick from RTR unlimited: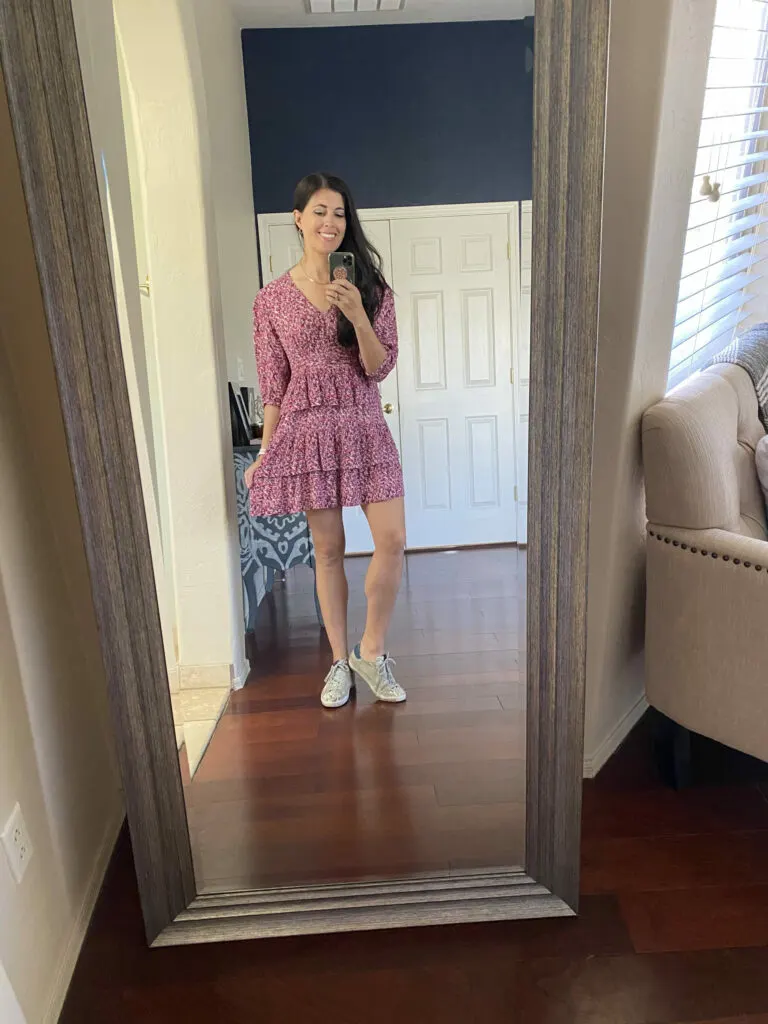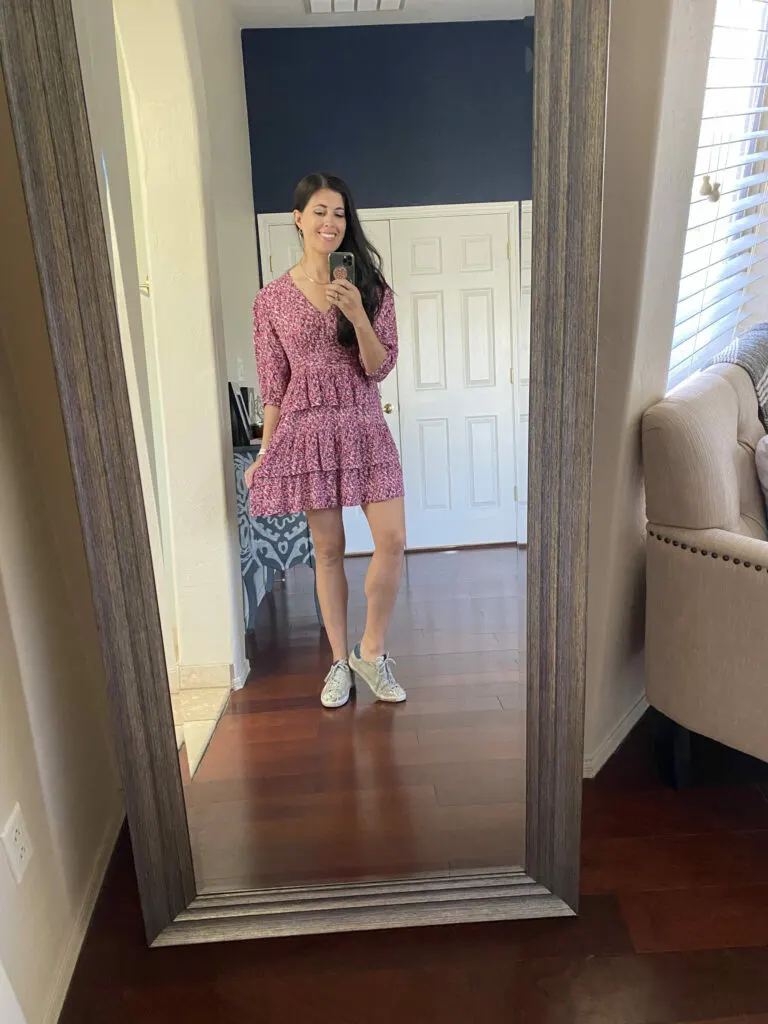 (My full review of RTR unlimited is here!)
Revolve sale! Up to 65% off and I'm pumped to look through and see what I find today.
Good eats, health, and fitness:
I'm officially on the Butcher Box bandwagon and so grateful it exists. I've been disappointed at the grocery store lately – the cost of organic meat has gone up significantly and many times, they're out of what we need – and Butcher Box has been saving the day. I'm very picky about the quality and source of our meat and fish, and this checks all of the boxes (certified organic and wild options, and they're a B Corp). I've also noticed that the taste of the ground meat is so much better than the options at the grocery store. Ground turkey tends to be kind of blah but the one from Butcher Box was delicious.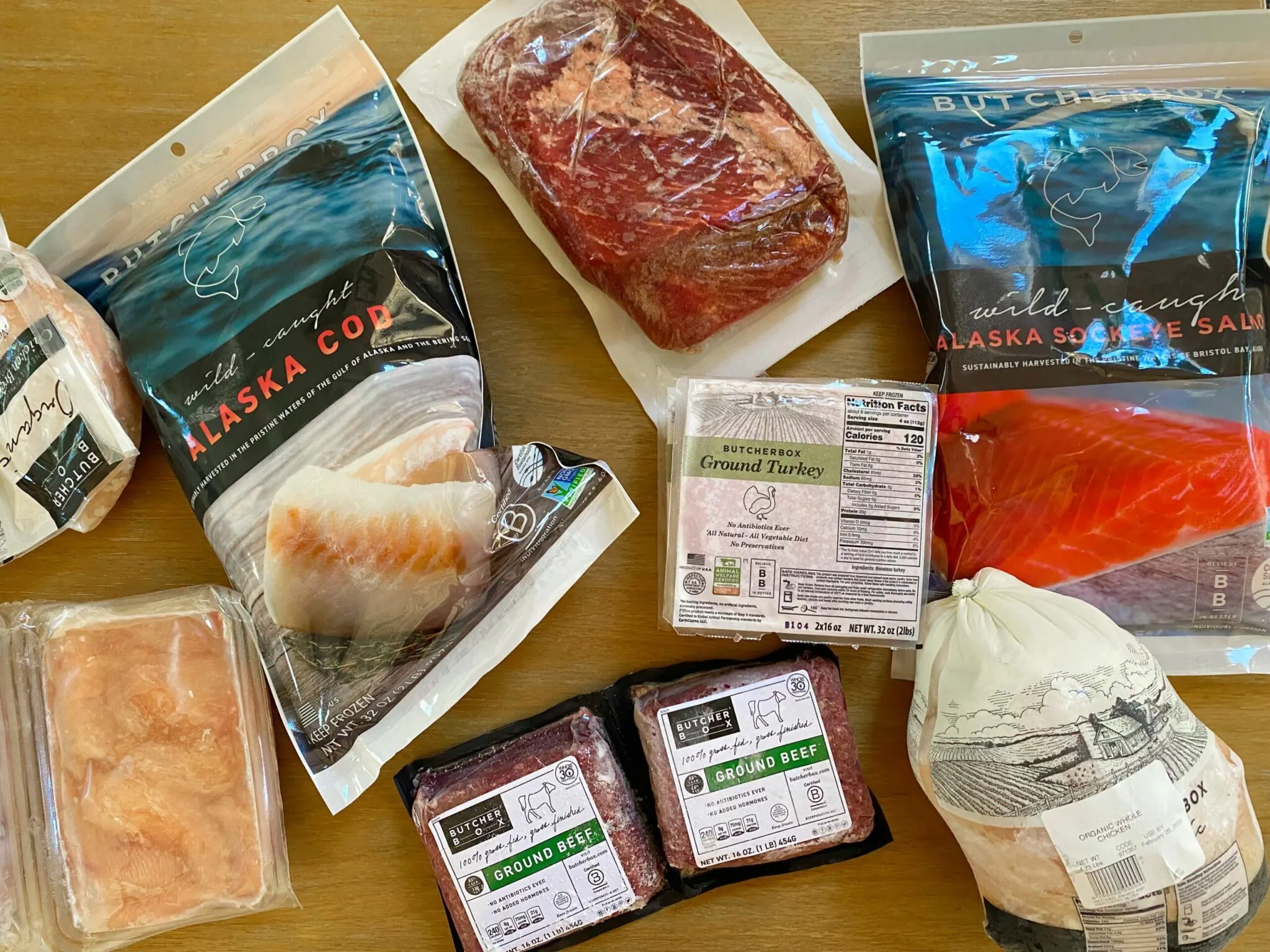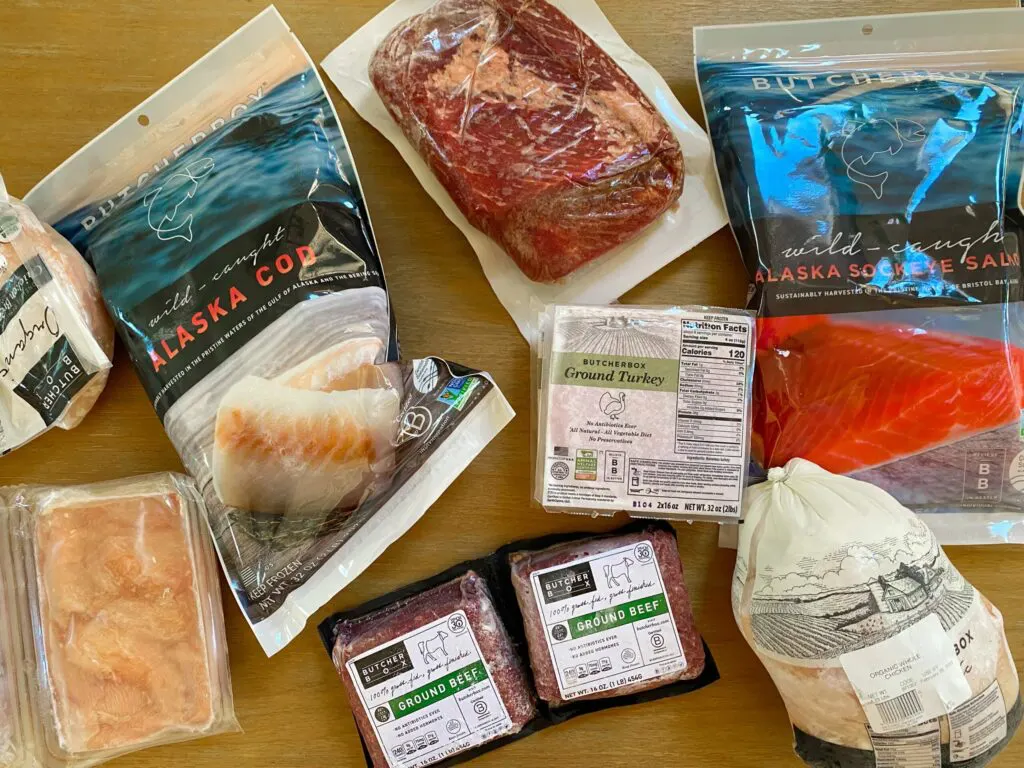 Check it out here and if you use my referral link, you'll get $30 off and ground beef for liiiiiiiiife!!! (I used a friend's referral link when I signed up and it's so awesome to get free ground beef with each shipment.)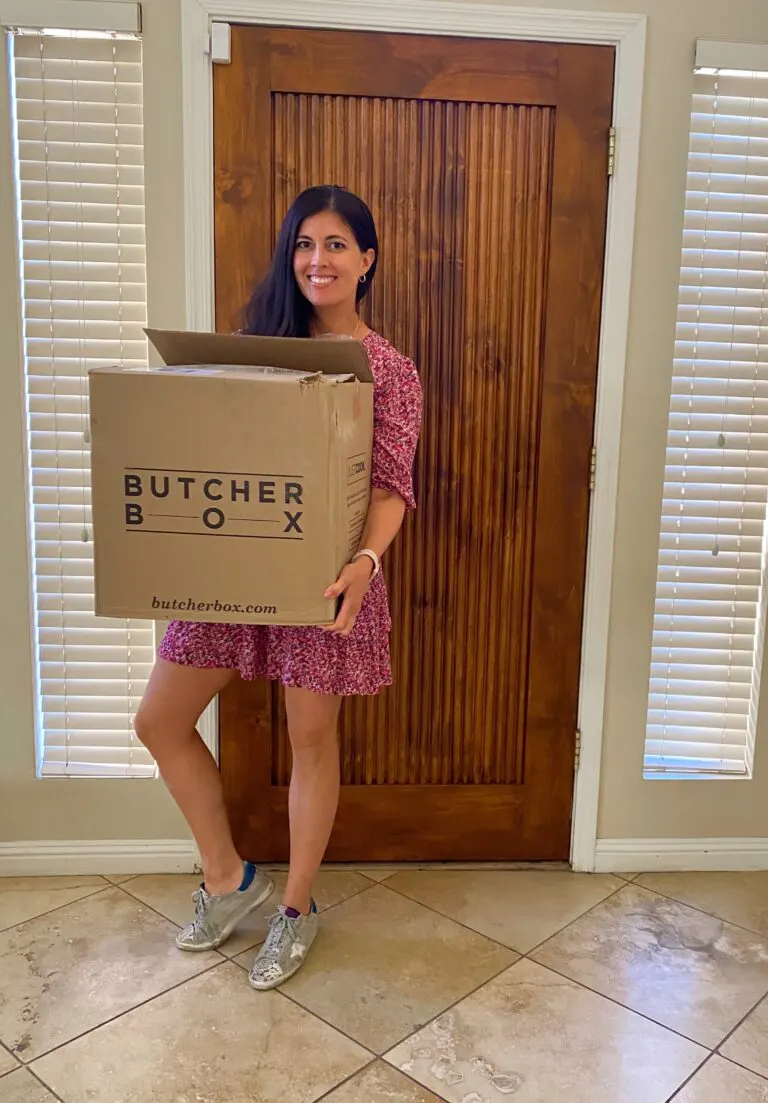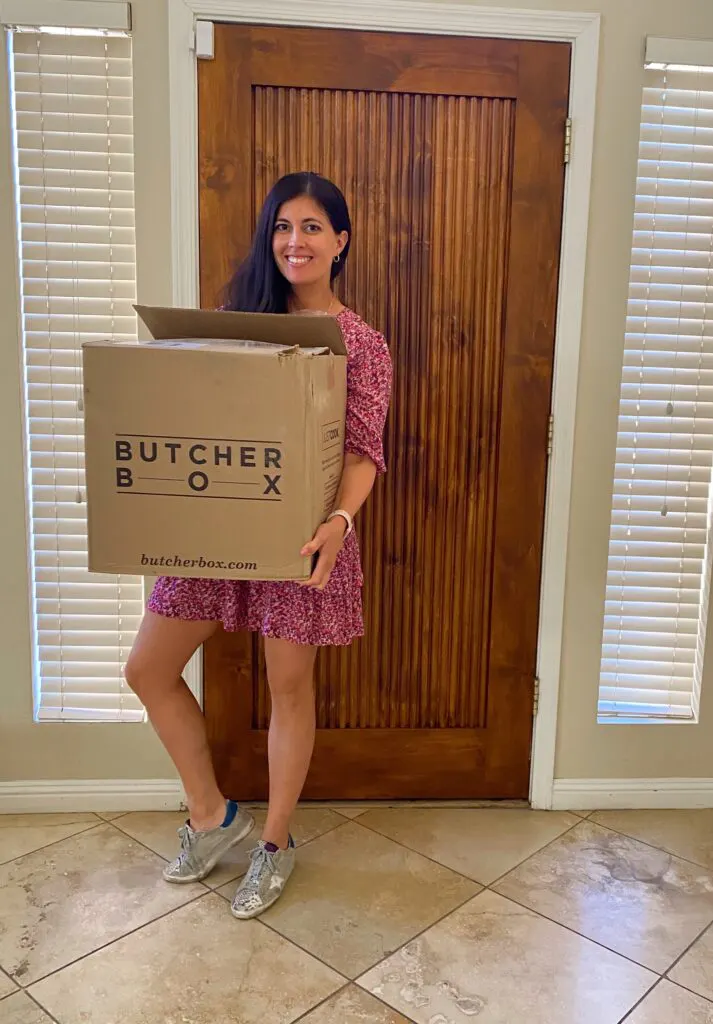 Photo by Liv 🙂
When you ask your kiddo with help with a photo, you will inevitably get about 200 like this, plus a 20-second video hahaha.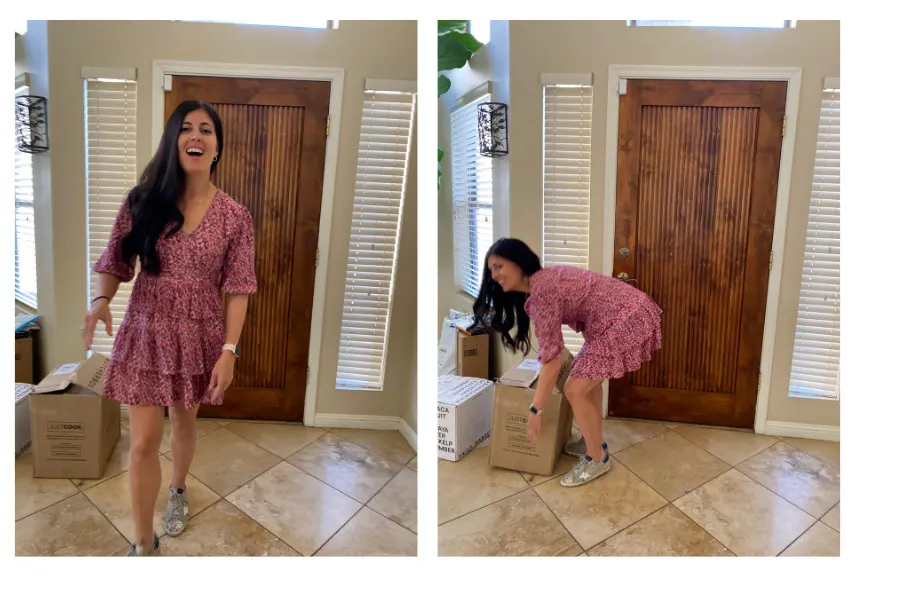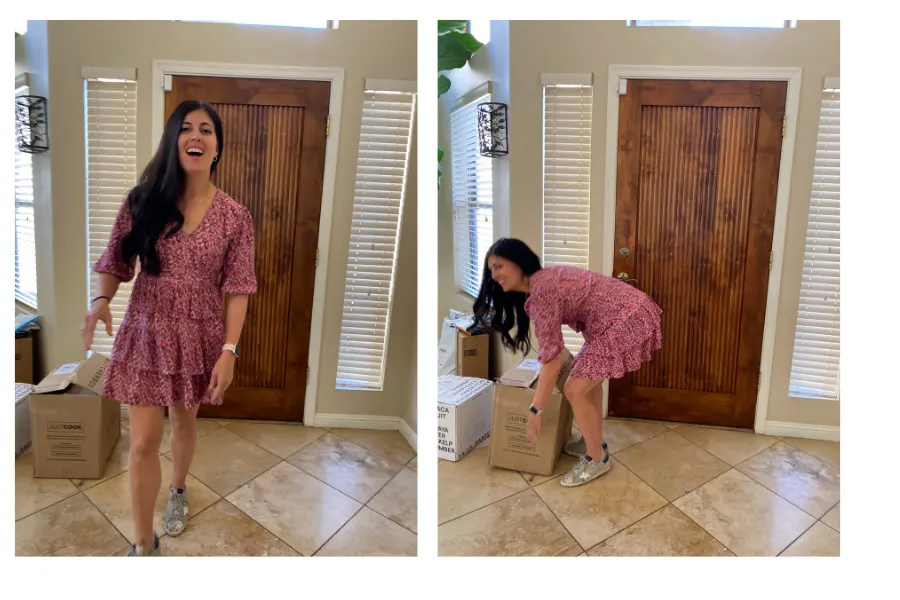 Feedback on the April workouts. It's not too late to join us for $7. Promo ends next week! Treat yourself to a new workout plan that was designed to move the needle towards your goals.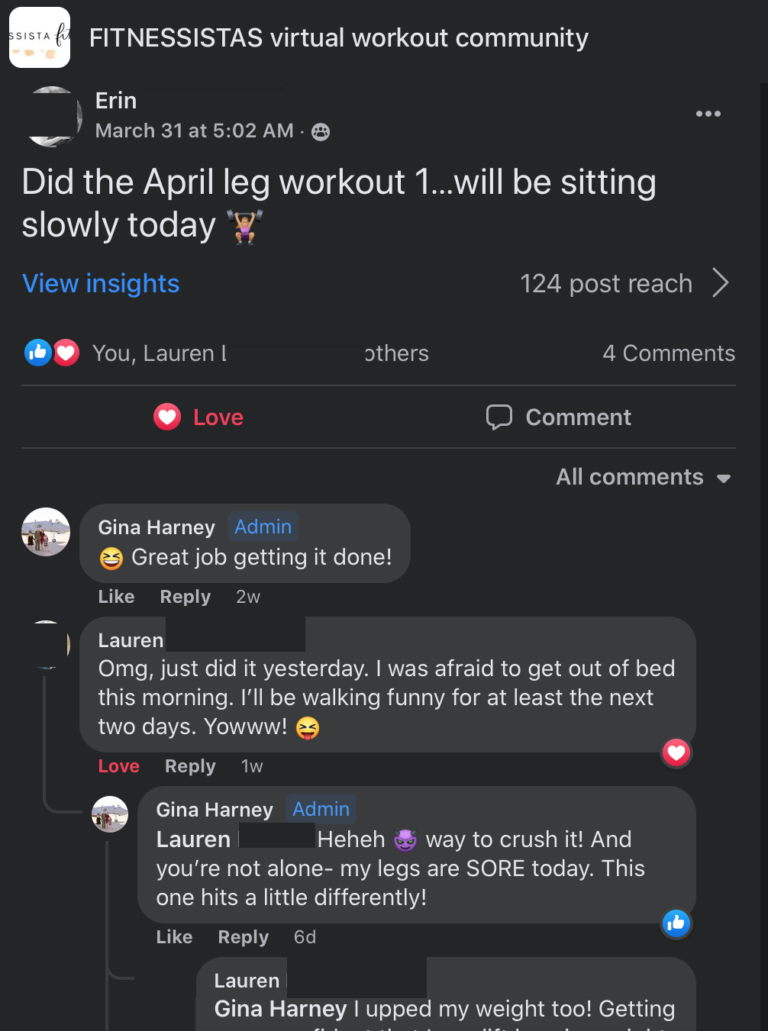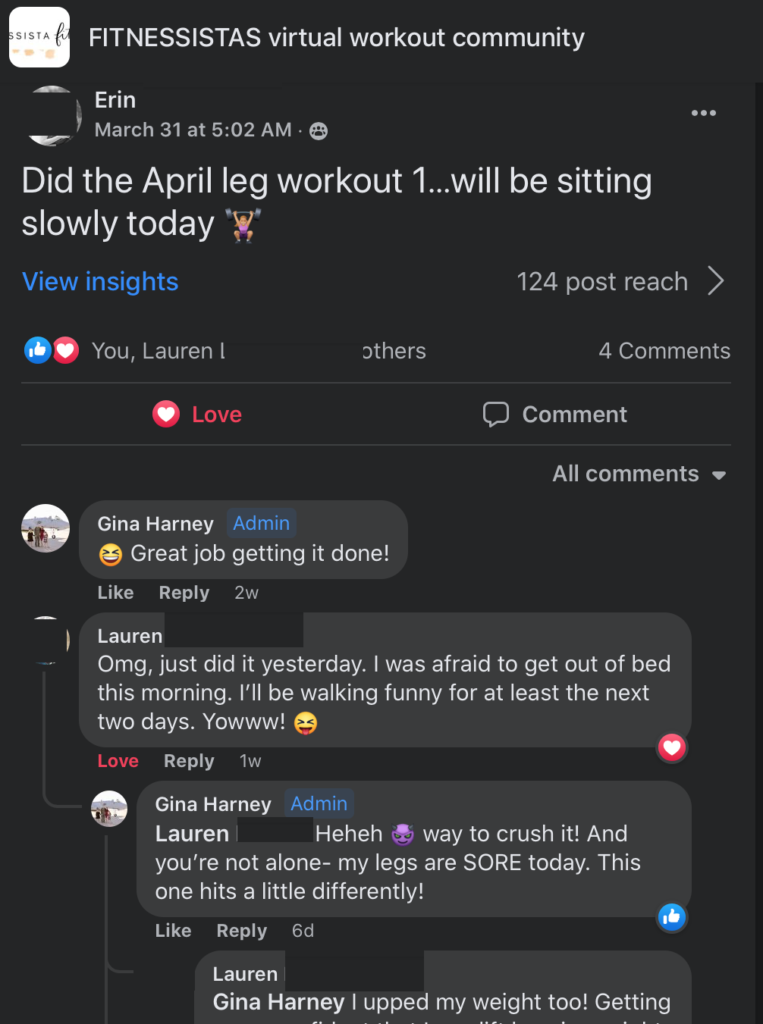 Been LOVING the recipes from Genius Kitchen. I'll share a full review in my April books recap, but everything we've tried has been delicious and super flavorful. Sometimes *healthy* recipes are bland and I need to add a little pizazz to them (spices, garlic, ginger, citrus zest, anythinnnnggg) and these are wonderful as-is. Highly recommend it so far!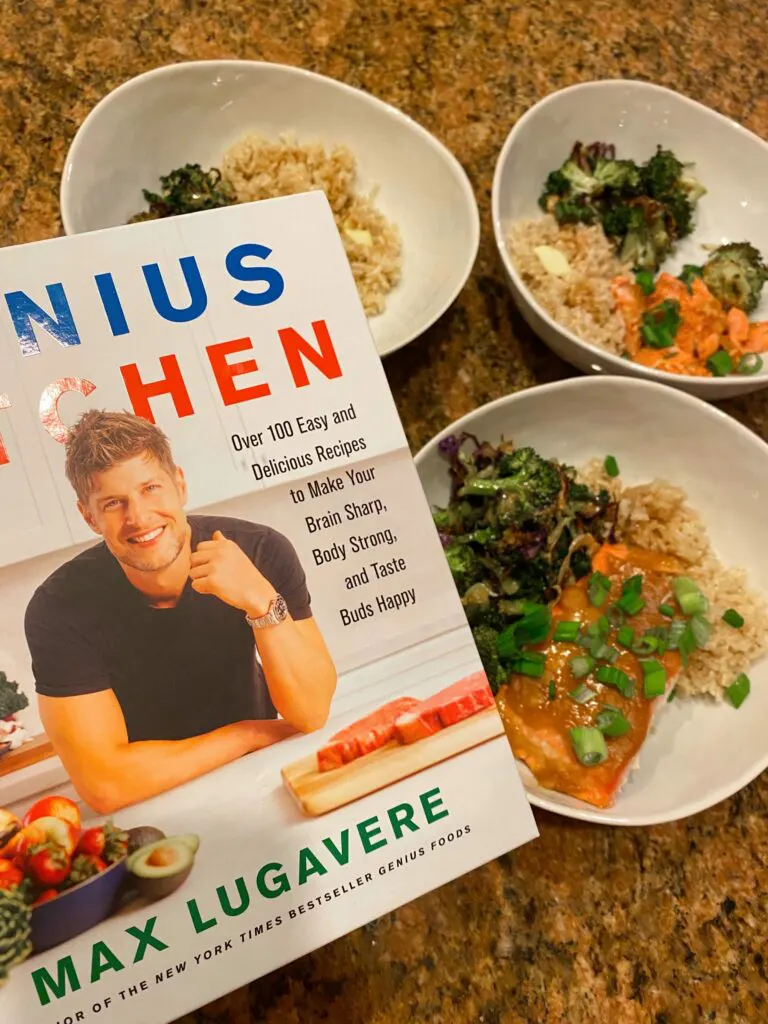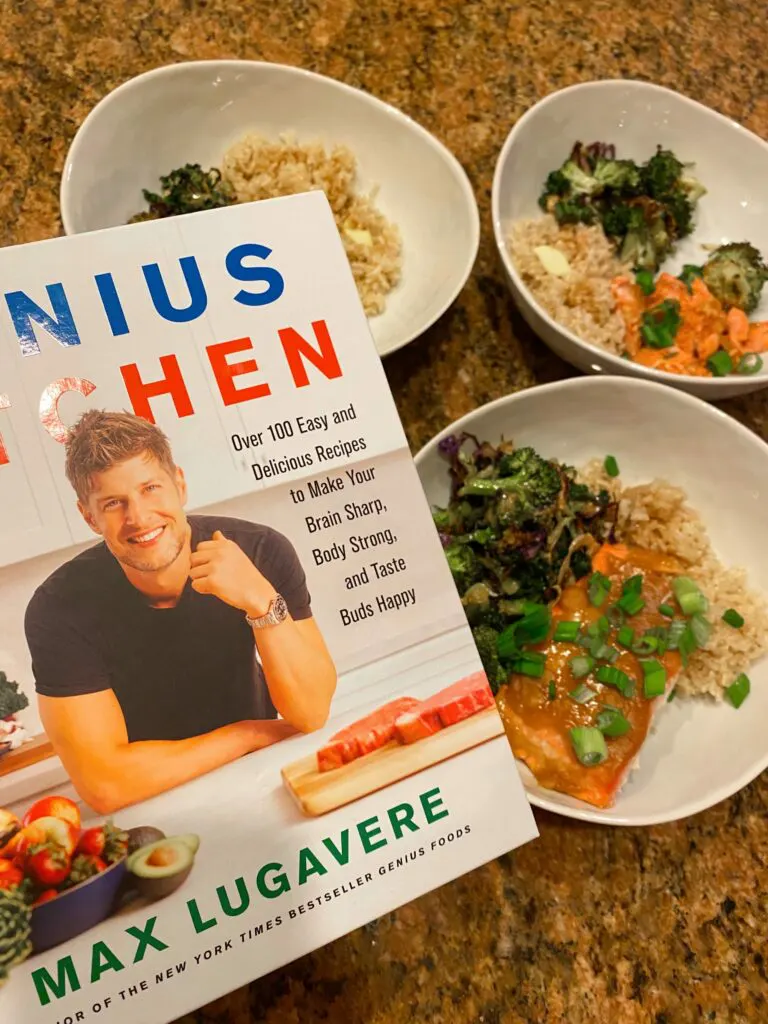 Has anyone tried the viral green goddess salad yet??
Chicken tikka bowls with mint sauce
What to cook when you don't feel like cooking
Giveaway alerts!
Don't forget to enter my podcast giveaway here!
Also, I'm so excited to share a giveaway with my friends at InsideTracker. I've made quite a few changes since I did my last test with them, and have been working on iron, blood sugar balance, and also stopped taking B12. I'm going to re-test in a couple of weeks and see if my numbers have improved!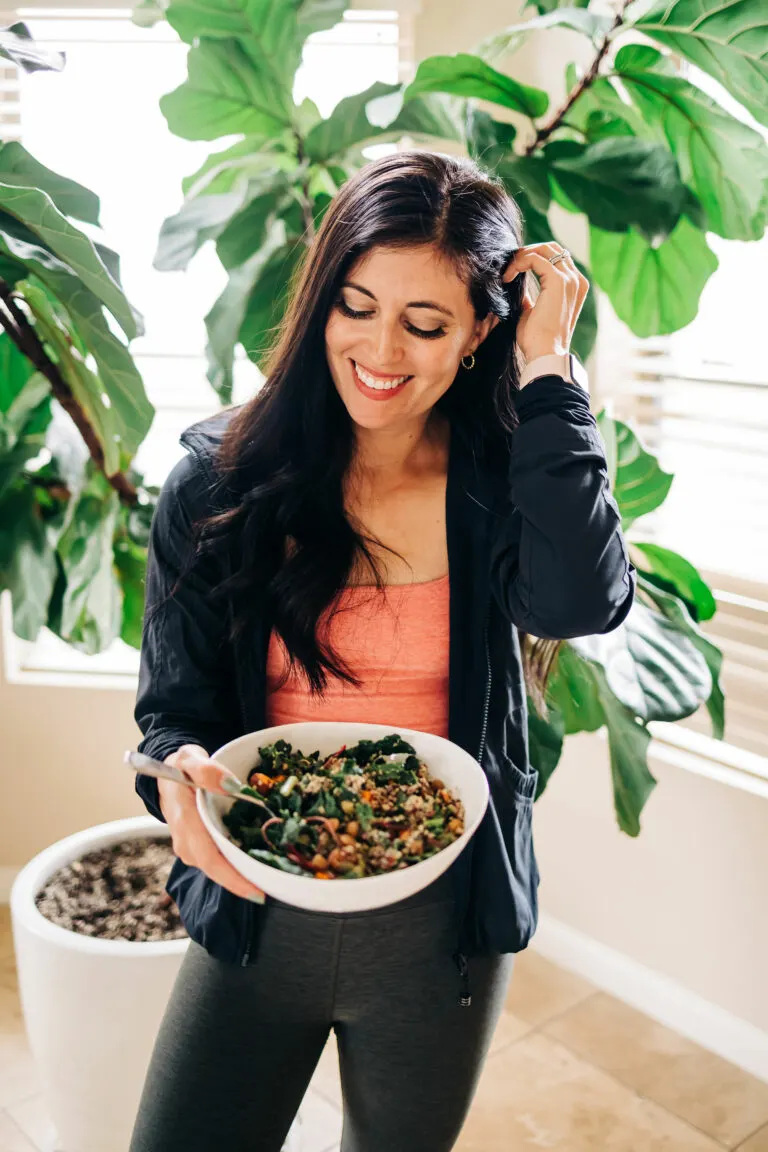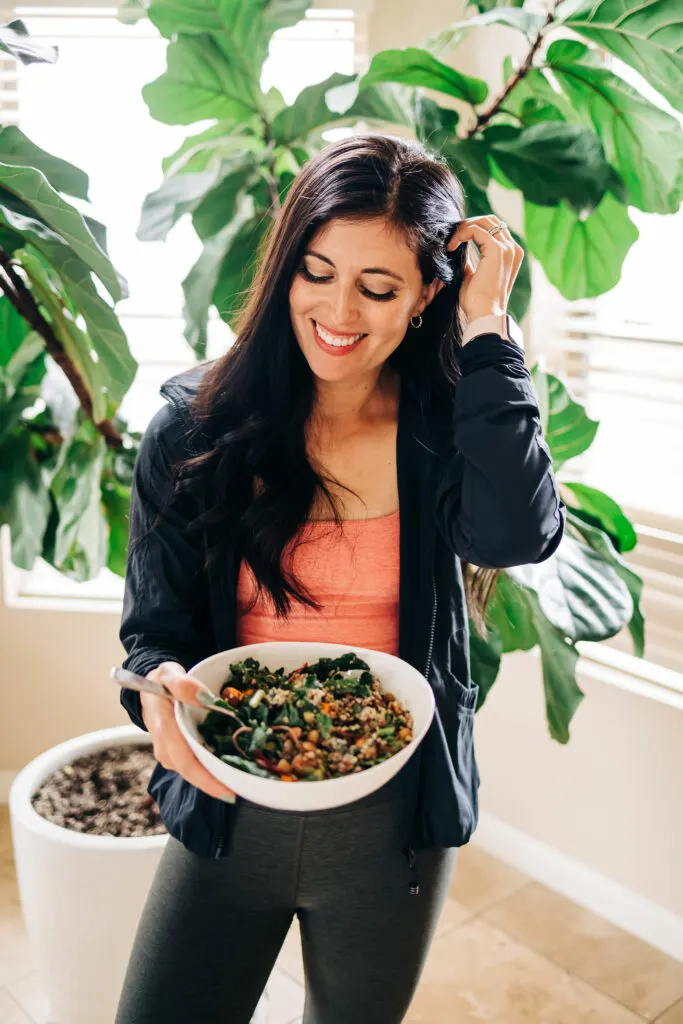 I'm giving away one Ultimate Test and Inner Age test to one lucky winner – $700 value!! Simply head here and add your info to enter.
Happy Friday, friends!!
xoxo
Gina