Hi friends! Happy Friday! What are you up to this weekend? We are enjoying some beautiful and much-needed rain. Just when I was missing the Arizona monsoons, we got hammered last night with a huge downpour, complete with wind, thunder and puddles galore. Needless to say, it will be a cozy and rainy day. As far as the weekend goes, we have an event for Livi's school, I'm going to teach Zumba and get in an orangetheory class, and am also working on getting Summer Shape Up stuff together. The party starts on June 16; mark your calendars for 4 weeks of free workout plans, meal ideas, group support and giveaways. I'll definitely have more details and ways you can prepare for a successful Shape Up as we get closer.
Since we're heading into the weekend, it's time for the usual Friday Faves: a little collection of some fun links, eats, wears, eats, and adventures from the week. As always, I love to hear things you're loving, too, so please feel free to play along in the comments section.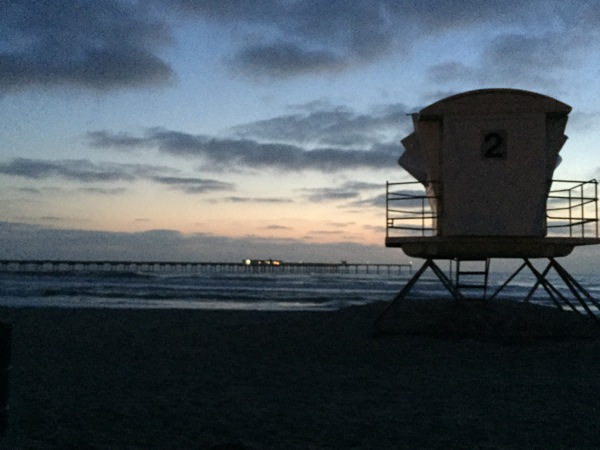 Kettlebell moves that burn major calories.
This crossbody. I've been in the market for a new one, and love that this one is a little larger.
More love for orangetheory. A year later, I still look forward to class every week.
Nighttime beach walks and ice cream with the fam.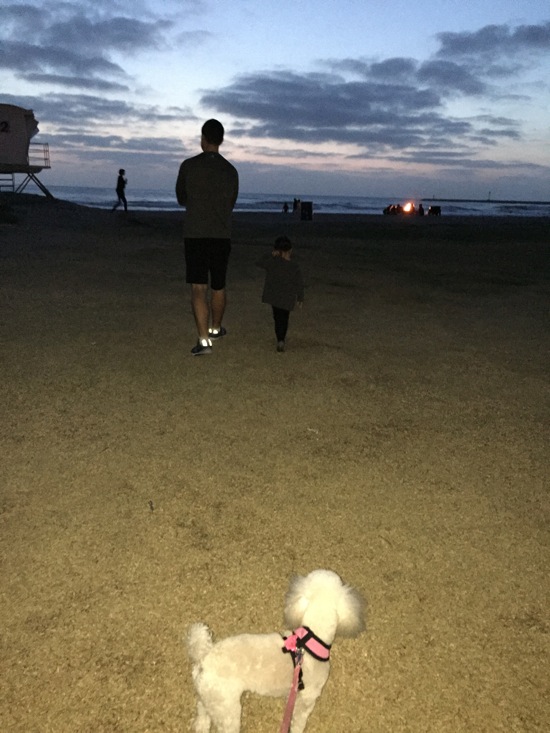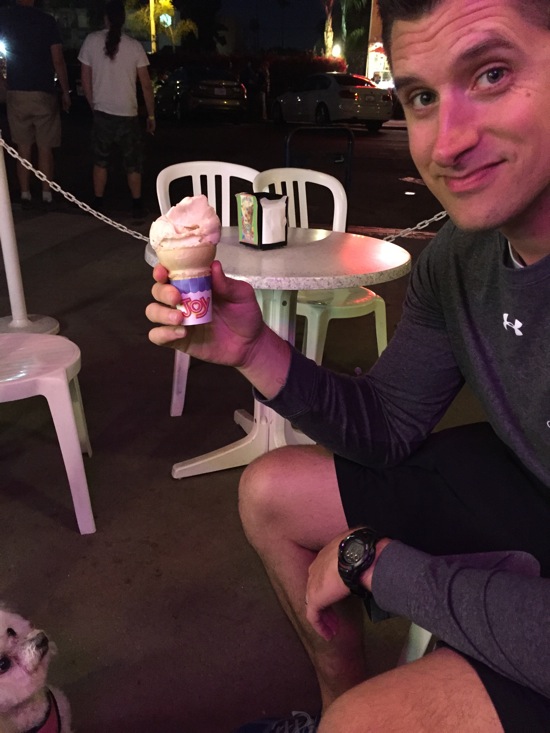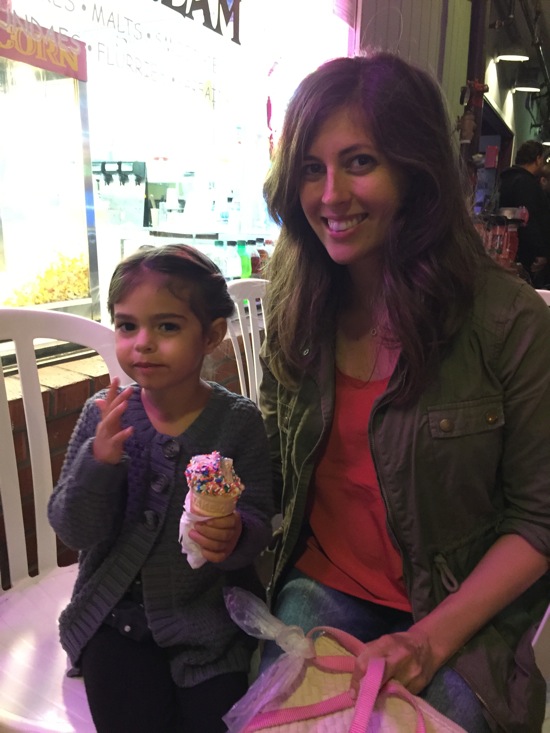 The latest lip gloss obsession.
This sleepy baby polar bear.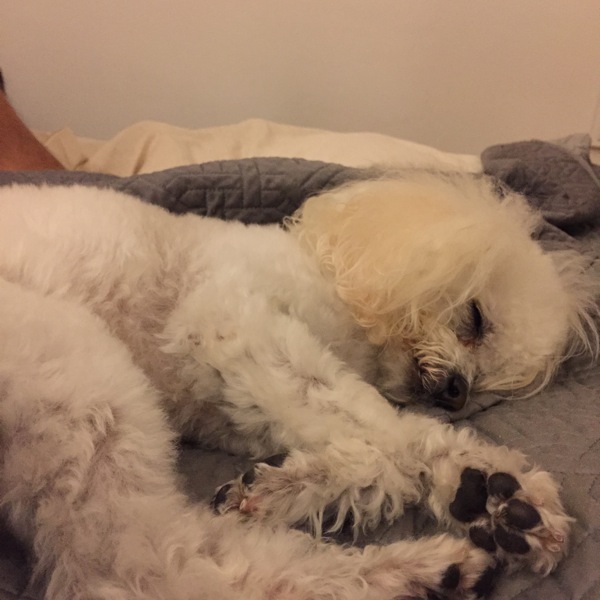 Pitaya bowls with peanut butter. This one was from Cafe By the Bay and I love that they let you choose your pitaya blend (almond milk, soy milk, or apple juice). This is pitaya blended with almond milk, topped with fresh fruit, coconut, granola and peanut butter,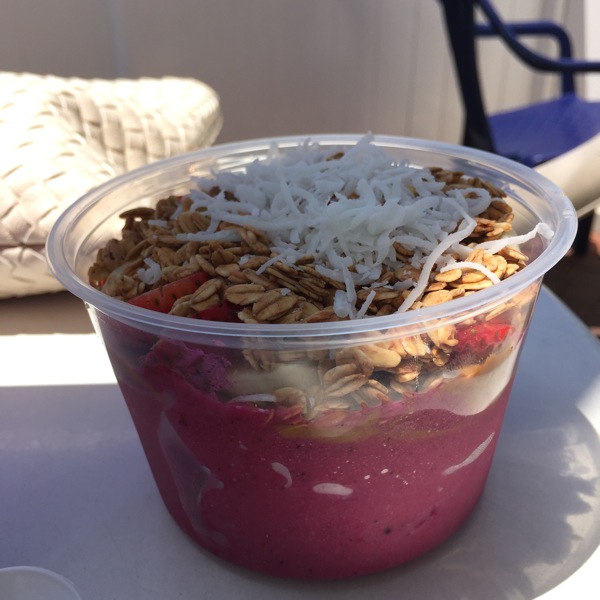 This squirrel, burying a nut in this indifferent dog's fur. I laughed way too hard at this, especially when he pats it down.
All my fellow coffee-loving friends can say "bottoms up."
Winning a giveaway from the Cravory (<— they do online delivery, just sayin')!! This actually happened a little while ago, but we finally finished off the cookies last night. I don't usually win or enter giveaways, but when I saw "free box of cookies," I mean, I had to enter. I won this box of beauties on their Facebook page and picked them up after OTF that night.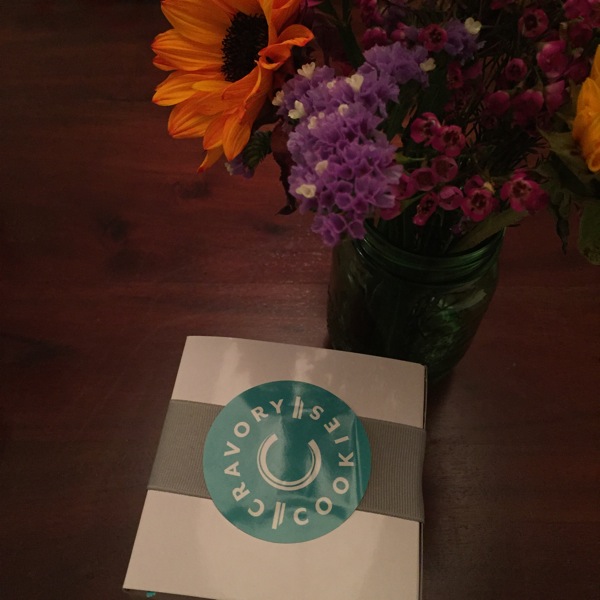 We got the chance to sample some of their newest flavors, and they make THE BEST cookies I've ever had. They were just as amazing as they look, but I think my favorite was the vanilla malt milkshake.
This is also the last post where I have to depend on my iPhone. Wahoo! 🙂 Real camera is back in the game. (I decided to go for T5i
,since my T1i lasted for so long.)
Have you ever won a random giveaway? Who makes your favorite cookies ever?? I'd love to hear something fun about your week or something you're loving, too. 🙂
Hope you have a wonderful weekend and happy, happy Friday!
xoxo
Gina
Something to do: this plank burner. It burns, but it's over in 5 minutes and your abs will thank ya all day.