Hi friends! It's THE WEEKEND. Anyone else super excited for it?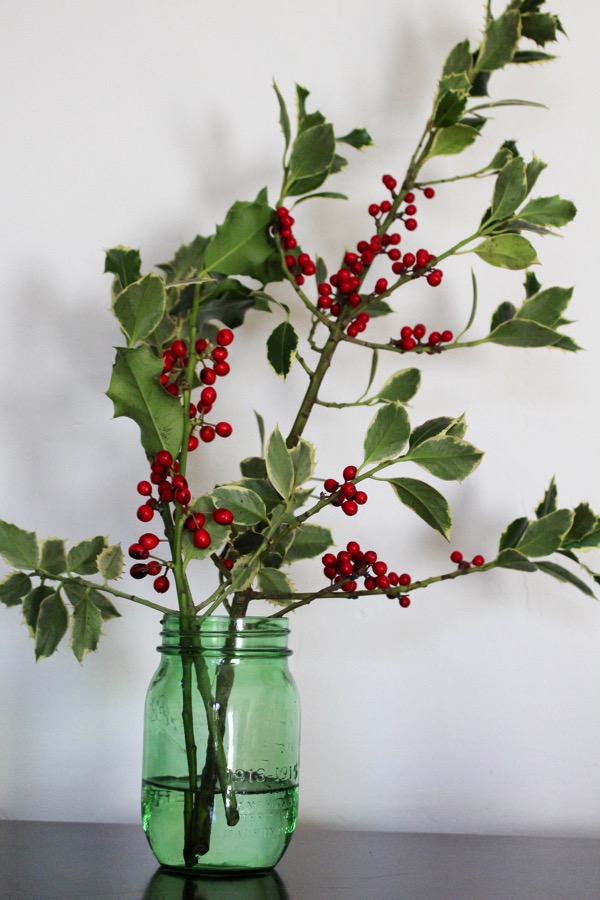 (Pretty holly in a jar.)
We're going to get our Christmas lights up -wahoo!- and I get a nap, which is already a highlight. The Pilot and I promised that we'll gift each other a nap at least once over the upcoming weekends until we're sleeping kind of normally again. I like this plan a lot.
Last Saturday, I napped for two hours and wanted to cry it was so beautiful.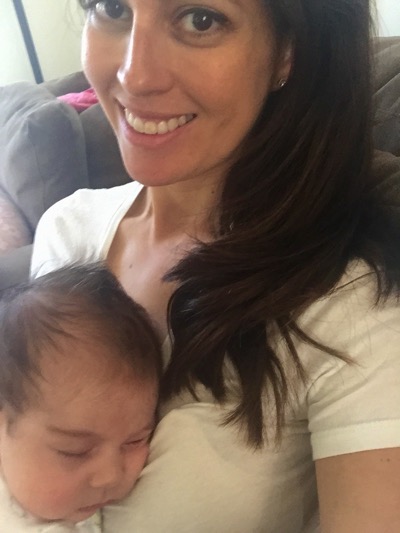 Yesterday, we had dinner here at the house, and our beloved doula stopped by for a visit. I haven't seen her since we were in the hospital, and I was so glad for the chance to hang out and visit with her, plus she could finally snuggle with baby P.
Some things on the radar for the weekend:
Farmers Market
Watching basketball
Meal planning and prepping: I realized I need to make some frozen breakfasts for Liv since the mornings have been a little insane. I'm going to make her some French toast and pancakes to easily heat up, along with amazeballs, more of these cookies (I'm obsessed) + protein options for the week.
In standard Friday fashion, here are some faves from the week and around the web. I always love to hear your faves, too, so please feel free to shout it out in the comments section if you'd like!
This shirt: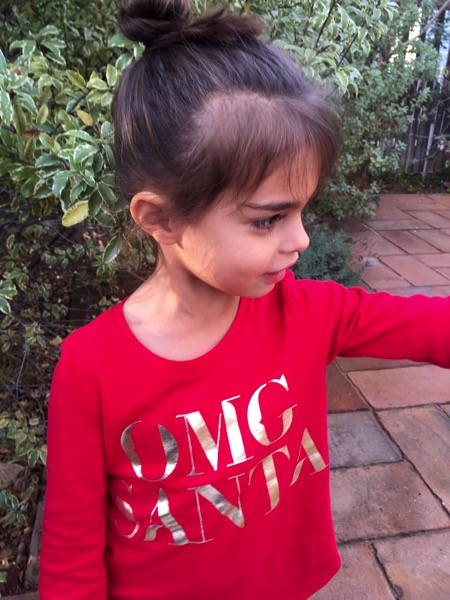 It's even better because Liv is now quoting from Elf. Yesterday, she told me she sticks to the 4 major food groups.
Interesting new research on safe yoga poses for pregnancy.
Kids' unintentionally rude Christmas drawings.
Coconut milk latte with one pump gingerbread = my current festive drink of choice.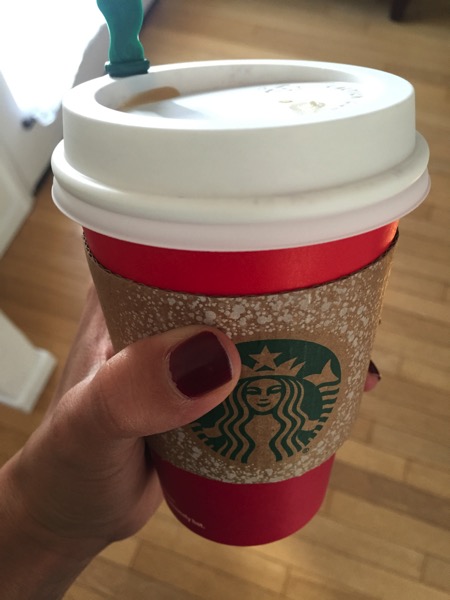 48 thoughts you have while watching "Fixer Upper"
Brilliant tips for gorgeous gift wrap.
The roasted vegetable board at True Food with Goddess dipping sauce and cashew pimento "cheese."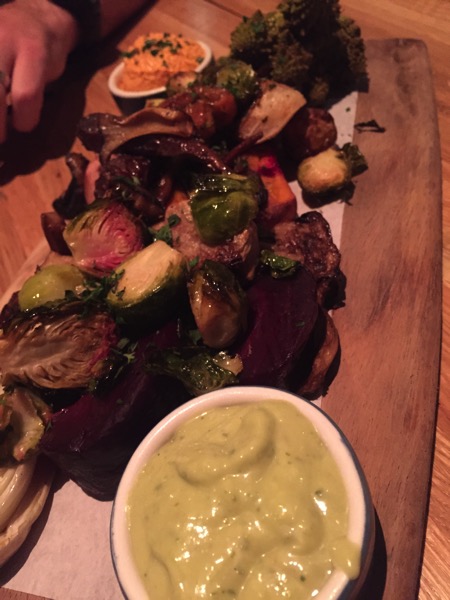 Trying out a new protein powder: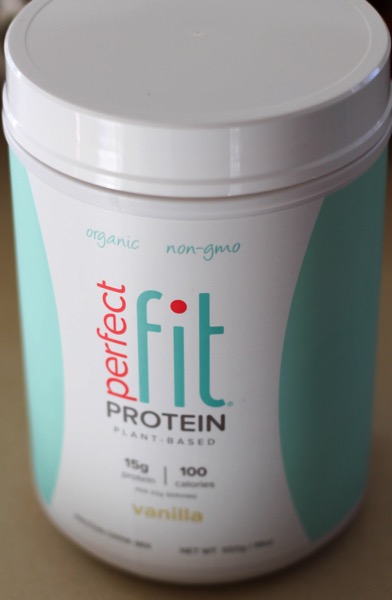 I've been curious about the Perfect Fit protein for a while, and since it's my mission to try every vegan protein in the sea, I ordered a tub. I'm not drinking my favorite Shakeology right now (and miss it dearly!), so I was looking for a protein option with simple ingredients.
The verdict: I liked it. The ingredients are simple and it has a pleasant vanilla taste.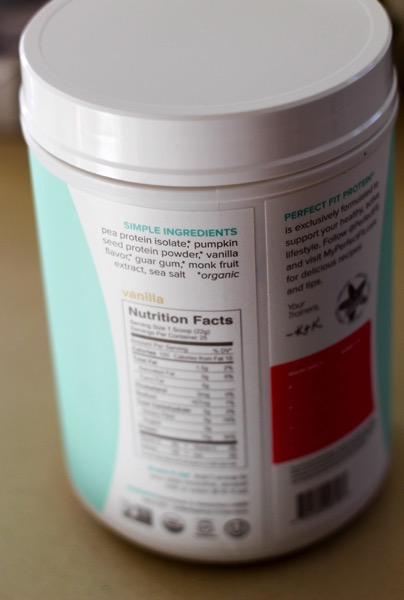 Was it my fave? No.
The flavor is really nice and it's not too artificial or sweet-tasting. The after taste is a little woodsy, and I'm not crazy about the texture. It's pretty chalky. Also, maybe I have issues but I had a hard time opening the tub! I basically took a shower in it before I could drink it haha. I'll definitely be drinking and using it, but will be looking forward to my Shakeology reunion.
My protein powder rankings:
1) Shakeology (Chocolate vegan)
2) Daily Burn Fuel-6
3) Sun Warrior
4) Perfect Fit
5) Vega
Having our tree up! Every time I walk into the living room, it makes me so happy. It's definitely my favorite room in the house.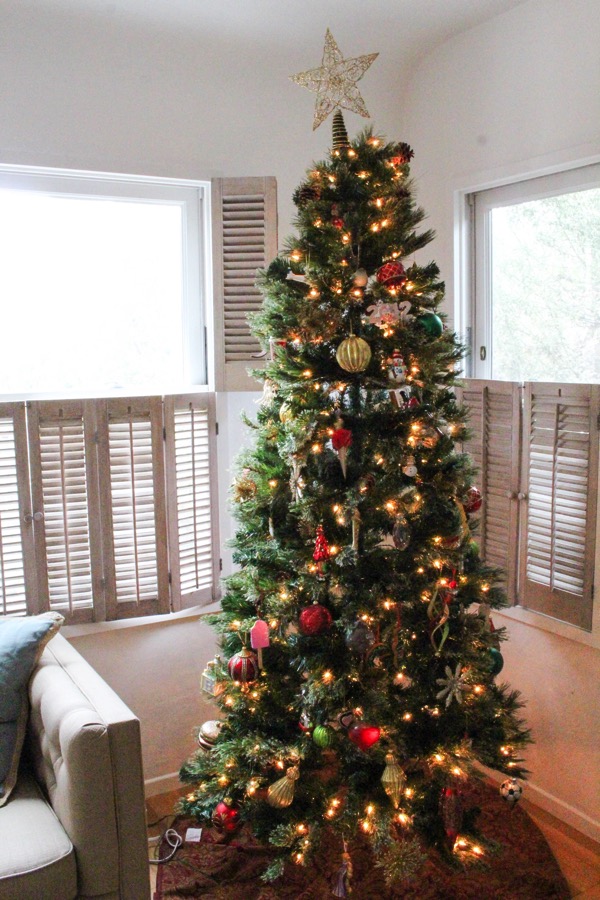 Don't forget that Favorite Things giveaways are still in full swing. Enter the Rewined giveaway here and the Fabletics one here! I'll have 4 more coming at you next week (!) and then our grand finale giveaway the following week.
Have a very happy Friday!
xoxo
Gina
Something to do: This Tabata workout! Only 4 minutes to get in an awesome sweat.