Hi friends! HAPPY FRIDAY and cheers to the weekend. What are you up to? Livi has a birthday party, we are having friends over tonight, a date night, and spring cleaning around here. The weather is absolutely amazing and I'm really excited to soak up an awesome weekend with family and friends.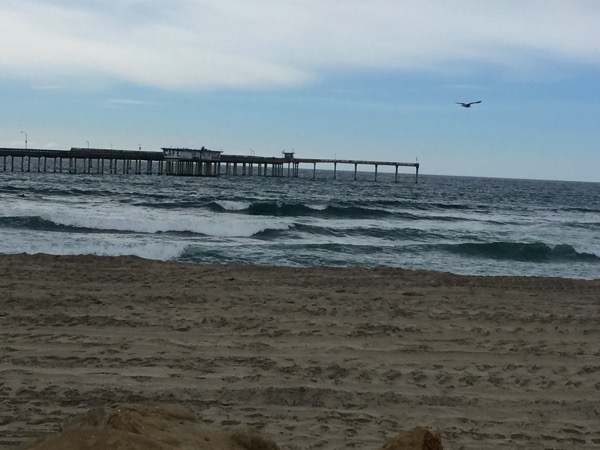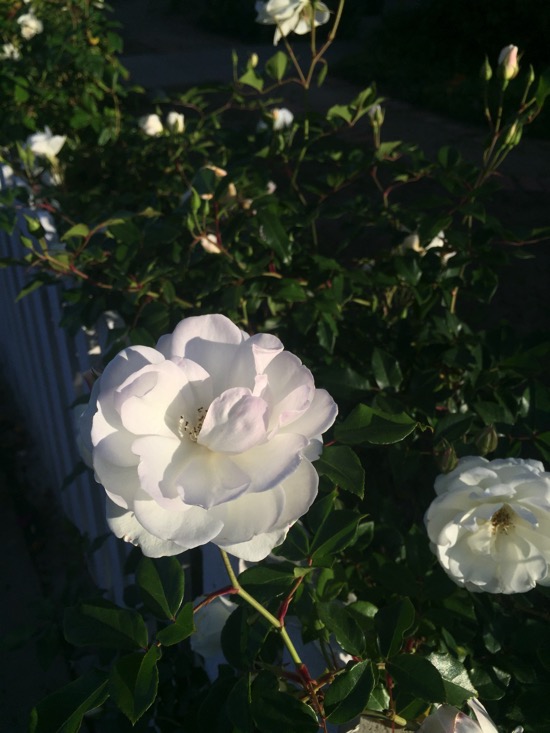 In standard Friday fashion, here are some faves from the week and around the web! I always love to hear what you're enjoying, too, so please shout it out in the comments section if you'd like to join in the fun. 🙂
Trying out Rent the Runway unlimited. (<— referral link. We each get a $20 credit!) I canceled my JustFab subscription because I haven't been using it a ton, and figured I would try this instead since we have so many weddings coming up. With the unlimited, I was able to get two dresses for Tucson weddings in a couple of weeks, plus a date night dress, for less than it would have been to buy one at the mall. Excited to see how it works out!
Has anyone tried wearing orange sunglasses before bed to help with melatonin? I think this is so interesting…
"Cards Against Humanity" for parents.
Family walks! I'm very slowly adding in time, and for now, I can make it around the block very comfortably. Next week, I'm going for two blocks. Baby steps.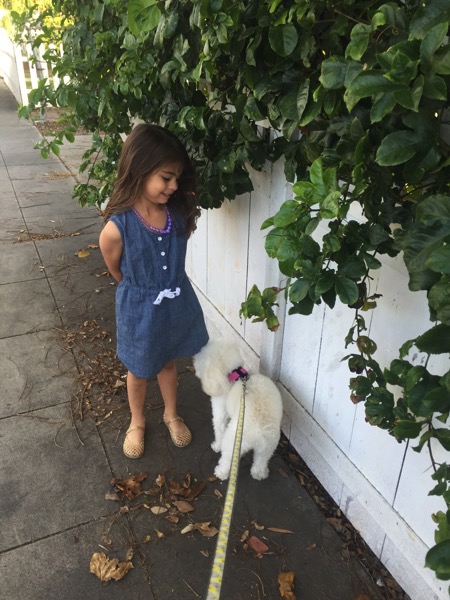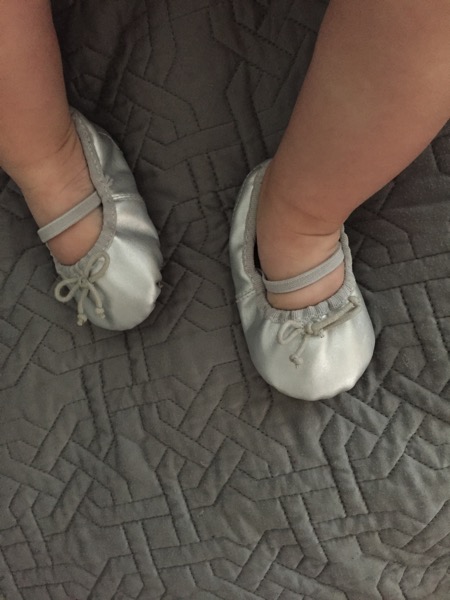 Betsy has this slow cooker and I think I need it. It does a combo of high heat cooking in addition to steaming and slow cooking, My mind is blown.
Your amazing comments on this post! So much great advice here.
Making this egg white pizza bake asap.
Per Caitlin's suggestion, I downloaded this book. I'm excited to dive it.
Do what you want to: this doctor's advice for living. I've seen Slomo quite a few times, and have always wanted to learn more about his story. So awesome.
The P smile of the day: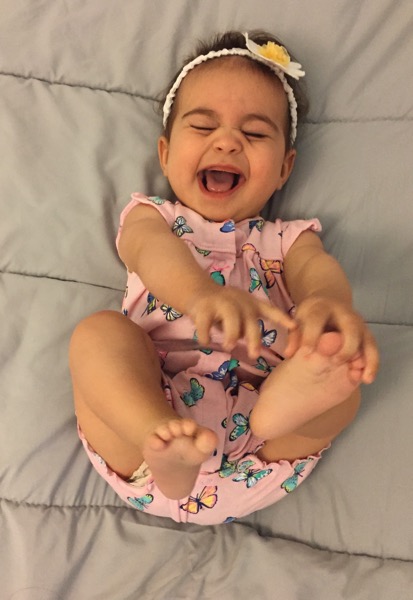 Happy Friday, friends! What's something that you're looking forward to this weekend?
I'm off to do some PBB work, and getting things ready for tonight's little dinner party.
xoxo
Gina
Need a workout? I got you. Try this compound workout, which works multiple muscle groups at the same time.