Hi friends! Happy Friday! What are you up to this weekend?
We're here in Tucson with the fam, and I already want to stay forever. One thing that's pretty funny: I always forget how hot it is here. When I lived here (you know, for the first 21 years of my life), I never really thought that much about it. Whenever we come back, it's like an oven in the face. I think that's ok, though. 😉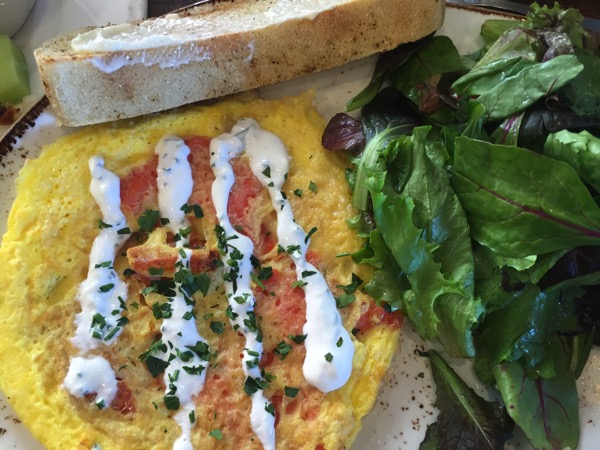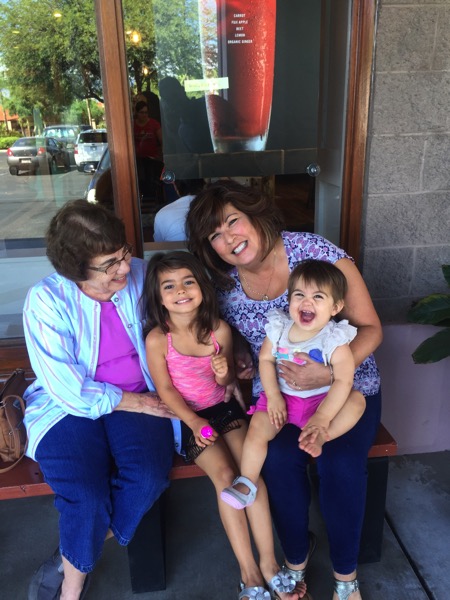 The best. <3
We met up with the fam this morning for breakfast at First Watch and Liv got to spend some time swimming at the hotel while P napped.
We're off to enjoy some more adventures, which I'll be sure to share next week, but in the meantime, I hope you all have a very happy and safe Labor Day weekend!
Some faves from the week and around the web:
Writing at Jungle Java. I've been working hard on the Post Baby Bod Advanced plan (all current planholders will get it for freeeeeee) and the vibe at Jungle Java is one of my favorites. I can always count on great coffee and an outdoor succulent garden to get my creative juices going. 😉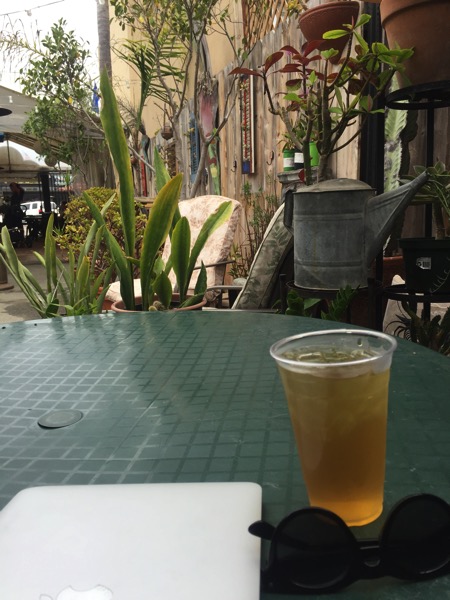 Miss Match! I've professed my love for this local boutique many times, but it remains a fave. I can always count on finding unique pieces at reasonable prices. These are my current fave shorts,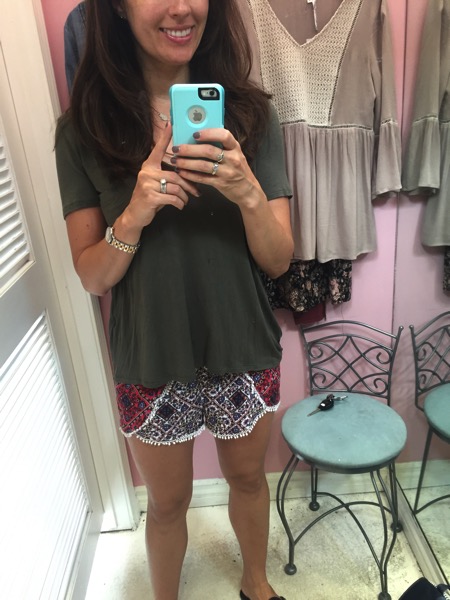 I picked up these burgundy pants that are almost identical to an olive pair that my friend Julie has. Can't wait to wear them with a chambray top this fall.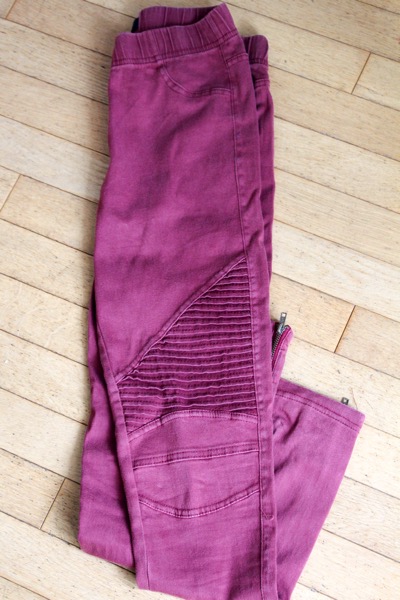 True Foods via Postmates. Their kale salad with salmon is life.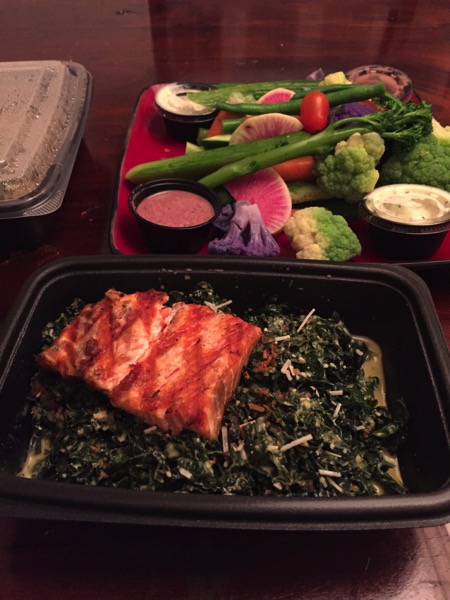 My friends at Fresh sent me their new Vitamin Nectar face mask. I can't wait to try it! Also, I think the jam above is edible but I need to check with my contact before I eat it haha.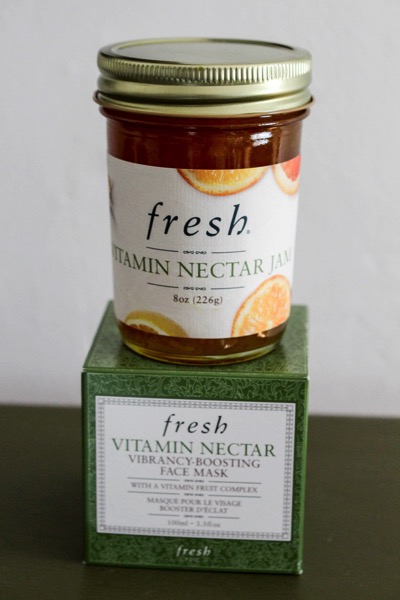 Healthy BBQ and grilling recipes!
A full-body medicine ball workout.
Balancing exercise with a new baby.
We quit sugar. I pretty much died at the kombucha scoby part.
Natural Calm. This a magnesium supplement and I find that it's actually very calming when I start to get anxious or stressed. Half a teaspoon is all ya need, and it has a mild orange flavor.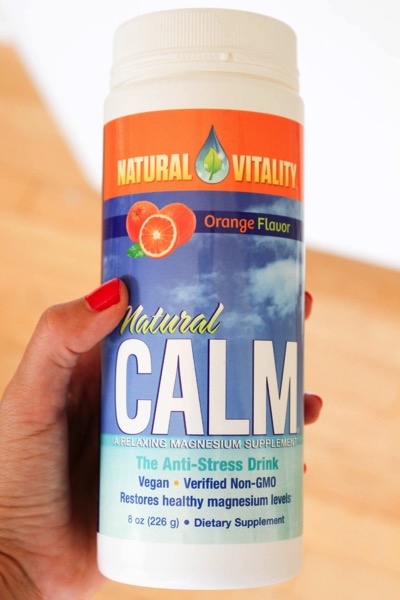 Labor Day sales!
So many awesome sales this weekend:
asos 20% off fall styles
anthropologie extra 40% off sale items
Williams Sonoma up to 75% off clearance (WHAT) with code SUMMER; 20% off + free shipping with code LABORDAY
Macy's extra 20% off with code DEALS
Kate Spade extra 25% off sale items with code DOTTY
Old Navy 50% off jeans, tees and dresses
Splendid 25% off everything (!) with code WKND25
Pottery Barn 25% off outdoor with code EXTRA25
Express 40% off everything
I always enjoy hearing about what you're loving, too, if you'd like to join in the fun in the comments section!
Happy happy Friday.
xoxo
Gina