Hi friends! The weekend is here! Sorry for the diasappering act yesterday. I'm back in action today and missed you all. 🙂 It was just one of those days where I had seriously nothing to write about, so I figured I'd wait until I did. 😉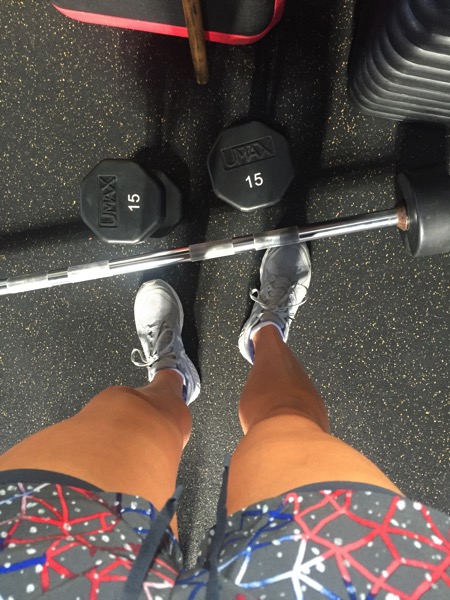 The weekend is finally here! What are you up to? Any fun plans on the agenda? We're going out to dinner tonight, and tomorrow after Liv's ballet class, we're driving up to Disney. Liv still has no clue we're going, and I can't wait to surprise her. The best part: Kyle, Meg, Meg's family (her sis, brother-in-law, nephew, mom and dad) will all be there and we're meeting up with them. I CAN'T WAIT. Meg's family is really like our extended family, and we love hanging out with all of them. It's going to be a blast, for sure. Liv is going to go crazy riding all the rides, P is going to dance her heart out at the Disney Junior show.
In standard Friday fashion, here are some faves from the week and around the web. I always love to hear what you're enjoying, too, if you'd like to shout it out in the comments section below.
I'm not sure Ina would approve, but I'm a fan of this dinner party strategy. 😉
Isolation replaced by meditation.
This poke bowl from the Liberty Station Public Market.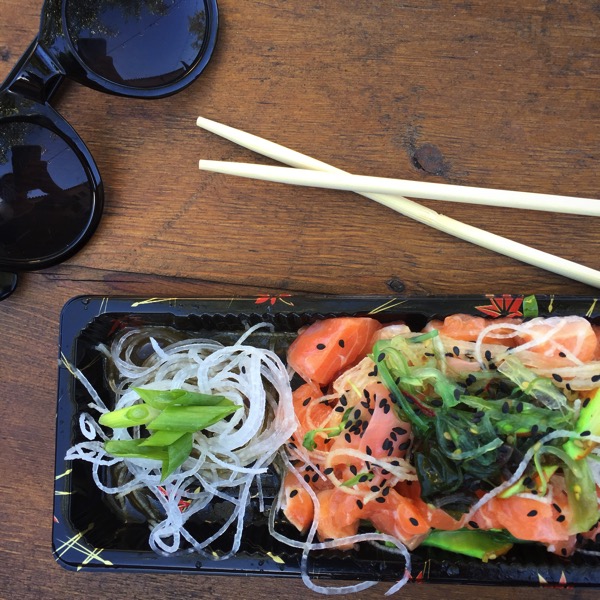 Stitch Fix for men is here!! I can't even begin to tell you how stoked I am about this. The Pilot has been a little jealous of my fixes for probably a couple of years now, especially since he's not a huge mall shopper but likes clothes/style. I usually pick things out for him, but it's definitely not the same as a box arriving with on-trend pieces in your size, right on the doorstep. Needless to say, he was pretty excited when I told him his own fix was on the way! If you're looking to surprise your husband or partner (or even brother or dad!) this would be an awesome gift to set up. I'll definitely let you guys know how his first fix goes.
Here is his referral link if you'd like to check it out and surprise your guy with a fix.
THE FITNESS MARSHALL. I've professed my love for Caleb's dance cardio videos a couple of times on the blog now, but if you still haven't tried them, I highly, highly recommend them if you like to dance. Not only are the moves sassy, fun and easy to follow, but he is HILARIOUS. I was dancing with the biggest smile on my face.
Why are cheese boards so amazing?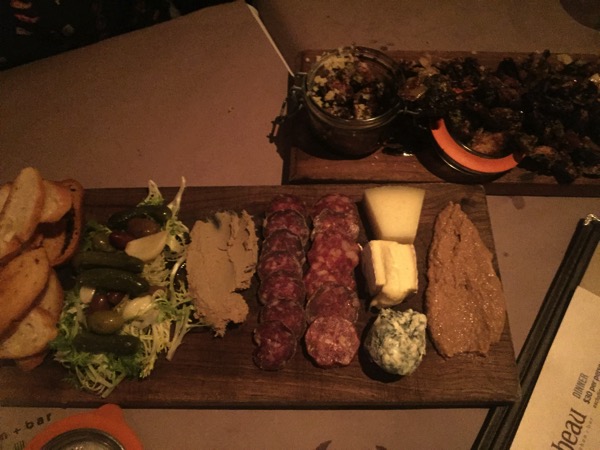 If the dress wasn't $400, I'd be all.over.that.ish.
A good reminder about perspective.
These chia bites! After last week's post, my friends at Chosen Foods sent a huge box of goodies.(Thank you! They included some new snacks, and I'm officially obsessed with these chia bites.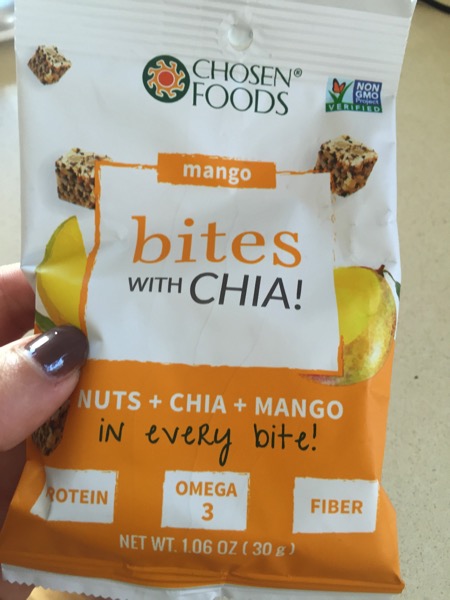 It's been a long time since I've been this excited about bras hahah. I hit up the Victoria's Secret sale for swimsuits (NOW is the time to get them! One of my swimsuits was $10. YESSSSSS!), and decided to replenish the bra selection. It had been a long time since I'd bought real (aka non-sports) bras, and honestly, I hate underwire. I deal with it, but ever since having kids, it's not one of my favorite things. These bras are so perfect. No underwire, but still have support, and don't look like an ace bandage. I got nude and black, and already want to order other colors.
33 delicious and healthy pumpkin recipes.
Ways to meditate while running.
P's ponytail keeps getting more and more legit. How is she so big?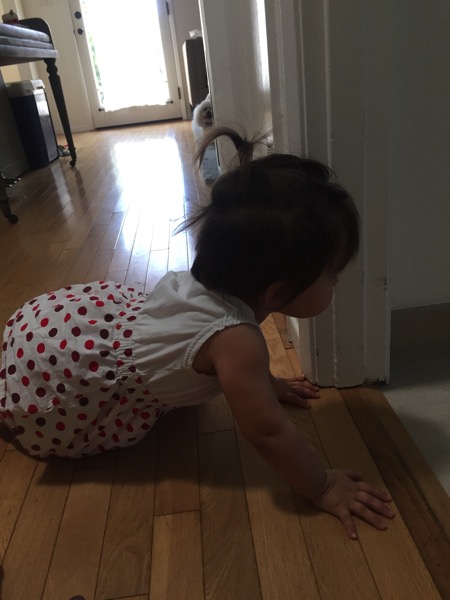 Avocado pita pizzas. YES.
Happy Friday, friends!
xoxo
Gina
Newsletter subscribers: I'll have your HOTober workout calendar to you later today. If you'd like to receive it, make sure you're on the list by signing up at the bar above (under the header) or check the box when you leave a comment!