Friday Faves (+ first flamenco class!)
Happy Friday! How's the morning? Anything fun planned for the weekend?
I tackled a 2015 fitness resolution: took a flamenco class!
Picture me stomping, clapping, yelling "Ole!" and crying sweet tears of joy.
Ok, it was nothing like that.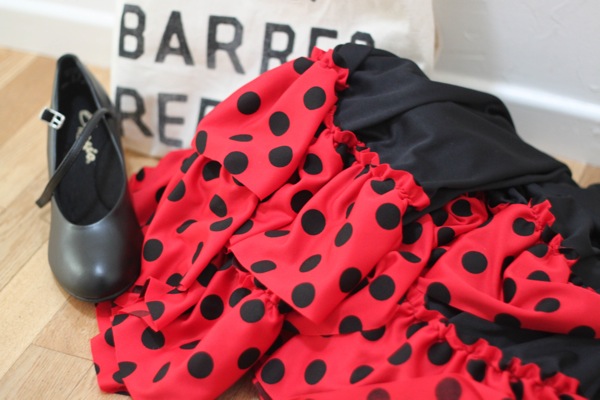 It set my soul FREE.
Flamenco is something that I've wanted to try for years. What stopped me? I felt kind of intimidated because it's an entirely new-to-me style of dance. I knew I would be starting from scratch, and I let that deter me from even trying. With a nudge from the Pilot (who knew I would love it), I finally took a class. During the hour, we went over arm positions, hand movement, the basic steps, and worked on a Sevillana. Our instructor is from Spain, and is kind, lovely, and insanely talented. I'm so excited to be learning from her and can't wait to go back.
Some more faves from the week:
The Pilot is a new fan of amazeballs and Paleo bread. *Taps fingers together creepily* Welcome to the party.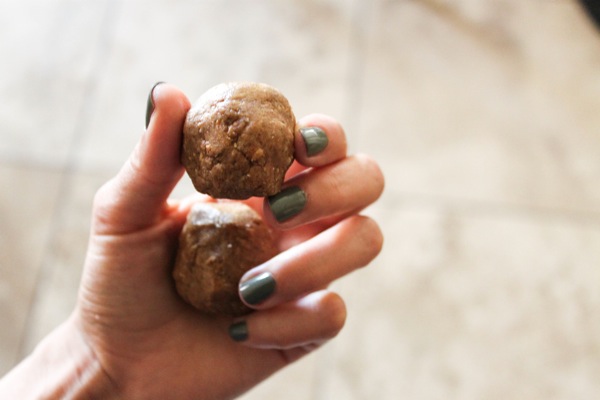 Mark Ronson and Bruno Mars performing "Uptown Funk" on Ellen. I usually have Ellen on in the afternoons while I blog/work, and stopped to watch this entire thing. Not only does he sound incredible live, but the dancing is awesome.
7 pitfalls of otherwise healthy people.
You can now send glitter to your enemies. I thought this was hilarious, but the founder is apparently regretting it.
Special thanks to my friends at Popsugar for featuring my double chocolate Paleo gooey cakes!
This Fresh lip treatment. The sheer rosy tint is perfectly neutral, and it's super moisturizing for the dry winter air.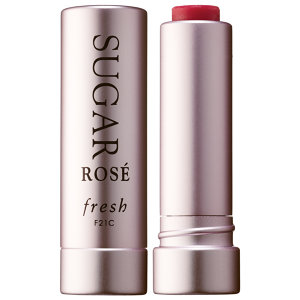 The mom's version of "Blank Space."
Seattle dog figures out bus route and catches rides to the dog park.
Modern day Friends episodes imagined by comedians.
True life: I'm married to a vegan. Roo wins the internet this week.
HIIT It! Book Tour continues! If you have a copy of HIIT IT! (thank you!!) please help me spread the word and share your copy with a friend. I'll be posting a huge thank-you giveaway next week, so stay tuned. 🙂 Please keep the book pics, selfies and pet pics coming- they're amazing!

Special thanks to my blog friends for their shout outs this week:
Heather's review and giveaway are here!
Janae gave it a lovely shout out
Julie posted my recipe for chicken lettuce wraps + a giveaway
Carla's lovely post (and how HIIT is perfect for stressful/moving times) is here!
My twinnie friends (Michelle and Lori) share their review and a giveaway here
Hope you have a very happy Friday! I'd love to hear something that's made you happy this week if you'd like to share in the comments below!
See ya later today with Fitness Fashion Friday <3
xoxo
Gina