Hi guys 😀
Hope you're having a beautiful day so far. I am LOVING this weekend in Orlando <3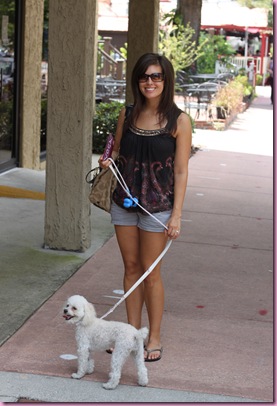 After we took the dogs to the dog park, we went to check out Orlando vegan bakeries to see if there was anywhere I'd like to apply.
Our first stop was Raphsodic Cooperative Company, a vegan bakery with gluten-free and raw selections as well.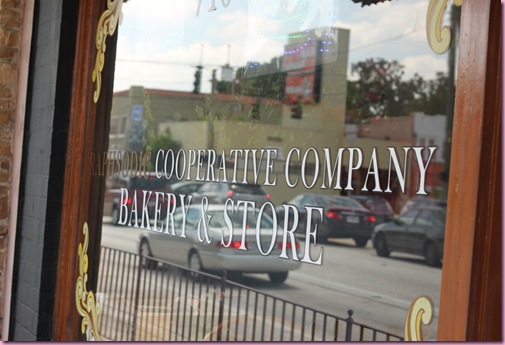 As we walked in, my cousin Steph said, "It smells beautiful in here" (it did!!) and I immediately fell in love with the clean and urban interior.
They had jewelry and trinkets to purchase,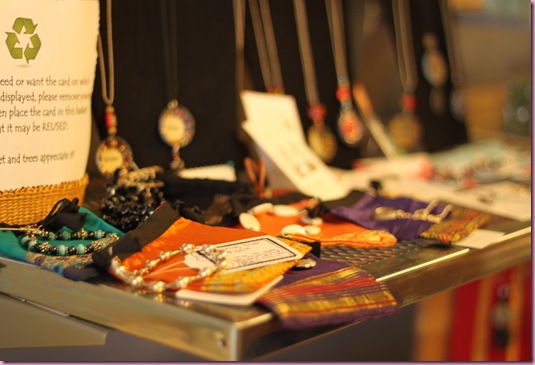 you could see the cooks working their magic in the back,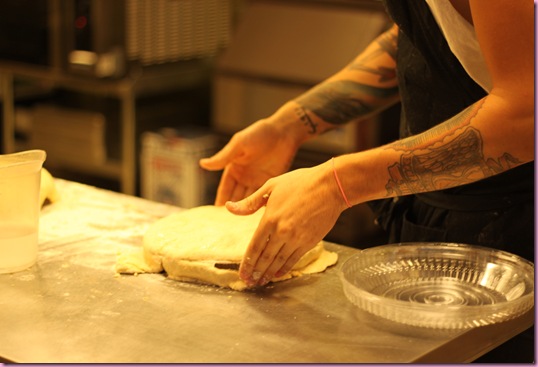 and there were so many beautiful baked goods to choose from.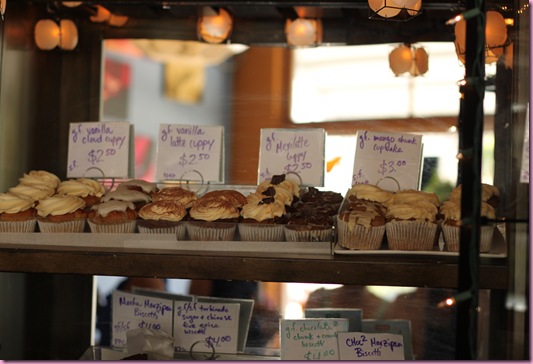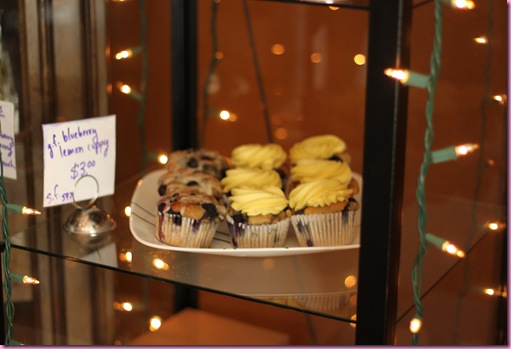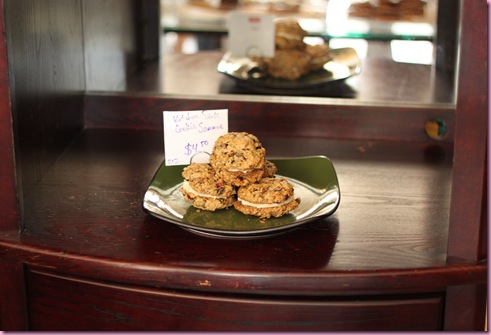 After debating for quite a while (we wanted EVERYTHING!!! haha), we decided on these: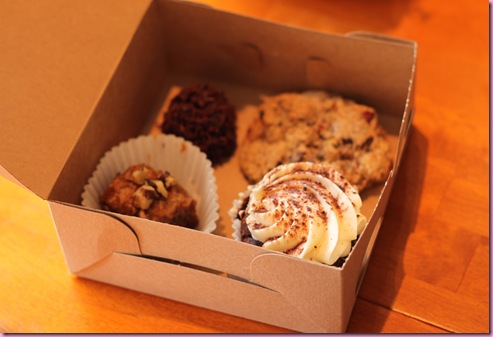 Baklava, raw cacao macaroon, red velvet cupcake and a kitchen sink cookie
+ a Tiramisu cupcake and lemon cloud cookie that I didn't snap a pic of
The four of us took bites to taste everything 🙂
The verdict?
Everything was scrumptious- I love when vegan desserts don't taste like they're missing anything. The cake was moist, nothing was overly sweet, and it was unanimous that the Tiramisu cupcake reigned supreme. My macaroons are better though 😉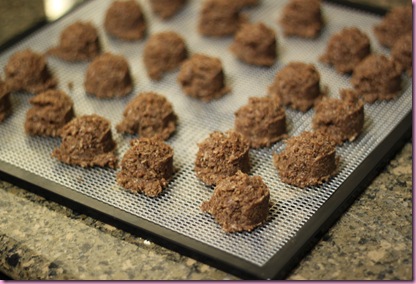 While I LOVED Raphsodic, I'm not quite sure I would work ask to work there. Everything about it seems amazing (and the girls were so friendly and wonderful), however, the neighborhood it's in is less than stellar :/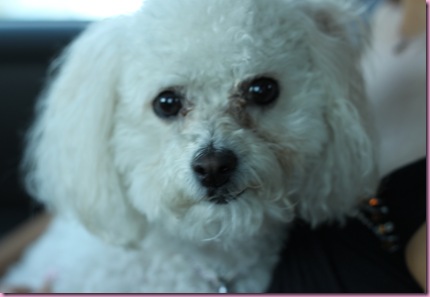 We were walking around looking for a place for lunch and saw the following sign: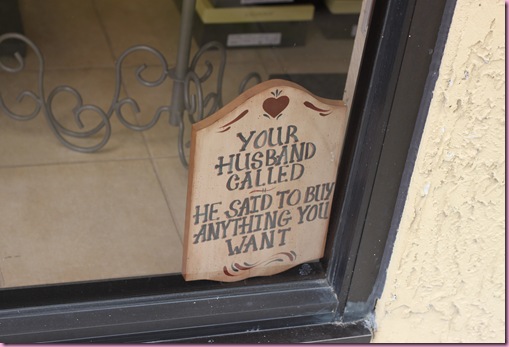 He did???
Don't mind if I do 😉
Hahaha.
We're off to explore a little and then watch the Alabama game- the Pilot is an alumnus 🙂 Roll Tide, baby!
xoxo,
Gina
Something to talk about: Have you watched any football games this weekend? Who are you cheering for? U of A played yesterday and KILLED IT 🙂 Go cats!