Hi friends! How's the morning going? Latest on the Family page is up here.
Here is your latest squat challenge if you're following along the Squatember calendar: 15 squats, 15 jump squats, 15 plie squat jumps, 30-second wall sit, 45 seconds of sumo burpees. Let me know how it goes!
So, all of my years in retail did come in handy.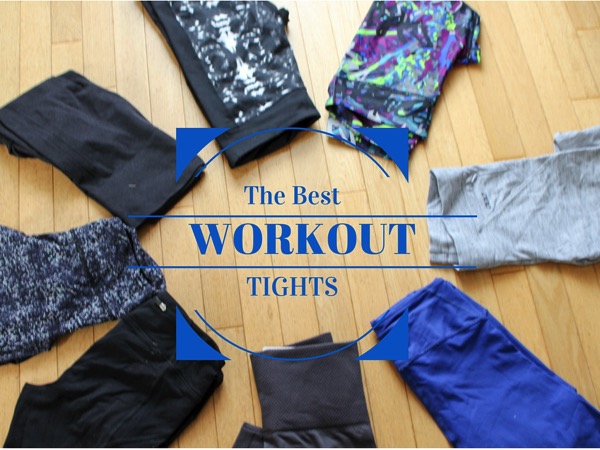 (Still folding like a boss haha.)
Finding the right pair of workout pants can be tricky business. For starters, they can be expensive. While the right pair of workout tights can last a couple of years (or longer! I have some pairs that are at least 4 years old), you don't want to invest in a pair that is going to fall apart, show your undies (or lack of underwear…) in down dog, or feel itchy/tight during your favorite workout class.
And… let's be real. The right pair of workout tights is kind of like an amazing bra. Everything just looks and feels better. 😉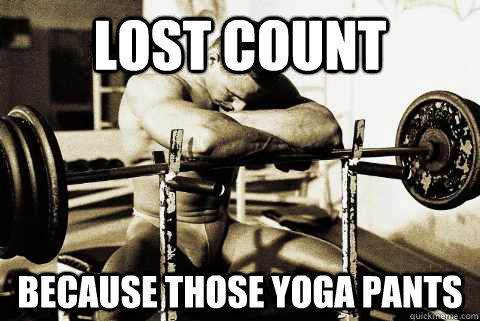 Since I live and teach in them, I've tried quite a few different brands and style over the years. Here the winners from my collection.
My All-Time Favorite Yoga Pants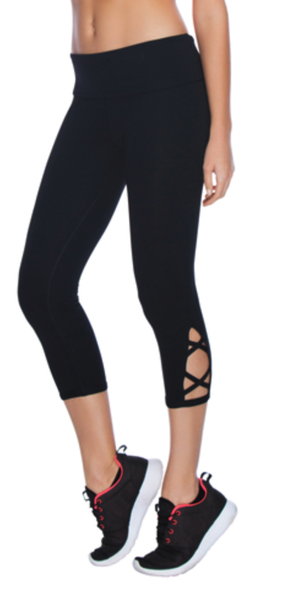 Best Yoga Pants for Style and Comfort
Lorna Jane 3/4 or 7/8 tights. They feel light, breathe well, often have style details or prints, and the best part: they aren't see-through.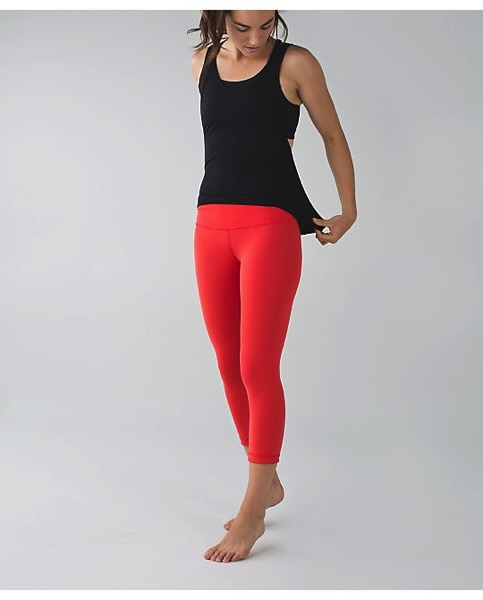 Best Yoga Pants for Durability
lululemon Wunder Under crop. I own multiple pairs of these, but many of them were purchased before the infamous time of transparent lulu fabric. From what I hear, the quality is back up, and I love the prints and colors for the fall season.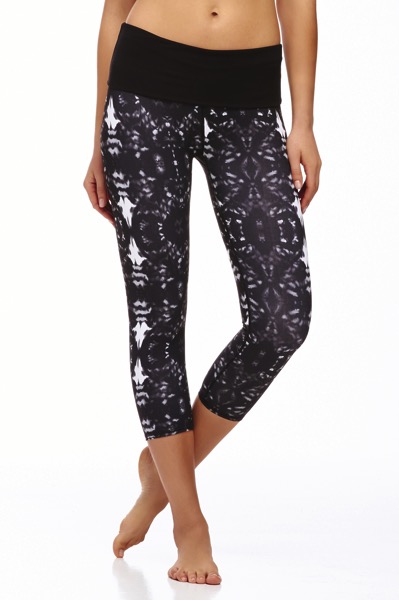 Best Bargain Yoga Pants
Fabletics Salar Leggings or crops. These have a flattering fit (nice wider waistband, thick fabric), aren't see-through, have stood the test of time, and are at a lower price point. (Fabletics has incredible deals on super cute workout clothes.) Because the fabric is thicker, I prefer them for barre workouts when I don't sweat a ton.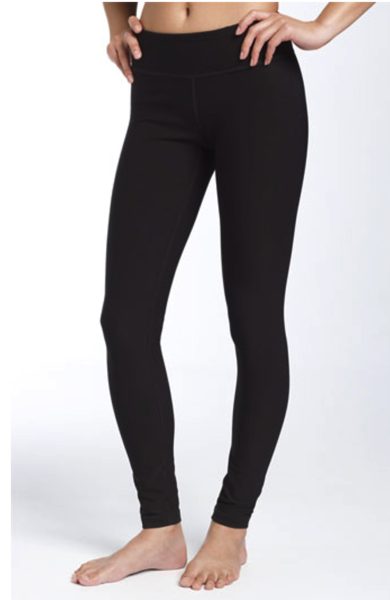 Best Everyday Yoga Pant
Zella Live-In leggings. You can seriously live in these, and easily add a flannel, sweater and pair of boots to transition from workout to real life mode. They're thick, comfortable, and have a long inseam (for my tall friends out there).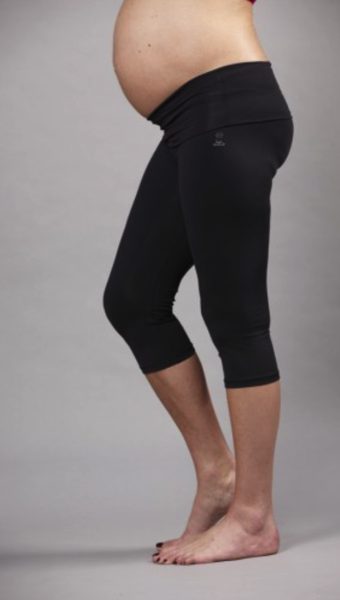 Best Yoga Pants if You're Expecting
For Two Fitness studio capri. I have one pair of these, and I've worn them so many times during this pregnancy. The waistband is so comfortable, they're just the right amount of thickness to be flattering, and they have a great stretch. I highly, highly recommend these ones.
So tell me, friends: what's your #1 favorite pair of workout tights? What's the OLDEST piece of workout attire you have in your closet? I have an orange Moving Comfort bra that I've had for 4-5 years that I can't seem to get rid of. (It's my lucky "race day" bra haha.)
Have a great morning and I'll see ya today with a new quick snack recipe.
xoxo
Gina
My favorite workout bras are here 🙂