Hi guys! Hope you're having a fun weekend 😀
Sorry I'm late posting today.. we had an exciting excursion to a local organic farm 🙂
I was researching CSAs the other night –I'm pretty sure we'll be participating in one for the summer- and came across Roberts Farm. They specialize in organic/heirloom products (do NOT believe in chemicals or pesticides) and since they were nearby, I sent an email to see if we could stop by today and pick some veggies.
From the website:
Roberts Farm is a pecan farm and small vegetable garden in Valdosta, Ga. We have been working this land for seventeen years. We strive to bring you the best organic pecans and heirloom/organic vegetables you can eat. We do not believe in using synthetic chemicals or harsh petroleum based fertilizers on our land, period. And we will never use genetically modified anything, ever! We compost, use natural pest control methods and are always working to steward our land as responsibly as we know how. We feel after you taste what we have to offer, you will agree our hard work is paying off.

Our hens are fed only organic feed and human-grade organic corn, oats and sunflower seeds. The eggs they produce are fantastic! They are laying your breakfast right now!
We were greeted by Bonny, 8 chickens and some grubs to feed them with.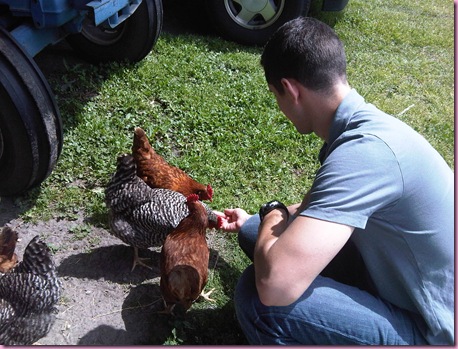 While we were feeding them, we spoke with Bonny, who helps run the farm. The chicken run free, almost like they're pets and she has names for all of them 😀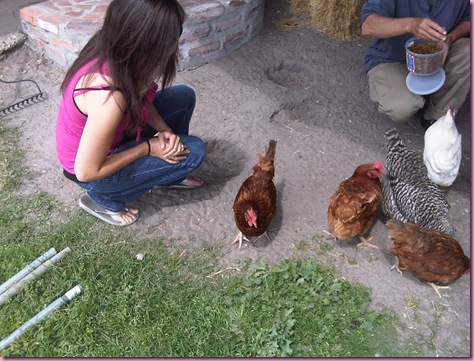 She took us over to the vegetable garden, which was lined with rows of fresh chemical-free veggies.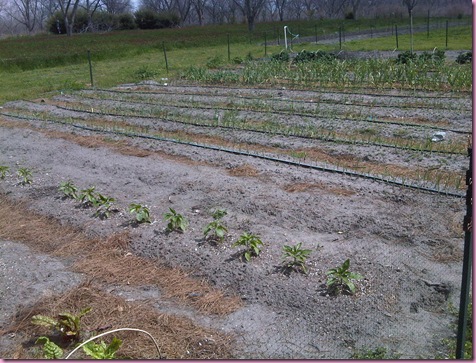 Since it's kind of in-between seasons, she had a smaller selection but it was the most beautiful onions, kales, chard, carrots, lettuce and beets I've ever seen.
She harvested an entire basket full of goodies for us, as well as 12 fresh eggs, all of which were laid yesterday!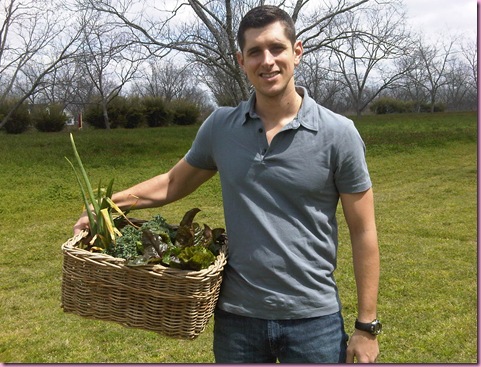 (Hubba, hubba, farmer pilot)
I LOVED talking with Bonny and what she had to say about the government, genetically-modified seeds and the politics surrounded organic produce. She was a whipper snapper, let me tell you 😉 Even though their farm isn't USDA certified organic (it's extremely costly and a huge hassle to small farmers), it was so easy to see that she was dedicated to producing high-quality ethical produce.
The best part? It's donation-based. She believes that organic shouldn't be reserved for higher-income families and that everyone should be able to feed themselves the best food possible.
We came home with a giant box full of kale, chard and lettuce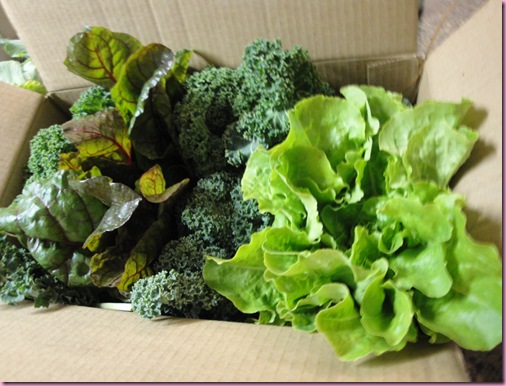 And a bag with onions, beets, cabbage and the most beautiful eggs.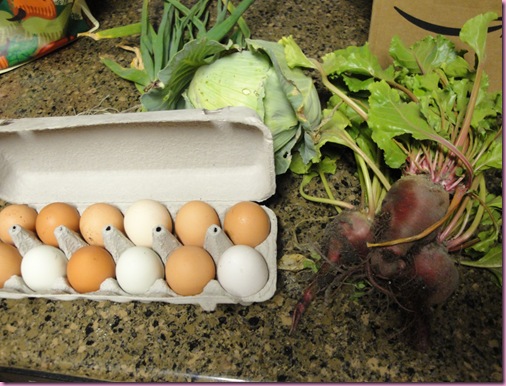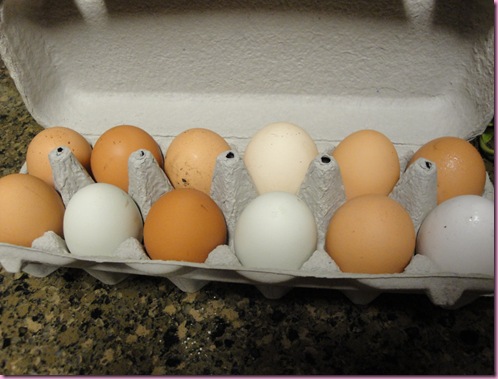 Thank you for our eggs, little chickens.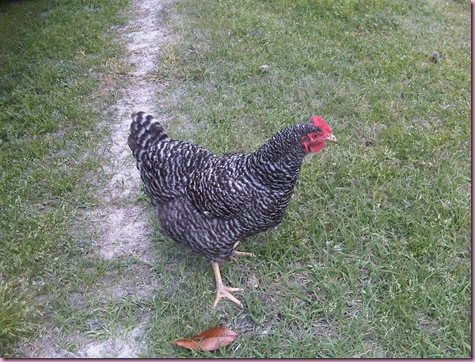 Check out the stripy beets!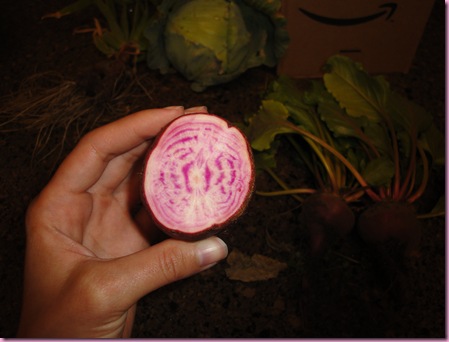 Well I'm off to have the best salad of my life, practice some easy yoga and meet friends for dinner 🙂
Have a lovely day <3
G$