Houses and Bfast All the Livelong Day
Hi friends! How was your Sunday? Hope it was amazing 😀
Newfound hobby: I LOVE HOUSE SHOPPING.
It was such a blasty and definitely gave me a more clear idea of what we're looking for.
Before house hunting, I met up with my Nana, Tata, Madre and little bro at the Delicious Egg for b-fast.
The coffee flavor of the day was cinnamon toast (YUM) and I ordered the egg white and 7 veggie omelet with no cheese, salad on the side.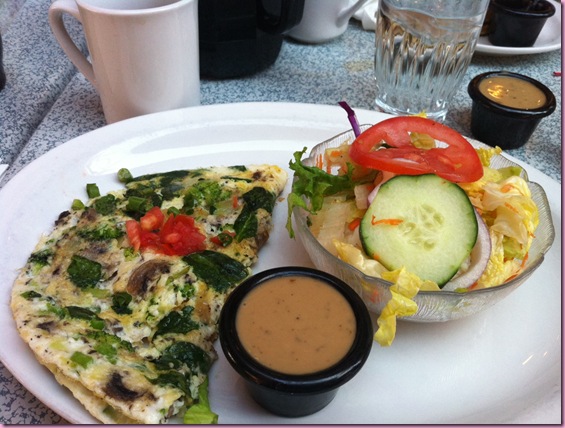 They actually brought me two salads since the omelets come with two sides, so I was happy to take care of both 🙂
After b-fast, I went to pick up my other nana for house hunting.
We had so much fun looking around,
from the… interesting: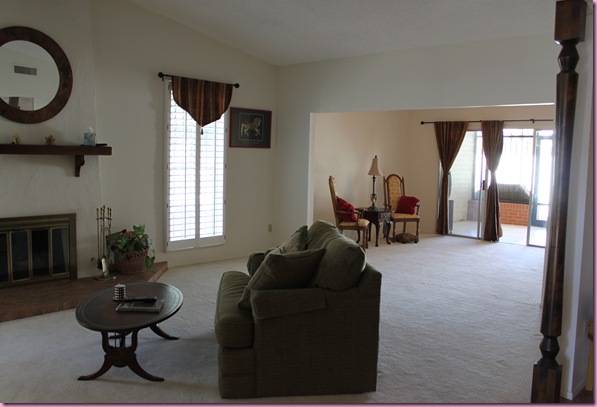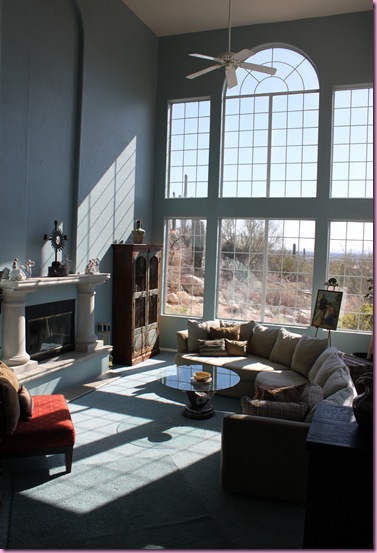 to the swankalicious.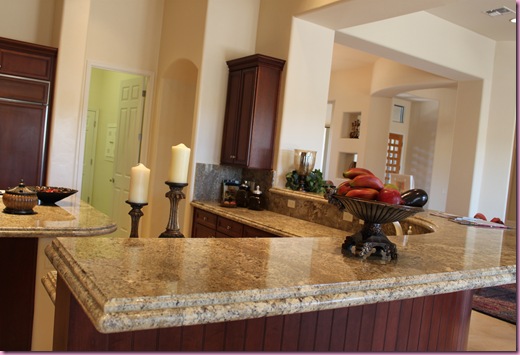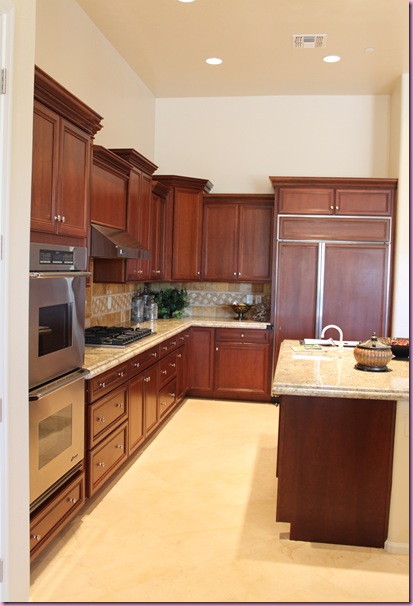 and checking out all of the special features each place had to offer.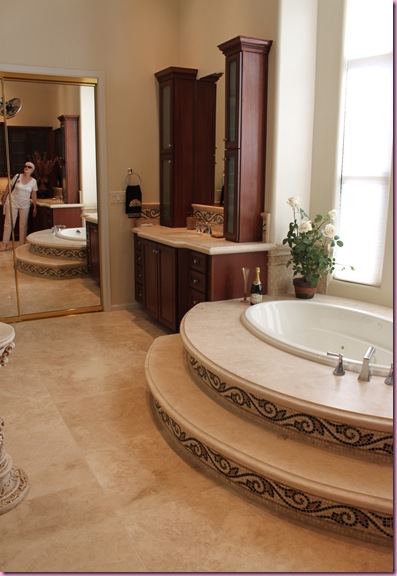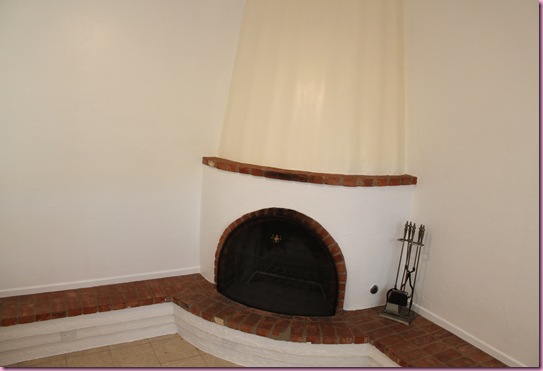 (Hot tea or margaritas around the kiva? Yes please)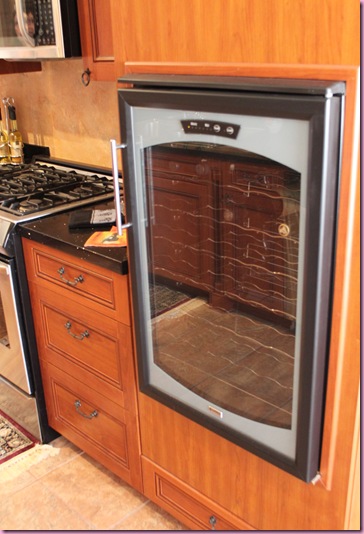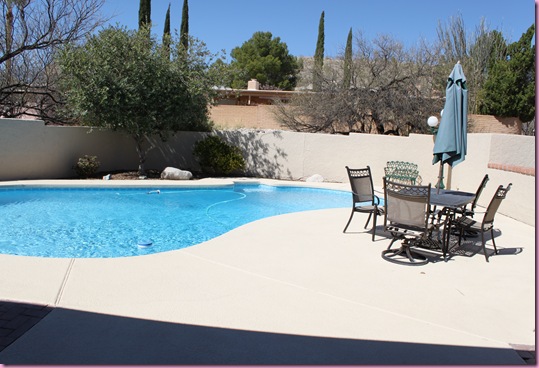 Tucson architecture is incredibly unique and I appreciate all of the little special features.
Many of the houses we checked out also had breathtaking mountain views.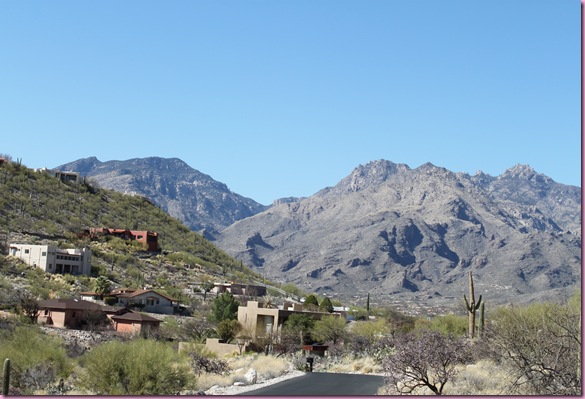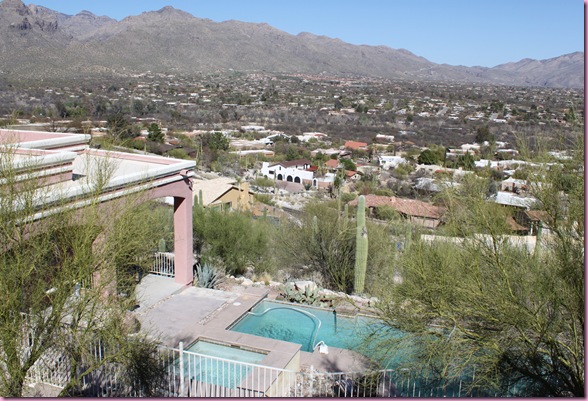 Lurve lurve so much.
After checking out houses for 3 hours (!) I went back to my nana's house to discuss with her, and she brought out homemade mushroom quiche: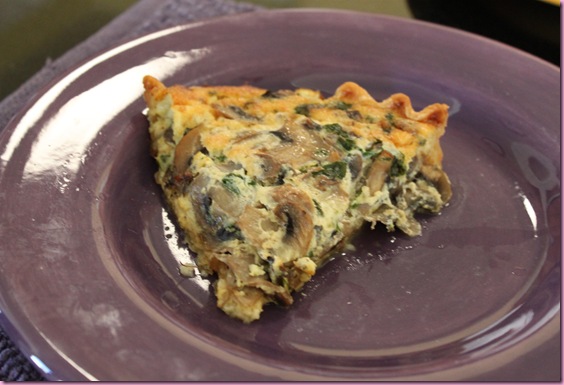 and fresh fruit.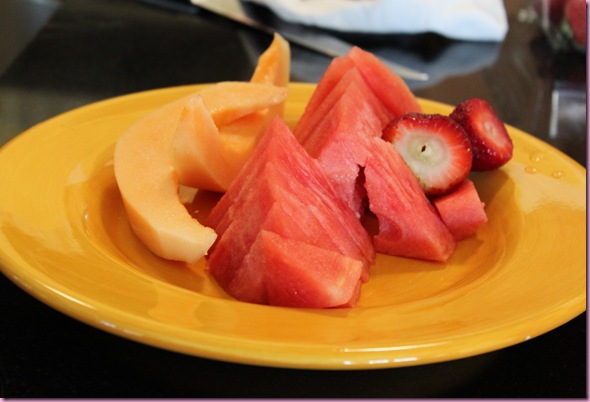 You guys know I don't usually roll with flaky, buttery pastry crusts or cheese, but I'm not about to turn away a piece of nana's homemade quiche. It was INCREDIBLE… she could give Barefoot Contessa a run for her money 😉
We found one house that really stood out to us… 4 bedrooms, tall ceilings, a huge backyard with a pool and basketball court, and glorious kitchen. It's the perfect entertaining house- I can't wait to have dinner parties again.
So I told the Pilot that it's tied with the other house I'm in love with (which is cozier and doesn't need quite as much fixing up), so when he's here we're going to go on one more house-hunting spree.
I'm about to dig into the b-fast cookie I put in the fridge this morning- it's officially been b-fast all day up in here 😀
Have a lovely night and I'll see ya in the morning <3
xoxo
Gina