If you liked it then you should've put some guac on it
Helloooooo 😀 Hope you're having a great morning!
 I feel so much better after a full night's sleep! (It also helped that I wasn't rolling around all night with a wicked sugar buzz)
Dinner was Chipotle (pronounced "chipoddle" haha) since I didn't have the makings of a full dinner at the casa. I can't even tell you how stoked I was when I found out the had Chipotle here 😀
Vegetarian burrito bowl with romaine instead of rice, black beans, fajita veggies, pico de gallo, hot salsa and guac—I added some grape tomatoes when I got back to the hotel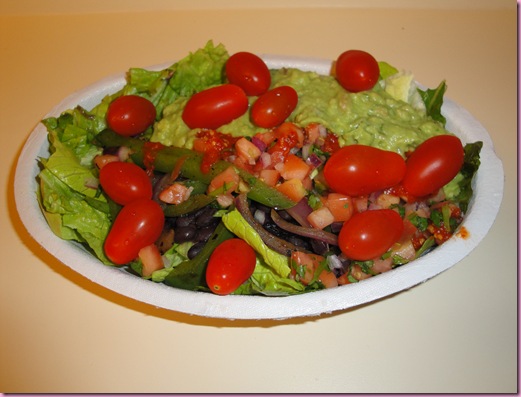 I was still feeling snacky whilst watching the intellectual TV program known as "Kourtney & Khloe Take Miami" so I grabbed an Ezekiel and dipped it into some AB and had a lovely text convo with the funny quotes lady – I miss her!!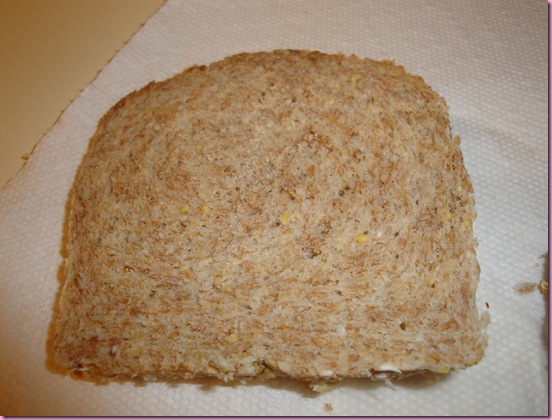 After a feeble satisfactory attempt to catch up on my Google reader, my eyes started drooping at 9pm and I decided to call it a night.
This morning, I woke up bright and early (and refreshed!!!) to gym it up with Michelle. It was an easier workout day today, so I did a breezy 45 minutes on the elliptical followed by some shoulders, chest and triceps. I have a blister the size of Africa on the back of my left heel, but other than that issue, it was a glorious workout– it's awesome having an AM workout buddy, too! 🙂
When we got back, I took a steamy showa and am sipping this lovely smoothie as I get ready for our first day of classes at 105degrees.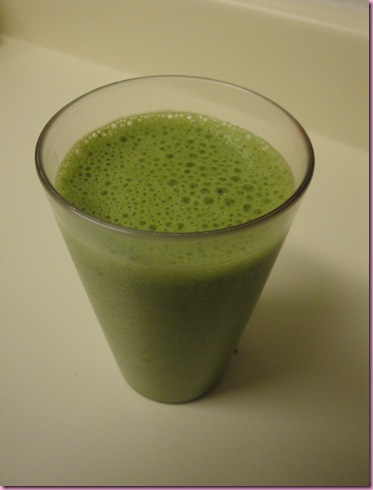 Should be a blasty for sure 😀
Hope you have a great day and I'll see ya after school and workie.
xoxo,
Gina