Changes have been greater than constants since I started the blog, which can be expected since life is a cyclical thing and I've been blogging for 3 1/2 years. We're also a military family which definitely comes with an abundance of surprises. That's why I wasn't too surprised when this finally came up last night:
"So I talked to the boss today about what my plans are and where we'd like to go next."
I know. NEXT. We just got here! But it's kind of how it works… as soon as you get to a base, you'll be there for about 3 years with a plan of where you would like to go or do when you're sent somewhere else.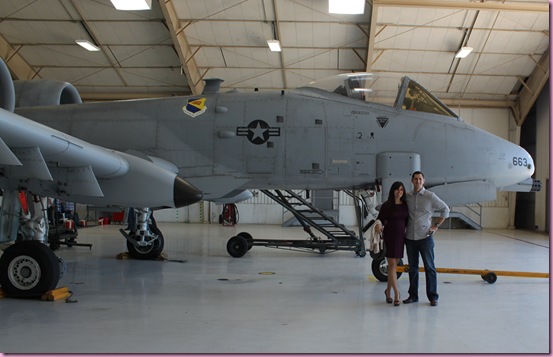 Since Tom and I have been together, I've found that constantly moving has been one of the best and worst parts about military life. It sucks packing up your stuff (we have no clutter, though- bonus), saying goodbye to close friends, and feeling like a newbie and temporary fixture everywhere you go, but on the other hand, it's helped calm my hardcore Type A ways, I've met so many wonderful people and lifelong friends, and seen places that I'd never otherwise visit.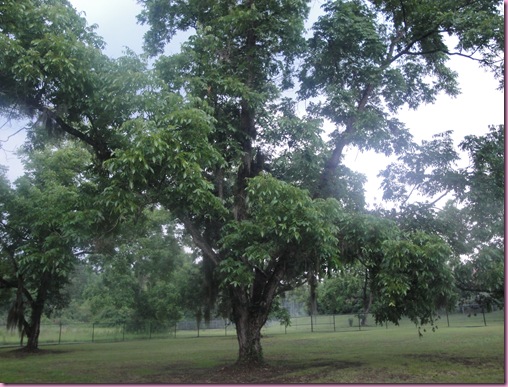 As soon as we started this crazy ride of being moved around at the government's whim and forced to be flexible, Tom has always made me feel like he appreciates the fact that I roll with the punches. I declined finance job offers when I was in college since I wouldn't be In Tucson or able to relocate where they'd like me to, and while it doesn't matter in the least because I'm crazy in love with my husband (and have a job that I love a thousand times more than I would enjoy any of those), he's always reminded me that he's thankful.
When it came to places where we'd like to be stationed, I told him that if we could ever get back to Tucson to be around my family, that's all I could ever want. It didn't have to be soon, just sometime, but I'd like the chance for our kids to get to be surrounded by family, because I grew up with all of my aunts, uncles, nanas and tatas a car ride away. Of course, Tom's always wanted to instruct, so while we were in Valdosta, he spent 4 years working his ass off to hopefully become an IP and earn an assignment to Tucson. They held us there longer, and longer again (1 more deployments), and when it was finally time to get our assignment, there was one Tucson spot… for the entire Fighter Group. And he got it.
Needless to say, I couldn't be happier or feel more blessed that we're here, especially during this time, and have told Tom that since he brought me to Tucson, I don't care what we do next. We could go wherever, and it's up to him to decide what he wants to do career-wise or where we go.
Last night, he told me some of the options of places where we could end up, but I told him that as long as I have him, the baby and Bella, I'll be happy. Even if it's not an assignment I'm super crazy about, I'll find ways to make it fun for our daughter.
I've definitely thought about how she will feel about moving around all of the time, but I'm not too worried about it. Military kids are some of the friendliest, most adaptable, independent (and polite!), kids I've ever met and I think she'll be ok.  It's the deployment factor that worries me, but if we have to go through that again, I'll be strong for her and we'll do fun things for the time to pass quickly. We'll have to make lots of videos and send care packages, too.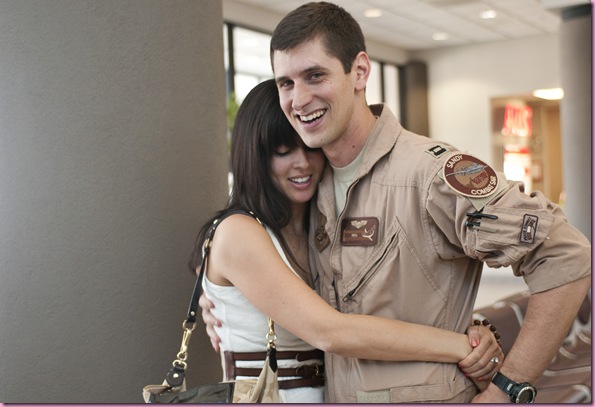 Just like while we were in Valdosta, I had no idea that in 4 years I'd be sitting on our patio in Tucson. I have no idea where we'll be 4 years from now.
It's a crazy adventure, for sure, but it definitely keeps us on our toes <3