Hi friends! How was your day? Hope you're having a lovely Indian Food Wednesday.
I didn't participate today.. but did celebrate vinegar chip Wednesday 😉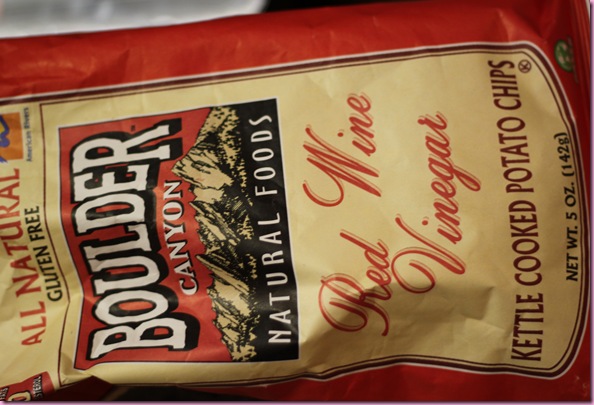 Heh heh.
Today was extra exciting because I got to spend my day with this guy right here: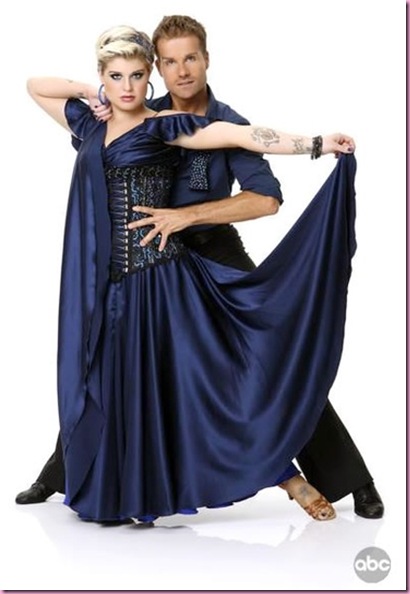 Source
Louis Van Amstel from Dancing with the Stars 🙂
He trained the new dance instructors at the resort (myself included) for his program LaBlast, which is a ballroom-based dance cardio class. He had so much knowledge to share and it was so much fun.
We learned the Cha-Cha, Salsa, Jive, Merengue and Disco… such a blasty. Or a LaBlasty 😉
If they offer classes near you, I'd definitely suggest checking them out. It's an extremely effective dance cardio workout and the bonus is that you can bust out some fancy footwork next time you're out dancing 😉
I've already received quite a few questions about Louis himself so I will go ahead and say:
-Yes, he's fantastic, insanely talented and a lot of fun and
-Yes he has a nice bod 🙂
I was going to ask for a picture with him but it's hard to cross that fan/work line since many celebrities stay at the resort. Today was a little different because he was training us instead of taking a vacay, and I'm sure he would have been cool about it if I told him about the blog, but I decided not to.
Here's a video of LaBlast if you'd like a sneak peek:
Work snackage: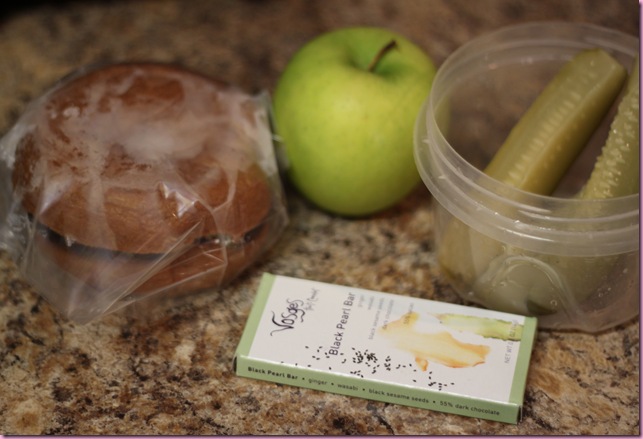 -gluten-free bagel with goat cream cheese
-Vosges chocolate bar (this one had black sesame seeds, ginger and wasabi!!)
-organic apple
-pickles… 😉
After training all day, I went to take an acupuncture nap. It's been quite a few weeks since I've been to acupuncture and my favorite chair was waiting for me. It's GIANT recliner and swallows me up into a peaceful slumber 🙂 It was very nice.
I was planning on going to dance cardio tonight, but since there's already been a lot of dancing today, I'm going to hit up a yoga class. I've been ditching out in the yoga department and miss it- it always feels so good when I practice regularly.
Hope everyone has a great night and I'll see ya in the morning <3
xoxo
Gina
Something to talk about: Have you ever had the chance to be trained or learn something from someone whom you really admire?
Something to think:
"While I dance I cannot judge, I cannot hate, I cannot separate myself from life. I can only be joyful and whole. That is why I dance."

Hans Bos