Girls night!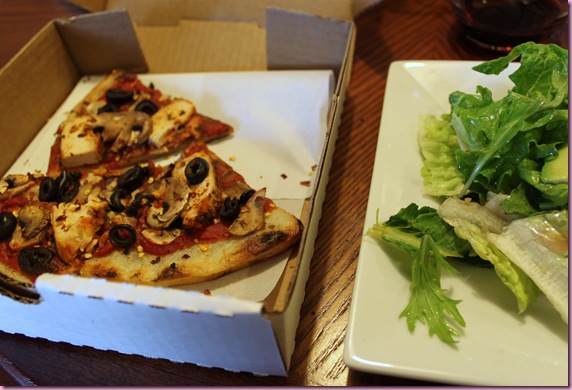 The Pilot had a roll call (aka an official meeting among pilots that involves lots of Jeremiah Weed whisky), so Marisa and Michele (and Levi!) came over last night to hang out. I didn't take a ton of pics, but it was so much fun to share some vino, get takeout from Renee's Organic Oven (the salad from my "slice and salad" was missing, so I just grabbed some greens from the fridge), eat on the patio and enjoy a lovely evening. Liv and Levi play so cute together- they rolled around on a blanket, laughing and babbling at each other.
Liv slept a LOT yesterday. After a full night of zzzz's, her first nap was 3 hours and her second nap was 2 1/2 hours. Usually she naps 3 times, each for an hour or so, and I plan out what to do during each nap (usually it's workout, laundry and shower or work on the blog)- so I didn't know what to do with myself when she was snoozing for so long.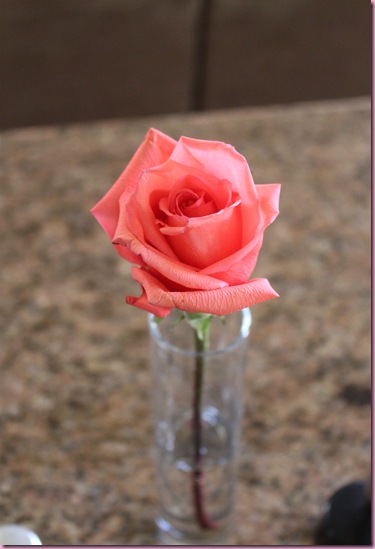 cleaned the house,
showered and did my hair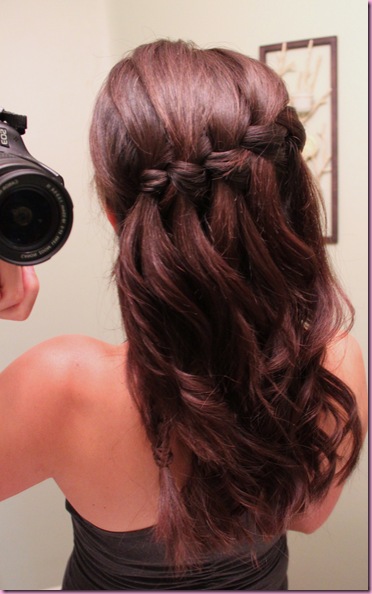 wrote a Fashion post, worked on an upcoming blog event, made some lunch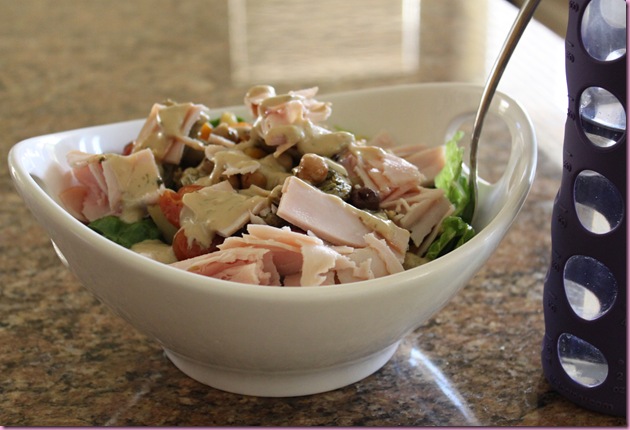 (salad beast with potatoes, chickpeas, greens, turkey, tomatoes, artichoke hearts, olives and Goddess dressing)
added to her baby book and read.
I had originally planned to take her swimming and/or to the zoo, but every time I finished doing something, I'd check the monitor and see her still sleeping away. Someone must be going through a growth spurt.
Breakfast: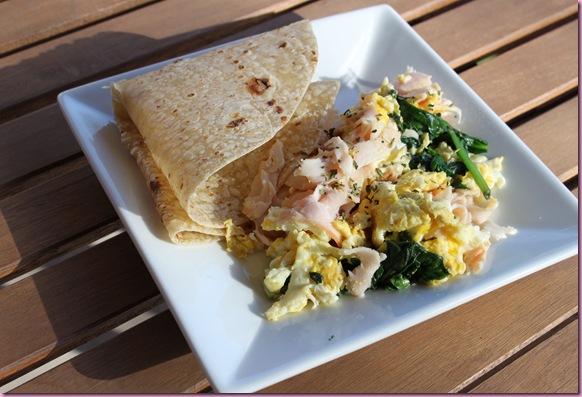 2 eggs scrambled with turkey and spinach + tortilla for scooping
When I do egg scrambles, I'll add each thing to the pan according to what needs to cook the longest. First, I wilted the spinach, moved it aside, scrambled the eggs, and when they were almost finished, added the turkey to heat up.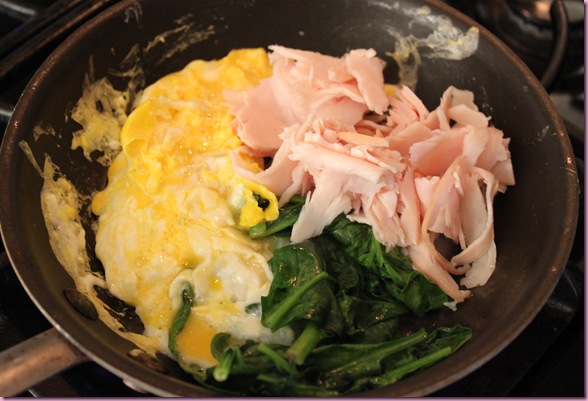 Off to work! I have no idea what I'm teaching this morning. It's kind of a rush to go check the board and see what they have me doing 😉
Hope you have a happy Saturday!
xoxo
Gina
Something to do: Schweaty May Workout! Have you done it yet? I did the workout last week and it was verrrry schweaty
Something to think: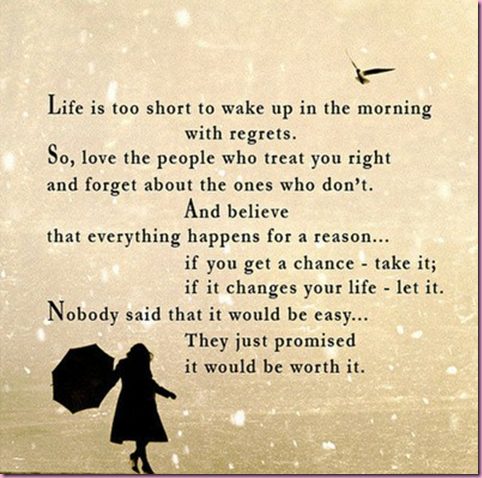 Source