Hi friends

How are you? Hope you're having a great day so far <3 I lovedloved reading your manifesto quotes and tips.
So did Bella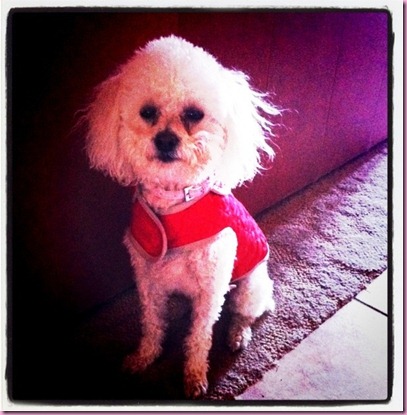 (Red is her color)
Things with the 30 day detox have become much easier, especially after the allotted coconut ice cream: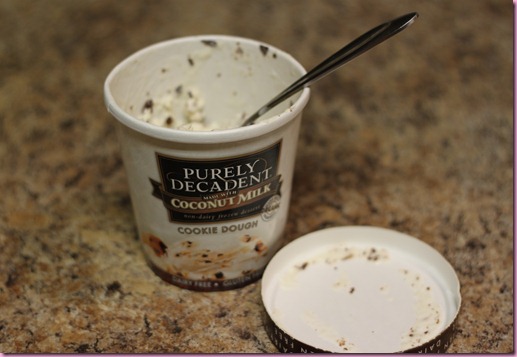 (while I didn't finish the entire thing, I can assure you that no cookie dough ball was left behind)
and the full-fledged reintroduction of FISH.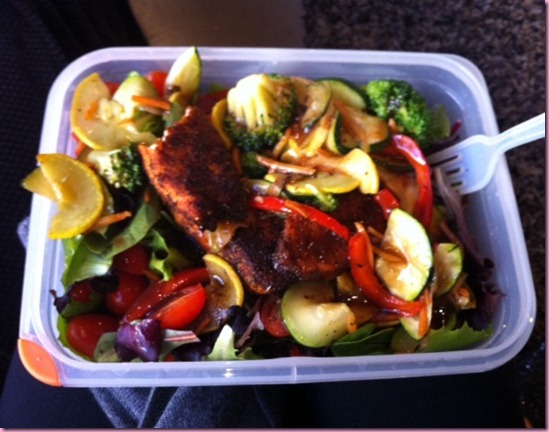 That salad was absolutely amazing. It started with a snafu this morning when I made a simple salad and grabbed a can of soup to go with. The only soup in the house had potatoes and corn (not part of the plan until the 30 days are over), so I just brought a plain salad and a smoothie to work and figured I'd grab something else on my lunch break.
One of my work friends suggested stopping at Blue Willow, an INCREDIBLE veg-friendly place to get something more exciting to add to my salad.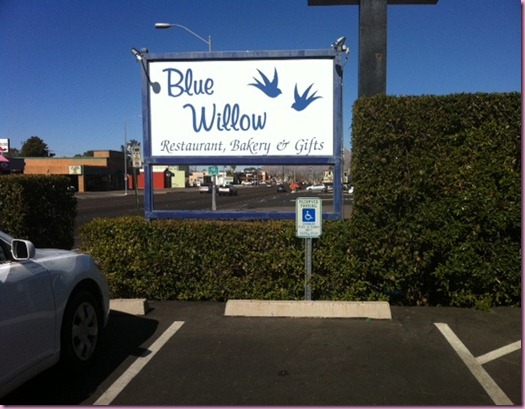 I transformed it into a legit salad beast by adding blackened salmon and roasted veggies– perfection

Some other recent eats: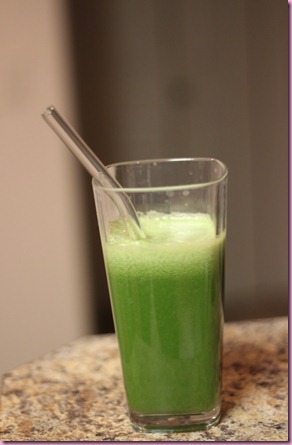 + Perfect Protein Pancakes (made with quinoa flour and topped with raw honey)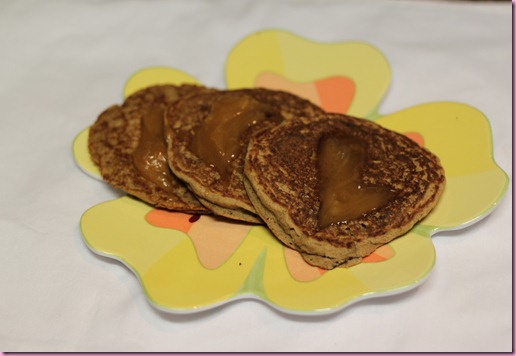 I'm heading back to work, teaching tonight and then meeting friends for dinner!
See ya in the morning <3
xoxo
G
PS. Check out the b-day cake my bro made in cake's class: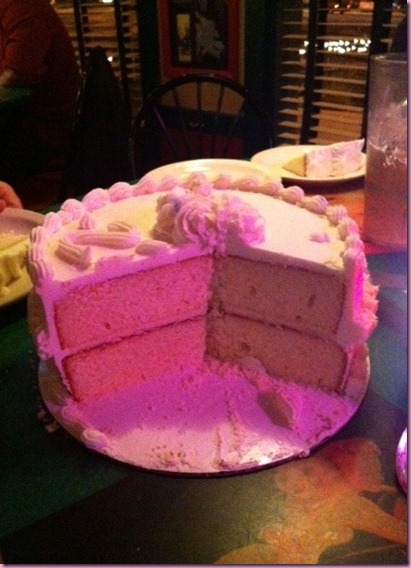 He's legit.
Something to talk about: What color do you wear the most? As you can prob guess, pink is #1 but I also wear a lot of grey