I'm never that far from "home"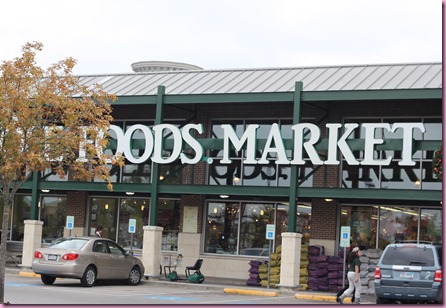 Heh hehe.
How are you guys?? It's almost Friday! And we're almost to Tucson- it's our last day of driving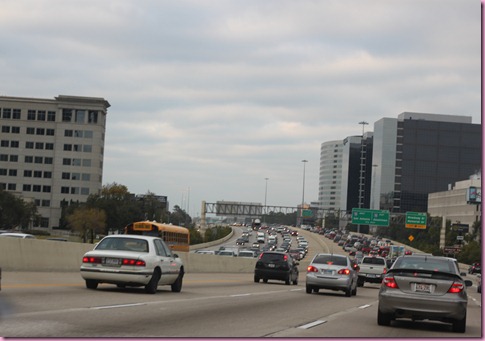 Madre and I have had a blasty hanging out –I may have taught her the lyrics to the Nicki Minaj "Bottoms Up" rap- and the puppers have been amazing. They love road trips.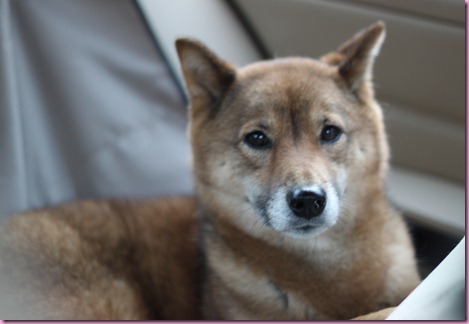 Some snackage:
Lunch was HOT BAR

We were conveniently driving through Houston and via Twitter, got directions to heaven on earth: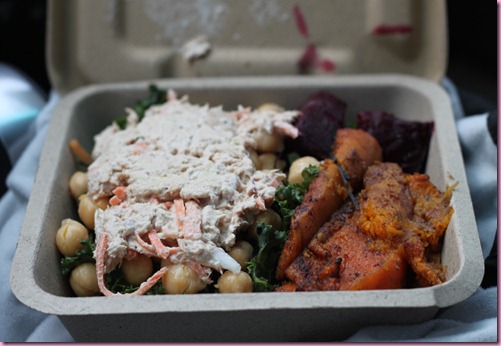 Kale, chickpeas, tuna salad, roasted pumpkin with cinnamon, and beets. I set a Gina record, too! Usually my hot bar feasts are $15-20. That beauteous feast was only $6 something.
We got into Fort Stockton, TX, LATE and after a couple of hotel snafus (key didn't work multiple times, so we went to another hotel to find out they weren't pet friendly),
we found a Sleep Inn that was clean and pet-friendly. Baller.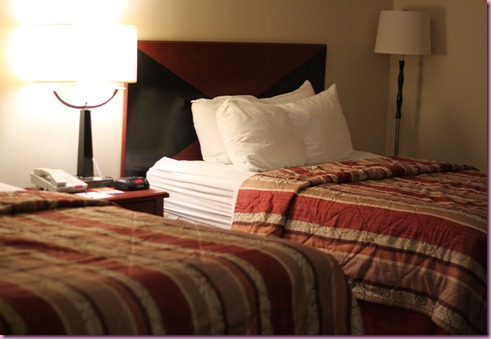 Time for the last leg of the trip! See ya from TUCSON

<—- Just saying that makes my heart dance with happiness.
xoxo,
Gina
Something to do: This 5-minute workout video! I've done vids of short workout moves, but got some requests for actual workout videos. This one will get your heart rate up, for sure – I did it yesterday at the hotel

Some notes:
-Always check with a doc before starting new fitness or nutrition programs. Honor your body and injuries- if it hurts, don't do it!
-My legs haven't seen the sun for a long time
-There are a couple of points where it was going to be really tricky to speak clearly and give good form/motivation tips, so I sit on the floor (haha). Didn't want to be gasping or huffing and puffing at ya

Enjoy and please let me know what you think <3