I could pretend that we did SO much today.
But really: we didn't. It's funny because we weren't lazy at all, but still didn't manage to get a ton of stuff done. NBD, since I got to enjoy the day with the Pilot, instead of frantically running around like I usually do on Mondays 🙂
I could also pretend that these look pretty: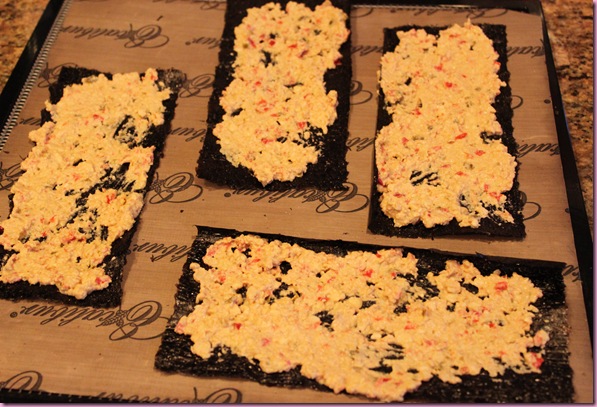 but nope, they totally don't. They're going to taste amazing, though.
This morning, I had an appointment and then we gave Bella a bath.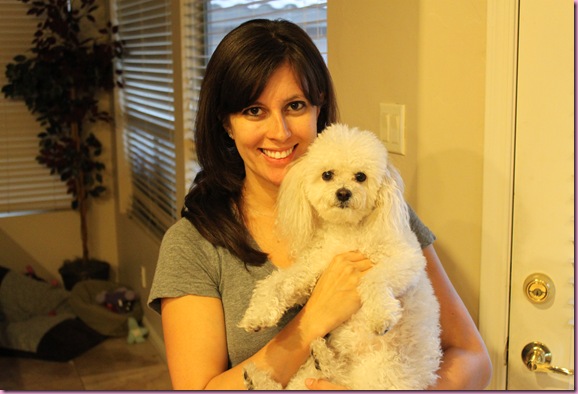 She was the first *person* to use our new master bathroom tub. Her opinion: it's just like all the others. She was not a fan, and then sprinted around the house to dry off [even though we blow dried and brushed her]. The Pilot and I also had a giant water fight since we're 5 [actually we couldn't agree if the water for Bella's bath was too hot –I thought it was- so I covered him in water using the bucket and it was all downhill from there].
We picked out a crib,
grabbed groceries for the next couple nights,
I caught up on emails
and then made nori nachos.
I got the idea for nori nachos from a snack I've been enjoying lately. You can find the nori nachos at New Life (a local health food store- the crackers are made locally) but basically it's sheets of nori, topped with a spicy cheezy coating. The original coating is made out of sunflower seeds and almonds, but since I like the kale chip coating I use even more, I soaked some cashews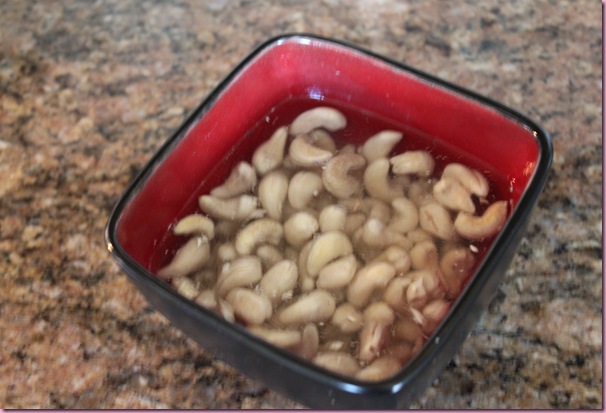 and mixed some up.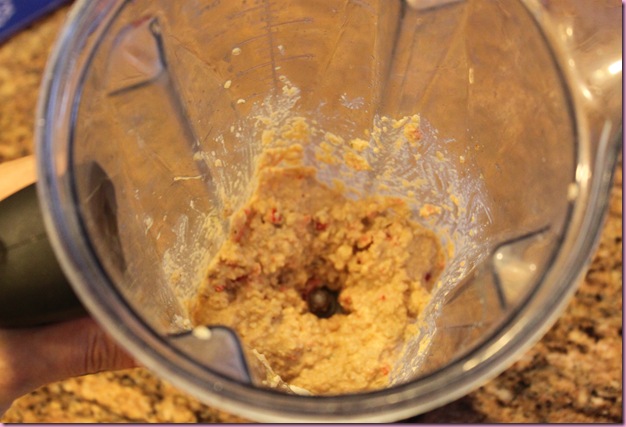 The major difference: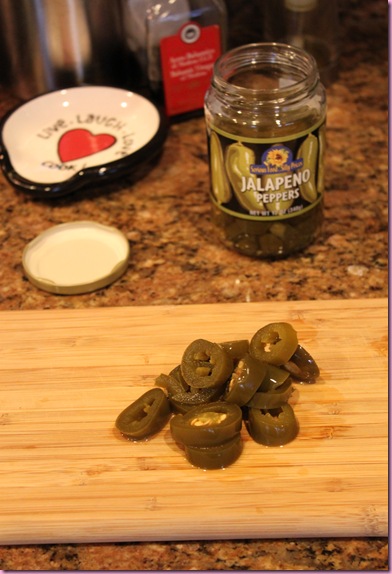 jalapeños!
[By using the jarred ones, these aren't technically raw, but if that's importante to you, just use fresh]
I added a heaping handful of jalapenos to the mix, along with chili powder (1/2 t), garlic (1/2 t) and cayenne (because I can never get enough spicy).
Spread the mix onto 7 half sheets of nori: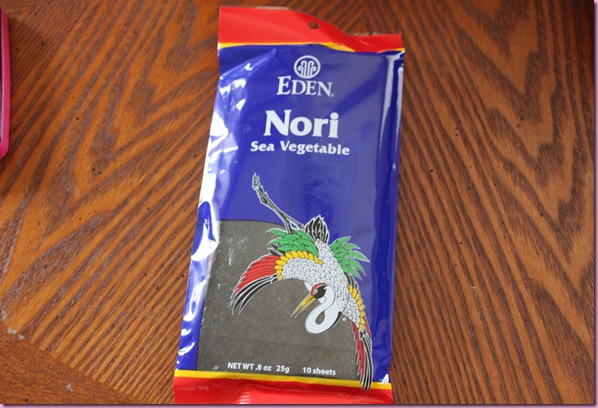 and placed into the dehydrator to dehydrate overnight.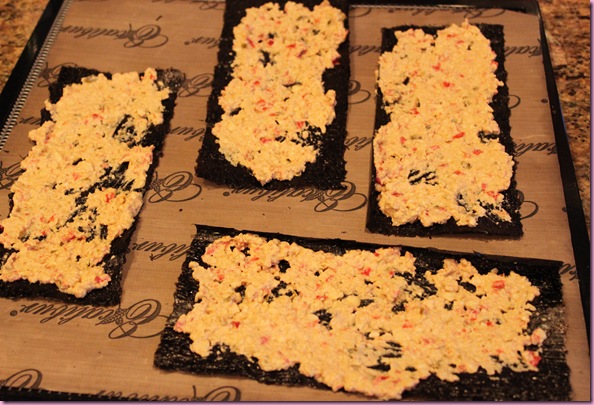 In the morning, they'll be ready to pack up and take with me for a portable snack 🙂
The grillmaster is hard at work making burgers over here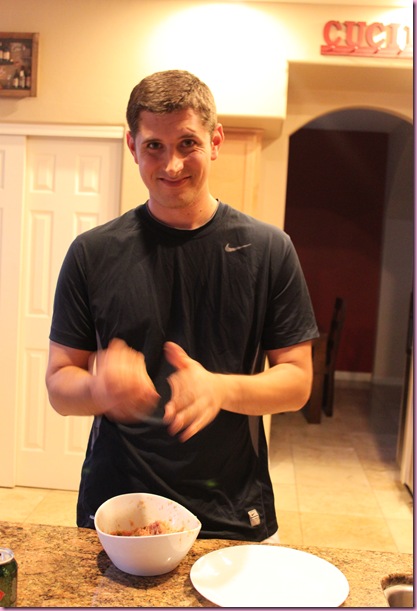 so I'm going to make a salad to go with dinner, along with these beauties: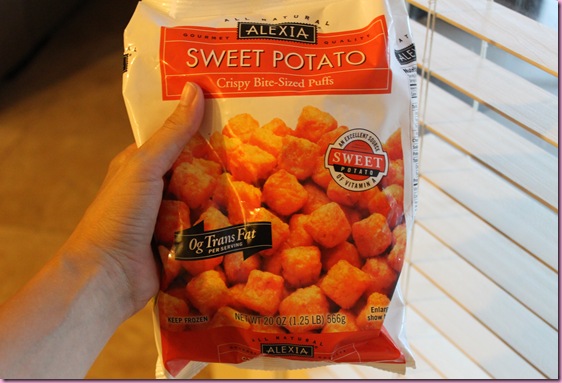 Sweet potato puffs! I was excited to see them at the commissary.
Have a great night and I'll see ya later <3
xoxo
Gina
Are you a sea vegetable fan? Or too fishy for you?