One-pan chicken with tomatoes, basil and feta
Dinner yesterday was one of those impromptu gems that turned out quite well: one-pan chicken with tomatoes, fresh basil and feta. I've got the recipe for you below, but first a little about our day because it felt more like a summery weekend day than a fall weekday.
The Pilot was home since he has a lot of "use or lose" leave, so he took a random day off where he wasn't teaching.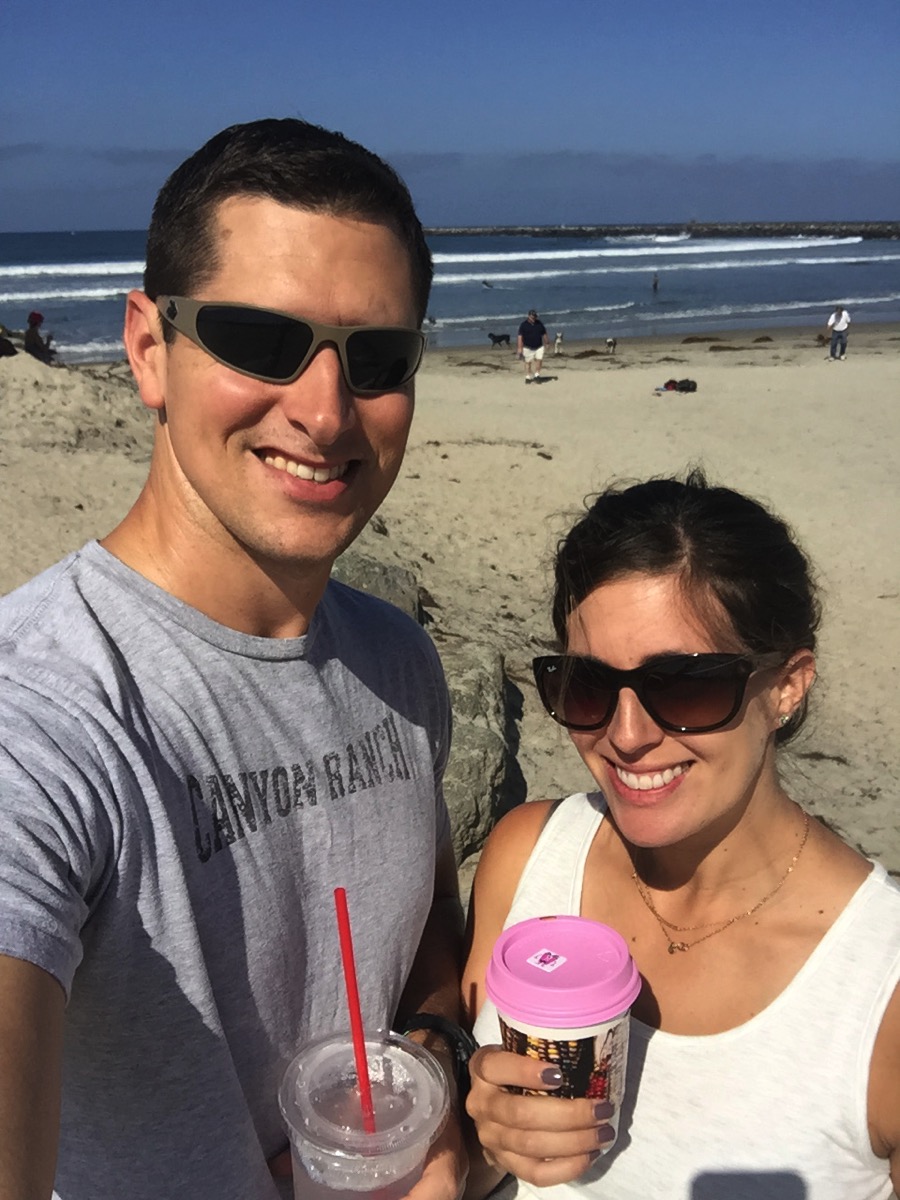 Noodle was at school, so I booked him a surprise massage, I got my toes done (which I officially can no longer reach haha), and we met up at Cafe Bella for coffee. Cafe Bella is a cute coffee stand in OB, which has breakfast pastries, bagels, an awesome coffee menu (with every milk under the sun), and acai bowls.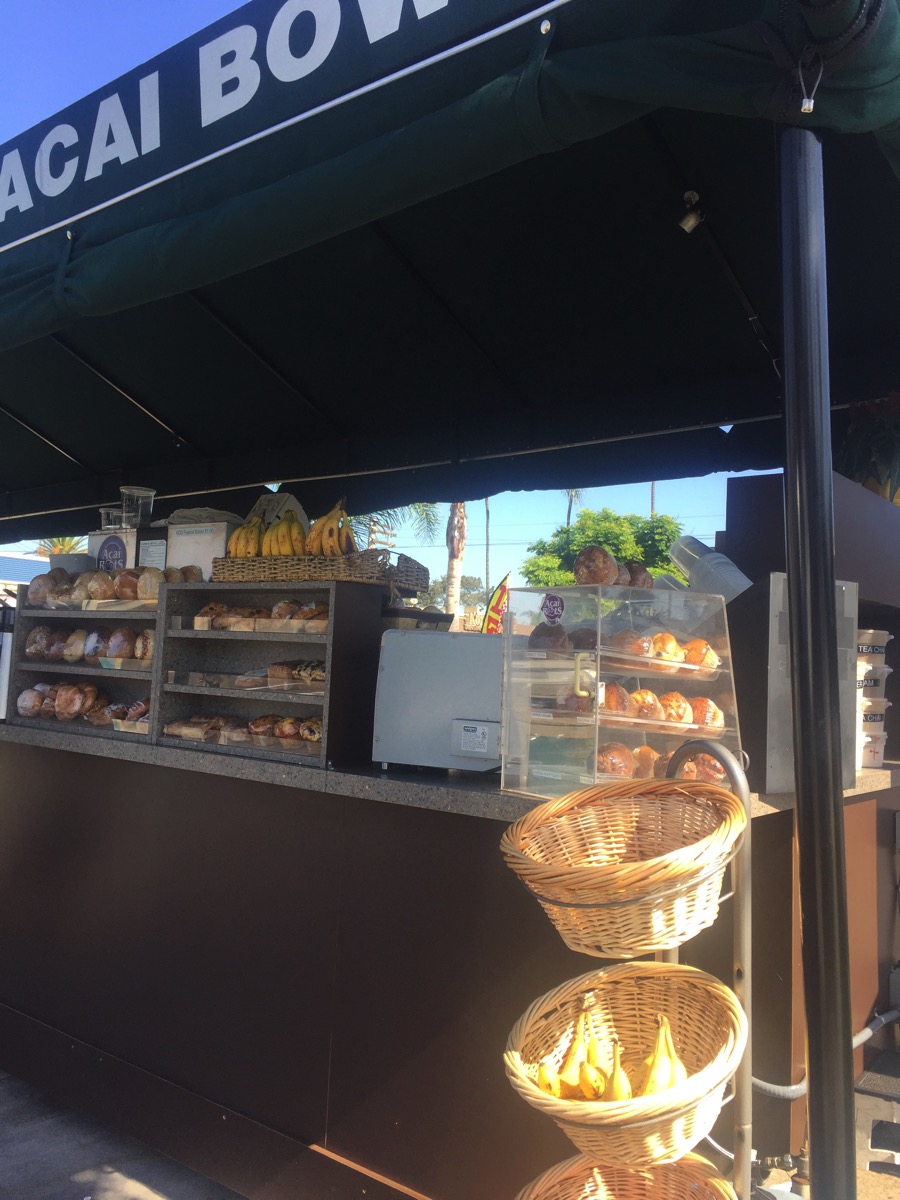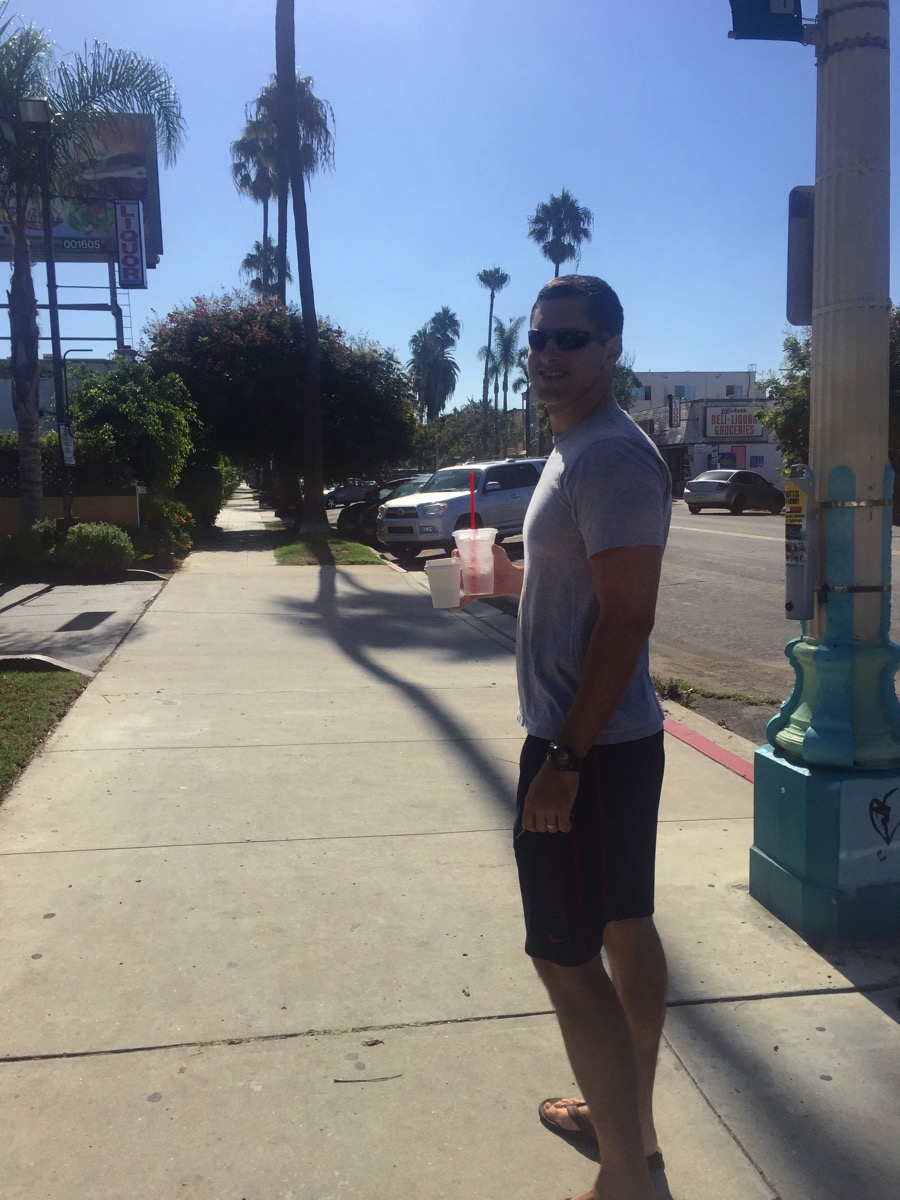 He got an espresso, and I ordered a decaf Mexican mocha with almond milk, which tasted like a cookie in a cup.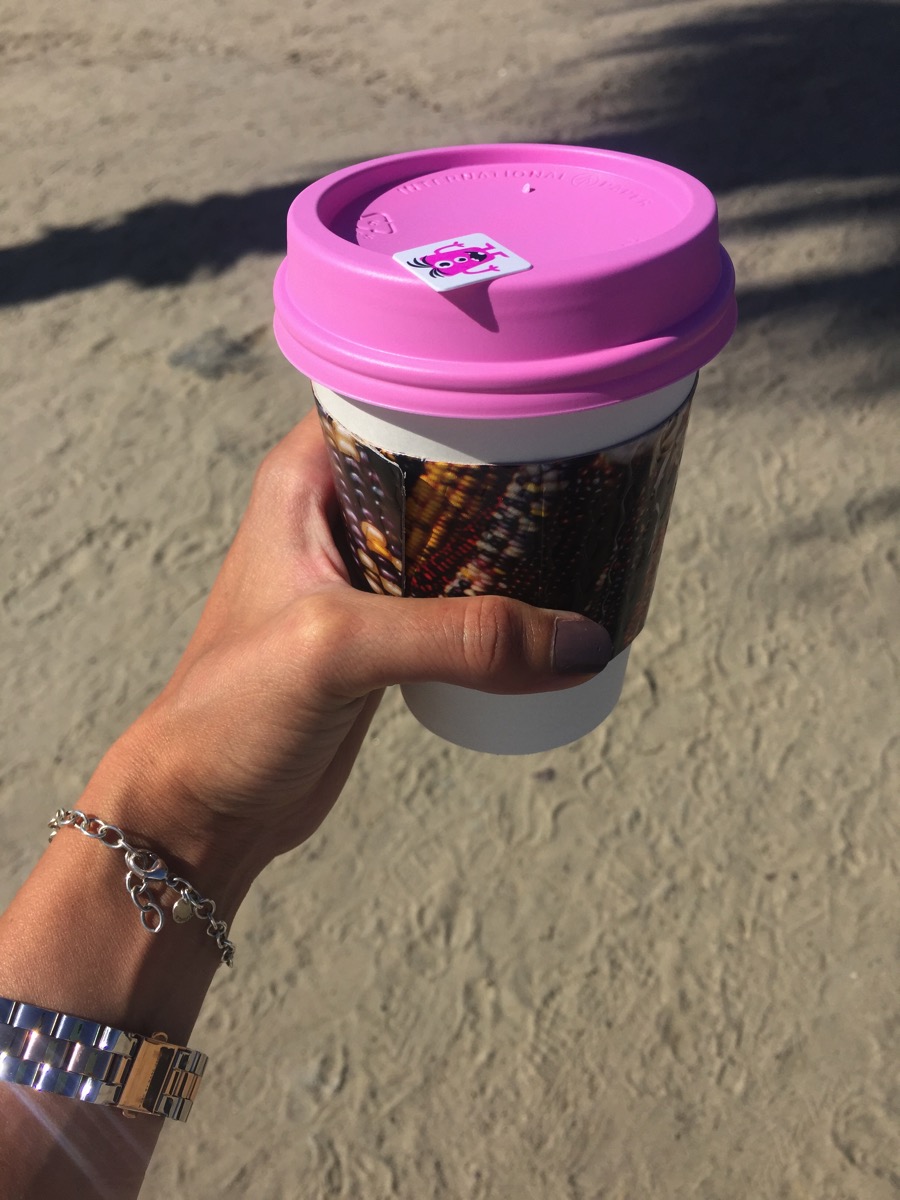 (Insert heart eyes emoji here)
We took our coffees down to the beach and enjoyed some time people-watching and catching Vitamin D.
After we picked up noodle, we headed to Olive Tree for lunch and then back home to hang out before taking Liv to her favorite place to get her Halloween costume.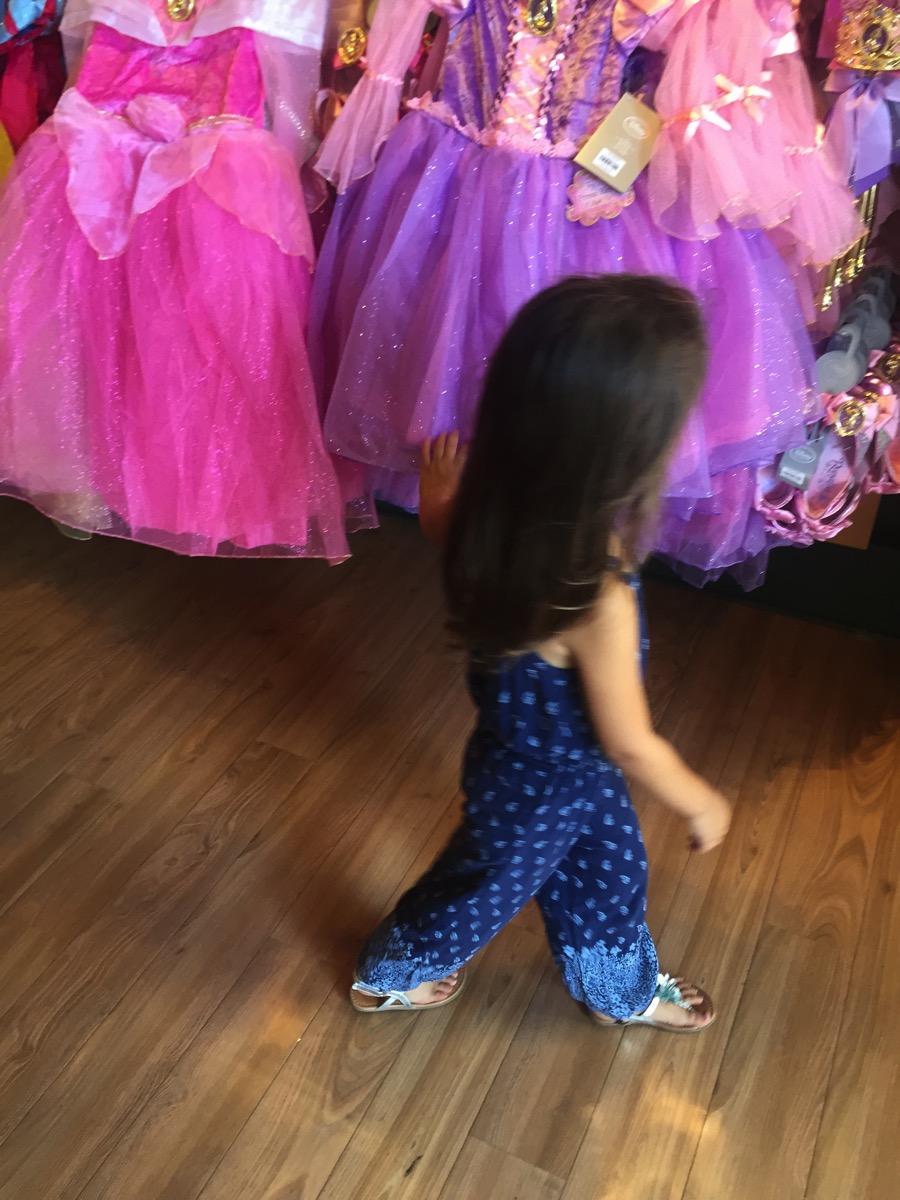 (The Disney Store. Every time we walk in, she says, "It's so magical here!")
Workout-wise, I got in a 21dayfix workout, and topped it off with some BODYPUMP practice. While it's not my fave ever, I'm enjoying the newest release (launching at most gyms in October); the chest and shoulder tracks are particularly killer.
One-Pan Chicken Dinner
After our weekend-like day, the chicken dinner I made up came out really good. I also made some mac n' cheese to go with it (because I thought Liv would eat that no matter what, but she ended up crushing the chicken and not touching the pasta. You never know.), and sauteed zucchini. Here's the recipe so you can give it a try too!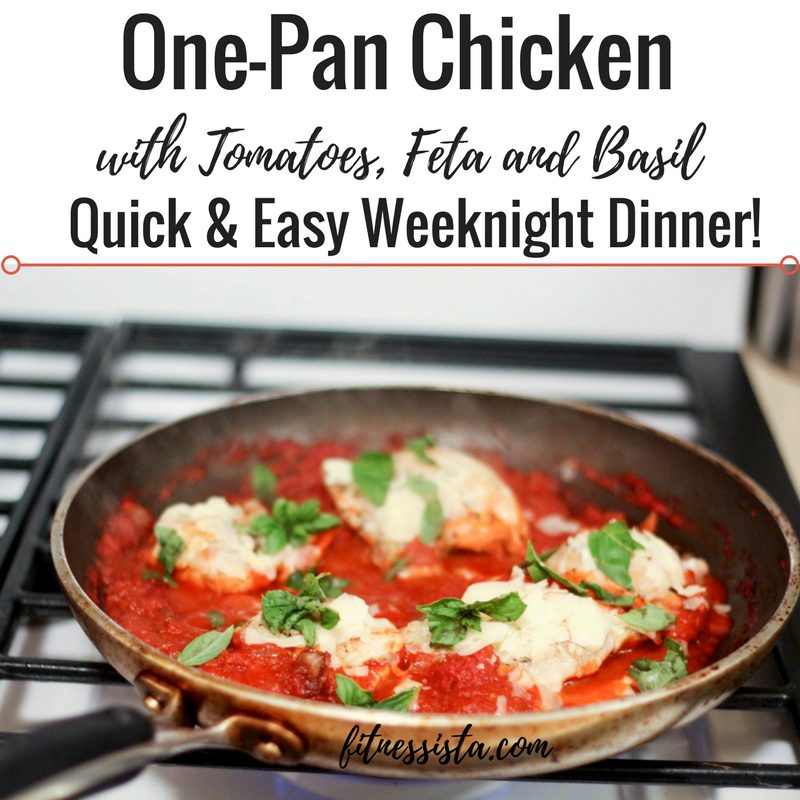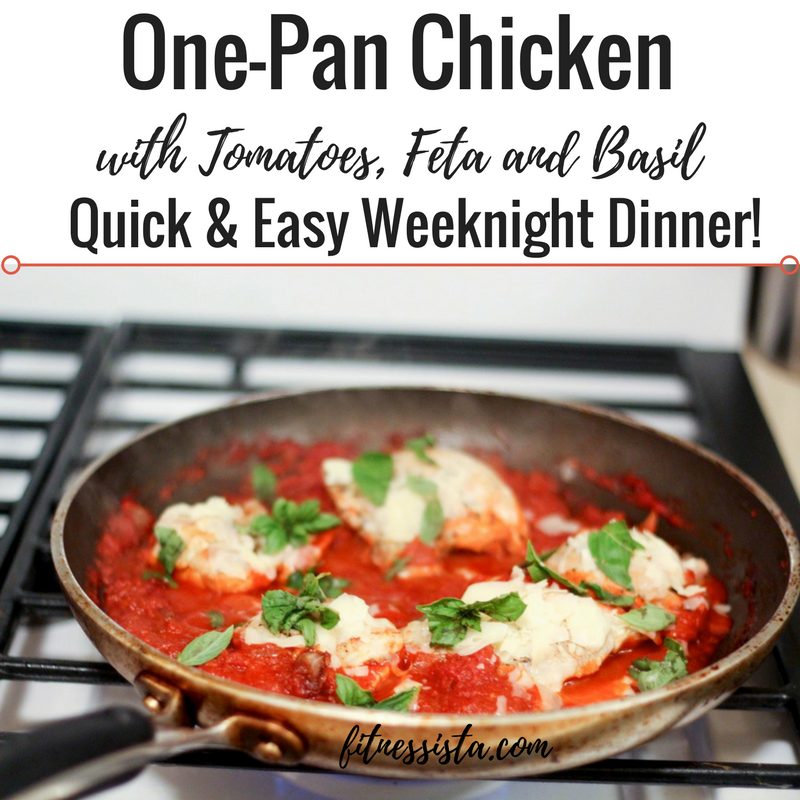 One-Pan Chicken with Tomatoes, Basil and Feta
1

lb chicken thighs

1 tbsp

olive oil
salt and pepper to taste

1/2

onion, chopped
splash of balsamic vinegar

2

cloves garlic, minced

1

15oz can crushed tomatoes
feta or parmesan
fresh basil
Instructions
Season chicken thighs with salt and pepper
Brown in olive oil (on medium-high) for about 4 minutes per side
Removed the chicken from the pan (just place them on a plate)
Reduce heat to medium
Add onion, splash of balsamic (to break up the bits on the bottom of the pan), and garlic
After stirring a bit, til fragrant, reduce the heat to low
Add crushed tomatoes and season well with salt and pepper.
Place chicken back in the pan and cover it to let the steam finish cooking the chicken for about 10 minutes. (Just check by cutting through with a knife.)
After the chicken is cooked, cover each piece in feta or parmesan and top with chopped fresh basil.
Finish by spooning a bit of the tomato sauce on top and serve with your favorite pasta!
Hope you have a wonderful morning <3
xoxo
Gina
Workout of the day: this kettlebell circuit! Get in a total body workout with cardio blasts using this awesome tool.