I can't believe 2011 went by so fast. As much as I loved it, I'm definitely excited for what 2012 will bring…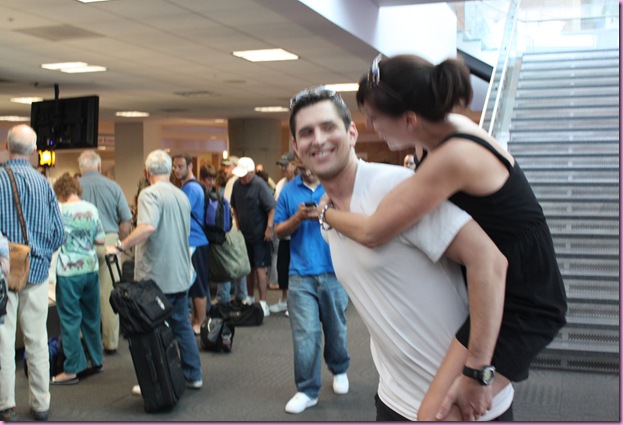 Here's a list of some of my favorite 2011 moments:
Fun stuff
-The usual dinner parties, a housewarming party, Christmas brunch at our house
-Lots of Sabino Canyon hikes
-Spending lots of time with the fam, which has been especially wonderful after being away for so long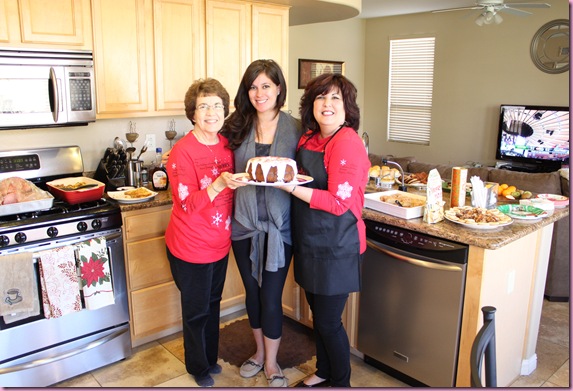 Favorite recipes of 2011
–Black bean and quinoa burgers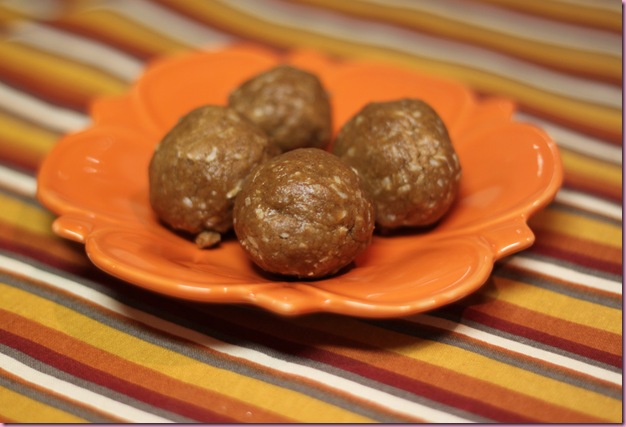 Additions to the blog
-Monthly goals and fun things to do
–Focus On posts
-Workout quickies, cardio, ab, arm and leg burners
–Schweaty monthly workouts + playlists
-Blogging on the Family page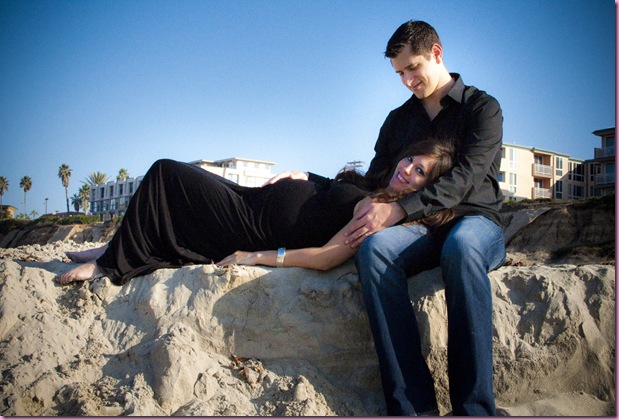 Travel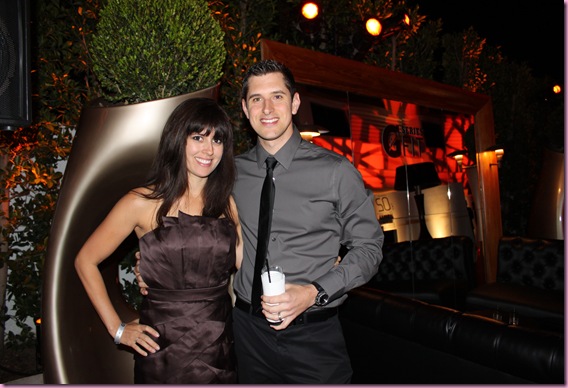 Workout stuff
-Lots of Dance Trance
-I fell in love with BodyRock, and added it into the TurboFire, weights and yoga rotation- switching things up always keeps it exciting
-and started teaching Zumba again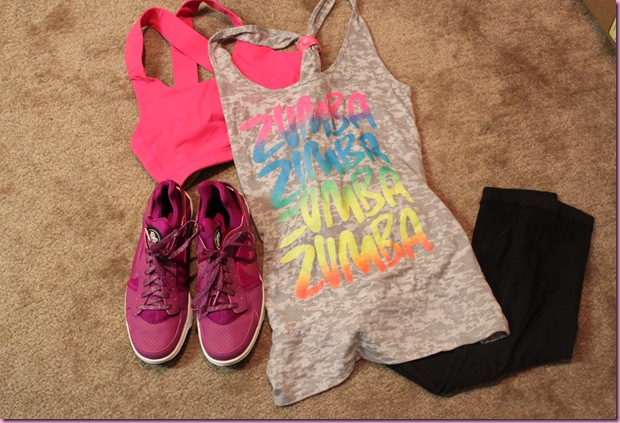 Life-changers
-We found out we were assigned to Tucson
-The Pilot came back from his third deployment (this is one of my favorite posts ever)
-Had to finish up work in Valdosta until he met me here
-We bought our first house (!)
-I started teaching at a destination health resort and love working there
-We found out we had a little one on the way… and we'll finally get to meet her any day now <3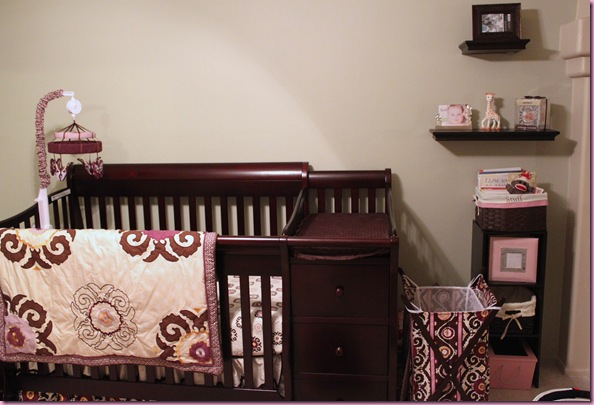 Quite a bit will be happening in the next year, and while we'll have a lot of fun things going on over here, I also have some very exciting things in store for the blog, which I'll talk about next week in my inspiration board post. <—don't forget to send yours in, if you'd like!
Life is certainly an exciting adventure. I'm always thankful to have you guys hanging out with us along the way- you're the best part about this little blog. <3 2012 is going to be a good one!
Enjoy your last couple of days of the "old" year 🙂
See ya later today!
xoxo
Gina
What was your favorite moment of 2011? What are you most looking forward to in 2012?
My favorite moment was jumping into the Pilot's arms when he got home from deployment- it's the best feeling in the world.