Hi! Happy Sunday! Hope you're enjoying a wonderful weekend <3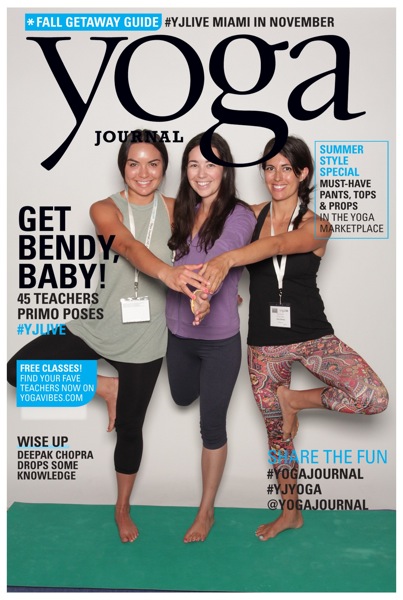 I've had an amazing time expanding my yoga knowledge and practicing with powerhouse instructors at the Yoga Journal Conference here in San Diego. Just like with any fitness conference, my legs kind of hate me, but my soul and heart are happy. It's invigorating to be surrounded by such positive and kind energy.
The yoga clothes and healthy treats at the expo are fun, too 😉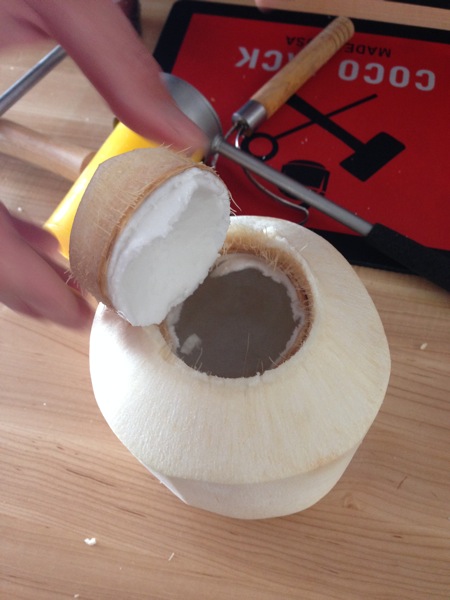 The day before the conference, I was ready to get in a workout because I'd taken a couple of days off. (The Pilot was gone and I was ready for a rest; usually I have two days off each week, but when they're two days in a row, the next workout feels extra strong.) I wanted to practice Bodypump, so I did it during naptime with a pair of dumbbells and a kettlebell. Since I obviously didn't need to set up my barbell in between songs, I did kettlebell swings instead. It ended up being a lot of fun (and a killer workout) but it my best move to head into the conference with sore legs. "Reach down and touch your toes." I was the one with super bent knees and silently begging my stiff hamstrings not to break in half.
Even though I obviously wished I would have taken it easy the day before so I'd have some semblance of flexibility, here's the great thing about it: NO ONE CARED.
When I first ventured into yoga, I was intimidated. I practiced with my Rodney Yee DVDs in the safety of my own home, and it wasn't until I'd practiced on my own for a while that I felt confident enough to attend a live class. The classes on base in Valdosta were my first real yoga classes, and I was surprised and thrilled to learn that it's such a welcoming atmosphere. Training clients or friends frequently avoid yoga because they "aren't flexible." You don't have to be! You also don't have to be still all the time; there are so many types of yoga that there truly is a style for everyone. Shiva Rea was one of my first DVD yoga instructors, and I'm so excited that she's teaching at the conference! Fan girl in 3…2…..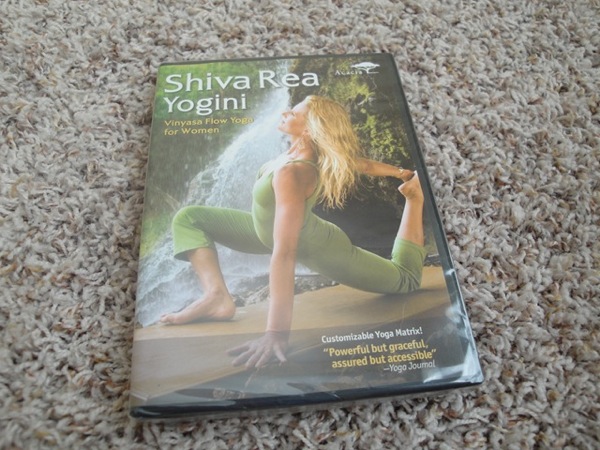 Needless to say, I'll likely be ready for another off day tomorrow, and in the meantime am relishing in the classes that encourage extra stillness with long stretches.
Do you practice yoga? Were you intimidated at first? What helped you to come out your shell and go for it?
Before trying yoga, did anyone else have weird visions of constant chanting in conjunction with Cirque du Soleil-esque poses? Maybe I'm not alone haha.
Have a happy Sunday!
xoxo
Gina
Last chance to enter the Summer Shape Up Week 4 giveaway and Friday's Gymboss giveaway! Winners will be announced in the am.
See ya tonight with some pics from the weekend <3