I'm working (eating through) another What I Ate Wednesday post, but in the meantime, I had to share two of my recent Trader Joe's finds: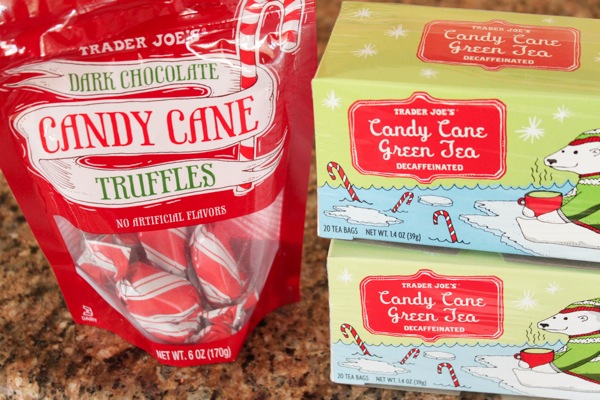 the tea is an old favorite (I buy an insane amount when they're about to get rid of it for the rest of the year)
and a new love.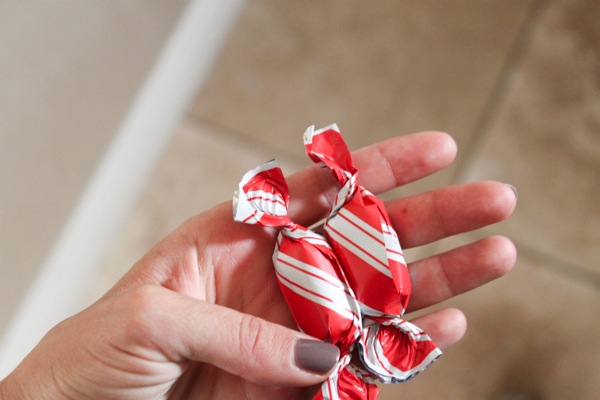 As easy as it would be for me to kill the bag, I've been enjoying two at a time since 4 of these tiny things = 200 cals.
I also picked up some of this, which I'll probably have to work up a little bravery to consume: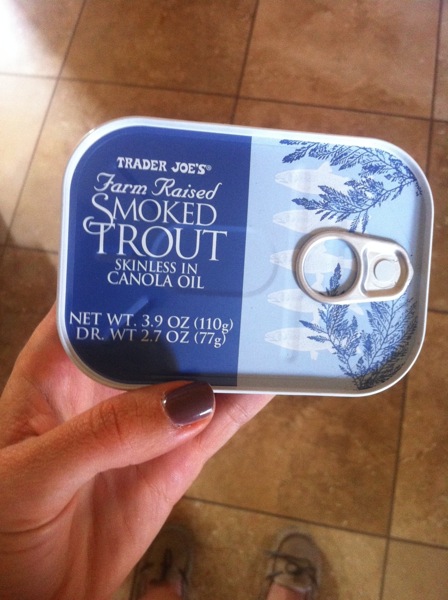 Huge anchovy fan so I'm hoping it's kinda similar?
This morning at work was a blast. I've been teaching a class for the past few weeks using the Ballast ball, and today I only had one person, so we did the workout together. My arms are already aching, so it's good to know that I got in a little strength training today. I was on call this afternoon, and they ended up not needing me, so it was a nice surprise to get a little half day with Oliv. She's napping now, but I'm excited to take a neighborhood walk with Liv and Bellerton when they both wake up.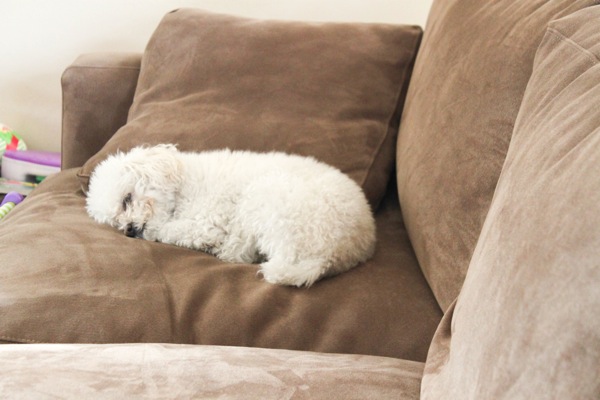 The plan is to film a little YouTube video later tonight, and the Facebook win was Zumba, but I'm wondering how to do it with the music restrictions. Last time I used a Pitbull song, the video was blocked in multiple countries and ended up not being worth it. HIIT instead? Film it anyway and pray? Haha.
I'm off to read and relax for a little while, but I hope you're all enjoying the afternoon!
xoxo
Gina
What seasonal treats are you most excited about? Any new fun Trader Joe's finds?  
New on the Family page: Liv's tree!
Something to read: 
How daily exercise can protect your brain
Don't be afraid of weightlifting