See ya, 2013 + some fun news
2013, you were pretty good to us <3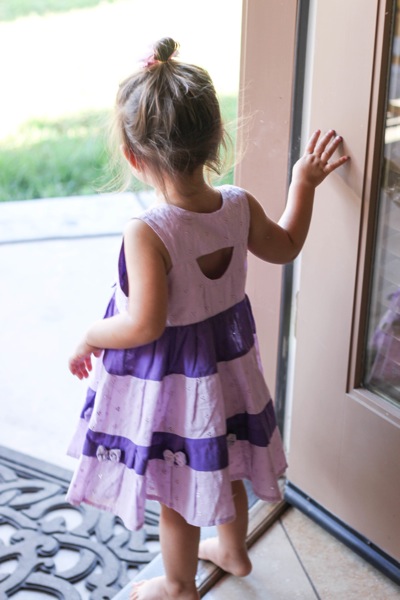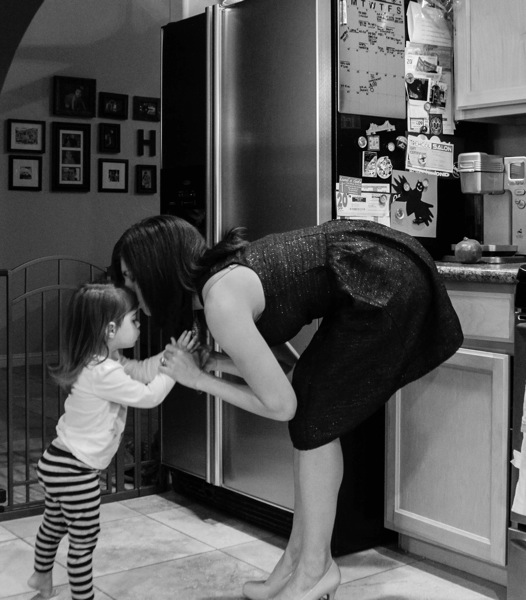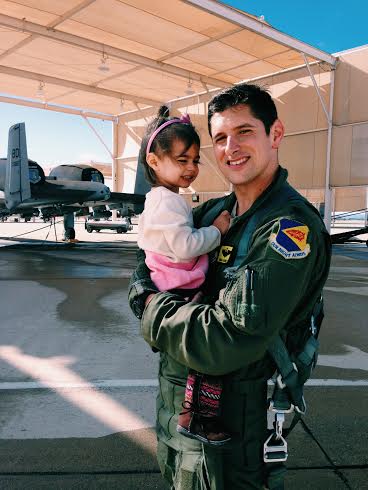 It was the year I became more confident with my identity and abilities as a mama, continued to figure out our groove, and had an amazing time getting to know Livi as her personality continued to evolve and become more apparent. She has changed the most this year. I'm always excited to see what she'll do and what she'll learn while enjoying the moments spent playing, snuggling and exploring together. Over the past year, she transformed from a baby to little kid. I still can't believe that she'll be two next week. Time really does fly when you're having fun… it seems like it was just yesterday that I was writing this post.
We took some wonderful trips in 2013, including some blog traveling adventures:
and we took our bucket list trip to Italy (Rome and Positano), which was dreamier and more magical than I'd ever imagined. (I still would love to live there!)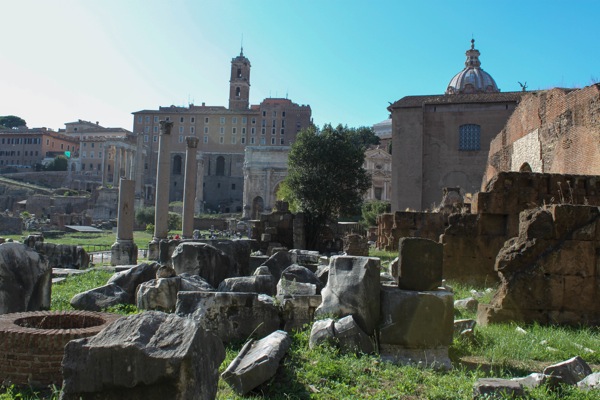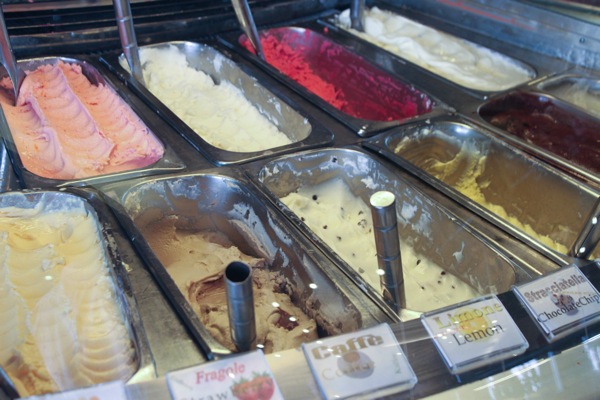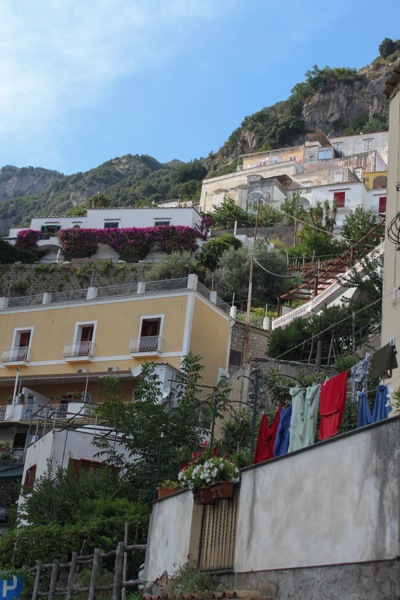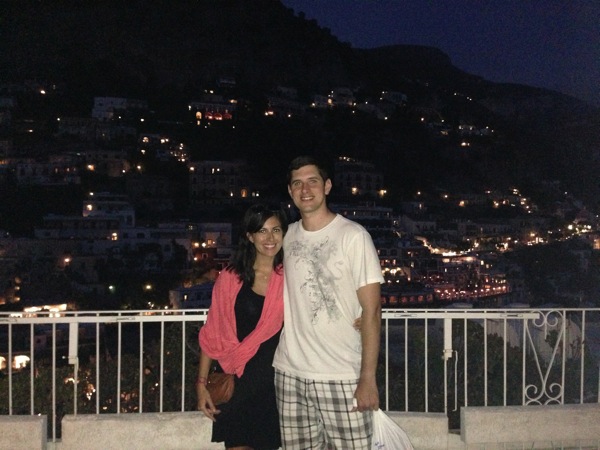 In our family,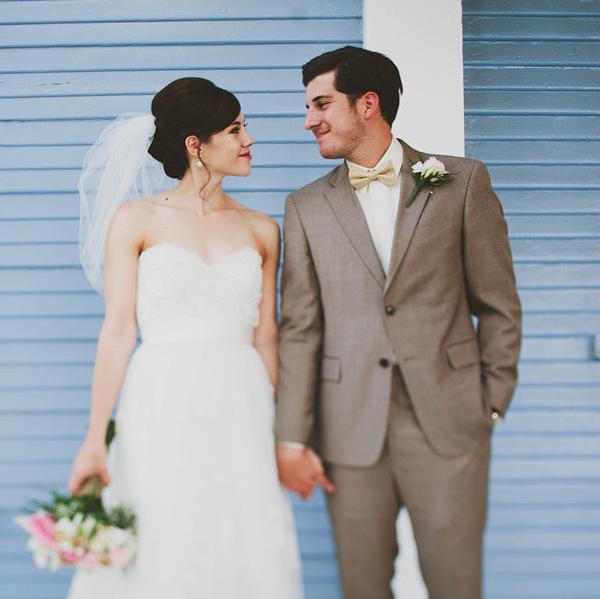 my cousin Ashley got married (and Livi was a flower girl for the first time),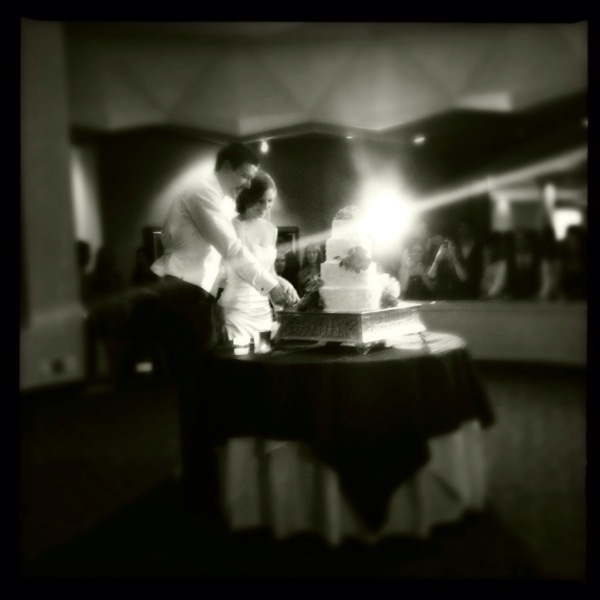 my cousin Kate became pregnant with baby #2,
and we lost my great-grandmother, who lived a long, beautiful life… but my heart is still hurting.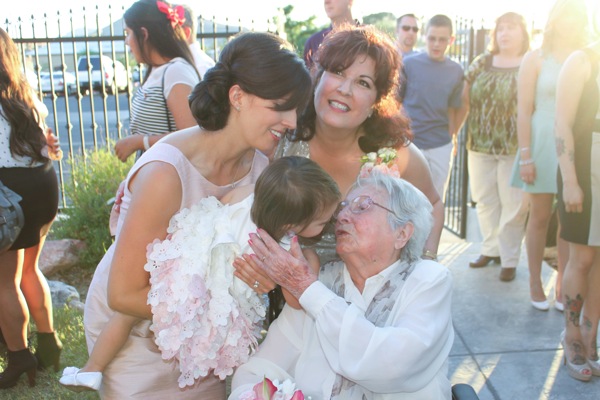 It was another challenging year for the Pilot and myself, as we tried to figure out a "plan" for our unstable military future, in addition to juggling parenthood, careers, and our relationship. We knew that our time here in Tucson was limited, and had to make the difficult decision of whether he should get out of active duty and join the reserves, or take our chances and see what card we'd be dealt as far as PCS assignments go. We were extremely lucky with our assignment to San Diego! It could have been anything, and we're fortunate that we'll be driving distance from family.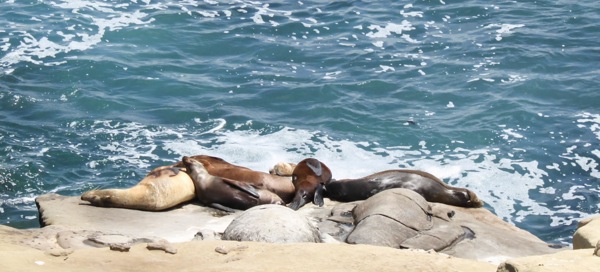 (And I will finally get to hug a seal.)
In 2013, I also had some fun professional accomplishments:
–Co-created and produced Soli Beat with Sasha
-Signed my first book contract
Say what?!
The entire story is a long one (and one that I'd love to write a post about, so please let me know if you have any questions!), but here's the nutshell version:
I started sending out a new book proposal -I think it was my sixth?- last winter, and as usual, we had no bites. Then, out of the blue, I got an email from an editor in NYC asking if I'd like to write a book. I wrote back and told her I'd just sent out a proposal and put her in contact with my agent. My agent sent the editor my proposal, and she came back and said she wasn't crazy about it. Instead of quitting on me then and there, she gave me valuable guidance to rewrite the proposal with concepts I was passionate about, and encouraged me to use my true voice. She said something like, "I read your blog, and this proposal isn't you. I need to hear the voice I hear when I'm reading your blog. Add in some more spunk."
In the entire proposal process, I'd lost quite a bit of my voice by trying to formalize my writing style; in the past I'd been told that I "use to much slang" and need to "tighten things up." This time, I finally felt like there was freedom to write whatever and however I wanted, so I rewrote the entire proposal (which was about 60 pages), sent it back, and crossed my fingers (not really expecting anything to happen). She wrote back and said she loved it (!), presented it to her publishing house, the concept passed, and she sent the contract over a month later.
It still feels like a dream and like I'm going to jinx myself by writing about it, which is a huge reason why I waited to blog about this. (I had another concept that a publisher was interested in two summers ago and, at the last minute, the deal fell through and I was pretty devastated. I stopped working on proposals for quite a few months after that.)
Also, I'm my hugest critic, and I put a lot of pressure on myself to produce quality content for you guys. I was planning on blogging about the book when I turned in my manuscript -it's due in March- since I already feel a lot of pressure to finish it, and do it well… and realized that I needed to tell you now so I can implement the things you'd like to see.
Some details:
-The release date is January 2015
-It consists of quick workouts (less than 30 minutes) and meals that can be prepped in advance to enjoy throughout the week. The theme of the book is HIIT training, and it utilizes the same efficient concepts in fitness and diet. I share all of the details regarding how I practice the HIIT lifestyle in my own life -tracking my food, tools, and strategies I use- and includes complete nutrition plans (which will be approved by Anne) and complete fitness plans for fat loss and strength gains. All of the fitness routines are research-based for the best results, and all of the meals are quick, clean and delicious. I've been busy testing recipes and workouts! We have a focus group that will starting the plan next week… I can't wait to see their accomplishments!
I've worked extremely hard on the manuscript -115 pages in! Woop woop- and really want it to be amazing. Please let me know if there's anything you've been missing or wanting from a fitness book.
This is something I've wanted to create and share for a few years, and I'm still absolutely stunned that it's coming to fruition. It wouldn't be possible without all of your wonderful support and for encouraging me to improve and work hard over the past five years. I'm so very thankful to all of you <3
Lots to look forward to in the new year:
Moving and getting settled into our new home
New teaching position (I've applied at a couple of places in San Diego and would love to focus on barre)
Lots of trips around California and to visit the fam
It's going to be a bit of a transition year for us, but I'm excited to see what 2014 brings 🙂
What are you looking forward to in the new year? What was your favorite part of 2013??
Don't forget to start pinning your goals for 2014! #inspirationboard @fitnessista
xoxo
Gina