See ya later, first trimester
Today, I'm 13 weeks 1 day into the whole pregnancy thing. The good news is that chance of the "m" word has dramatically reduced (which I'm so grateful for) and the sad news is that I'm a third of a way through. As much as there have been some not-so-fun parts (like the feeling like I could be sick at any second of the day), I've really enjoyed every second and even relished in the fact that it feels like things are happening in there.
Seeing my baby move and dance
Hearing the heartbeat
And being able to share it all with my husband
Are all things that I will never, ever forget. These are what I like to call life-makers.. the things you remember later and still give you chills because they're so meaningful, and the memories so vivid.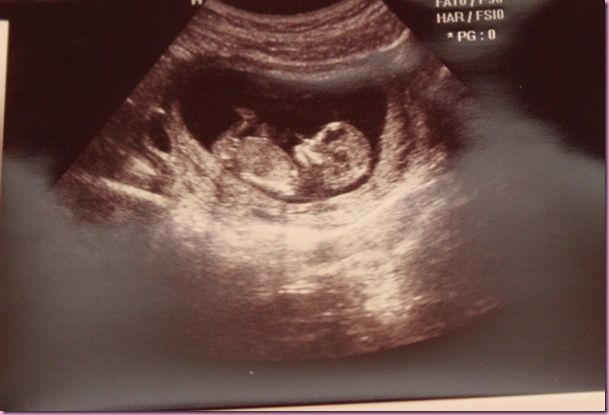 It's funny because growing up, I thought pregnancy was -not to sound weird, but- kinda gross. I used to tell my mom I would rather adopt and give another child a home who needed it than grow an alien in my stomach 🙂 That is, until last summer and baby fever hit me with a bang. When it hits, it hits hard, let me tell ya. Needless to say, I don't feel at all like there's an alien in there, haha. It's not creepy or weird in the least and I'm already so head over heels in love with the baby, it's amazing.
Here's a breakdown of what happened in the trimester:
-Bags of salt and vinegar chips consumed: 4 (+ 2 snack-sized bags)
-Jars of sauerkraut consumed: 1, within a 24-hour period
-Blocks of gout gouda consumed: 3
-Eggs eaten: one thousand
-Vegetables eaten: far and few between – thank goodness for green smoothies and random salad cravings
-Most random food combination: sauerkraut, hummus and mustard, pinched up with romaine leaves
-Worst aversion: eggplant. Keep it far away from me!
-Trips taken: 1 glorious getaway to Vegas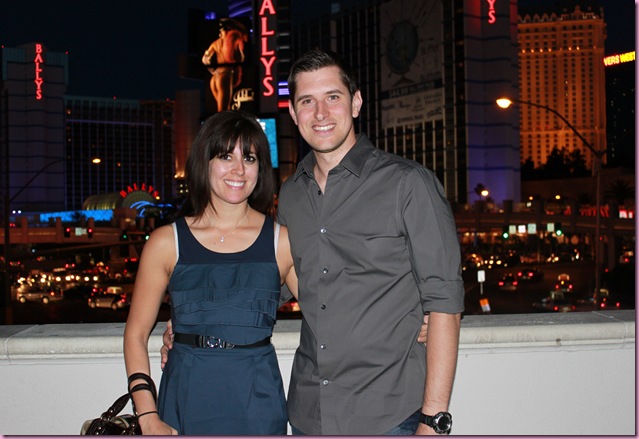 -Weight gained: 6 lbs (my pre-pregnancy clothes still fit… for now)
-Foot massages from the Pilot: almost daily. Swoon
-Snoogle love: Infinite
What I'm looking forward to in the second trimester:
-Feeling normal again. I'm already starting to feel a little lift in energy, but as soon as the nausea and all-day sickness goes away, I have to say I'll be a fan
-Feeling kicks!!! I'm so excited for that, I can hardly stand it
-Finding out the gender. I still think it's a boy, maybe people are guessing girl. It's so much fun because it's one of the very few things where you have NO IDEA, and no way to Google or find out. Also, as a Type A, it's driving me crazy haha
-Having the legit baby belly. Also praying my "innie" doesn't turn into an "outie" but no big deal 🙂
Things to do:
–Figure out a birth plan, which most likely will not go according to plan (and that's ok). I'm fortunate to have a birth team who believes in minimal medical intervention, which is the route I'd like to go.
-Start planning the nursery as soon as we find out the gender. The nursery most likely won't have a "theme", but I'm ready to start planning furniture and décor in the new house. We have a loft attached to the master bedroom with double doors, which will be the nursery.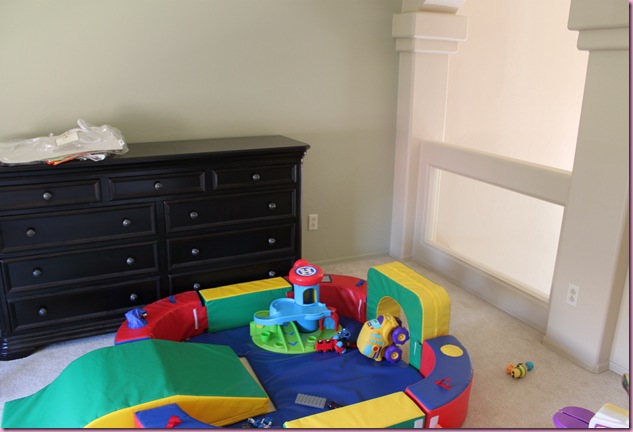 -Research my little heart out on breastfeeding, cloth diapering and other post-partum things that I haven't a clue about.
It's all an exciting adventure, for sure <3