Signing Away the First Born
Hi friends! How was your night?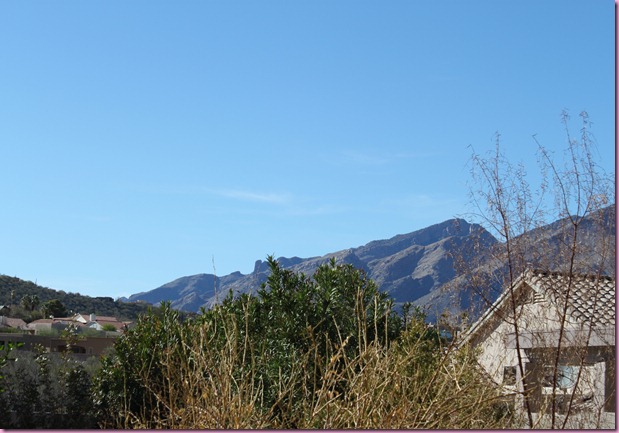 Sorry for the late posting tonight- we ran around like crazy all day,
am pretty sure we signed our life away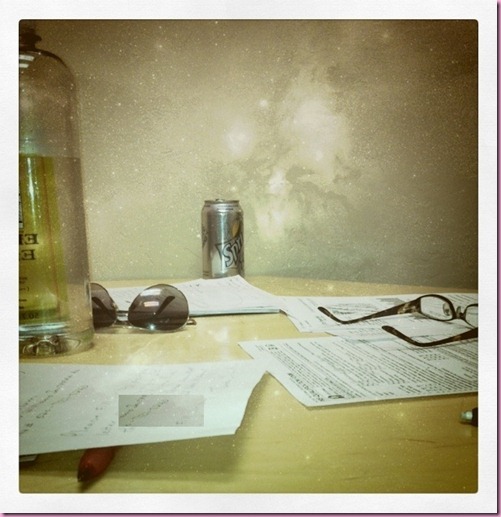 "This is the first-born child clause… please sign here"
(We put an offer in on the house!!)
and just enjoyed a lovely dinner with friends.
This afternoon, the Pilot and I met with the realtor to do the contract thang
did a Bodyrock workout (which was killerrrrr)
grabbed protein replenishment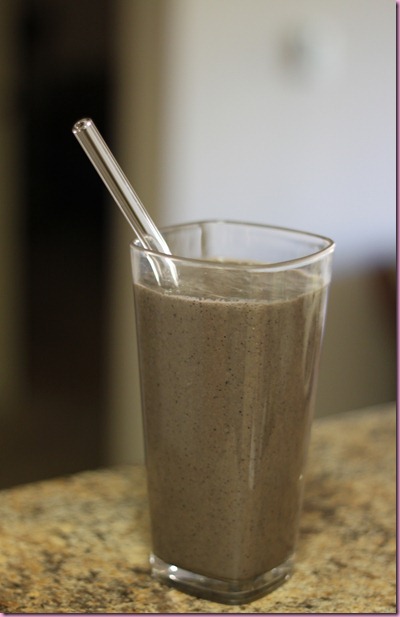 (mine was a sludge with almond milk, Sun Warrior, kale, banana, blueberries, flax and strawberries)
and met with my dad to check out the house. Even though we put an offer in and were 99.7% sure he would love it, we wanted to get his expert opinion.
I discovered something new about our *hopefully future place* today: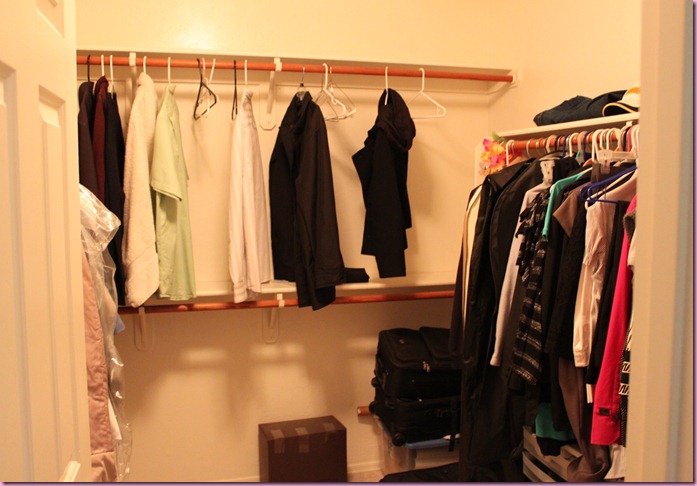 a closet I could LIVE in. Two thumbs up for that 🙂
Dad loved the house, which was very exciting, and after all of that we came back home to change and get ready for dinner.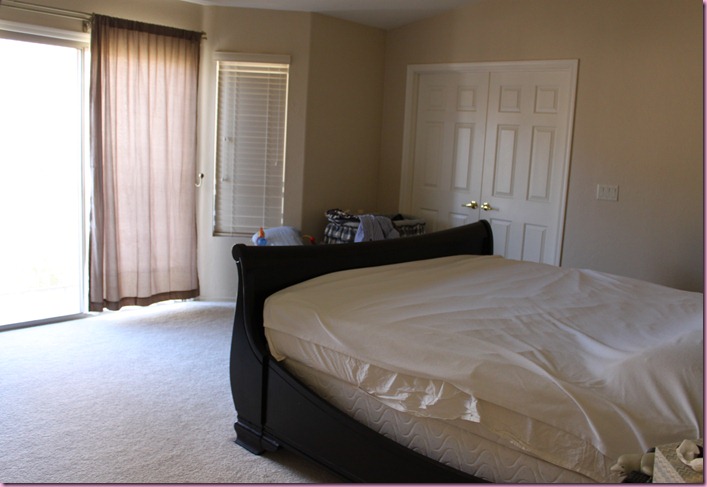 We brought salad supplies: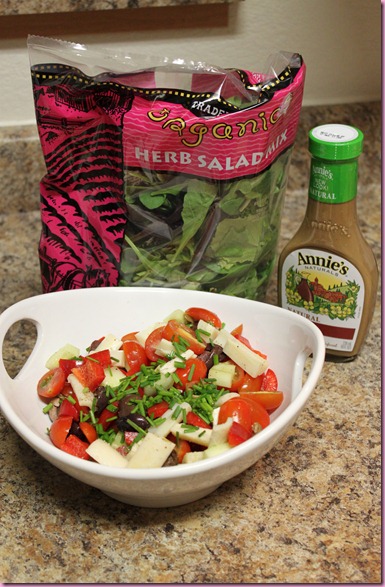 Bag o' salad, Annie's dressing + chopped cucumber, grape tomatoes, bell pepper, hearts of palm, Greek olives and chives for toppings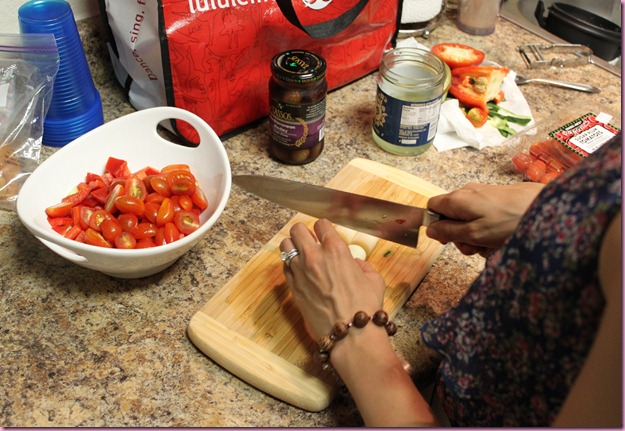 and munched a delicious feast with two of our very good friends.
My friend Kelly (whom I've known since before the Valdosta days- her hubby is a Pilot, too) is a girl after my own heart and eats very similarly to how I do. She was my half-marathon training buddy for both of the Disney Princess races I ran.
Tonight, she set out a glorious spread of hummus + veg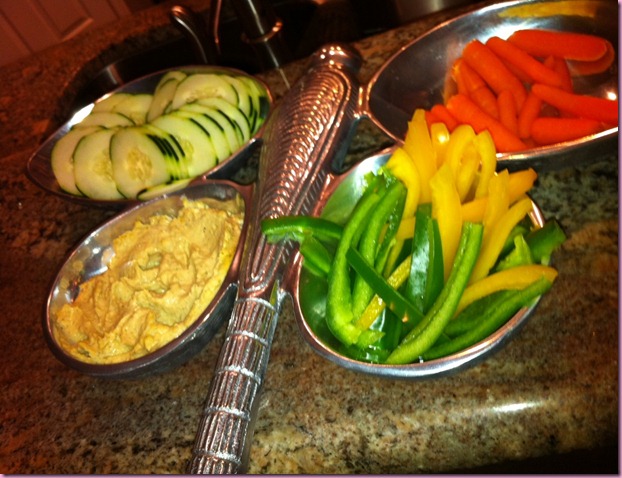 Mango salsa and tortilla chips.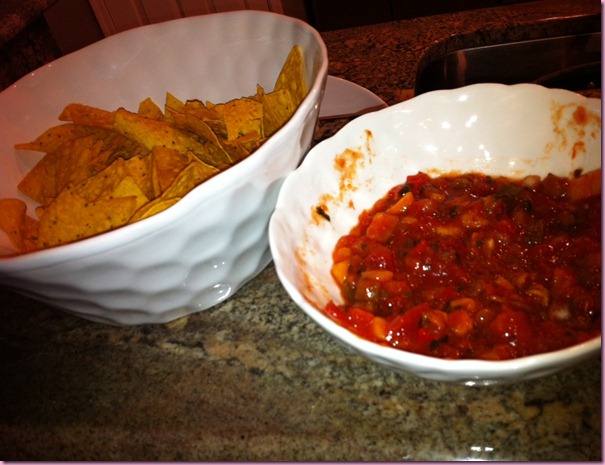 Along with the salad we brought over, for dinner we enjoyed:
-meaty pizza for the boys, gluten-free veggie pizza with Daiya (!!!) for the girls
-gluten-free brownies with coconut milk ice cream for the girls, regular ice cream for the boys
It was basically everything I could ever wish for 🙂
As lovely and wonderful as the food was, the company was even better <3 We're very lucky to have an amazing group of friends here in Tucson, especially since I miss my Valdosta friends. That's definitely a perk about being in the A-10 family—we always see each other again.
Off to bed!
See ya in the morning <3
xoxo
Gina